Want to start a podcast but not sure what to focus on? We understand the struggle.
There are a wide range of podcast topics to choose from. And picking the one that's right for you and your show can be a bit like finding a needle in a haystack. Don't worry, though. Because we've put together a list of the 10 best podcast topics out there, often chosen by podcasters and listeners alike.
10. Food 🍉
Food, glorious food! In the age of social media, it feels like there's a new culinary delight being discussed, reviewed, and tested each week. Right? We've got Instagram and TikTok to thank for that one. But hey, we're not complaining. And it's the same in the podcasting world, with an abundance of food podcasts to seek your teeth into.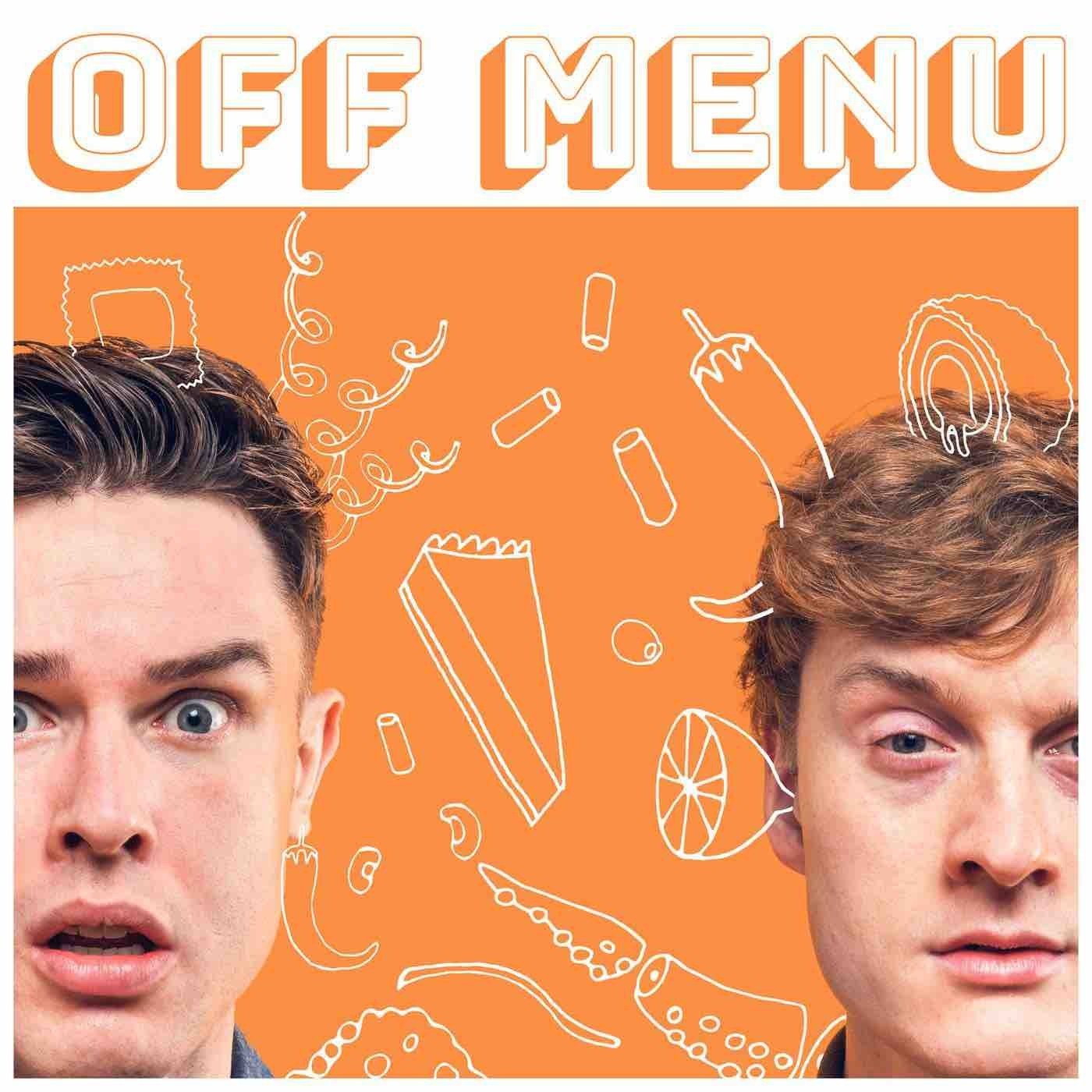 If you're a big foodie, whet your appetite and have a laugh with the Off Menu podcast. Hosted by UK comedians, James Acaster and Ed Gamble, the show is one of the most downloaded podcasts in the UK.
And it's easy to see why. Fellow comedians, actors, musicians, and more join the chaps every episode to not only discuss their dream meals, but to also highlight their favourite eateries around the country.

9. Questions and Mythbusting 🤔
The web is a golden opportunity for mythbusters, home to plenty of answers to your unanswered questions. And, you guessed it, podcasts are no different.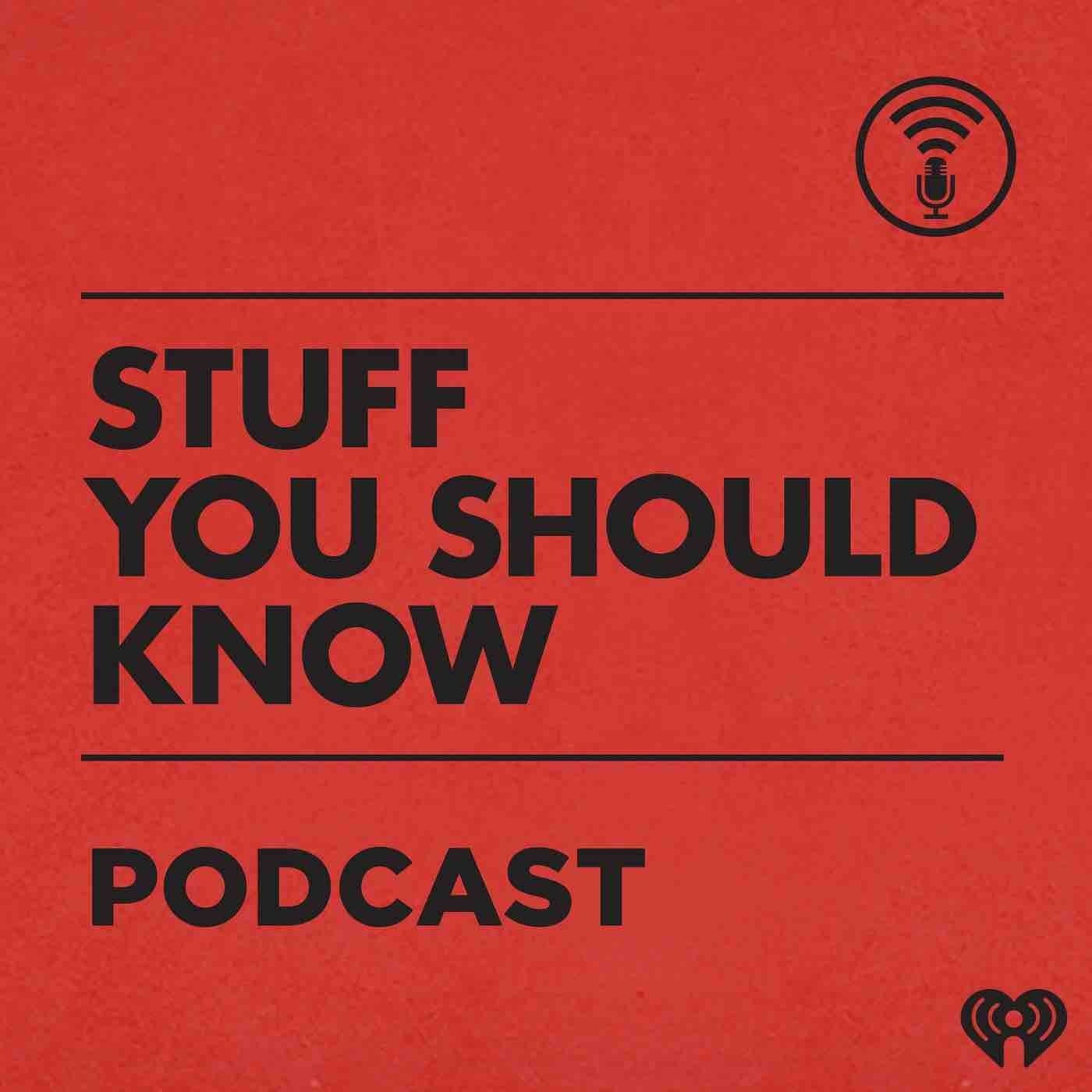 Stuff You Should Know is a top resource for getting the real story behind the myth. It's a treasure trove of discovery, with each episode sure to teach you something you didn't know before tuning in.
8. Feminism 👩
It's never too late to educate yourself on feminism. And thankfully, it's one of the best podcast topics out there for spreading awareness and supporting gender equality. It gets our vote, that's for sure. So, if you're all about girl power, check out the podcast below.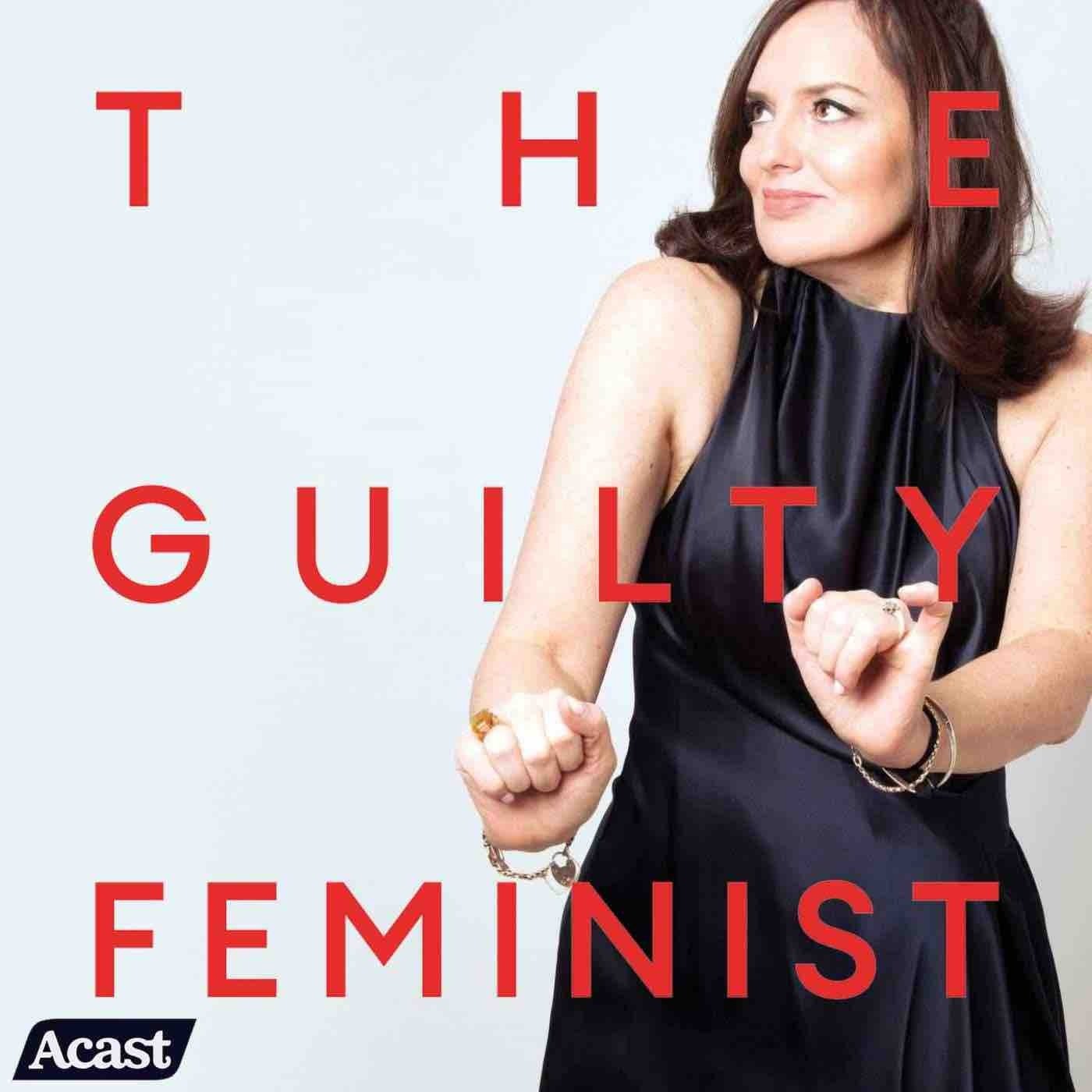 Join Deborah Frances-White (British comedian) for a comical discussion about the patriarchy on The Guilty Feminist. It's witty, well-done, and provides a supportive forum for feminists to discuss not only their 21st century goals, but also the hypocrisies and insecurities that undermine them.

Other notable mentions include 2 Dope Queens, and The Polyester Podcast.
7. The Paranormal 👻
Are you scared? ARE YOU? If that didn't work, then perhaps these spooky musings on the paranormal will creep you out. The supernatural often makes for one of the best podcast topics, tapping into people's obsession with the unknown.
Example: Lore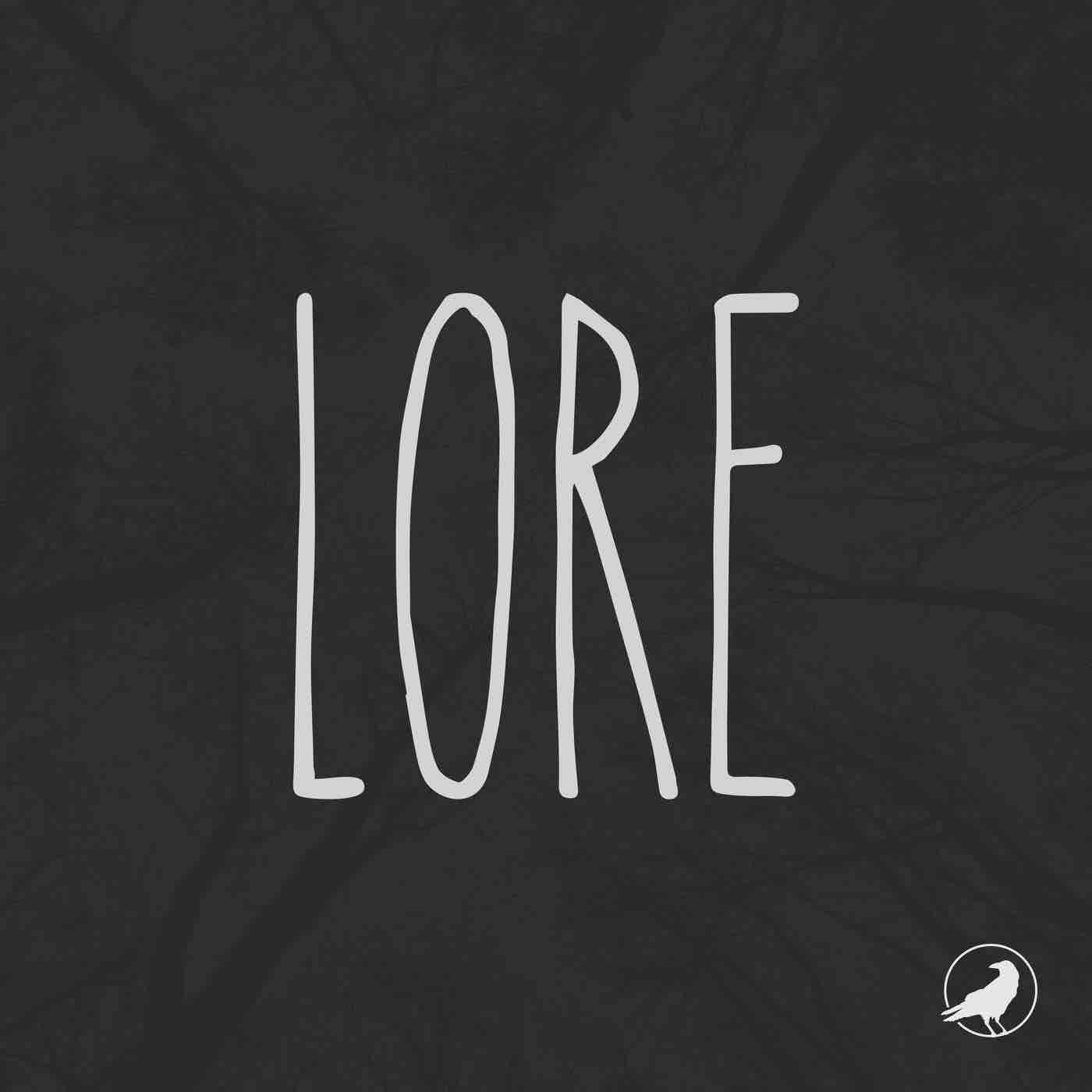 Lore's documentary style podcast has remained a firm favourite, spawning a TV show and a series of books. Every episode tells a new dark tale, based on real life "because sometimes the truth is more frightening than fiction". They're not wrong.
For horror fans that prefer fantasy over truth, fiction podcasts such as Alice Isn't Dead and Limetown are scary stories best heard in the dark (for full immersion of course).

6. Sports ⚽
The scope for sport continues to expand, and podcasts are a big part of that. Whether it's post-match deep dives you're after, or some personal insight from the leading sports personalities, there's always an audience for it.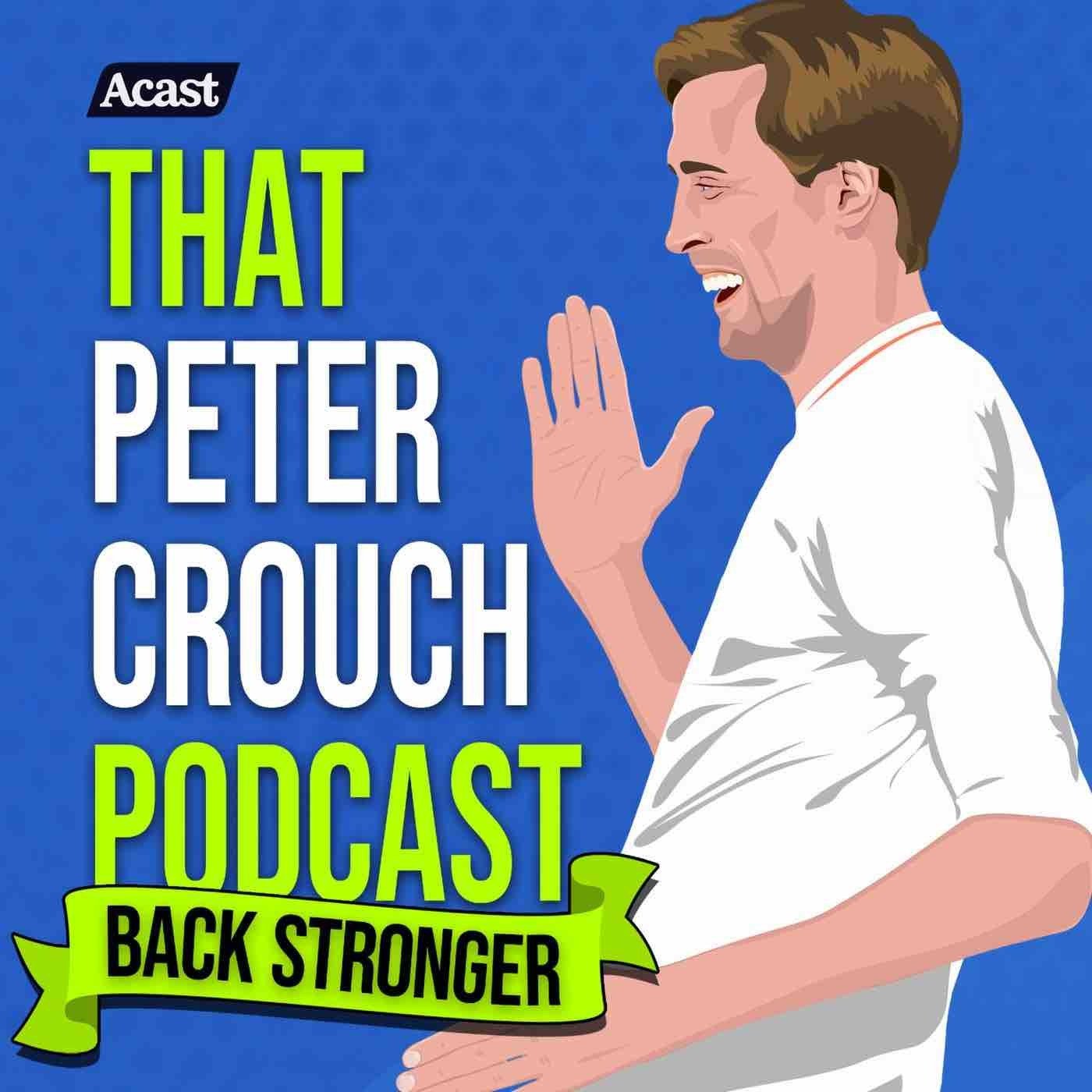 Football fever never ceases, and shows like That Peter Crouch Podcast are sure to please fanatics. This guide on how to become a professional football player is filled with humorous interviews while also shedding light on managers, dressing room chit-chat, and head-turning confessions.
Or try the Bill Simmons Podcast, which covers the bases of this billion dollar industry with guests from the world of NBA, NFL and more.

5. TV Shows, Books, and Films 📖
Film, TV, and books are a staple when it comes to popular podcast topics. Television is continually taking the world by storm (everyone's heard of Stranger Things and Game of Thrones. Right?). Streaming has also given us access to an incredible range of entertainment - just like podcasts.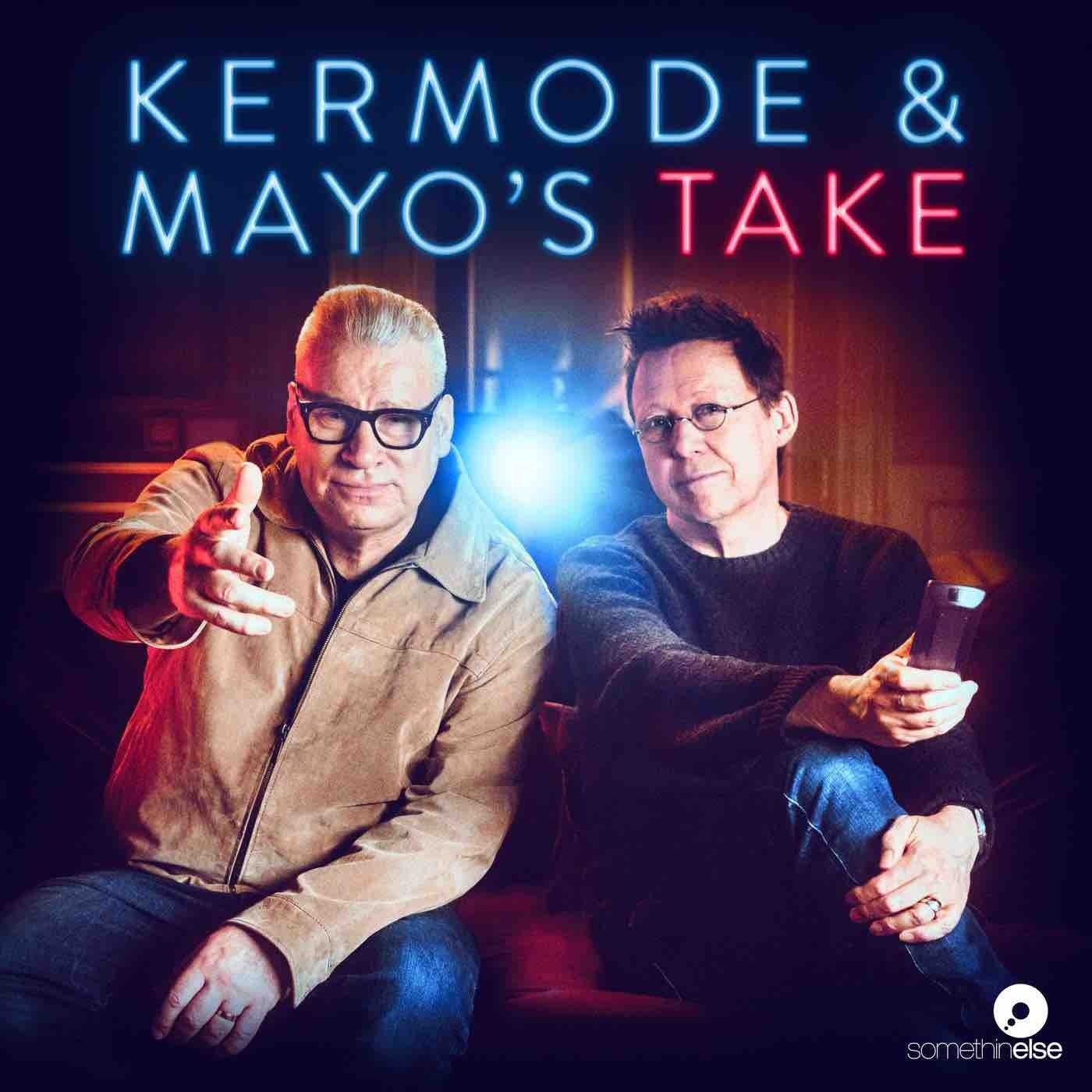 Kermode and Mayo's Take includes the same witty banter that made their Radio 5 Live show a success, but now benefits from TV reviews, as well as film. Not to mention the guest interviews, drawing in talent from Hollywood directors, to Oscar-winners.
Actor and writer Brett Goldstein's Films To Be Buried With is also a great way of coming across movies you may have missed, while Backlisted provides analysis into a wide selection of books.

4. Audio Drama 🎭
We know getting lost in fiction is all too easy, which makes audio dramas one of the best podcast topics to target. The last few years have seen an explosion of amazing audio dramas.
And because listeners can tune in from wherever and whenever (i.e. in the car, on the commute, walking the dog, etc) they're a great way of spicing up those mundane, everyday tasks.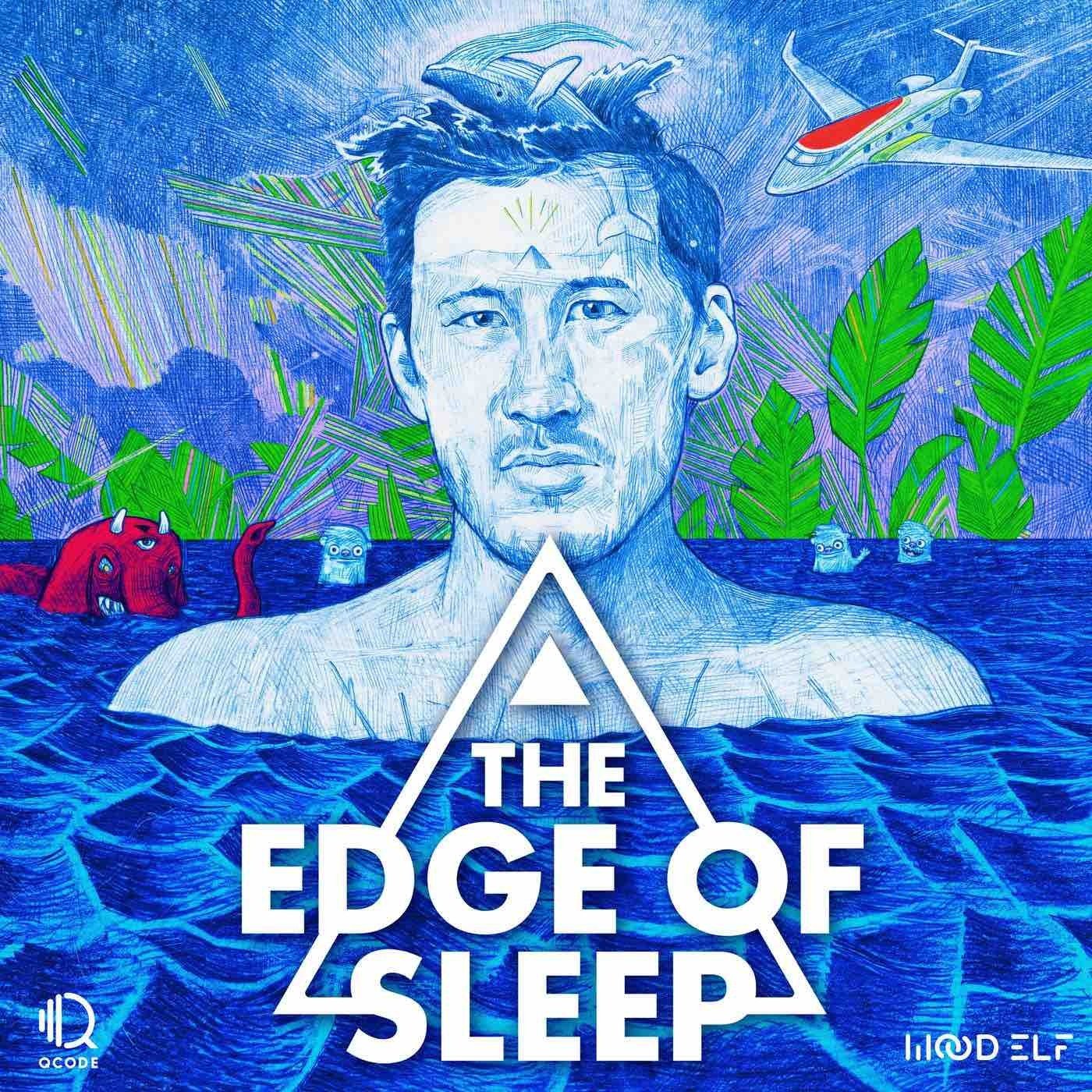 Edge of Sleep is a thrilling example of a drama you can't help but get lost in. Its premise (a night-watchman finishes his shift, only to discover that everyone who fell asleep that night has died), is a thrilling combination of drama and science-fiction.
Shows like Edge of Sleep and Dust have proved that podcast storytelling can be equally as compelling, with stellar voice acting and original stories that are designed to pull you in and never let go.
3. News and Current Affairs 📰
Social media has completely altered how we find our news. And as a podcast topic, there's no easier way to give listeners the informative content they're looking for.
News podcasts are continually benefitting audiences with daily updates, political opinions, current affairs, and expert opinions.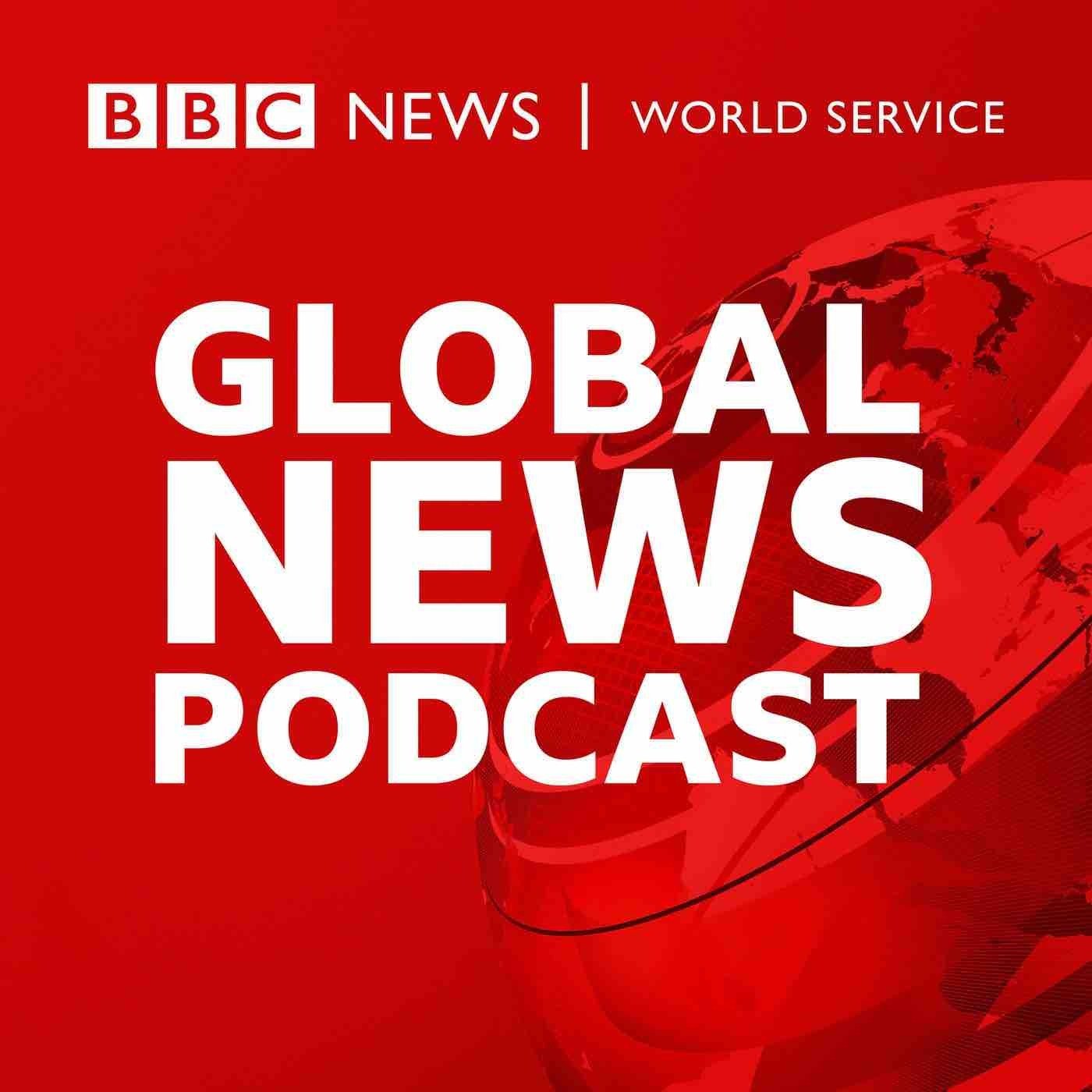 Arguably the BBC's flagship podcast when it comes to bringing you the news (without the fuss). Think daily updates on the most important topics of the day - but accessible and easy to listen to. Two factors not often associated with the news.
Or you can get your news fix from other sources including Up First and The Good News Podcast.

2. Chat Shows 💬
When browsing through various podcast topics, chat shows are a reliable format for sparking interesting conversation. Shows like The Joe Rogan Experience, established in 2009, have enjoyed a long run due to its popularity.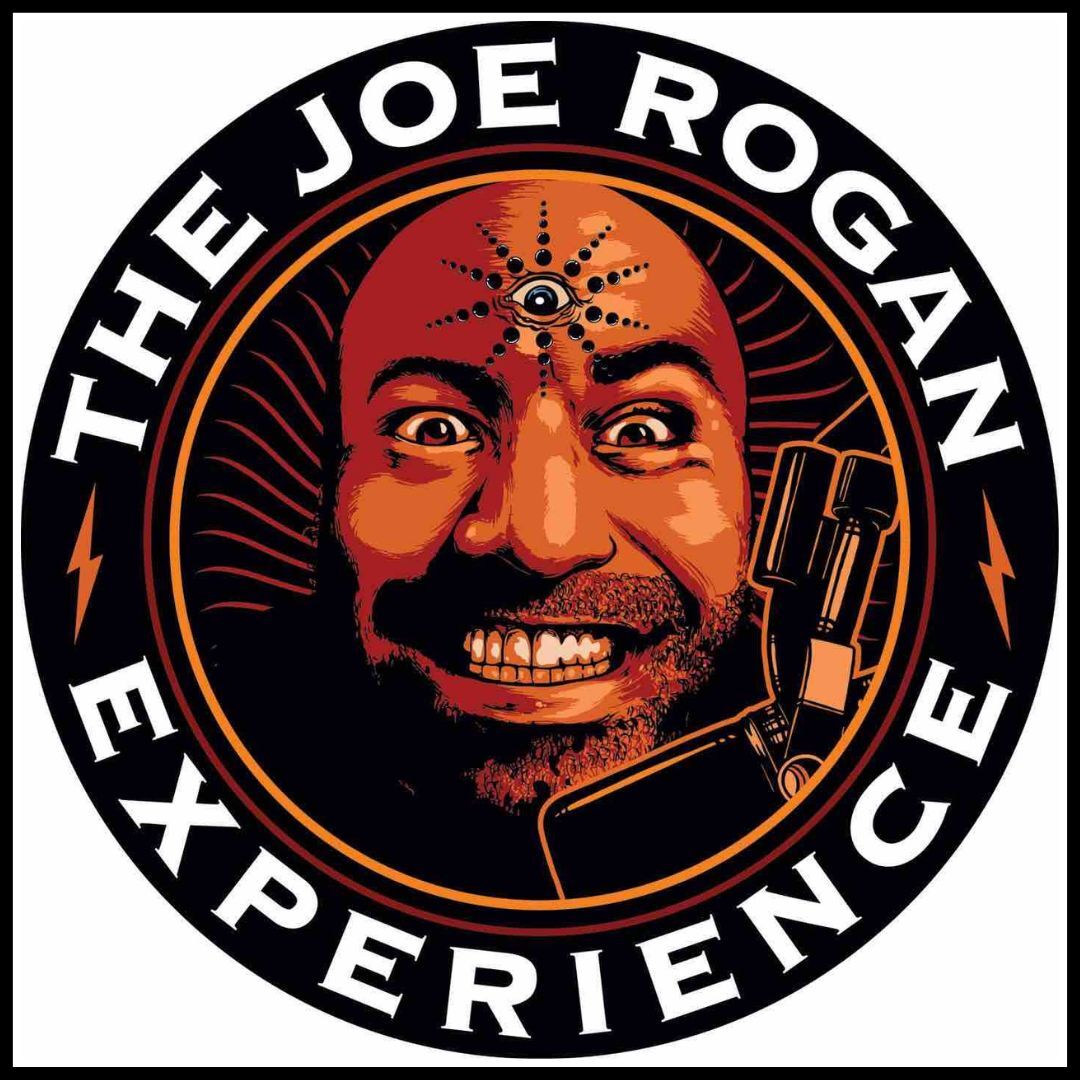 Drawing in an average of 11 million listeners per episode, Joe Rogan is a veteran of the podcasting world. And his show, The Joe Rogan Experience is the top-performing podcast out there.
And because each episode includes topical discussions with people from all walks of life (from political figures to UFC fighters), things never get repetitive.
Other celebrities have enjoyed success with hosting their own talk shows, too. Including Under The Skin with Russell Brand, Here's The Thing with Alec Baldwin, and Happy Place with Fearne Cotton.
1. True Crime 👮
True crime is often featured on various best podcast topics lists, and here it takes the top spot once again. Our fascination with the darker side of life has spawned endless documentaries, film adaptations and, of course…podcasts.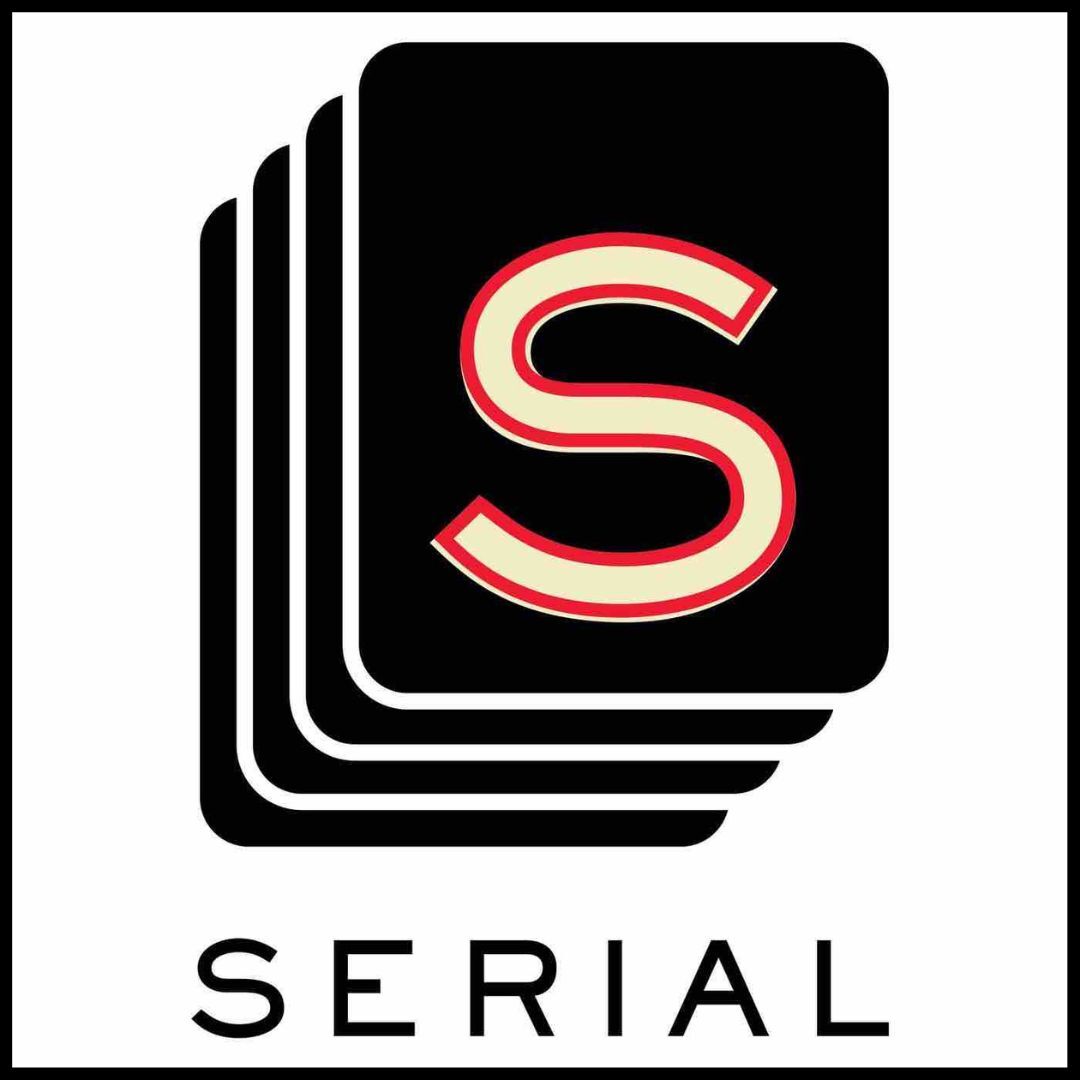 Serial first came into the foray in 2014 and continues to document real crime stories with every season. It practically paved the way for other successes such as Crime Junkie, Casefile, and My Favourite Murder.

Best Podcast Topics: What's Your Favourite?
True crime by far takes the crown when it comes to the best podcast topics. Most podcasters talk about true crime and listeners tune in, but what's your top choice?

For our full, comprehensive guide on how to start a podcast, click here.

Want More Podcasting Tips? 👀
We've release a brand new free course, centered on how you can create the best podcast possible with top tips on podcasting ideas and how to plan your podcast
Nice One 😉
Check your email to confirm and grab your copy of the Podcast Blueprint!