Podcasts are a lot like cars (hear me out!). They can be fun and exciting at first, but without proper love and attention they degrade and become a real pain in the neck to look after overtime. Analogies aside, podcasts are a lot of fun (even if people aren't listening to your podcast initially). Shake off any dread you might have and dive headfirst into ways you can fix your listener woes!
5 Reasons Why People Aren't Listening to Your Podcast
Let's be honest, there's not just one reason why your podcast hasn't taken off the way you would have expected. Successful podcasters know it takes loads of minor things to tip you overboard into a sea of obscurity. Instead of being overwhelmed, it's best to address each thing that's at fault so you can fix them over time.
1. Not Getting Discovered 🔍
If people struggle to find your podcast then obviously you aren't going to get very many listeners. There are a few ways to make sure this doesn't happen so you can grow and develop into a proper podcast people get excited to tune into.
As listeners are spread out across different apps like Stitcher, Spotify, and so on, you need to make sure you're visible on these podcasting directories. The chances of getting discovered greatly increases the more places you're available on, so THE MORE THE BETTER!
Also, try and get into the iTunes top 100 chart. Obviously, this is a bit difficult, but can be done if you're putting the effort into growing and making a name for yourself with unique content. Breaking into the iTunes top 100 dramatically increases your influence with potential listeners, so it's worth investing time to get on the list.
Finally, there are good old social media! Twitter, Facebook, Instagram, and so on are probably the best tools to advertise and promote your podcast for free. Engage with listeners, keep them informed, and encourage potential listeners to take action through sharing to get your shows discovered.
2. Episodes Are Way Too Long 🤥
Long-winded podcasts can be REALLY BORING. Stretching out a 10-minute topic to fit a 1 hour or 30-minute episode really shows (unless you have a lot to say and can keep listeners engaged then you shouldn't have a problem).

Don't be afraid to edit your podcast so it's a lot shorter. Cut down long pieces of audio in post-production or script out your shows to keep everything succinct.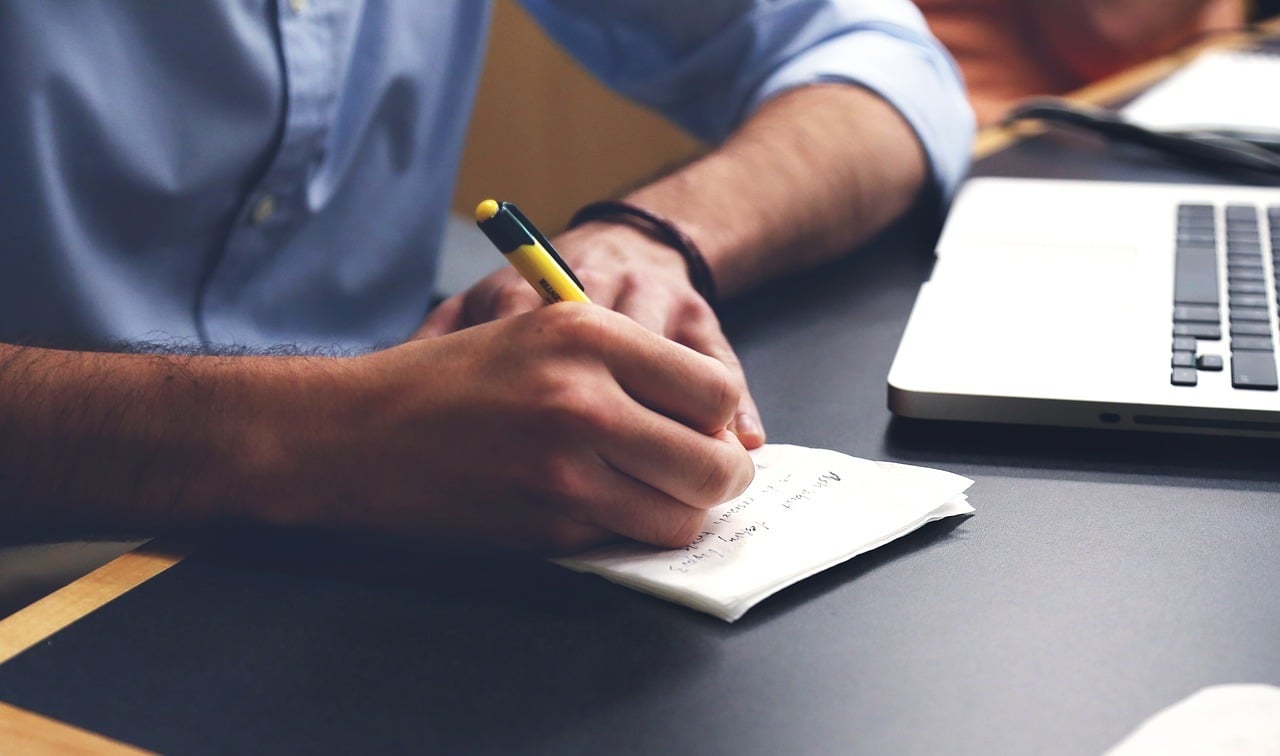 3. Lack of Personalisation 🤩
When was the last time you listened to a podcast and thought "Jesus, this is really boring"? Bet you didn't stick around for long, that's for sure! If your shows are lacking personalisation then people will definitely switch off, move on, and probably never return!
People usually tune into their favourite shows because of the host, that's why a lot of well-known celebrity podcasts like Armchair Expert are really starting to take off BIG TIME.
Even the weirdest podcasts can benefit from host's breathing fresh air into content. Take Everything is Alive, an unscripted podcast with hosts voicing inanimate objects. As strange is it might sound, it's unique in the way stories are told which is all down to quirky personalisation that keeps you engaged.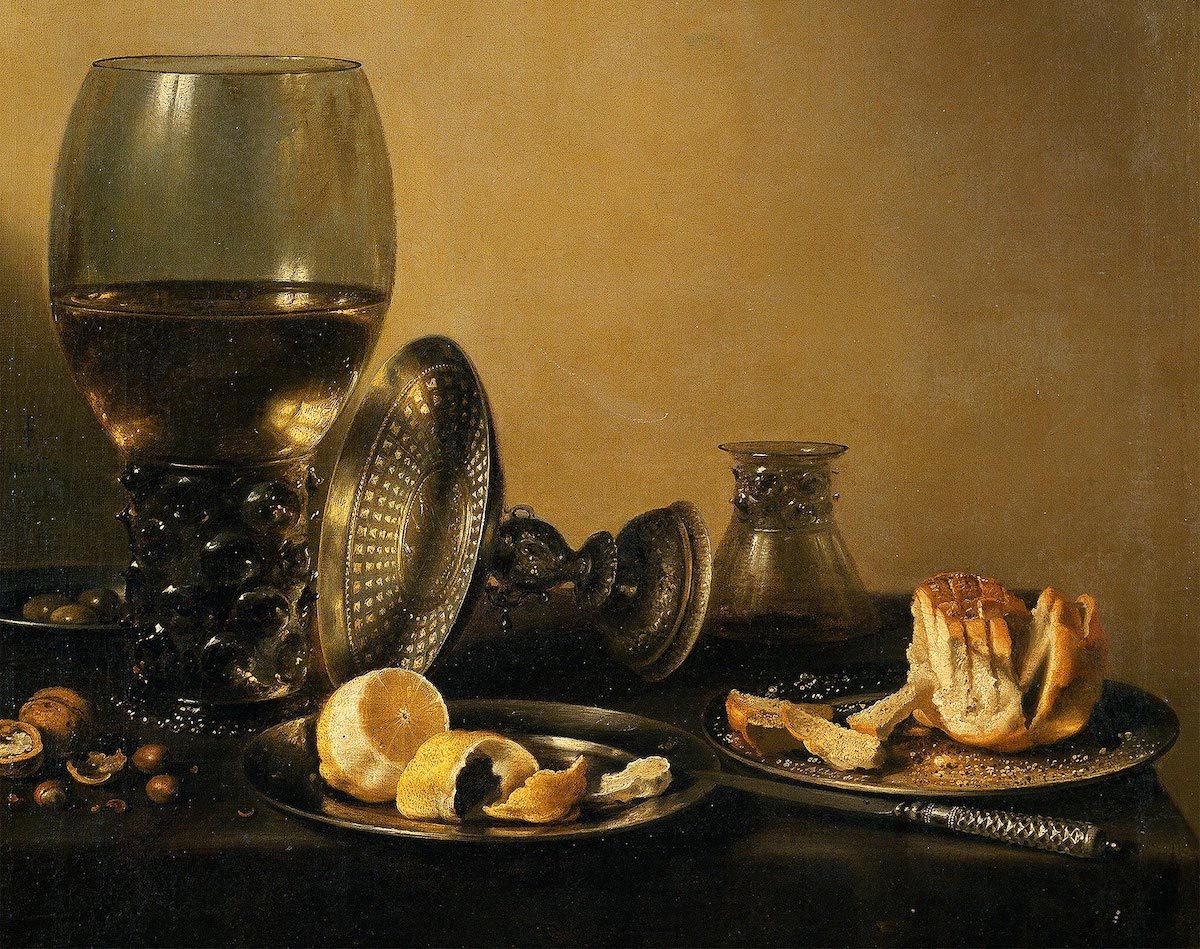 4. Episodes Are Overly Scripted 📝
HOLD ON!!! Didn't you just say to script out your podcast? What's the deal man?!?
To be fair, using a script is like walking a tightrope. Going in either direction (not scripted vs overly scripted) can send you over the edge.
Podcasts can sound unnatural when overly scripted. On the flip side, having no script can send you on unfocused ramblings. In either case, people will lose interest. So, there are pros and cons for using a script, but it's worth having one even if you use it for notes.
Make your shows sound as natural as possible by jotting down your ideas. Say what you've got out loud to see if it sounds ok. There's also the option of bringing on a co-host to spark a bit of fire into your content 🔥. A partner who you can bounce off and react with will improve the spontaneity of your podcast. HECK, most podcasters already do this like 2 Dope Queens and My Dad Wrote A Porno, so you know it works well!
5. Everything is Disorganised 🤯
The funny thing about people is they love an interesting story with a compelling start, middle, and end. Don't get me wrong, open-ended and even disorganised chats are fun, but what your overall message can easily get lost.
Going back to using scripts and notes is a good way to tackle disorganisation. Planning a structure of exactly what you want to cover helps create a recognisable format for listeners (not to mention it will help you split things up too).

Giving Purpose to Your Podcast
Things can seem a bit hazy when first starting a podcast, kinda of like you're stumbling through a very thick fog. That's because not everything is defined and clear-cut as it should be. Most podcasters don't know who their target audience is and what they want, so it's important to plan out and find an overall purpose for your shows.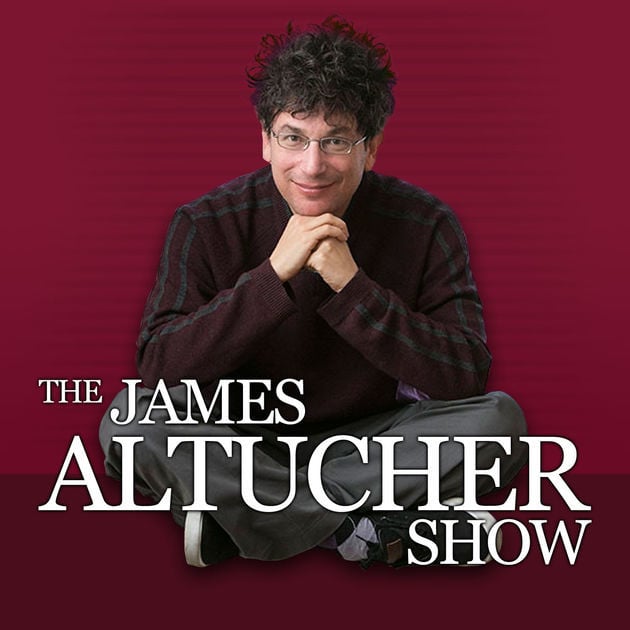 Take The James Altucher Show. Started back in 2015, the podcast wasn't much of a hit at first, but grew and grew over time. Even managed to double the number downloads overnight! 😲
The point is, podcasts become successful when they do a lot of things right. Whether that's upgrading content production, improving audio quality, increasing the number of episodes per month, and so on. But getting to that point takes a lot of hard work (we're not one to sugar coat things at Podcast.co!). Setting yourself targets you hope to achieve is the most realistic way of making sure you're on the right path.
Why Setting Targets Matter to Become Successful
I bet you're looking forward to something this week. Whether that's a new movie, TV episode, music album, or something else. The point is, you know when these things are available which is half the fun! Building excitement for your listeners is a great reason why you should release consistent and regular episodes, which is why you need to set yourself targets.
Setting deadlines will help you release regular episodes and give listeners a heads up. What day you choose depends on your audience, but according to The Podcast Host, Mondays are the best day to release content to reach listeners.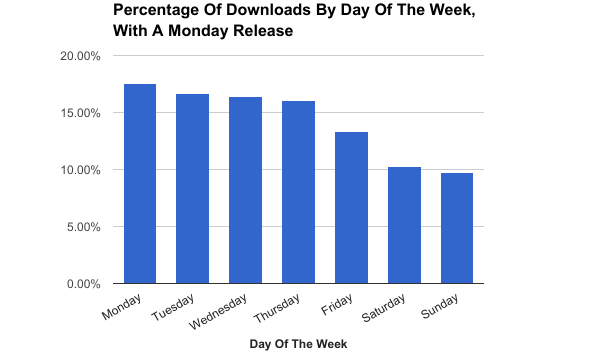 If releasing episodes on a Monday 'ain't yo thang', then mix it up! Saturday or Sunday might suit you better if your listeners are the 'I'm too busy during the week, but I have time on the weekends' lot. Just ask Garfield, he isn't a fan of Monday's either!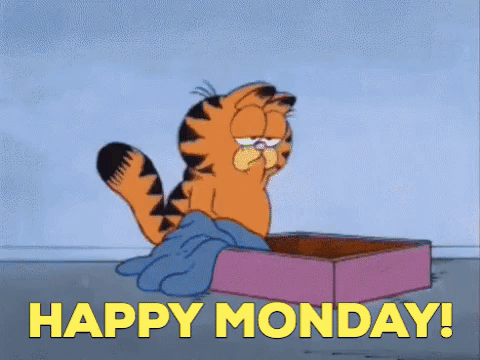 Planning out your episodes for the week (or even month if you're ambitious) can really help you on the path to becoming a successful podcaster. Sticking to deadlines and releasing episodes on regular days gives your listeners something to look forward to, not to mention keeps you on track. In the long-run, you'll become a LEAN MEAN CONTENT MACHINE!

Making Your Podcasts Discoverable
If people can't find your podcast, they're not going to listen. Take movies for example, the reason why people go to the cinema and watch the latest flick is that it's been put in front of people's eyeballs 👀! Whether that's adverts on TV, radio, social media, billboards, and so on. If people can see and know where your podcast is then the easier it is getting discovered.
Luckily, there are plenty of places you can submit your podcast. You probably already know a few like Spotify, Google Podcasts, etc, but it's important to get on as many as possible.

When You Should be Publishing Episodes
But you already said Monday was the best?! WHAT GIVES?!?!
Monday is usually the best to catch people at the start of their working week, but I thought this is worth elaborating on a bit more for context.
Every podcast has different types of listeners. Some prefer the start of the week for commuting to work, whilst others prefer the weekend when they have free time. Take True Crime Garage, they usually release episodes on a Wednesday, whilst Dr Death releases episodes on a Friday.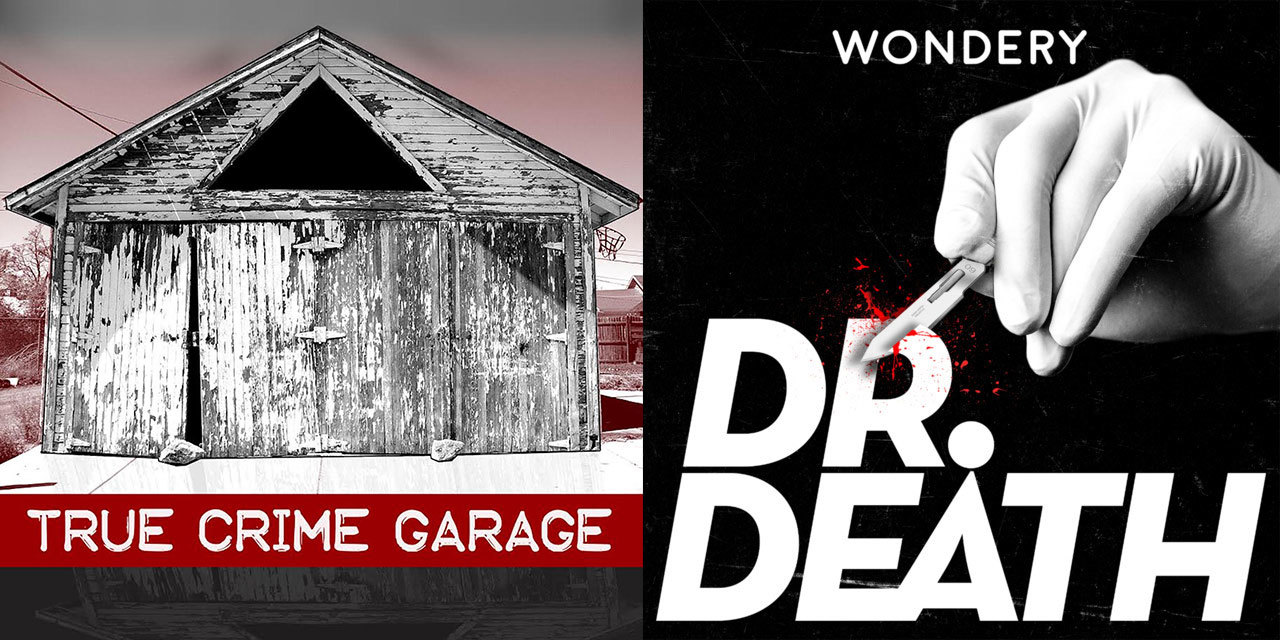 The reason why people aren't listening to your podcast or spacing out during episodes is usually dependent on your listeners and content frequency. If you've got lots of shows lined up then it makes sense to publish regularly. Take The Daily, they release episodes EVERY... SINGLE... DAY! That might sound like a heck of a lot of work (and it is), then it's probably better to space out your shows. If you're from a small team or '1 man band', then best to stick with weekly or even monthly content.

People Just Want to Be Entertained
In the end, though, people don't exactly know what they want, but they do know one thing: THEY WANT TO BE ENTERTAINED!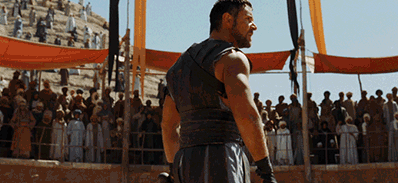 As long as your podcast is fun, hits all the right marks, and you enjoying doing it, then you're definitely heading in the right direction!
Podcast Your Way to Success🌟
Reduce the time it takes to go from ZERO to HERO with our complete Podcast Blueprint. Industry-leading secrets and shortcuts means you can get started fast, with minimal fuss and no technical headaches. So what are you waiting for?
Thanks for subscribing!
We've just sent you an email, please follow the instructions to confirm your details.