Keeping yourself informed shouldn't be overwhelming, but we know it can be. And with endless newsfeeds to scroll, it's hard to stay up-to-date with the latest events around the world. How do you know which way to look? Is there a right way? How do you avoid information overload?
Well, that's where news podcasts come in. Because they're an easy and accessible way to stay on track with what's happening. That being said, there are a lot of them out there. From daily updates, expert opinions and political debates, to ones a bit more light-hearted for the morning commute. But as mentioned above, too much choice can be stressful.
No need to worry, though. We've curated a list of some of the best news podcasts to help you find your ideal starting point.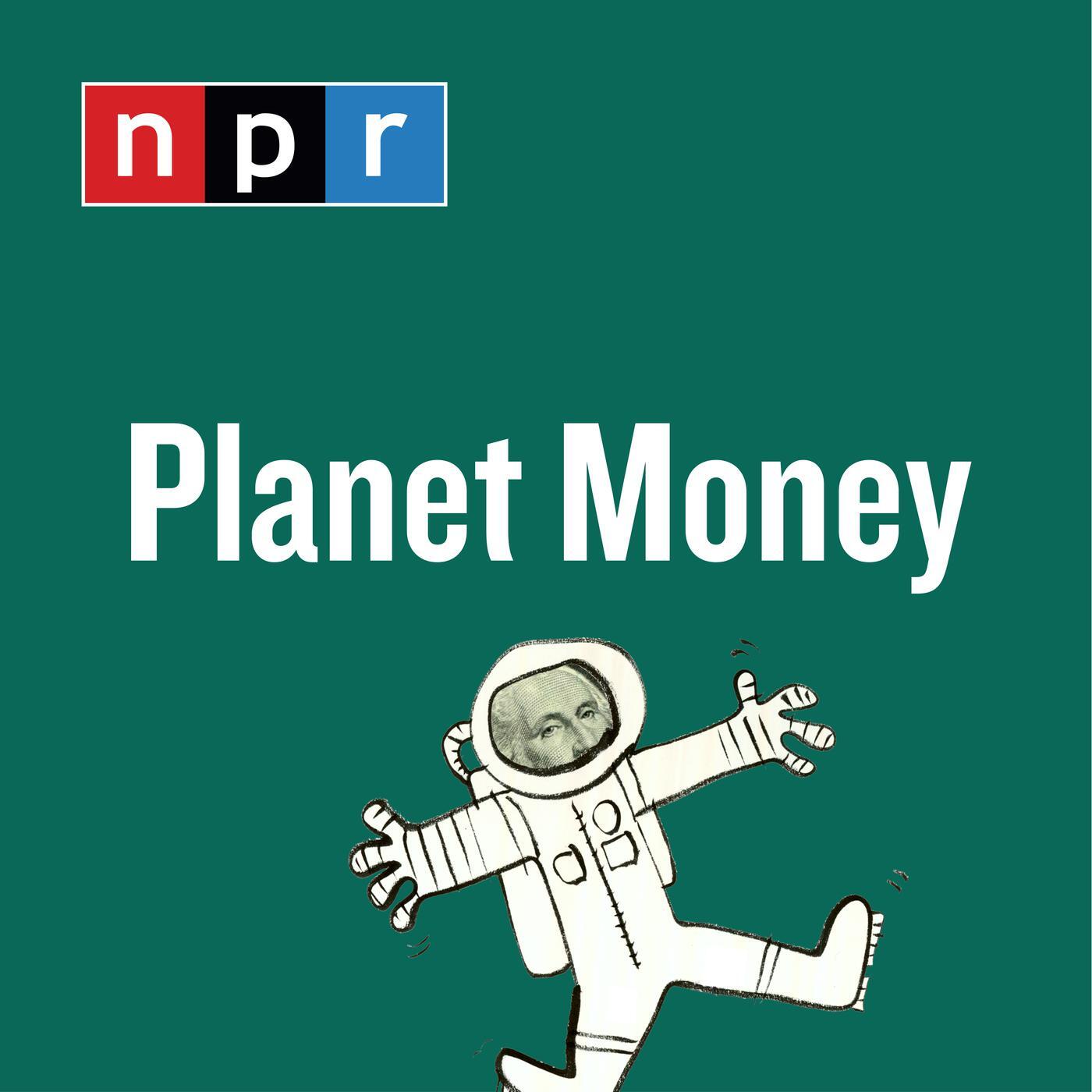 For some, even saying the word 'economy' is enough to send shivers down the spine. It's hard to make conversations about the ever-evolving financial climate engaging, and yet the Planet Money podcast does just that. And whilst its focus is on the US, the show explores how America's economic state will impact the rest of the world.
You won't be bombarded with statistics and technical mumbo-jumbo here. Instead, this financial news podcast highlights the most talked-about economic issues in a friendly, yet informative way.
All episodes are standalone (so you can jump in whenever without feeling lost), and cover a range of topics. Some of which include inflation, oil prices, cryptocurrency, and behavioural economics.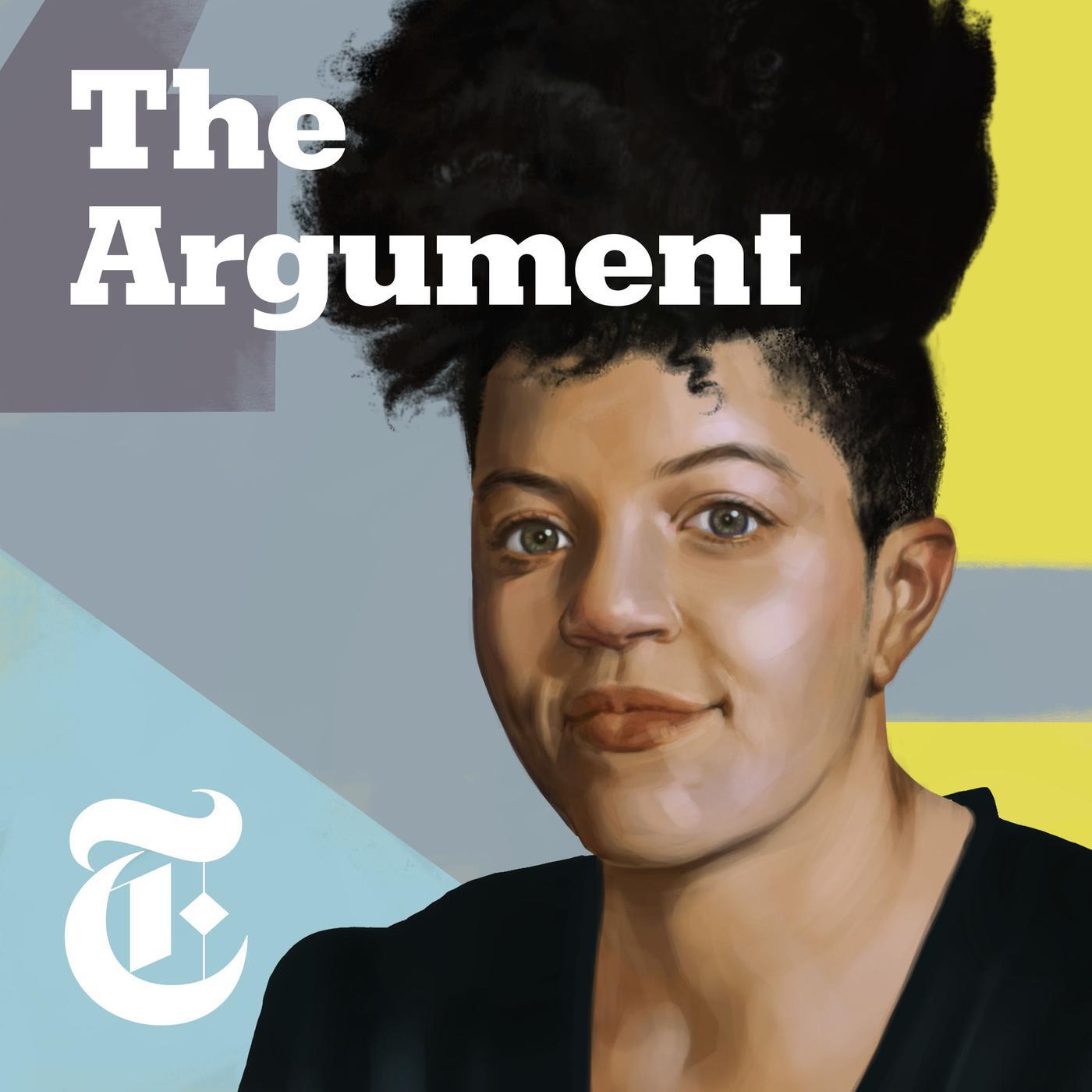 A news podcast that does exactly what it sets out to do. The Argument encourages political discussion, but without the shouting matches. A difficult task, we know. Hosted by Jane Coaston, you'll get to hear opinions from both sides of the coin, from a variety of guest speakers on a weekly basis.
Episodes tackle a different debate each time too, from the Republican party's far-right extremism and gun legislation, to protesting and war. If you're ready to step outside your comfortable echo-chamber, this is one of the best news podcasts out there.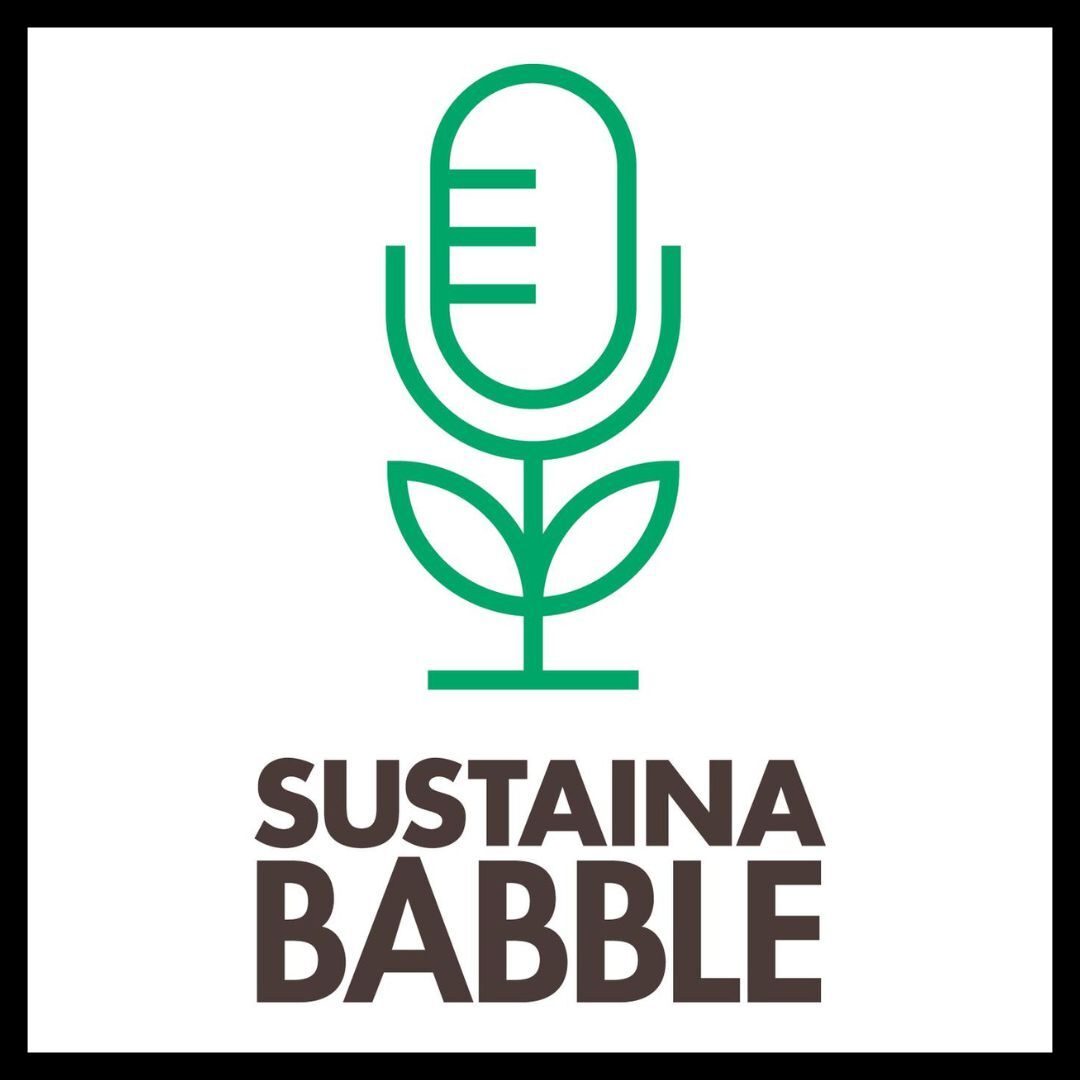 Looking for tips on how to reduce your carbon footprint? Want to stay informed on the climate crisis, but in a way that doesn't induce constant dread about the world being on fire? Hosts Ol and Dave laugh their way through these hard-hitting topics to address the impact of climate change, and what we can do to help prevent it (or at least, prolong it).
With guest speakers ranging from industry experts to actors and philosophers, each instalment lasts up to 45 minutes and dives into the hows and whys of solving the climate crisis.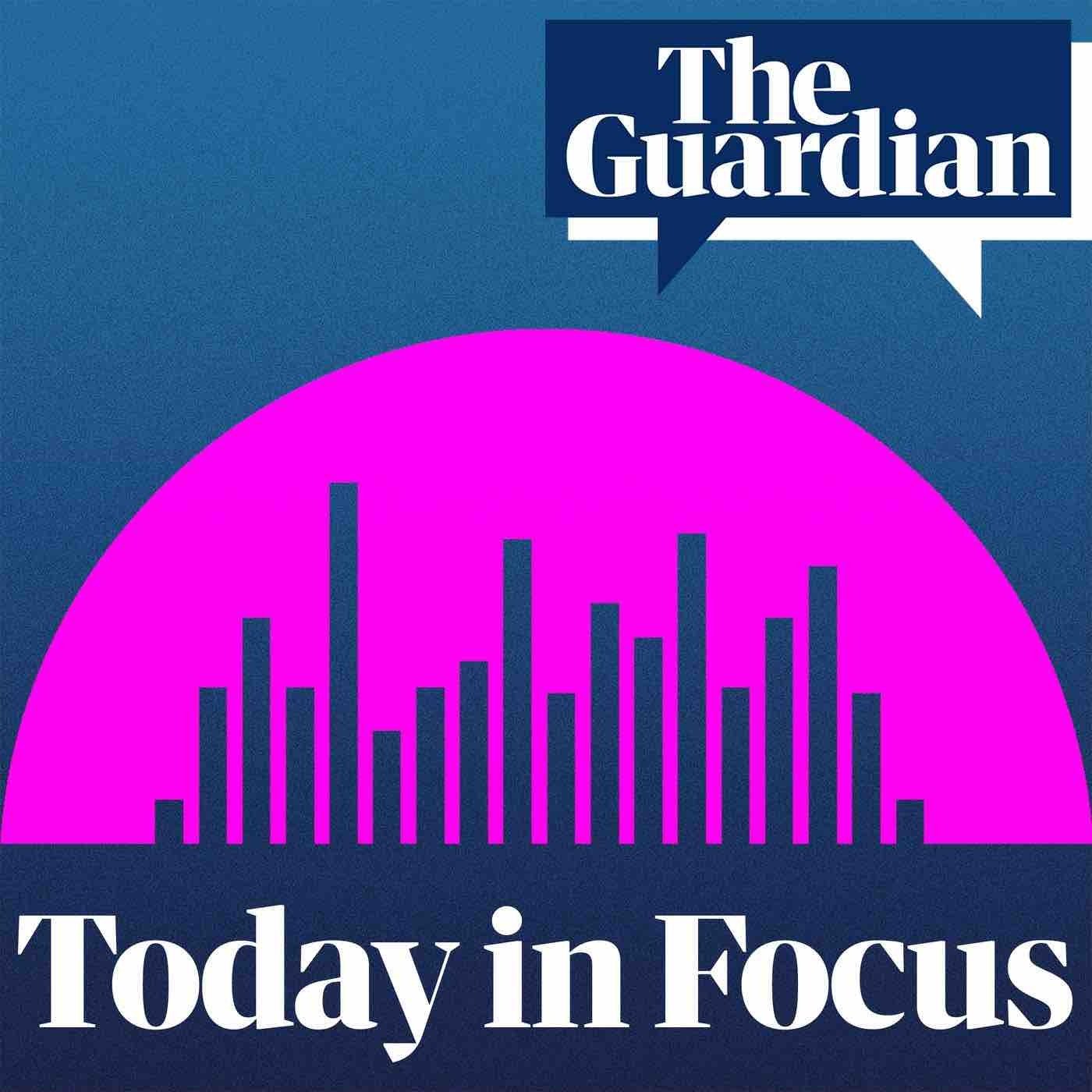 The Guardian has pulled out all the stops to bring you a concise and well-researched UK news podcast. With host Anushka Asthana (the Deputy Political Editor of ITV News), you'll find deep dives into current affairs, hard-hitting interviews with top journalists, and a string of interesting facts and figures to keep you in the know.
Episodes are released daily, and last between 20-30 minutes. If you're UK based, this is definitely one of the best news podcasts on the market.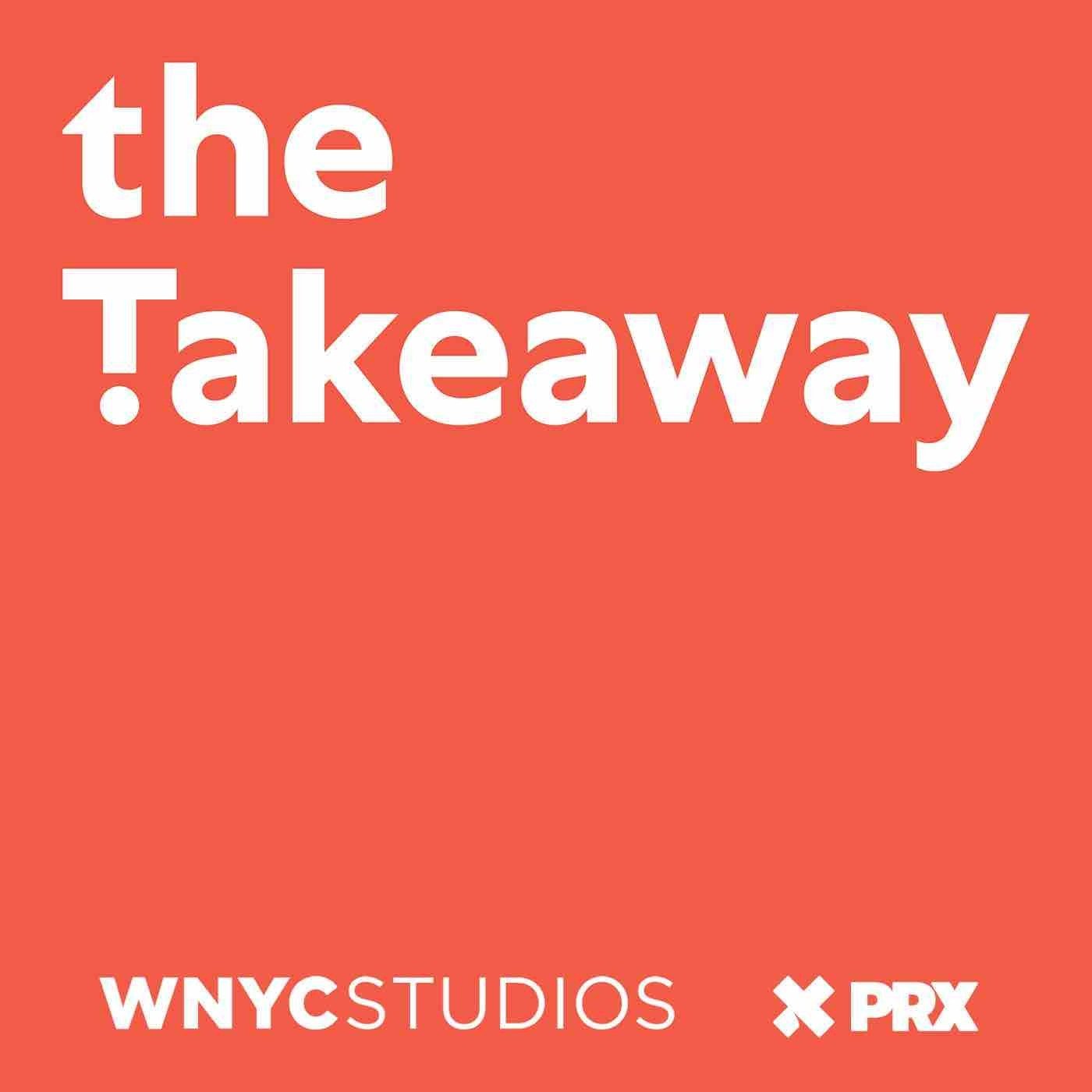 Lost your way in the world of American politics? The Takeaway is here to rescue you. Hosted by award-winning journalist and writer, Melissa Harris-Perry, the show covers the top breaking news stories of the day. You can also expect expert interviews, live reports from the field, and listener participation.
Episodes are around 45 minutes, and aim to give you a clear understanding of current events as they happen.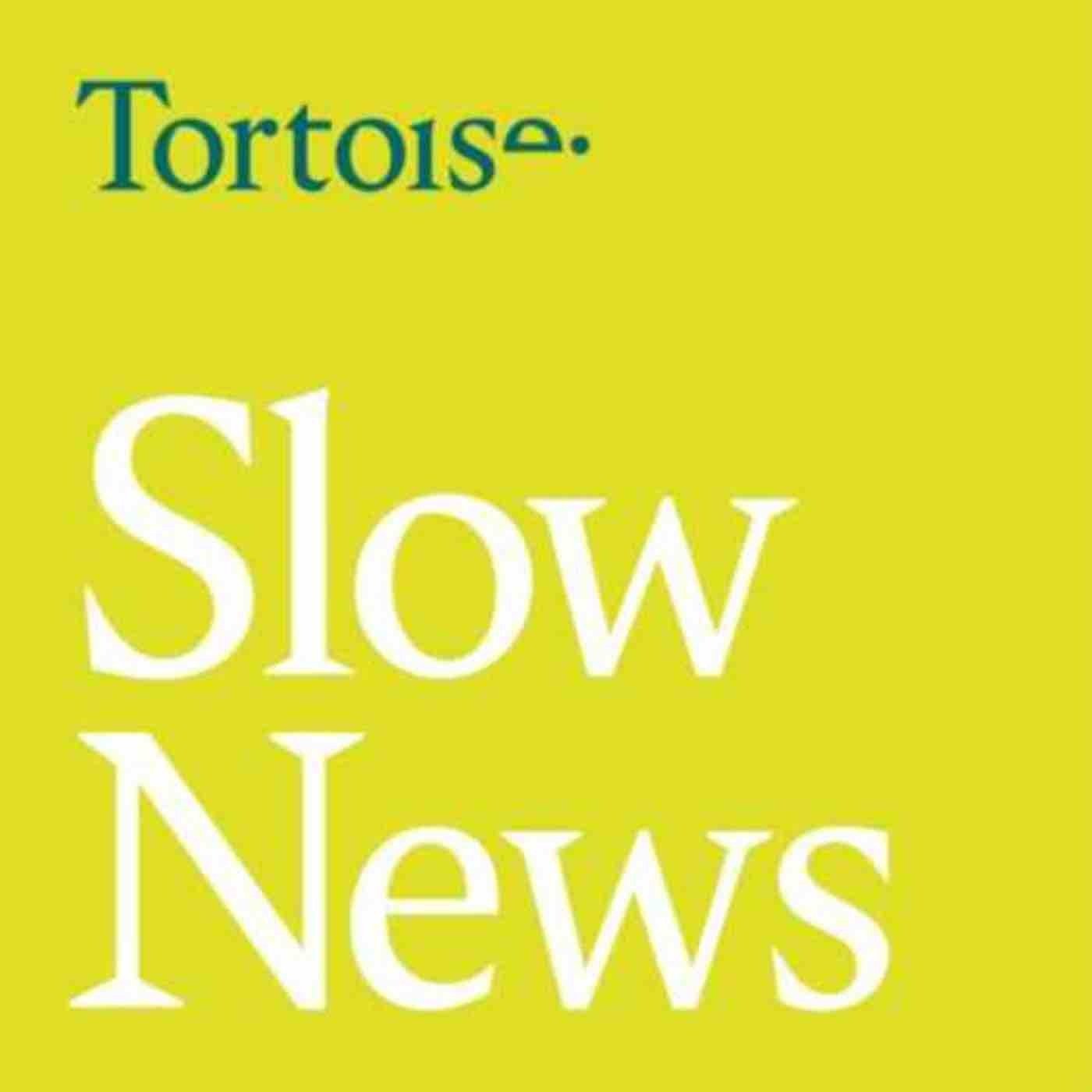 Part of the problem with scrolling news feeds is seeing past the clickbait, and working out which headline is going to benefit you the most. It's a mental process that can get overwhelming pretty quickly.
This is where The Slow Newscast comes into play, as it taps into the wider meanings of the story, and why it matters. So instead of jumping from one headline to the next, this news podcast asks listeners to slow down and gain a deeper understanding of the big topics. It gets our vote.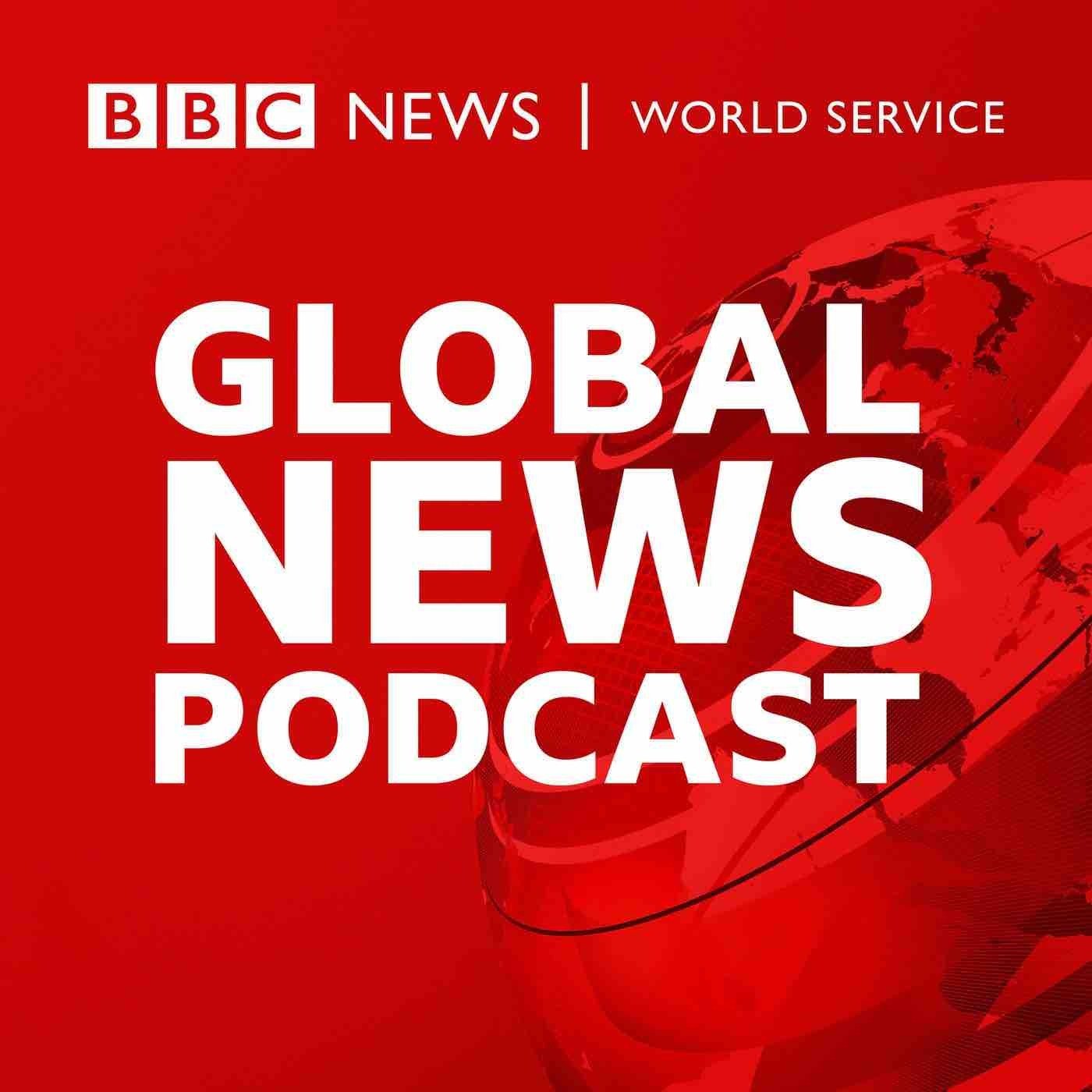 Informing yourself on world politics doesn't have to be a chore. And that's why the BBC's Global News Podcast is one of the best news podcasts out there. Each episode takes a deep dive into the stories that break the news - including the latest from the COVID-19 pandemic, U.S. politics, and the ongoing climate crisis.
Basically, it's a reliable and informative all-rounder that specialises in keeping things concise. New episodes are released twice daily during the week, and once daily over the weekend.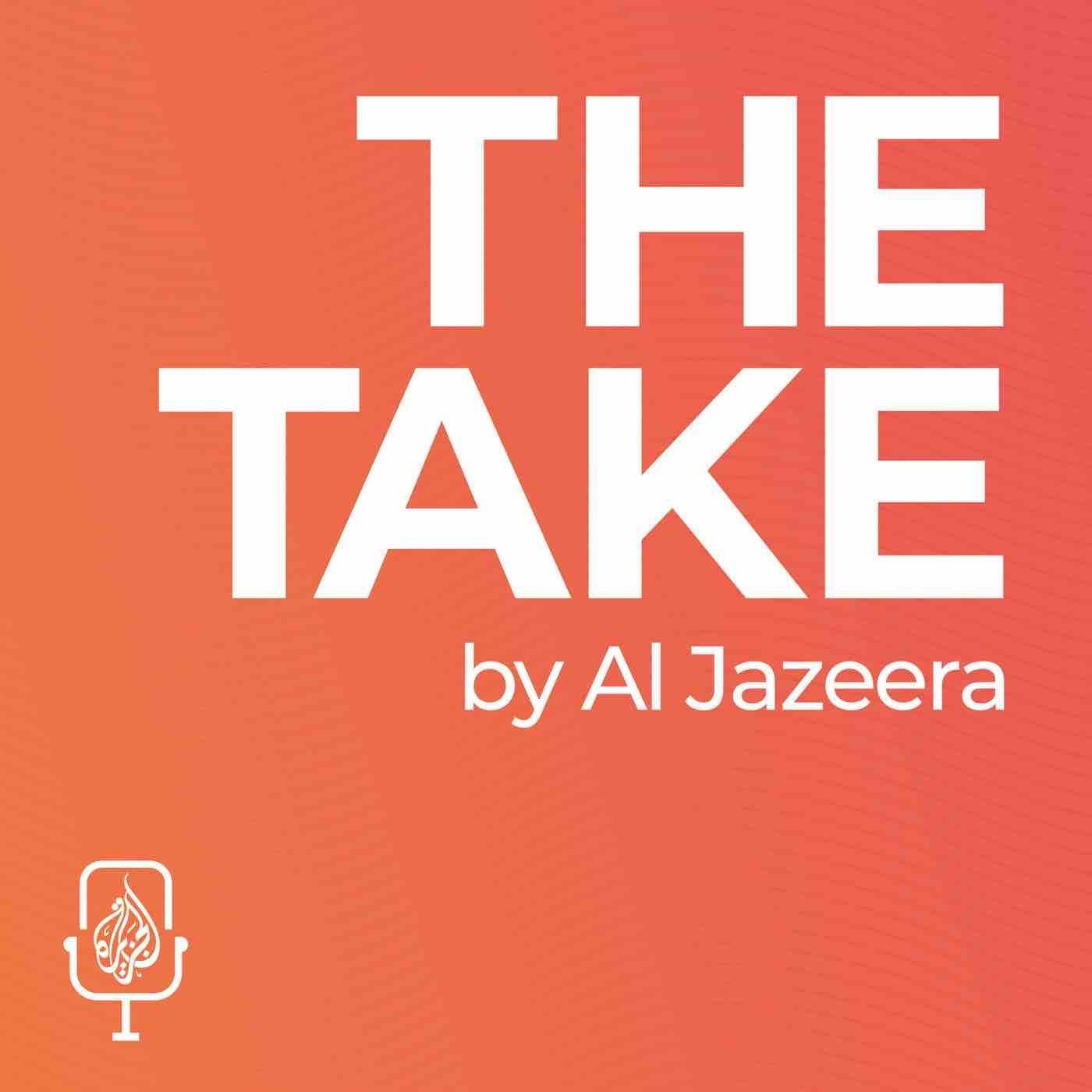 Stay up-to-date with the biggest stories around the globe with The Take. Hosted by international news journalist, Malika Bilal, the show adds an intimate value to each episode. And by tuning in, you'll not only get an in-depth insight into what's happening in the world, but you'll also hear why it should matter to you.
Each episode is kept to around the 20 minute mark, with new ones being released every Monday, Wednesday, and Friday.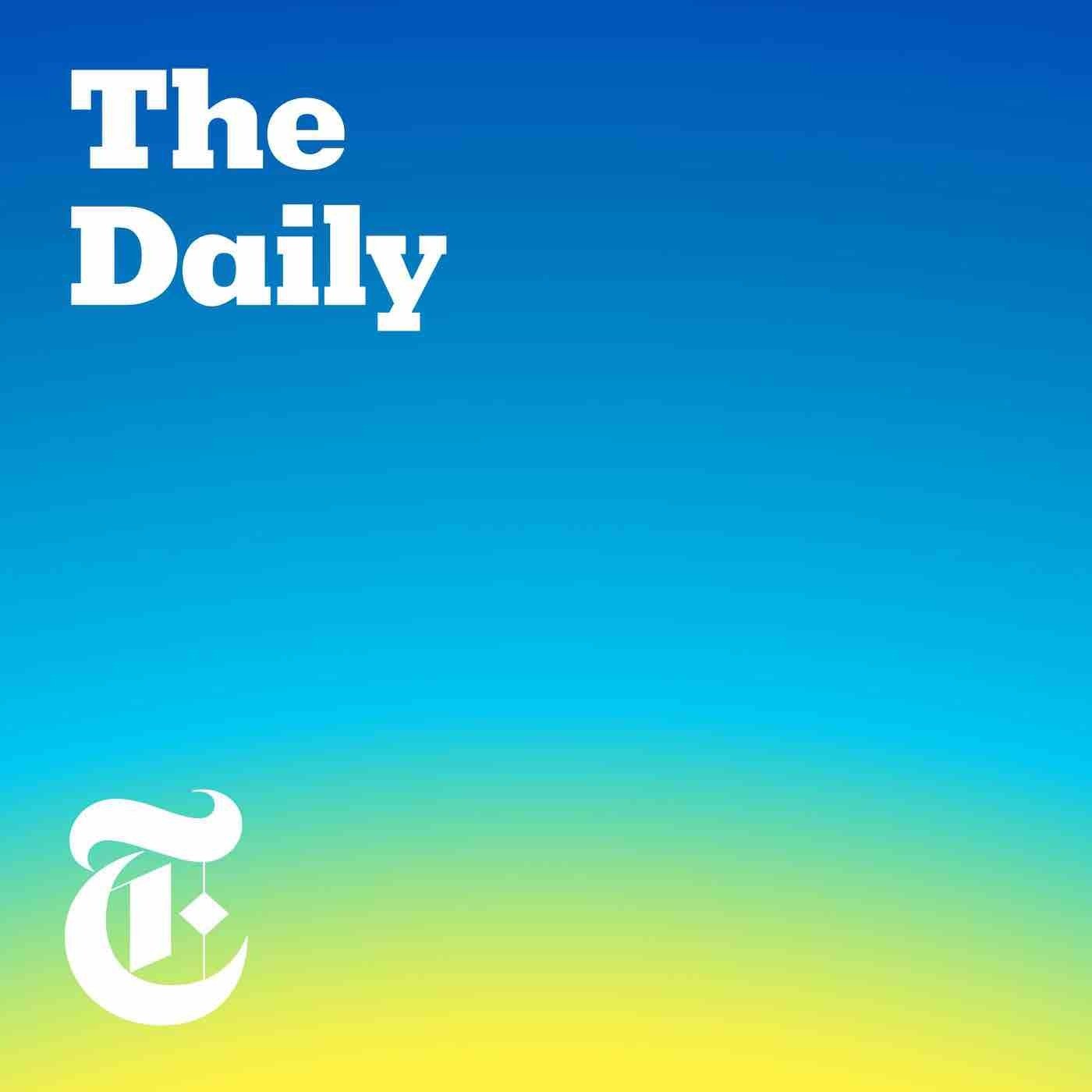 Think of The Daily as the New York Times of the podcasting world. Tackling issues such as Cancel Culture to controversial anti-vaccine views, this show prides itself in great storytelling.
Hosts Michael Barbaro and Sabrina Tavernise excel at interviewing too, helping to further their listeners' understanding of each story at hand. Episodes are released daily (excluding Saturdays), and last somewhere between 25 and 45 minutes.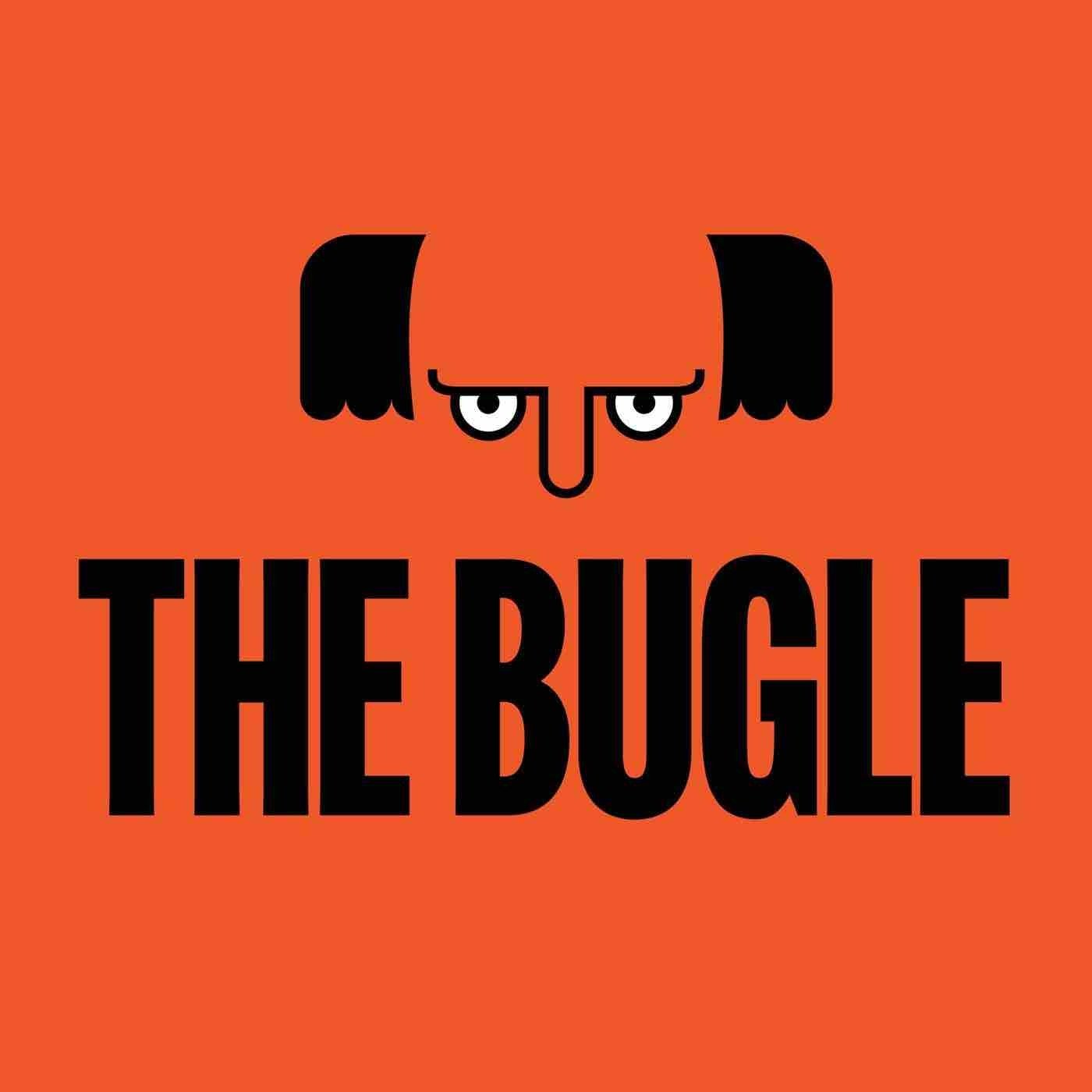 Fancy a laugh with your news podcast? That's exactly what you'll be in for with The Bugle. Join British comedian Andy Zaltzman and his co-hosts as they take a look at the top global news stories and find the funnier side of coverage. This one's a UK-based podcast, but guests include comedians from around the world. Episodes are released every Saturday.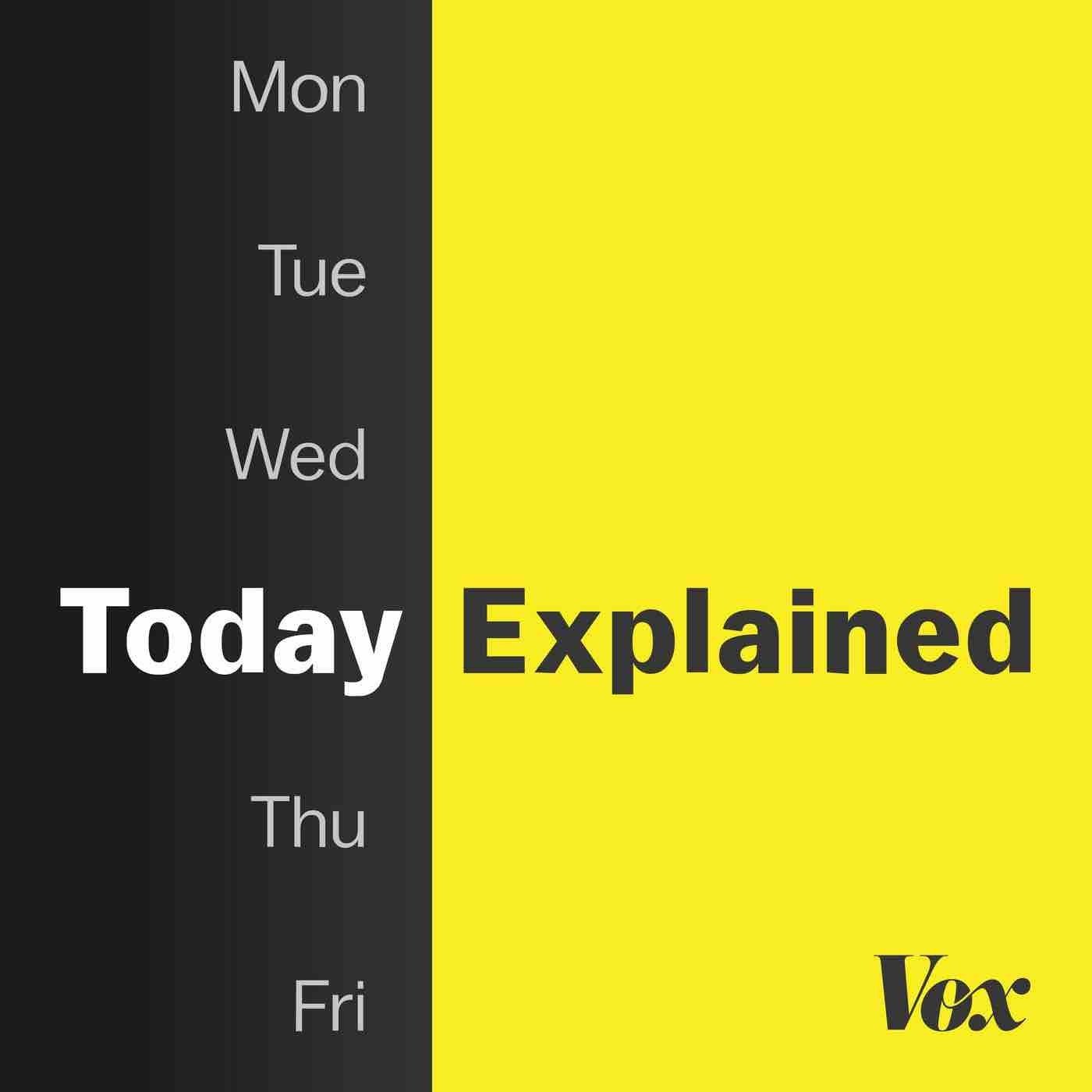 News publication Vox has gained a reputation for shining a light on the important conversations we should be having. And their podcast, Today, Explained is no different.
Hosts Sean Rameswaram (Vox's Creative Director) and Noel King (journalist) are on hand Monday to Friday, taking listeners through the top news stories in less than 30 minutes. And rather than bombarding you with facts and figures, episodes will work to provide an analysis of events instead. Reporting done right.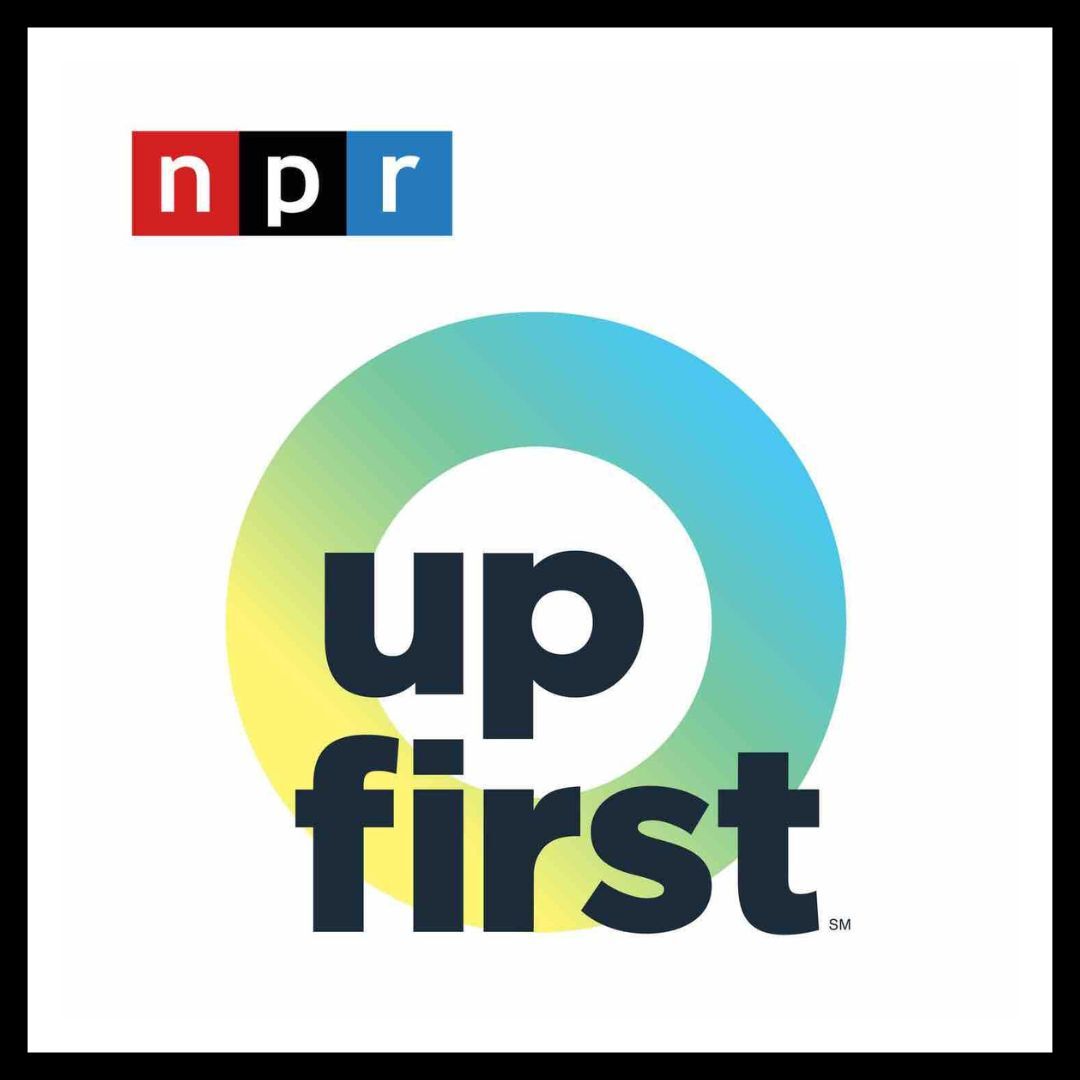 If you're not looking for a deep dive into the news, have a listen to NPR's Up First podcast. Episodes pick out the top 3 breaking news stories of the day, typically lasting around the 15 minute mark. This bite-sized take on reporting is a light and easy way to get informed.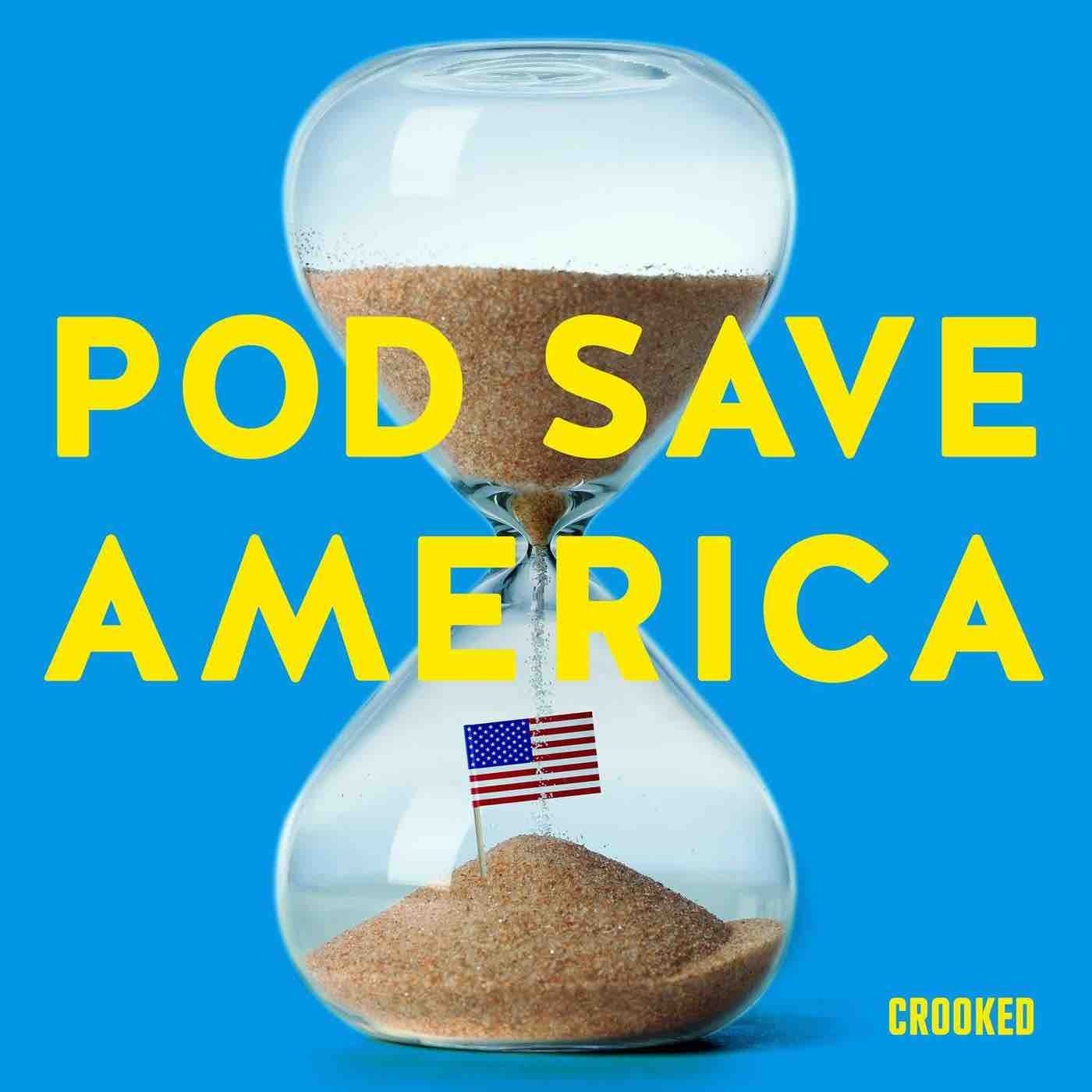 Who better to host a no-nonsense discussion on American politics than President Obama's former aides? Join Jon Favreau, Dan Pfeiffer, Jon Lovett, and Tommy Victor as they cut through the fluff to keep you updated on what matters.
And with guests including some of the top journalists, politicians, world leaders, and activists in the game, each episode aims to help listeners understand what's going on in politics, and how they can help.
Episodes are released twice a week, every Tuesday and Thursday.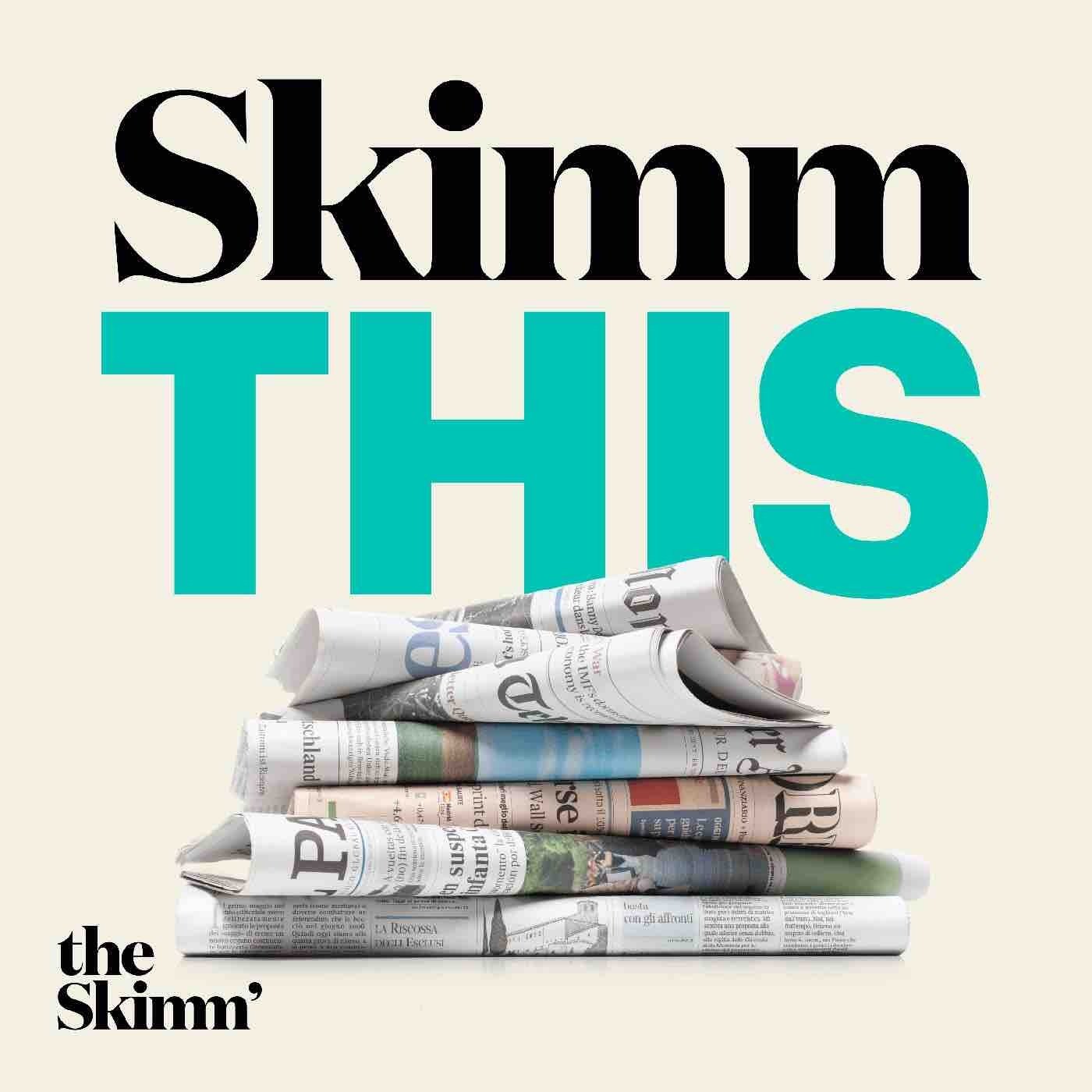 Breaking news can be hard to digest, but Skimm This does a great job of breaking down the headlines and giving listeners the lowdown on what matters. You'll get a mix of intrigue and fun, along with the serious stuff. And without any bias.
Recent episodes have covered The Supreme Court's Roe vs Wade ruling, inflation, and the war between Ukraine and Russia. One of the best news podcasts for staying up-to-date with everything important.
Episodes are released every Thursday.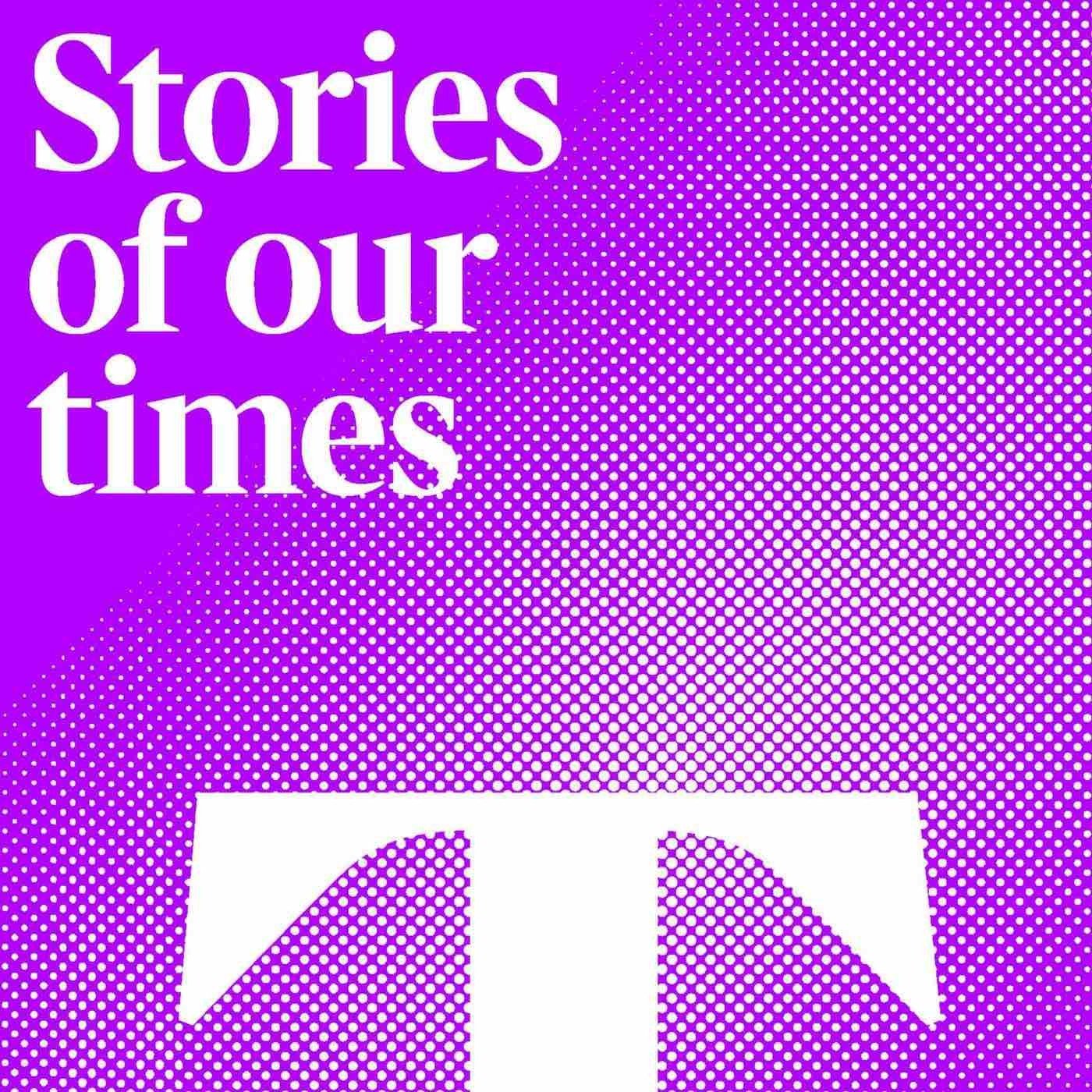 'One remarkable story, told in depth, each day'. That's the mantra for The Sunday Times' news podcast, Stories of our Times. Hosted by Manveen Rana and David Aaronovitch, the show leaves no stone unturned as they analyse the topics and stories that matter, as well as how they affect us (the public).
From the cost of living crisis to climate change, you can expect it all in this one.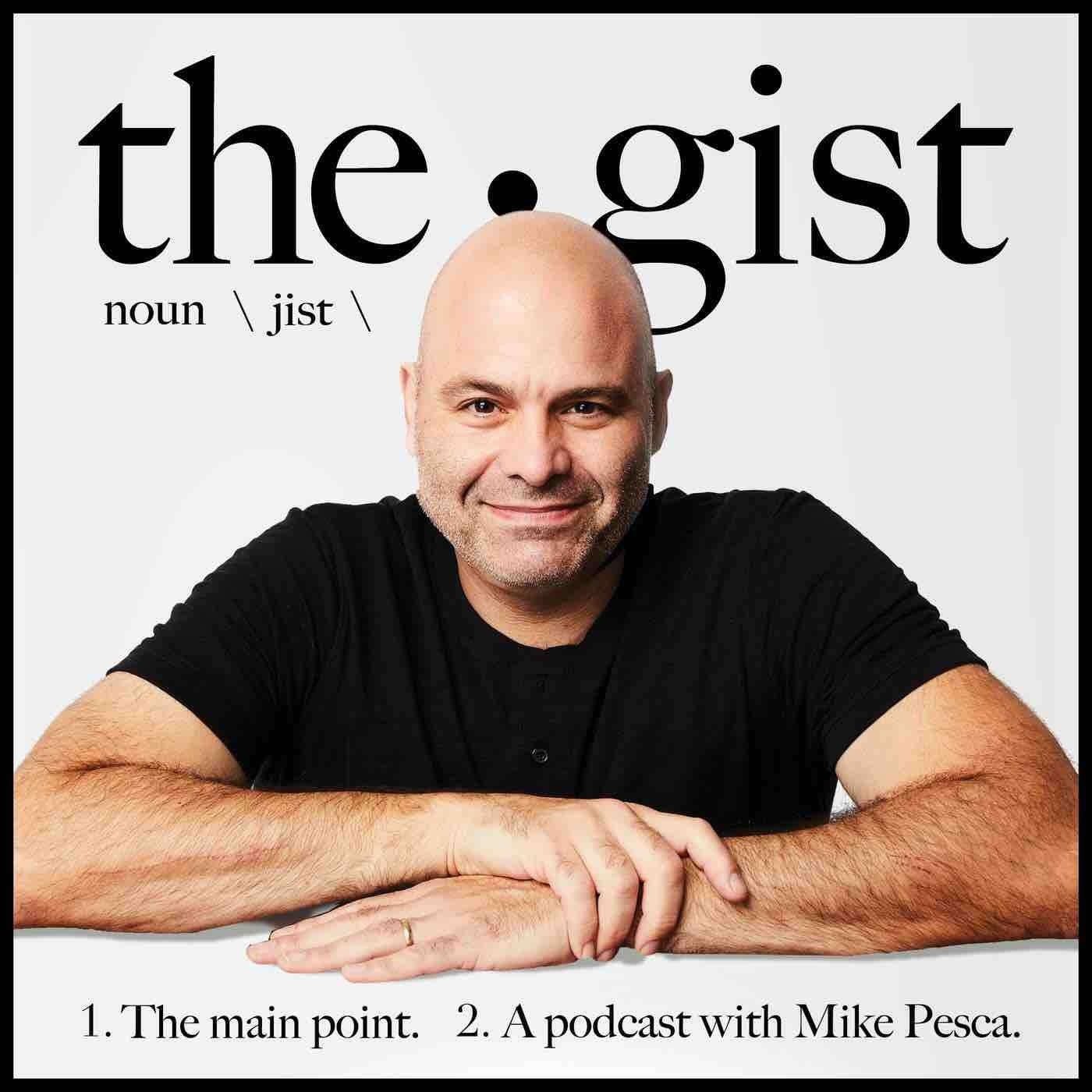 Host Mike Pesca (American journalist) has been connecting with audiences for over seven years on The Gist. And it's actually the longest running daily news podcast in history.
The show's famed for its thoughtful and unpredictable analysis, with each 30 minute episode covering a range of critique on American politics, breaking news stories, sports, entertainment, and more.
If you want a new way to keep up with various happenings, this is one of the best news podcasts on offer.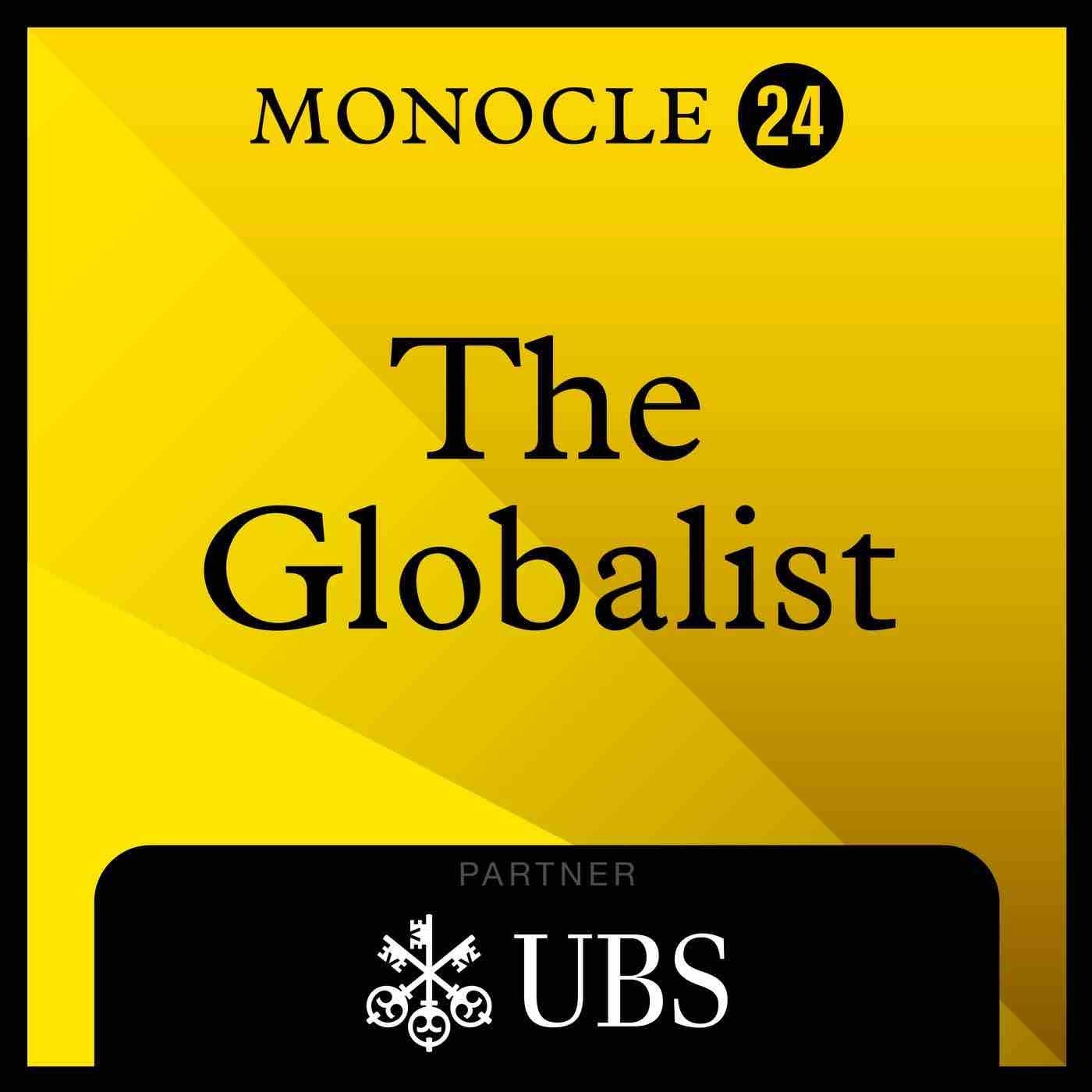 Covering international news, The Globalist is Monocle Magazine's flagship podcast. Each episode (released weekdays, Monday to Friday) includes 60 minutes worth of coverage on current affairs, business stories, and European headlines.
So, if you want a daily summary of what's making the headlines, this news podcast does just that. The ideal choice, featuring some of the publication's best writers.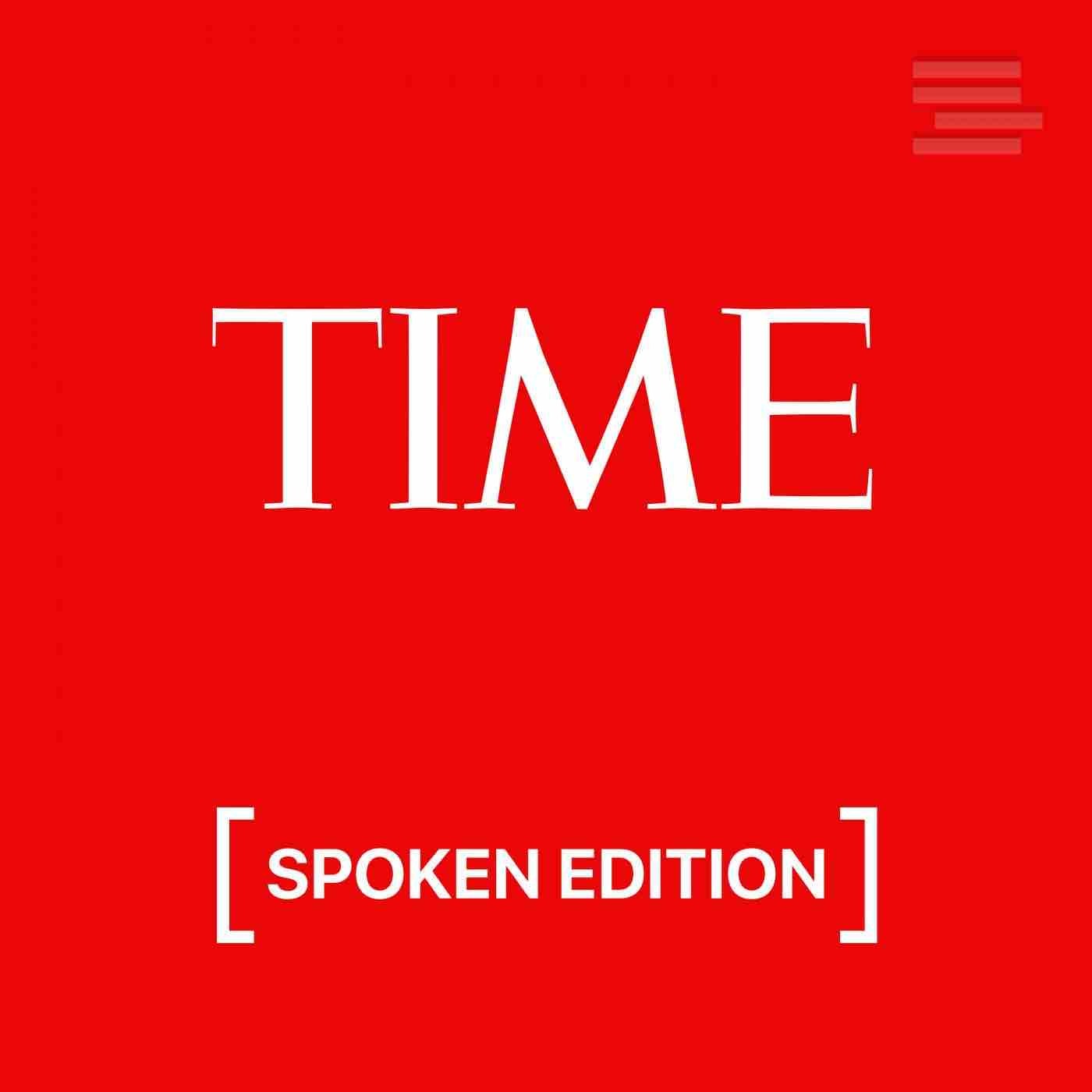 The Brief is a podcast for anyone not a fan of idle chit-chat, and just wants something primarily content-based. Brought to you by Time Magazine, the show prides itself on delivering information that, while primarily focused on America, also hones in on wider conflicts.
Episodes are released daily, and tend to narrate recent articles. Meaning you can just sit back and soak up the information.
Time to Get Informed!
There's no excuse not to be up to date now! Have a listen and soon you'll have found your new favourite way to stay on top of the news. Whether you want quick daily updates of the latest headlines, or in depth analysis of the week's top stories, there's something for everyone.
There's a whole lot of variety in this list. But one thing they all have in common is that they'll leave you feeling more informed about the weird world we live in.