If podcasting had a godfather, it would be Rogan. The Joe Rogan Experience (JRE) has been raking in millions of downloads per episode for years on end. Today, Rogan's audience dwarfs that of every other mainstream media outlet in existence.
And that's why his move to Spotify is the biggest news in the podcasting world since Serial hit the headlines in 2014. Up until now, episodes of JRE weren't even available on Spotify, never mind being exclusive.
But starting on September 1st the show will become available on Spotify globally. And then at the end of the year, it will move exclusively to Spotify, including the video version. Many listeners will be glad to know that the podcast will remain totally free. But they'll need to use Spotify to listen.

In a press release announcing the new deal, Spotify confirmed that Rogan will retain full creative control over the show. But they didn't disclose how much they spent on the deal. Whatever the actual figure is, we can say with certainty it wasn't cheap.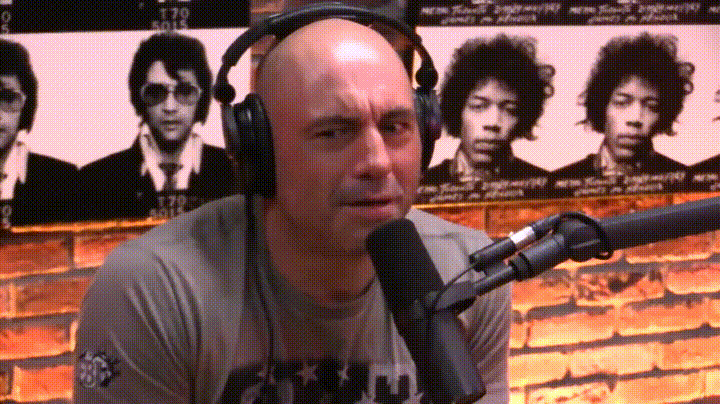 Last year Rogan confirmed his show brought in 190 million downloads a month. And it's likely to have grown even more since then. Moving forward, Spotify will now work with an ad agency to jointly sell ads against the show.
All this comes as bad news for YouTube, which has long been a major listening / viewing destination for Rogan fans. The JRE YouTube channel will still remain live, but it won't contain full episodes. Shorter clips from the conversations will still be posted to the channel, allowing YouTube's search algorithm to funnel listeners towards the full episodes on Spotify.
While unconfirmed, there is speculation that YouTube's restrictive community guidelines may have played a role in the move. Over the years, Rogan repeatedly complained about over zealous censoring of third-party content during his episodes. Regular listeners will be accustomed to hearing "We can't play even a second of that clip or we'll be taken down on YouTube".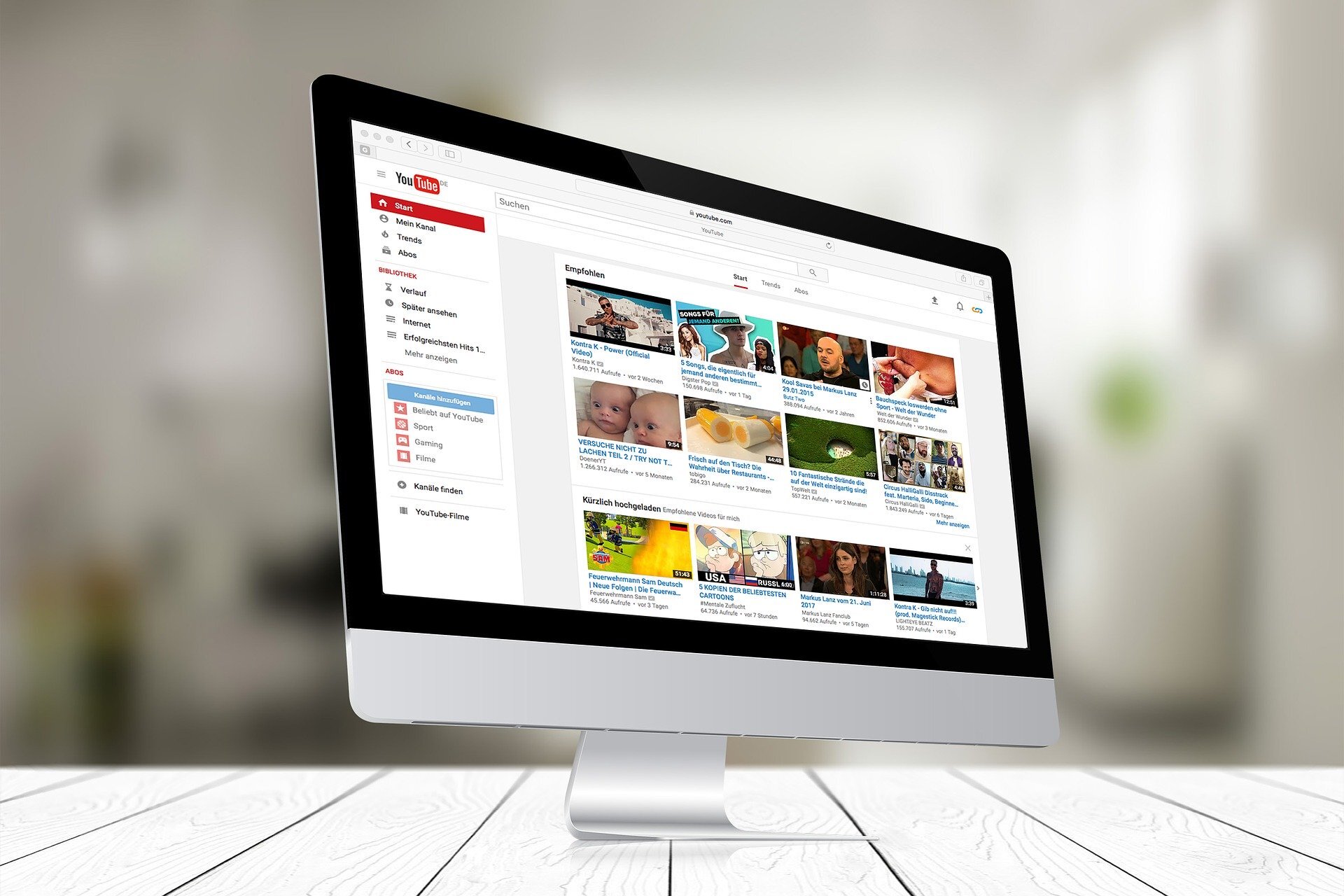 The new licensing deal may give Rogan more flexibility and freedom to create his show the way he wants without worrying about as many restrictions.
The deal is a massive win for Spotify, which has made podcasting an increasingly core focus of their business. With this major shakeup in the industry, it will be very interesting to see how Apple and YouTube respond over the coming months.