Earning an income podcasting has its challenges. Going from $1 to $1,000 doesn't happen overnight, but there are sure-fire ways for you to earn a profit. Find podcast sponsors, whether that's local businesses or startups, who are looking to reach your listeners.

Why You Need to Find Podcast Sponsors

Well, the simple answer is funding. Sponsorships do take a bit of time. When you include finding sponsors, contracting them and creating the recorded sponsorships. However, this is a very effective way of getting funding for podcasts. Sometimes, you'll find a long-term contracted sponsor, which is amazing and if you land one of these, congratulations!
Most of the time, however, you will take on short-term sponsors instead, choosing to only sponsor your podcast for a couple of months at a time.
How Much You Should Charge
This is a question that has a sort of vague answer. Firstly, you always charge for sponsorships on a per thousand listeners basis. So the amount you charge for sponsorship is completely dependant on your listening figures.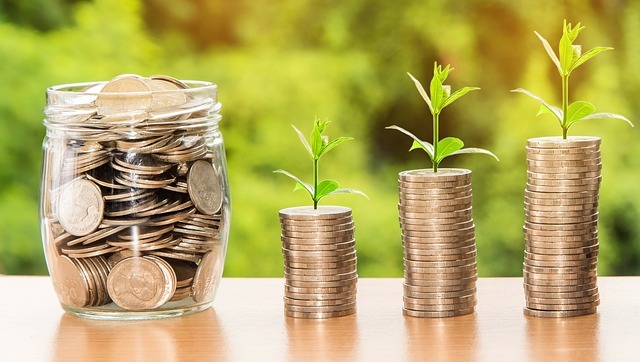 Below are the explanations and industry-standard charges different sponsorship slots:

Pre-Roll:
About 15 seconds during the opening of the podcast episode
Approx. £15 ($18) PCM
Mid-Roll:
About 60 seconds in the middle of your podcast episode. Perhaps including a personal story about the company or in relation to the service they provide.
Approx. £20 ($25) PCM
Post-Roll:
About 15 seconds at the end of the podcast episode.
Approx. £15 ($18) PCM
Note: PCM stands for Per Calendar Month
Of course, all of these prices are approximate and up to your own interpretation. There are no official rates that are set in stone, so use your own judgement as to whether or not you increase these prices. Just think realistically and, if you do increase your asking rate, be sure you can justify to a potential sponsor why your prices are higher!
Where to Find Podcast Sponsors
You can find podcast sponsors in many places. More often than not, sponsors will contact you as long as you're actively promoting and putting your podcast out there. Make your show as visible as you can in various related online communities. If you want to, you can pitch a potential sponsorship at a company that you think could benefit from sponsoring your show.
Focus on companies that are within your podcast niche. Don't just randomly pick a company that has nothing to do with your podcast content. If your podcast is about dogs, maybe approach companies like Bark Box. Sometimes, you can actually charge slightly more than your normal asking price for a sponsorship if that company is very much within your niche category, as they are 100% guaranteed to benefit from promoting themselves on your podcast.


Some Media Hosting websites can actually help you to find podcast sponsors. Blubrry offer this, sending notifications to shows whenever a sponsorship deal comes up. Some hosting sites even offer to insert advertisements for you when you host your podcast with them, such as Acast.
The only downsides of this method to find podcast sponsors are that sometimes, the advertisements are not really relevant to your audience, and also, the hosting site will usually take a decent cut of the revenue for the work they've done.