First thing's first. It's fairly challenging to get the most accurate figures when it comes to analysing the highest earning podcasts. Why? The information doesn't tend to be publicly available. It's only the podcasters themselves who truly know how much money they're bringing in. And chances are they're keeping that secret close to their chests.
But rather than picking a figure at random, we've found the best available approximation is Patreon. While not every podcaster uses Patreon, there are loads that do. Which suggests the podcasts that have accumulated the most patrons are among the highest earners out there.
So, who takes the top spot? Read our list below to see the top 10 highest earning podcasts of 2022.
Disclaimer: This list was accurate at the time of writing (Aug 2022).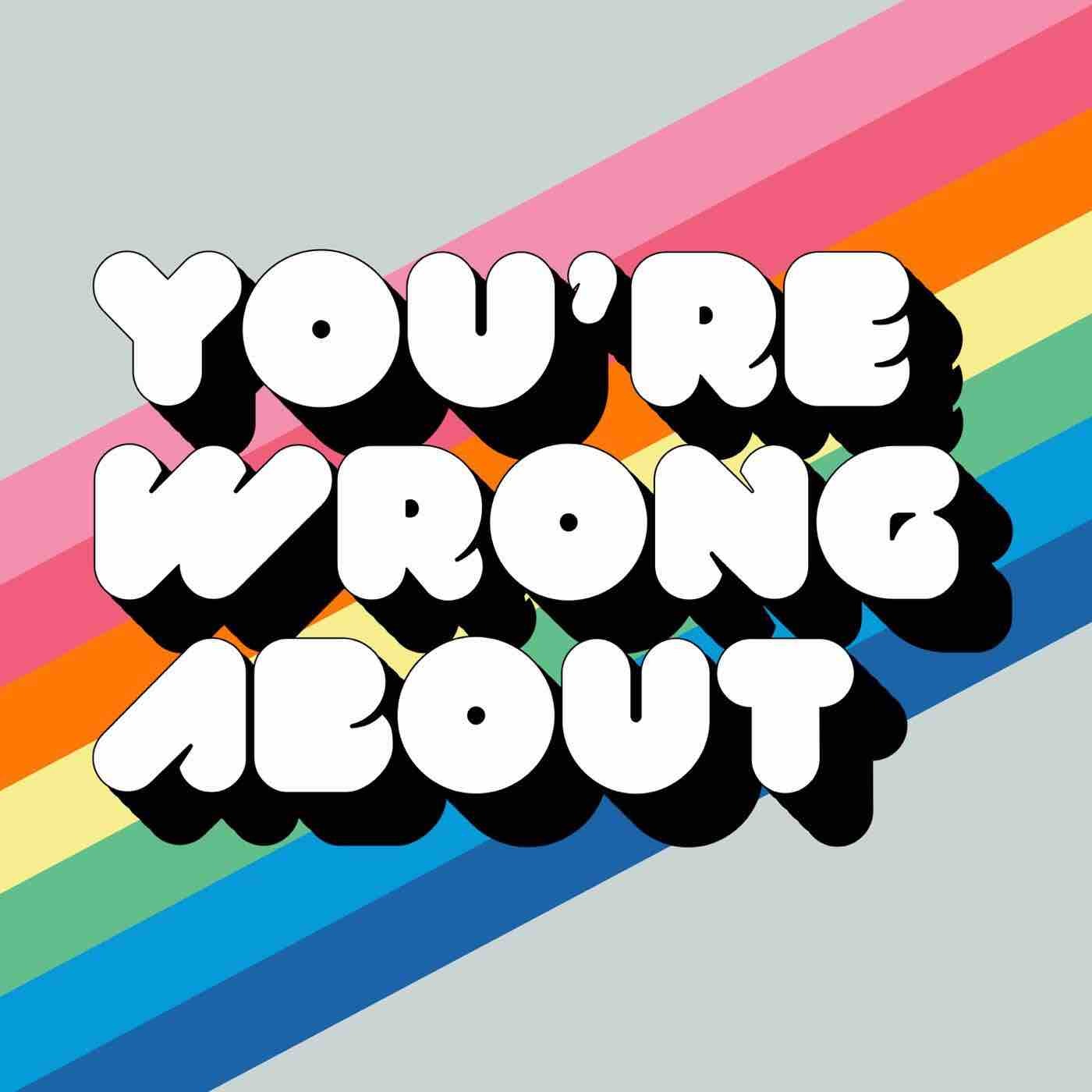 Hosted by Sarah Marshall and Michael Hobbs (both journalists), You're Wrong About looks at the people, events, and phenomenons that have been victims of the media. From offering a different perspective into the O.J. Simpson trial, to taking a deep dive into various famous figures such as Yoko Ono and Tonya Harding, listeners are bound to learn something new every episode. And the formula clearly works, as the show has been a hit with listeners since its creation back in 2018.
Patrons: 22,958
Earnings: Unpublished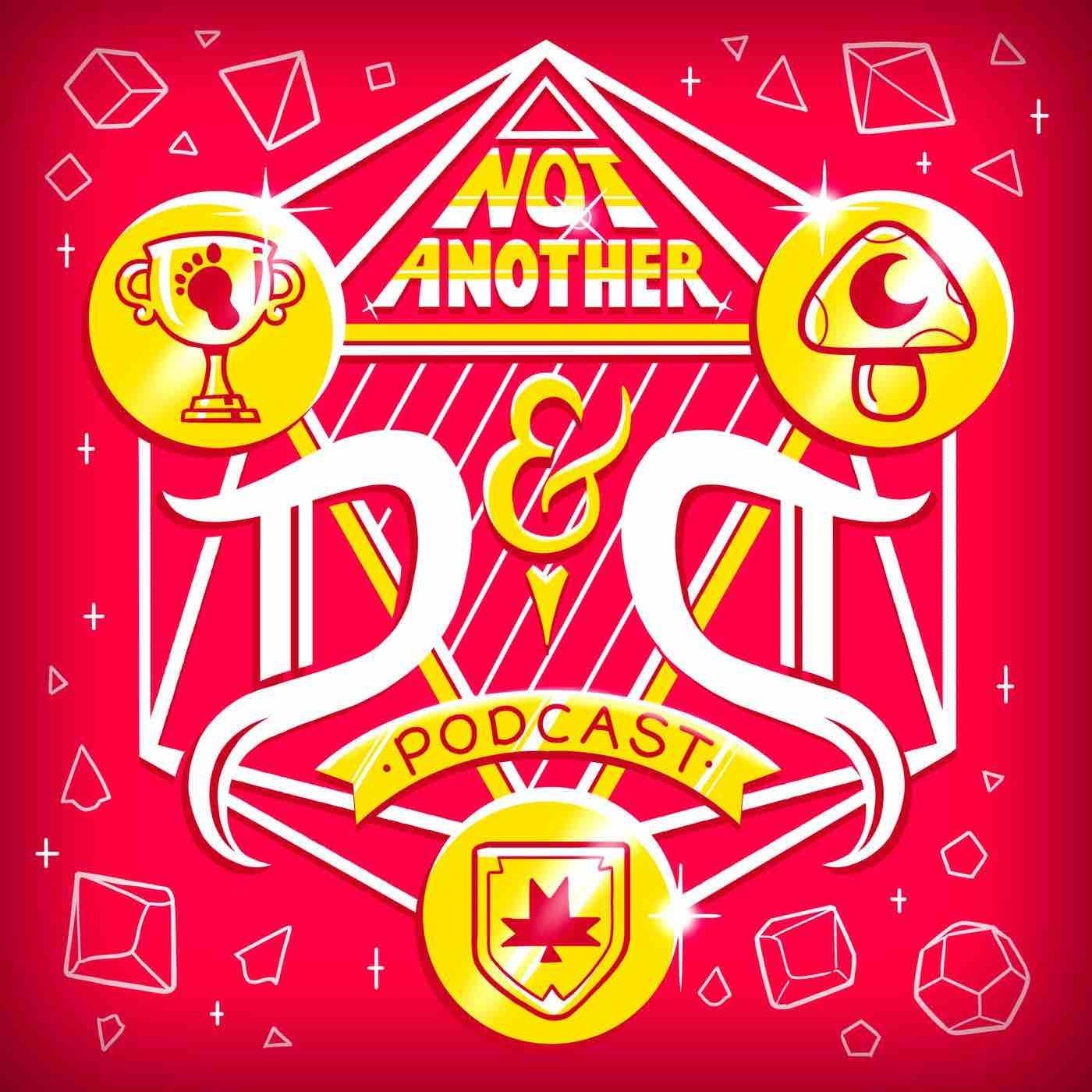 If you're not in the know, "D&D" refers to Dungeons & Dragons. And Not Another D&D Podcast is an actual play podcast. Tune in for tales from the realm of Bahumia, as three adventurers (Emily Axford, Caldwell Tanner, and Jake Hurwitz) are guided by the Dungeon Master and your host, Brian Murphy. The show's fantasy-fuelled and collaborative storytelling has proved popular with listeners, making this one of the highest earning podcasts out there.
Patrons: 24,460
Earnings: Unpublished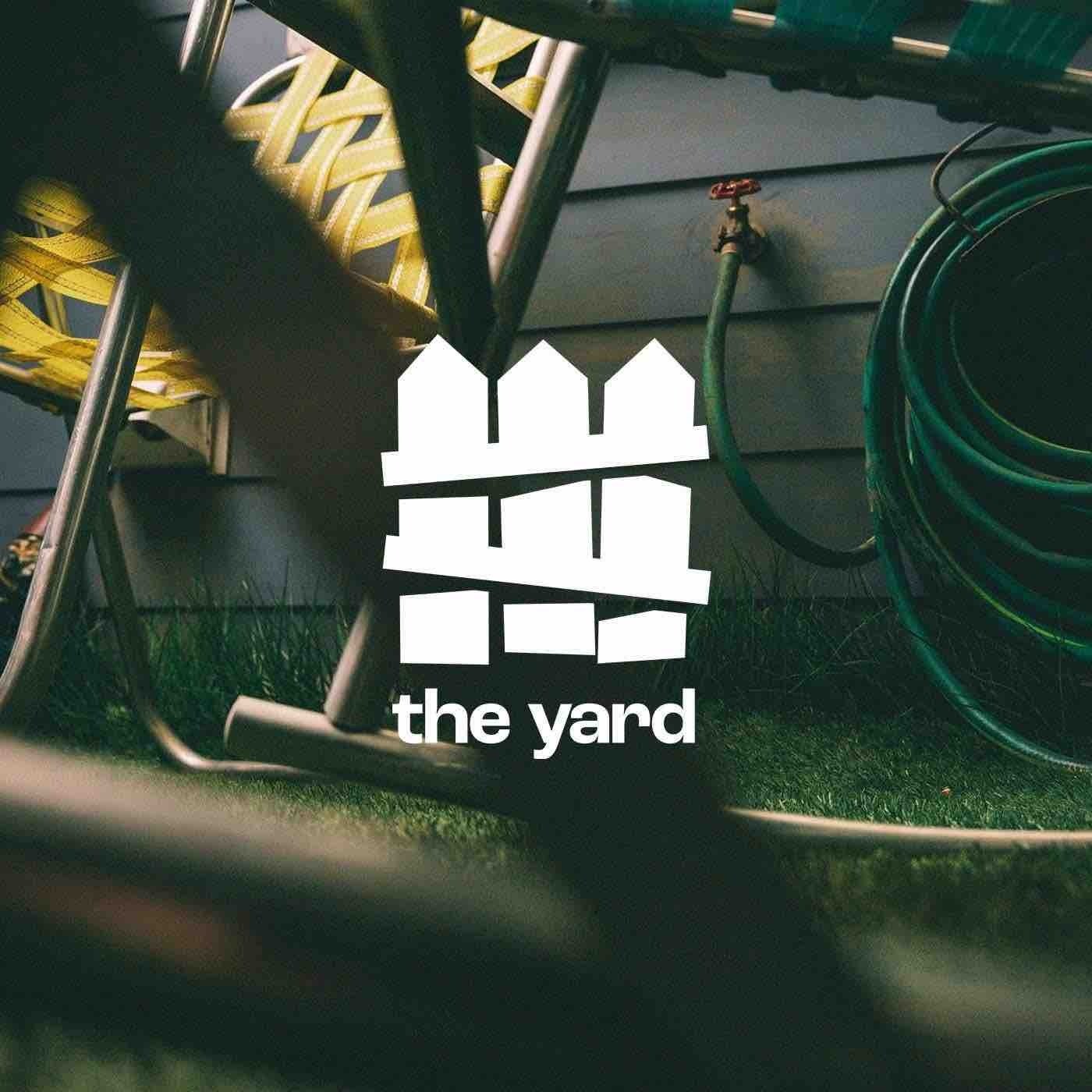 The Yard is a weekly show hosted by four lads living in LA. All enjoying successful careers as YouTubers, Twitch streamers, and more. But what happens when you put them in a room to chat about…well, anything? Plenty of laughs, that's for sure. Whether they're live-streaming a video game playthrough, or taking a comical glance at the state of American politics, this show is packed with variety.
Patrons: 24,827
Earnings: $167,706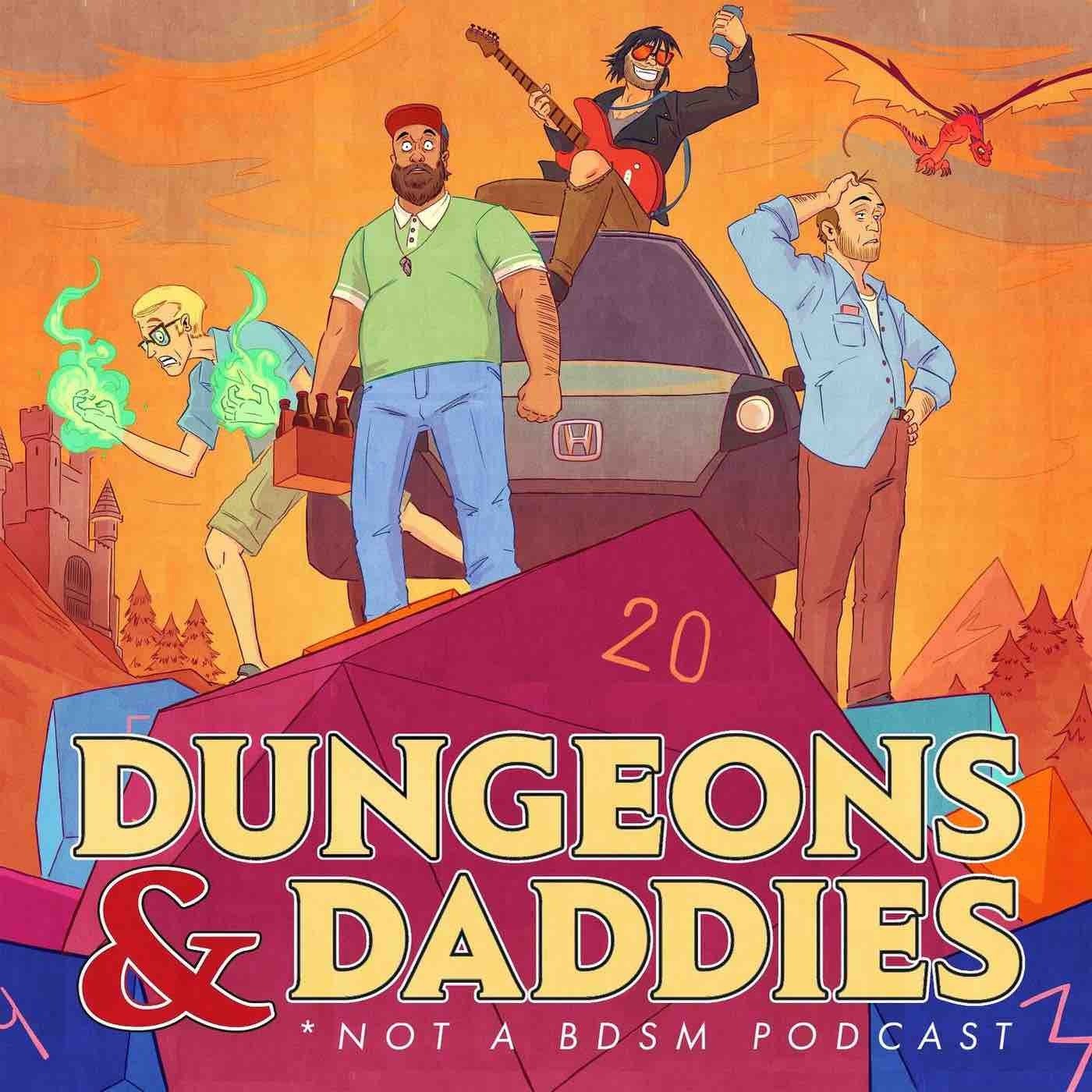 Back to Dungeons & Dragons. Dungeons and Daddies is another show capitalising on the role-playing game's mammoth success, earning a spot as one of the highest earning podcasts on the block. Join four dads as they leave our world to take part in a quest to find their sons in another expansive role-playing game.
Patrons: 26,801
Earnings: Unpublished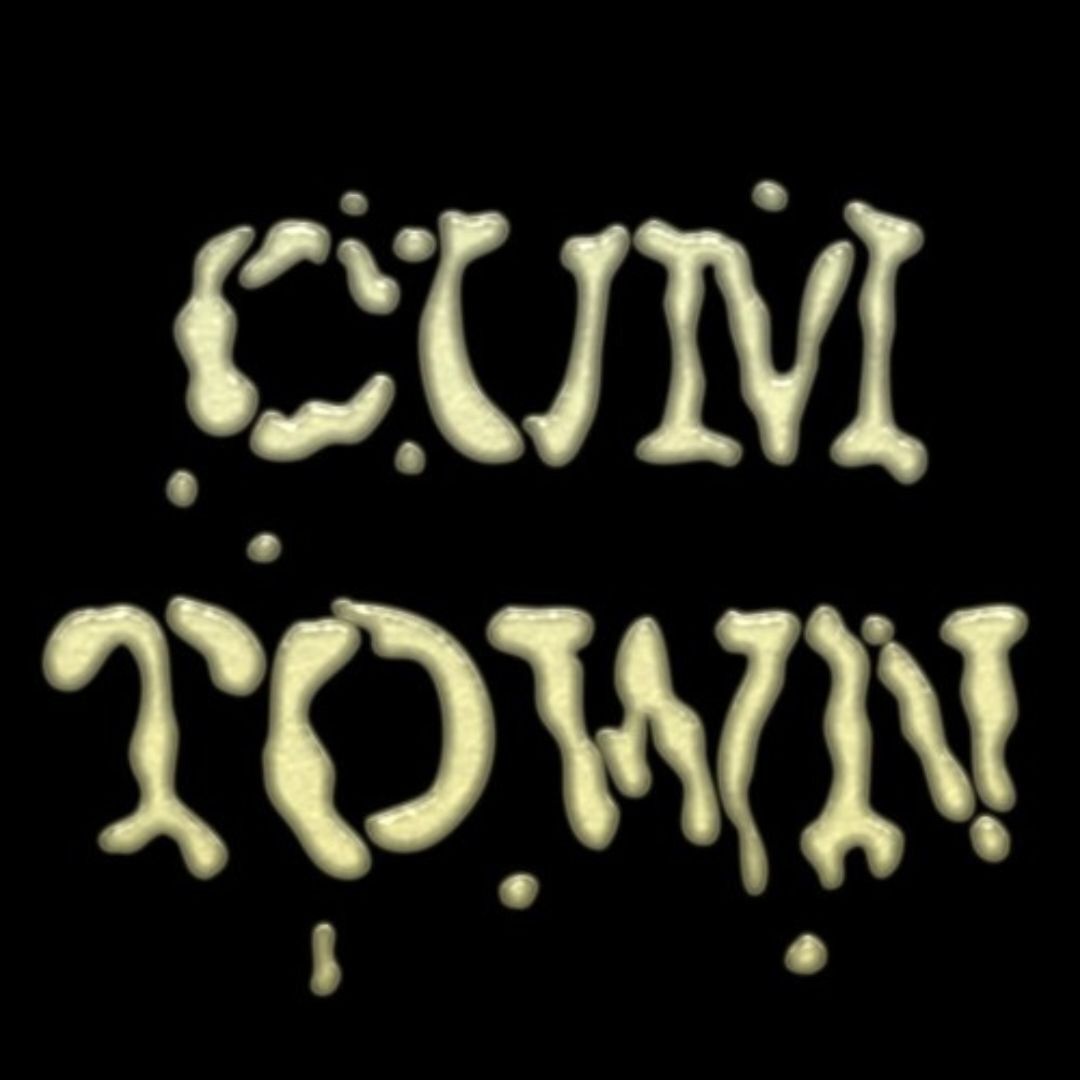 With a name you won't forget in a hurry, The Cum Boys is a comedy podcast hosted by a bunch of New Yorkers - Nick Mullen, Adam Friedland, and Stavros Halkias. This one's not for the faint-hearted, with the dark yet juvenile banter confidently throwing social norms out the window.
Patrons: 29,471
Earnings: $133,119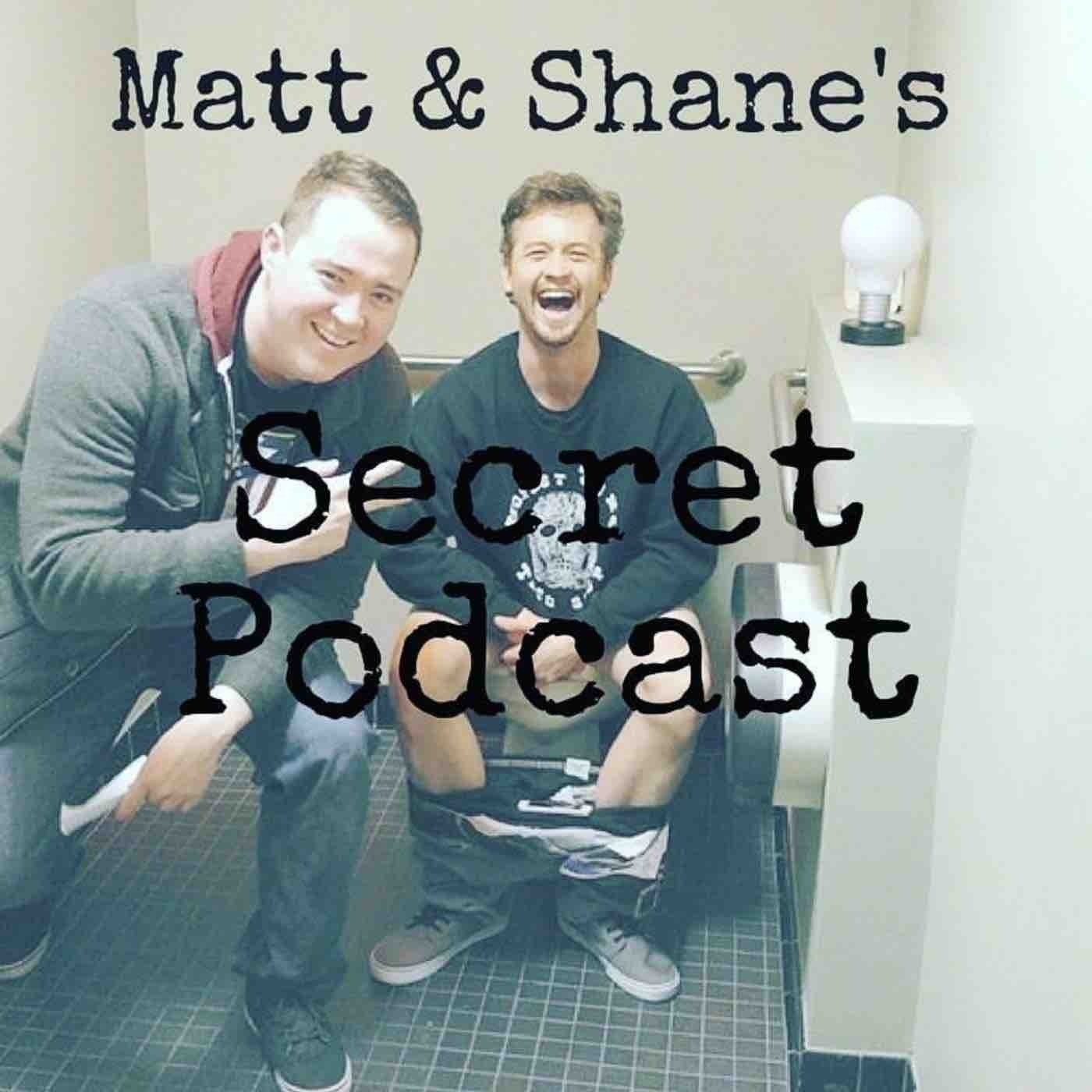 Get on board the hype train and tune into a wealth of humorous conversation and debate, from Philadelphian comedians Matt McCusker, and Shane Gillis. First released in 2019, Matt and Shane's Secret Podcast has enjoyed success since its creation. Each episode's banter perfectly balances out some of the more serious topics covered (like the Vietnam War), making it a surprisingly informative show.
Patrons: 35,327
Earnings: Unpublished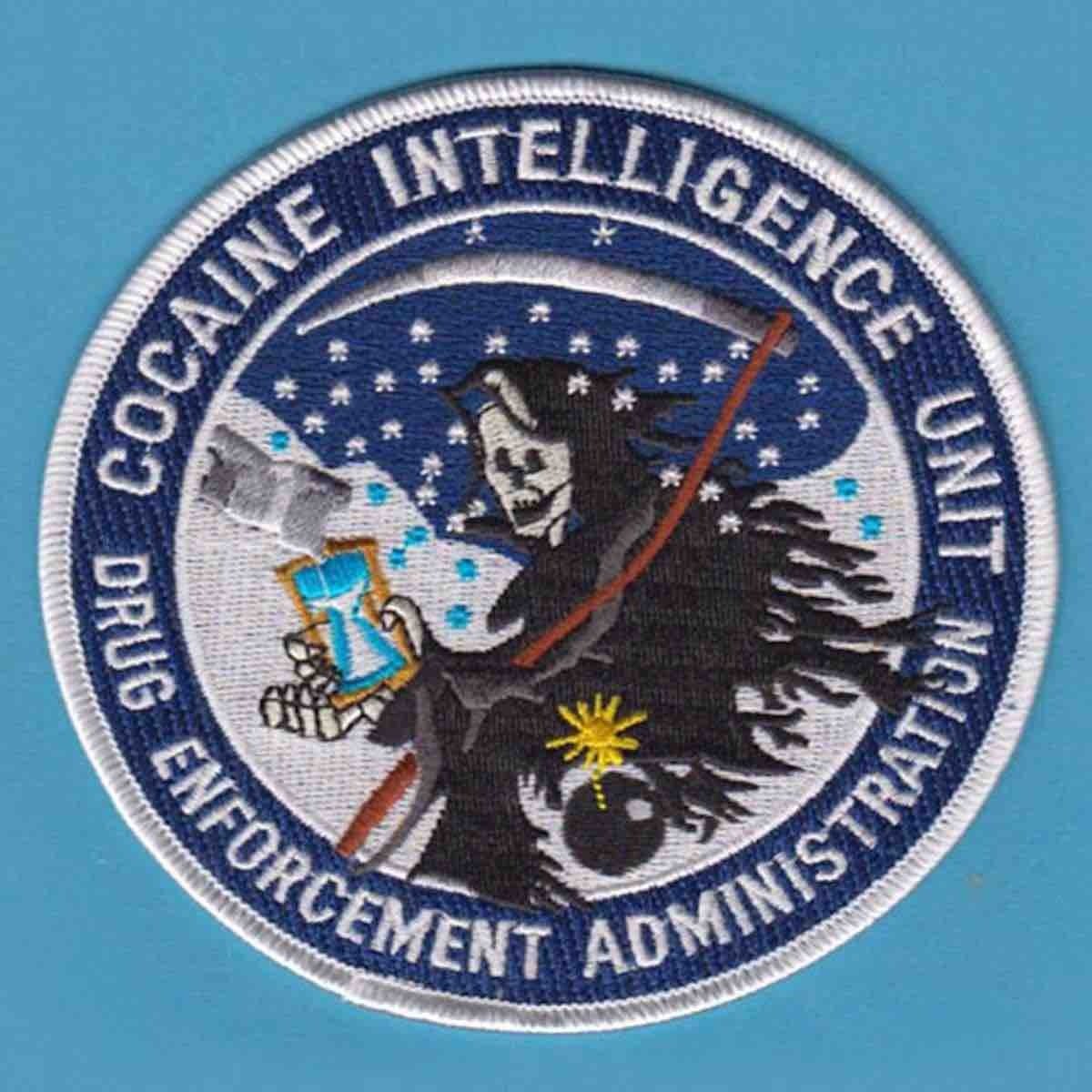 Who knew politics could be fun? Hosts Will Menaker, Felix Biederman, Matt Christman, and Amber A'Lee Frost have managed to do just that. Their ability to poke fun at the political issues of the day has continued to make Chapo Trap House one of the highest earning podcasts available. Episodes are released twice weekly.
Patrons: 36,577
Earnings: $161,101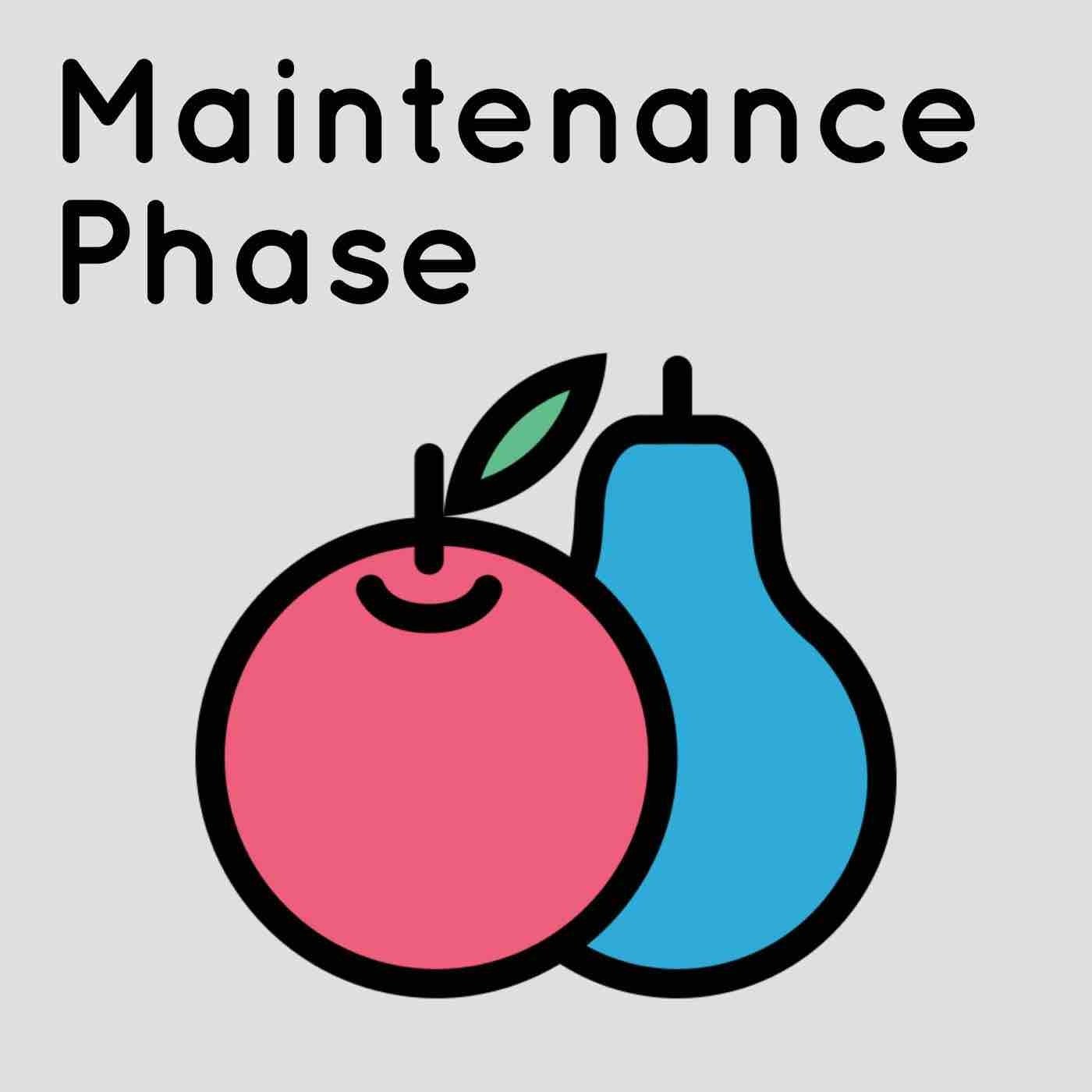 While the word 'diet' is enough to send shivers down the spine, the Maintenance Phase has made a hugely successful podcast out of the subject. Created in 2020, the show is hosted by Aubrey Gordon and Michael Hobbes. Episodes set out to debunk and decode various renowned health and wellness plans (such as Weight Watchers and the Keto Diet), while also analysing their impact and influence.
Patrons: 40,746
Earnings: Unpublished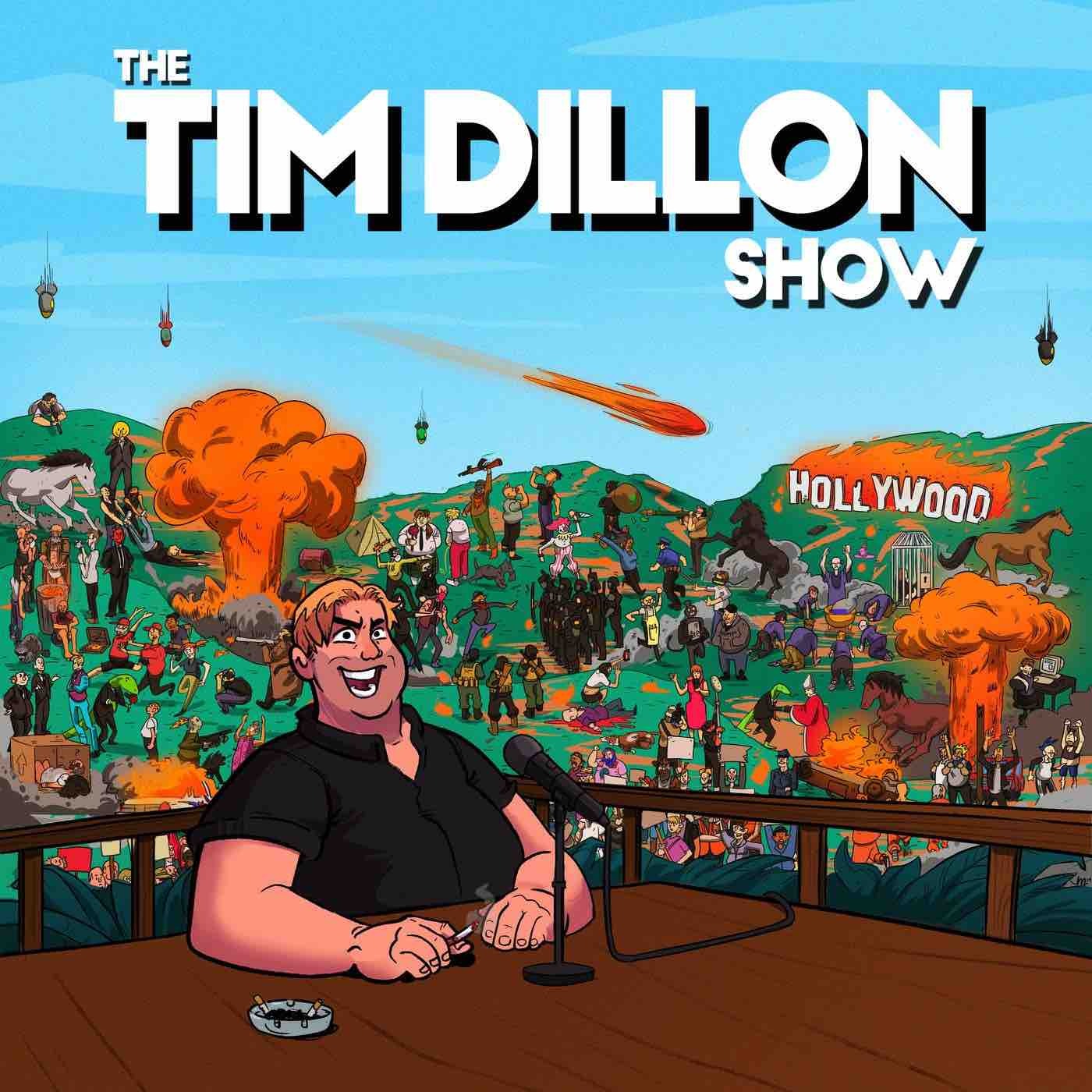 The Tim Dillon Show (hosted by American comedian and tour guide, Tim Dillon), breaks down the latest mishaps and apocalyptic visions he's had with friends and well wishers. One minute you're tuning into someone's acid trip, and the next you're listening to a Bitcoin rundown with Jake Paul - who knows what's next?! This comedy podcast has enjoyed mammoth success on Patreon, and just narrowly misses the top spot on our list of the highest earning podcasts.
Patrons: 42,565
Earnings: $222,018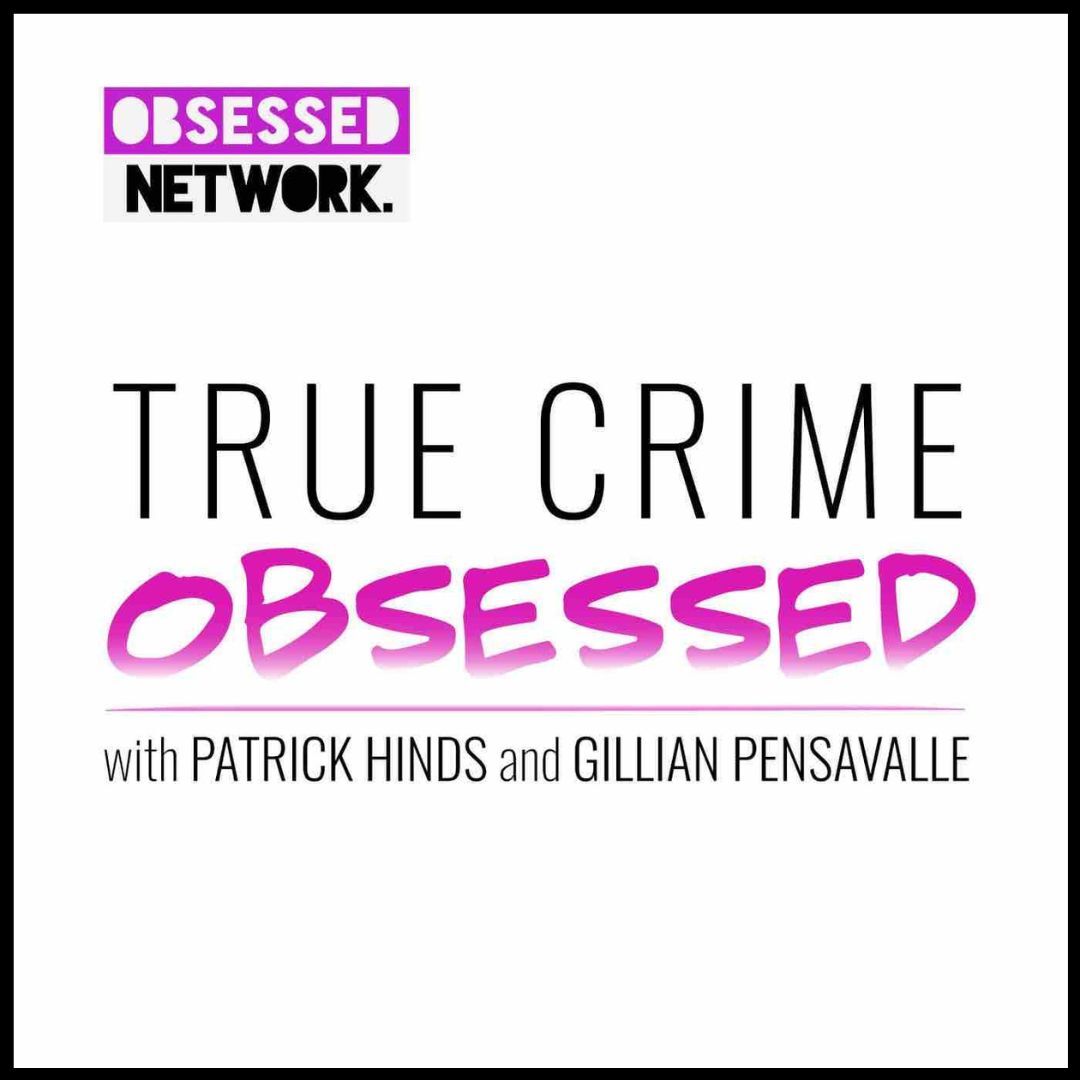 True crime podcasts continue to dominate the industry. And you might not be too surprised to learn one of them tops the list of the highest earning podcasts. Hosted by Patrick Hinds and Gillian Pensavalle, True Crime Obsessed reviews and recaps crime stories from past and present. And their balance between entertainment and analysis has proved a hit with audiences. From dissecting stories from the Ted Bundy tapes, to the infamous Making a Murderer documentary, there's plenty for true crime fans to enjoy here.
Patrons: 48,288
Earnings: Unpublished
Want More Podcasting Tips? 👀
We've release a brand new free course, centered on how you can create the best podcast possible with top tips on podcasting ideas and how to plan your podcast
Thanks for subscribing!
We've just sent you an email, please follow the instructions to confirm your details.