You better be ready! Kickstart your week with some awesome podcasts and make that work commute a little less dull.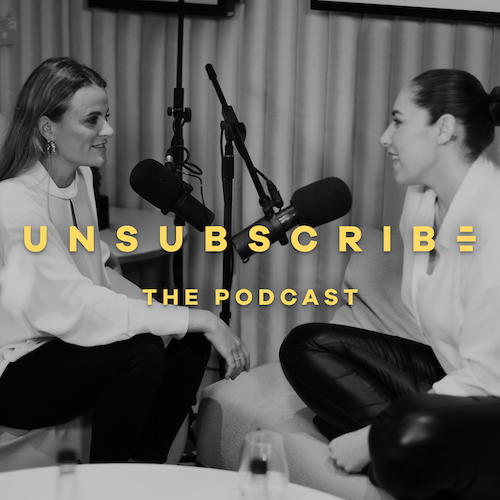 Unsubscribe
Negativity. Nobody needs it in their life. So why not Unsubscribe from the negativity you face? A super empowering podcast from Jada and Louise, talking about how you can encourage positivity and good patterns of behaviour to help you be the best version of yourself. So make sure you Subscribe to this one!
Listen here: Unsubscribe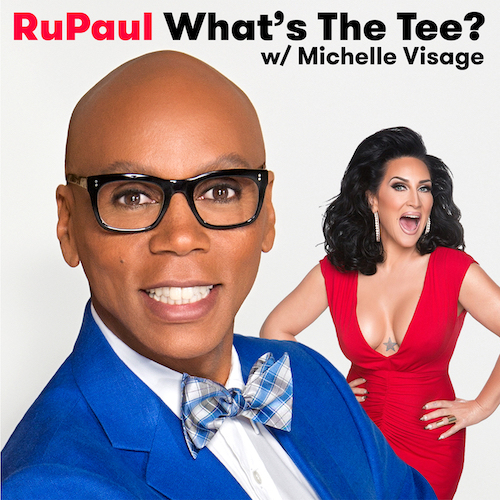 What's The Tee with Michelle Visage
Drag up your life! Join Drag Race host, RuPaul, and his glamorous cohost, Michelle Visage, as they chat about pop culture, beauty advice, general life happenings, and, of course, some juicy behind the scenes info from their smash hit show, RuPaul's Drag Race. So, what IS the tee? 👀☕
Listen here: What's The Tee with Michelle Visage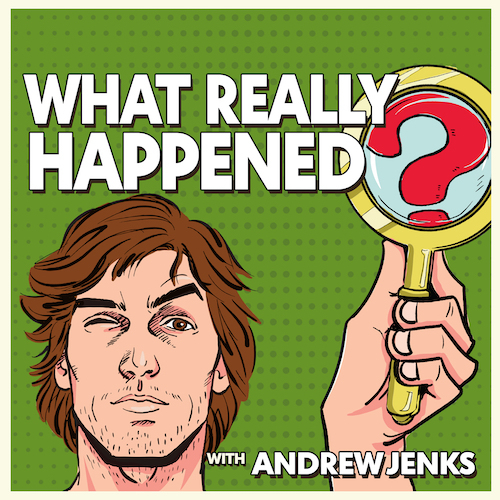 What Really Happened?
Have you ever seen stories about someone and thought, "Yeah but what really happened?" That's what this podcast is here to do! What Really Happened is here to ask various notable people, what really happened during certain periods of their lives. A super interesting look at people's lives, positive and slightly darker.
Listen here: What Really Happened?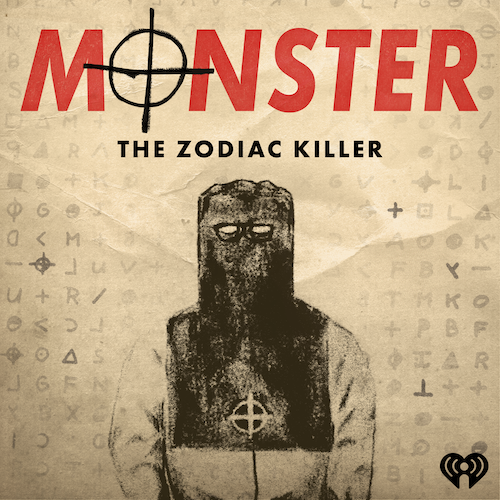 Monster: The Zodiac Killer
The Zodiac Killer; One of the most notorious serial killers in history. 40 years on from the killing spree and the case remains unsolved. This podcast dives back into the case, aiming to uncover the truth behind these killing sprees, and answer the ultimate question. Just who was the Zodiac Killer?
Listen here: Monster: The Zodiac Killer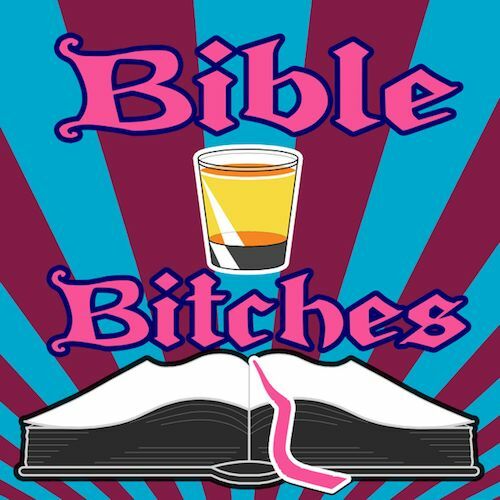 Bible Bitches
A fun take on talking about religion. Laura and Sara look at different topics within Christianity and discuss them with a few laughs, and sometimes a special guest or two, along the way. They look at different teachings and stories taken from the Bible, and explore them in such a funny way.
Listen here: Bible Bitches
And that's all for this week! But stick around, cause there's plenty more where that came from. Why not check out our social media (@podcastdotco) to make sure you're up to date with our latest picks for Podcast of the Day? Also, subscribe to our newsletter down below to make sure you don't miss a single weekly roundup!