You might be wondering how social media for podcasts can help you. Surely putting your whole podcast on Facebook isn't going to get many new listeners? Well, you're simultaneously right and wrong at the same time.
Whilst it won't get you a WHOPPING boatload of new listeners at first, it might get you a few... and a few are better than none! Now, we don't actually recommend uploading your episodes on Facebook and places like that as they're not podcast hosting platforms. Instead, here are a few things we do recommend…

The Far-Reaching Web of Social Media 🕸

Social media is a great tool for any podcaster trying to extend their reach, be that from a business point of view or a personal one.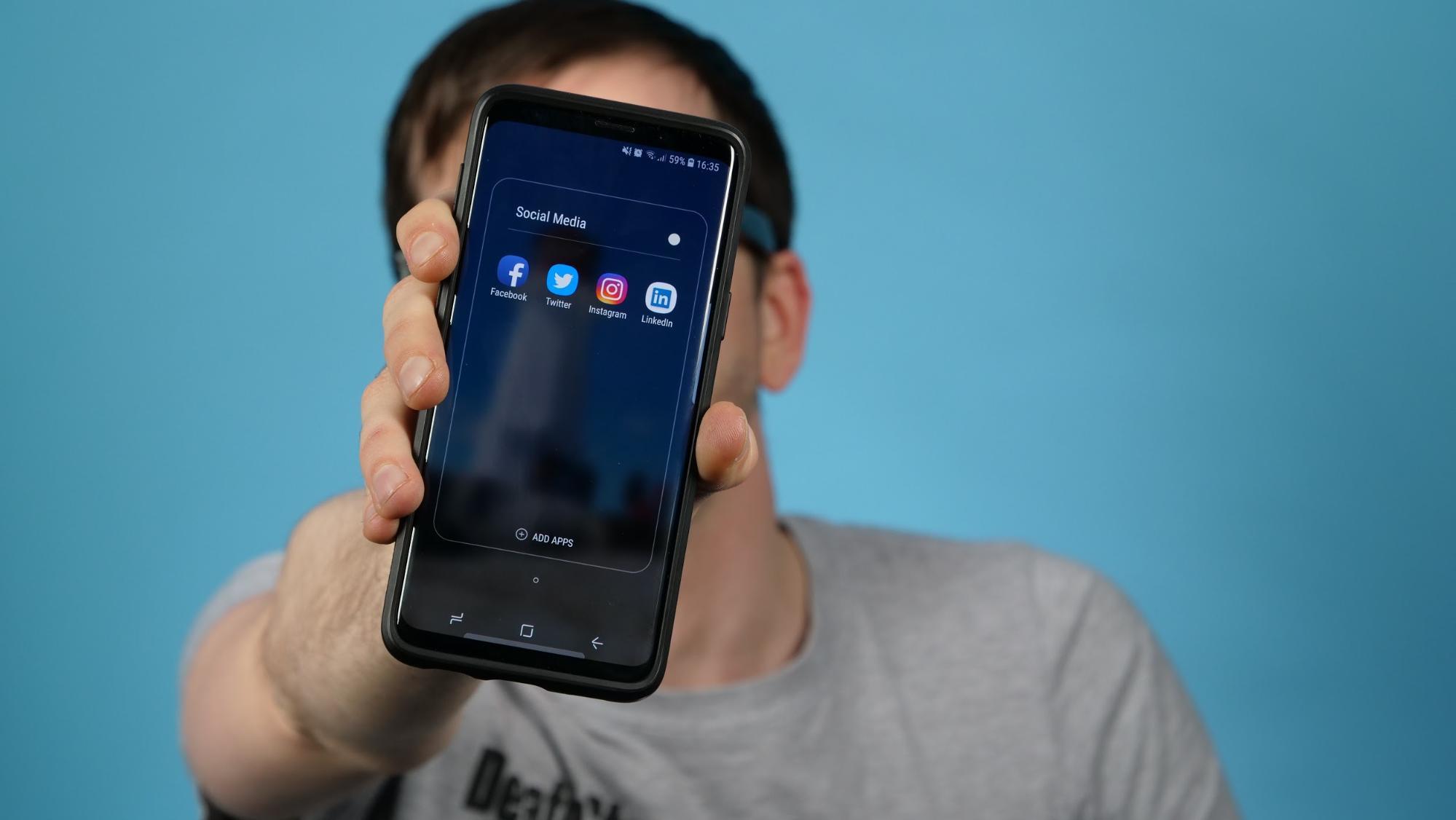 Social media for podcasts has so many great advantages, namely:

It's Cheap: You don't have to pay for social adverts, while you're starting off, if you smart, you can do it all organically
It's Easy: As long as you can find all the right places to promote yourself, you can get a large number of listeners will minimal effort
It's MASSIVE: Over 93% of ALL podcast listeners are on some form of social media.
So you might be wondering now "Where do I find listeners and where the heck should I be posting?!?".
Where You Should be Posting
Well, that's a good question, and surprisingly the answer is different for everyone.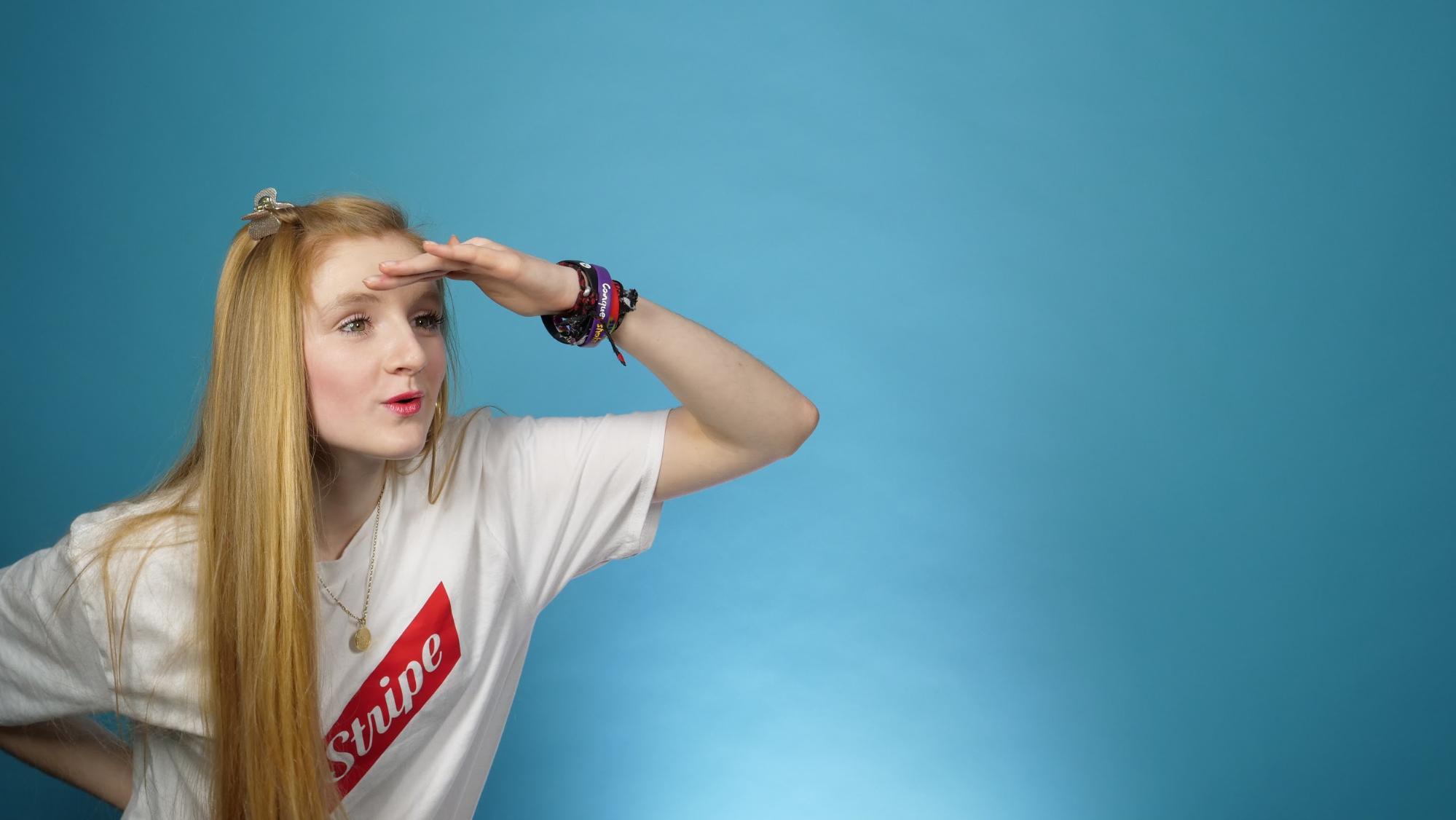 With so many social media sites out there I would recommend starting with the key ones that have the biggest audiences:
With handfuls of platforms, you can potentially reach a MASSIVE audience. If your podcast is more business or marketing related, e.g. a podcast created specifically for your company or brand, then LinkedIn is a must. Think The Smart Passive Income and Outside In.
For all other podcasts, I would suggest that the audience isn't suited for promoting your podcast, so you would be better off pushing it more on other places like Twitter, Facebook, or newer places like Snapchat.
It's important to try to hit as many of these sites as you can, each one will have a different audience, so the content you push out to each site should be as unique as the audiences. But, there are some assets that you're gonna wanna push out across as many as you can. Namely, video & image content.
Learning to Love Video 🎥
Videos are possibly the best way to reach a bigger audience, the engagement rate is much higher than static images, and you can show off your content in a fun, creative way. But, what exactly should you be posting though?
Well, you already have your podcast, and audio is half of what you need for a great video… So why not use it? We do it for our Podcast of the Day which seems to work pretty gosh darn well!

An audiogram like this is a GREAT way to tease your latest episode and reach a bigger audience, plus, it's really simple to do. Take your podcast artwork, overlay an audio sample from your podcast, and add a waveform. There ya have it! A quick 30-second audiogram that's gonna reach 5x as many people!
There are even programs that will make an audiogram for you if you can't get your head around the video editing aspect such as Wavve.
Pictures are Worth a Thousand Words 📷
Static images are also a great way to expand your reach. Something that stands out is a great way to catch potential listener's eye. And you can have a lot of fun with it.
Try out some image quotes, take a fun or interesting quote from your own podcast, and overlay it on a thought-provoking image (you can finally be one of those people who gets quoted in conversations!).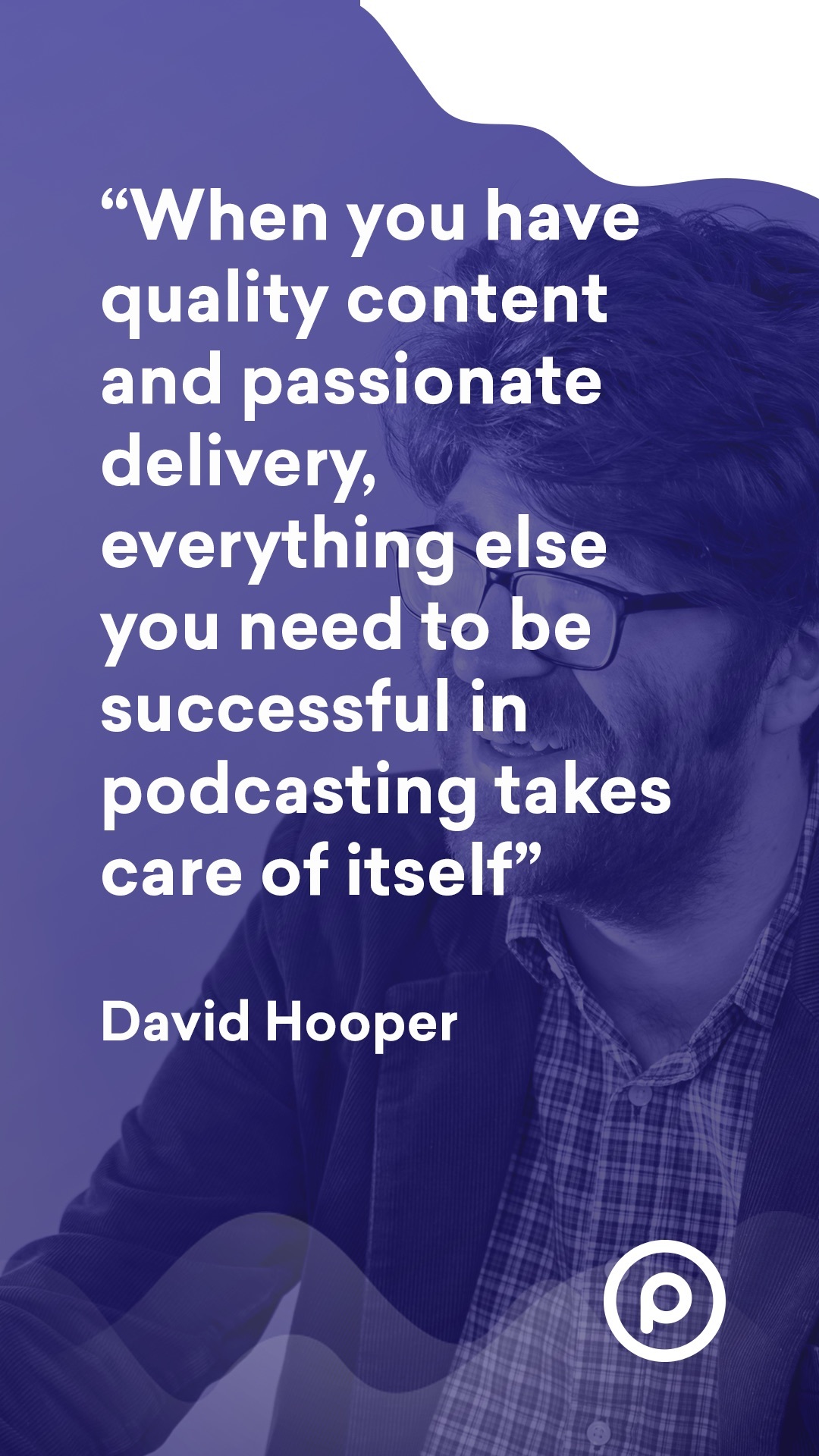 These are fantastic for building your own brand. You can even use different quotes for each of your social channels, that way if someone follows you on each of them, they get more from you. Try to draw in some emotion from your potential listeners, by linking emotion to your images you're much more likely to be remembered.
Social Media for Podcasts
Make sure to use the same font across all of your branded images, your followers should be able to easily distinguish your content from anyone else. You want them to think that if your fans don't follow you they're gonna be missing out, FOMO (Fear of Missing Out) is a big deal for some of the younger listeners.

Download Your Podcast Blueprint
Discover industry-leading secrets and shortcuts to allow you to start a podcast FAST, with minimal fuss and no technical headaches. Enter your details to download the podcast blueprint to help you create a top-ranked podcast.
Thanks for subscribing!
We've just sent you an email, please follow the instructions to confirm your details.