When armed with a microphone and some basic editing software, there's no limit to what you can achieve with your podcast.
Podcasting has grown and matured into a mainstream medium with 50% of ALL homes being podcast fans. This is excellent news for the podcasting industry, but I can't help but wonder... what's happened to the other half?
Have they fallen down a rabbit hole?
Probably not. What's more likely to explain the absence of these lost listeners is quite simple. They're human... and not all humans live and breathe podcasts (I know that's hard to believe!). Some people prefer to consume information in other ways such as video, reading, visual content, social media and so on.
So, if you're creating lots of great podcast episodes and you want to have an impact upon as many people as possible, the big question is, "how can you reach the people who aren't podcast listeners?".
How can you reach the people who are NEVER going to find your podcast because podcasting just ain͛t their thang!
The answer is to REPURPOSE your podcast content.

What Does Repurposing Mean?
Content repurposing is about taking your existing content and reformatting and reworking it so that it can reach a broader audience and fit the needs of different learning styles.
When you repurpose your podcast episodes you breathe new life into your audio content and put it into the hands of a target audience who otherwise would have never found you.
After all, recording a fantastic podcast episode takes an investment of time, effort and often a financial investment too. If you repurpose your content (or as I like to say, if you 10X your content!) you maximise your return on investment. You squeeze every bit of value from your content.
What do I mean by repurposing a podcast episode? This article provides many examples of ways to repurpose podcast content episodes, here are some ideas:
Show Notes/Article: Take key points from your podcast and use them to write useful and informative show notes
Long-form Blog Post: Write a long form, evergreen article based on your podcast episode (kinda like this one).
Social Media Posts: Take the highlights from your podcast episodes and write social posts that provide value to your audience with stand-out images or graphics. TIP: why not use the same images you created for social media and add them into your written articles.
Video Teasers/Audiograms: Extract audio from your podcast, pair it with an image and turn it into a 15 to 60-second video teaser to share across your social media channels. Not sure how? Here's an article and some tools that can help you.
Video: Video yourself recording your podcast and share your video content, for example, on YouTube. Or, if you're camera shy, take key extracts from your podcast audio and combine them with images to create a short trailer video.
Live Video: Take your podcast topic to a live discussion with your audience on Facebook, Instagram, YouTube or a live webinar
Email Marketing: If you have already written a blog post or show notes for your podcast episodes, why not transform it into an email to send out to your subscribers.
Content Upgrade: Give your audience a little something extra to help them out, for example, a checklist, swipe file, templates, a planner, eBook, etc.
You owe it to your audience and yourself to repurpose your podcast content. Still not convinced it's worth it? Let's take a closer look at why it's a good idea to repurpose your podcast episodes...

5 Reasons Why You Should Repurpose Your Podcast Episodes
1. Expand Your Audience Reach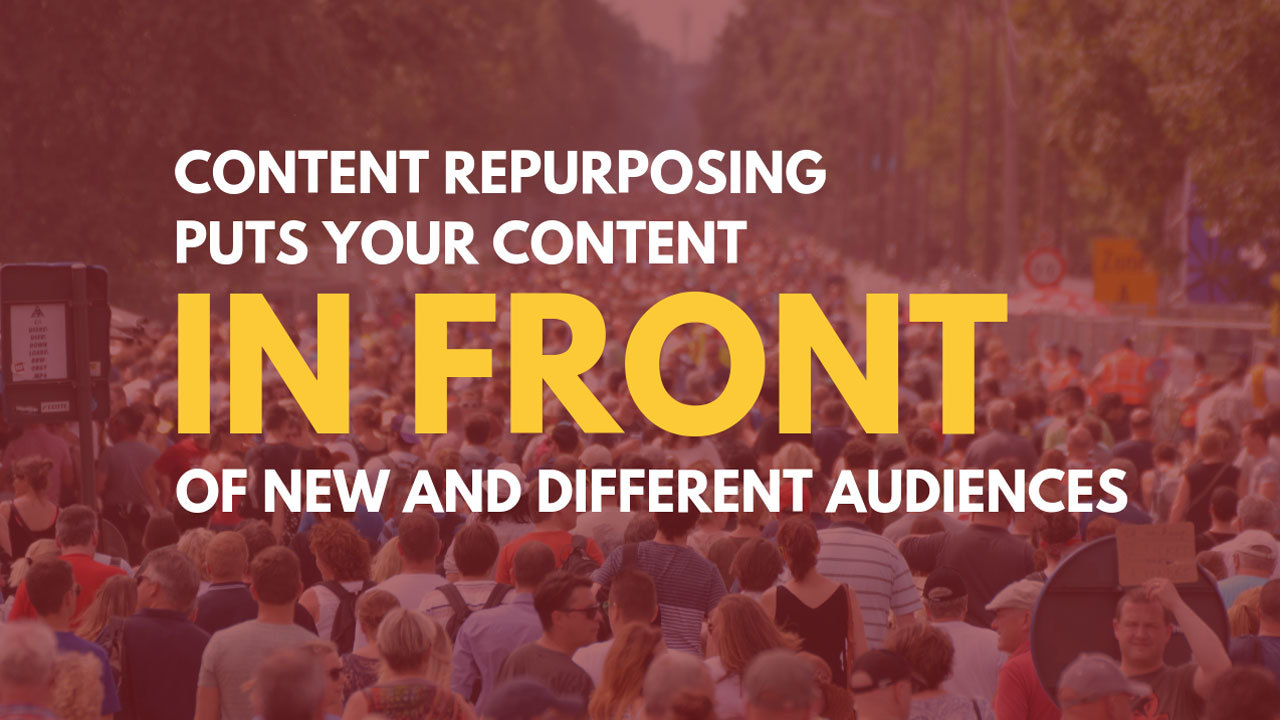 As I've mentioned, not everyone is a podcast listener. Heck, some don't even know what a podcast is! So, content repurposing puts your content in front of new and different audiences.
If you only ever create podcast episodes, then how do you reach people who never listen to podcasts?
Repurposing your podcast into a blog post will reach people who prefer to read rather than listen.
Repurposing your podcast into a video will attract visual learners and people who love to consume video content.
Repurposing your podcast episode into images for social media reaches all the Twitter, Instagram and Facebook addicts out there.
Plus, when you repurpose a podcast episode, you can cross-promote content across multiple platforms and drive people to your original podcast episode or your website, blog, YouTube channel... wherever you want!
2. Boost Your SEO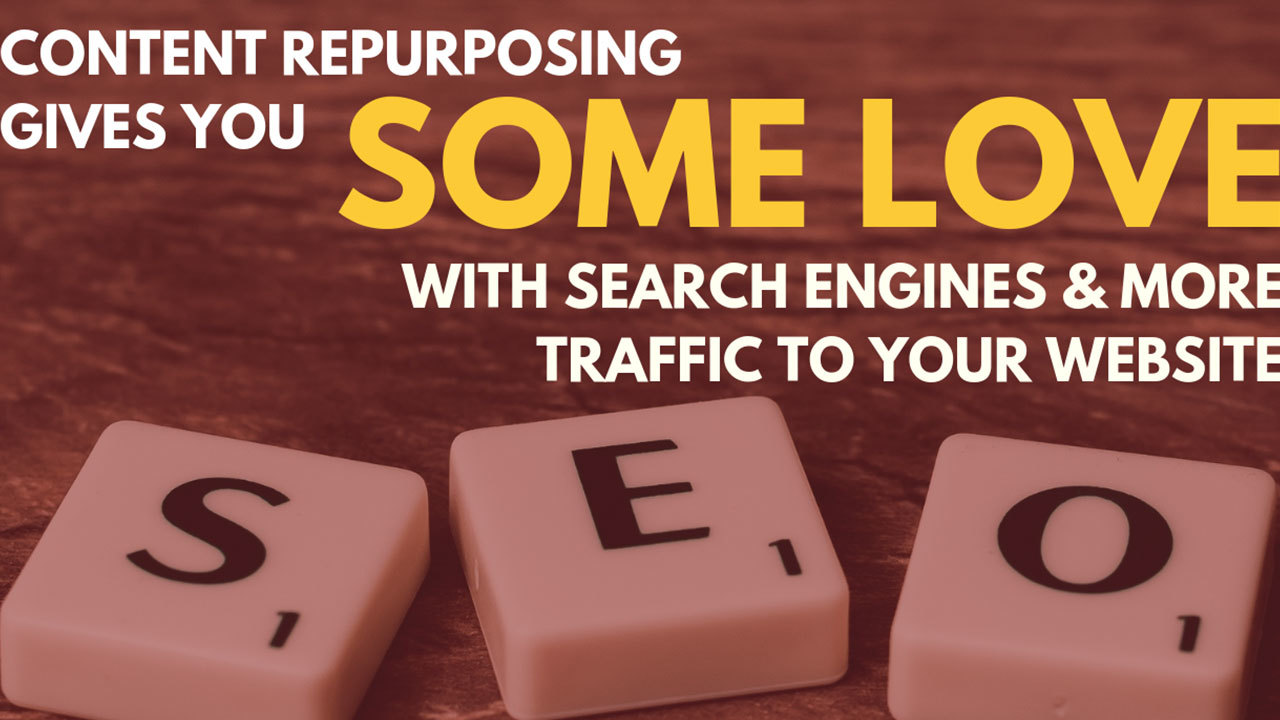 Never underestimate the importance of SEO. When we want to know anything new these days what is the first thing we do... we head to a search engine!
Repurposing your podcast with links back to your website will help provide you with an SEO boost. The more people who share your content also means more links out there on the world wide web, leading back to your website, which also gives you some love with the search engines and more traffic to your website and podcast.
If you repurpose your podcast episode into a long-form blog post or written article, you can inject relevant keywords to help boost your SEO. TIP: for a search engine to register your content, it must recognize that it is relevant to your chosen topic. The use of appropriate key phrases throughout the copy of your webpage - including titles, headings, sub-headings and text - will optimize the page and allow it to rank.
Guest posting is another way to help build authority and improve your chances of ranking in search. Are there any popular sites in your niche/industry that you could contribute to? You could write an article about your podcast topic and submit as a contributor.
If you'd like to find out more about content repurposing and SEO, check out this blog post and podcast episode, 'How Content Repurposing Can Improve SEO With Andy Crestodina'.
3. The 'Rule of 7'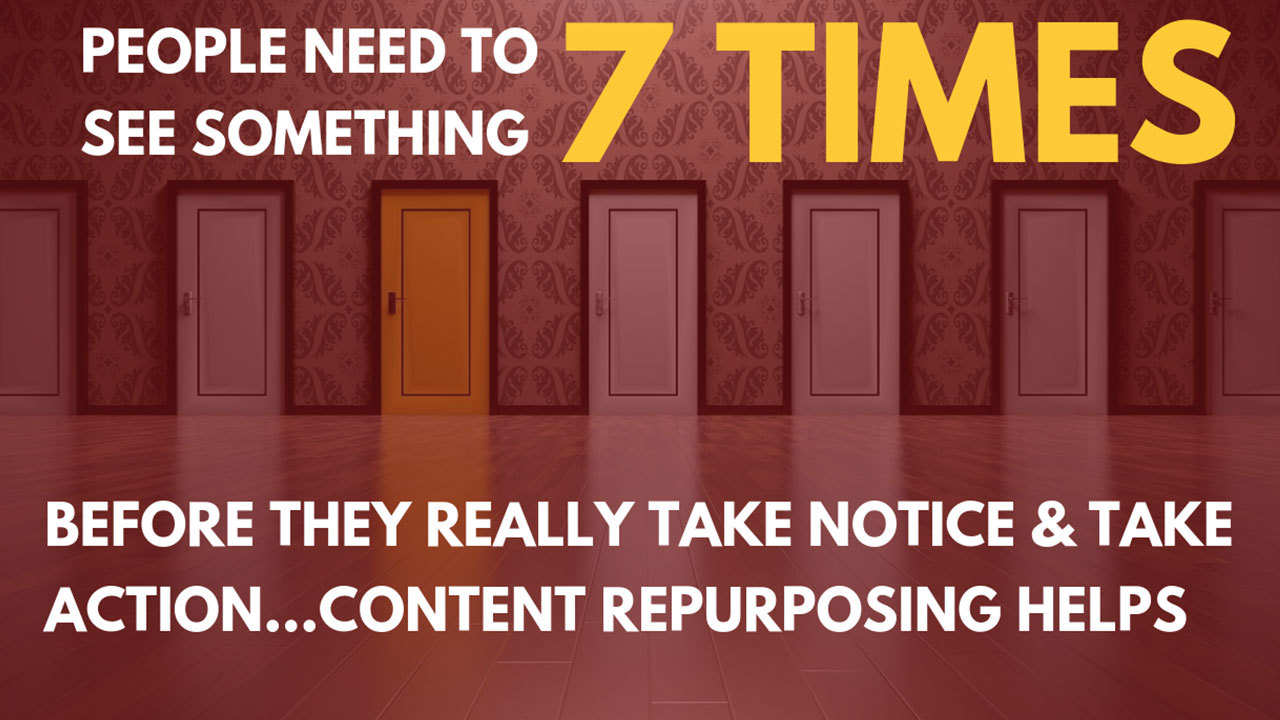 There is a marketing concept called the 'Rule of 7'. Basically, it means that people need to see something seven times before they really take notice and take action.
The 'Rule of 7' was developed in the 1930s, at a time when it wasn't quite so easy to reach people as it is today. But whilst it's easier to reach people, it's a 'noisy' world out there too, and it can be difficult to get noticed. That's why it's even more important to get your message in front of people as much as possible.
Having a podcast is a great way to do this. It's important to really focus on one core medium. But podcast repurposing can then take things to the next level and help you really hammer home your message one, two, three...seven times!!
4. Touch All the Senses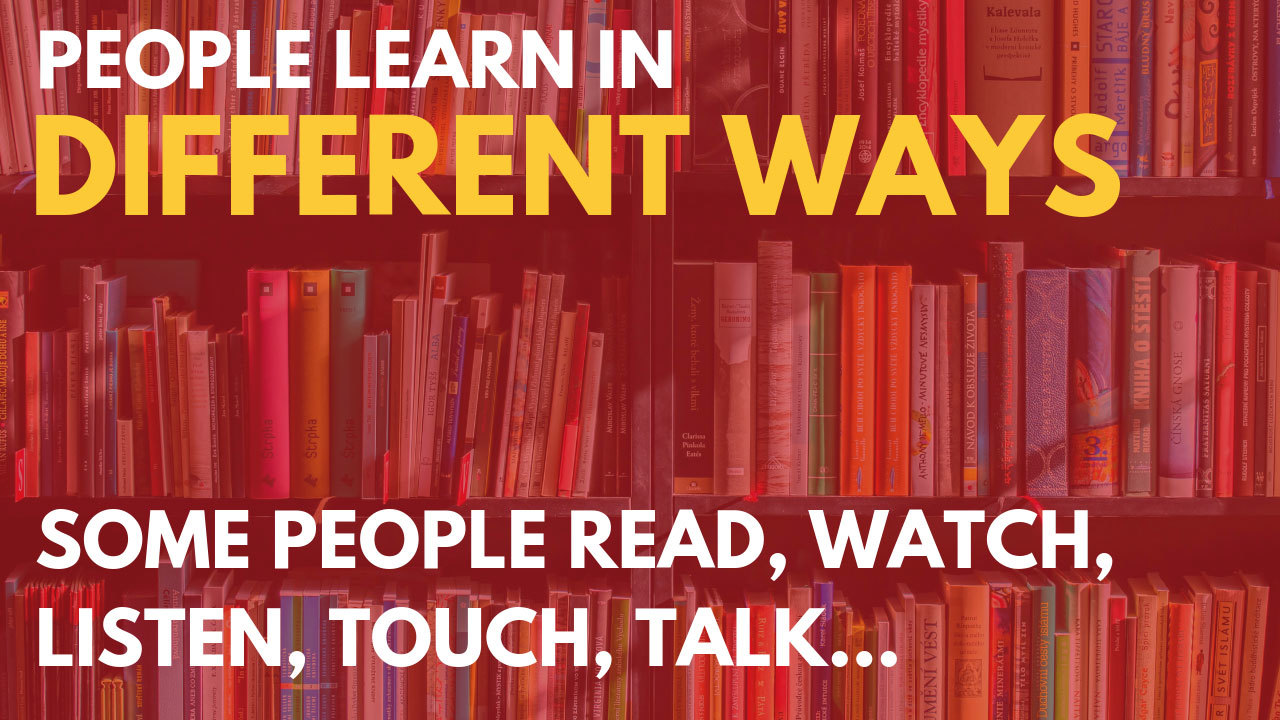 People learn in different ways - some people read, some people watch, and some people listen. Some people are more visual and graphics will appeal to them more.
This is why repurposing your content into different formats is important because while a podcast can't speak to everyone, a repurposed podcast can.
5. Gain Authority & Credibility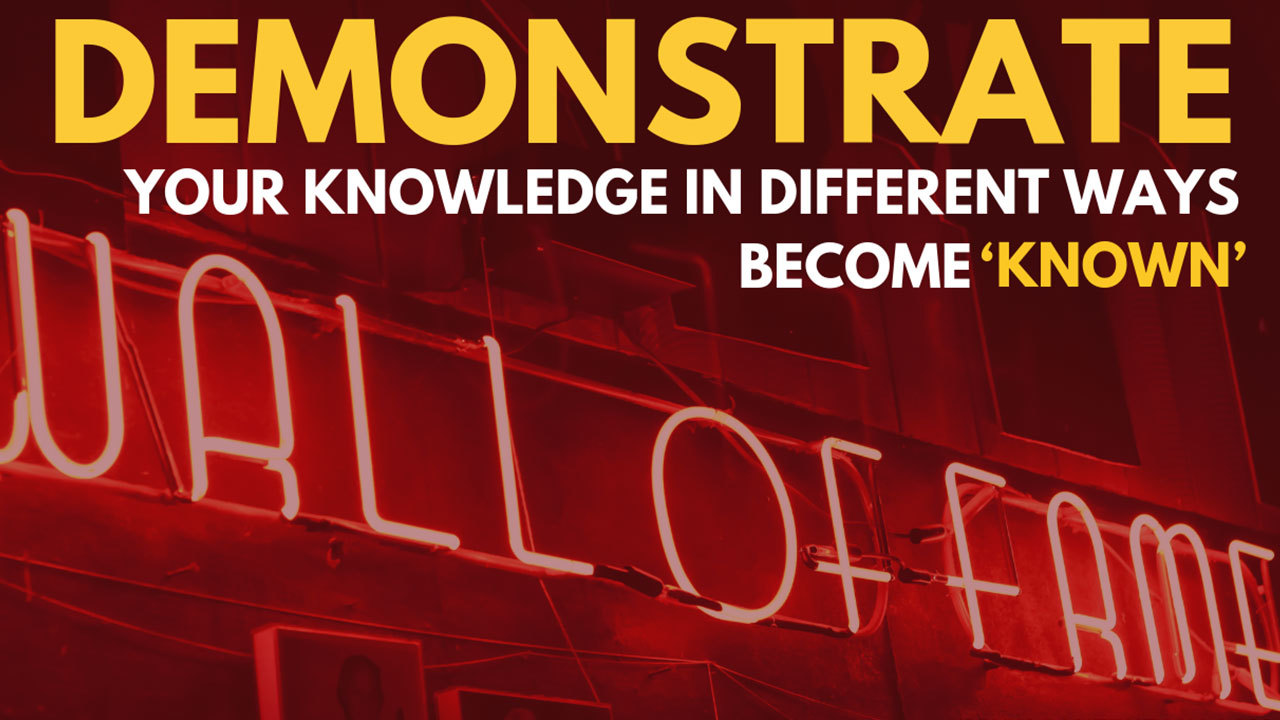 If you repurpose your podcast, you're basically finding new and creative ways to communicate the same message. The more you talk about something the more you get 'known' for that particular topic.
Reiterating your advice, points and ideas in many ways allows you to demonstrate your knowledge and expertise and helps you to build your authority.
If you're not repurposing your podcast content, you're missing out on a bunch of new listeners and beneficial marketing opportunities.
Creating new content day after day, week after week takes a lot of time that you just don't have. So, why wouldn't you want to squeeze every last drop of value that you can from your podcast?
Getting Started with Repurposing Your Podcast
Now that you know why you should repurpose your podcast episodes, it's time to tackle the different ways you can repurpose your podcast.
FYI, the team over at Content x10 offer a Podcast 10x repurposing service. With more than 550,000 podcasts out there for listeners to choose from, it's no surprise that so many podcasters want to expand their outreach.
There's a range of different content mediums you can leverage when repurposing your podcast. Here are 3 ways that you can get started with repurposing your podcast content:
1. Written Content
The variety of written content you can produce from one podcast episode is downright impressive. If you're a seasoned podcaster, there's a fair chance you're already producing show notes to go alongside your published posts on your website or apps like Spotify, iTunes, I Heart Radio, etc.
But show notes are just the tip of the iceberg.
You can take the focal point of your podcast episode and transform it into a long-form blog post. In fact, if you're a bit of a word wizard, you can write multiple posts inspired by a single podcast episode.
Remember, Google is deaf. It may be the biggest search engine on the internet, but it can't hear your podcast. So, you've got to come up with other ways to implement white hat SEO tactics into your content and optimised blog posts is your way in.
55% of marketers say blog content creation is their top inbound marketing priority because blogs drive traffic. Writing an article based on your podcast episode gives people who prefer to read rather than listen the chance to get to know you via an alternative form of content.
2. Video Content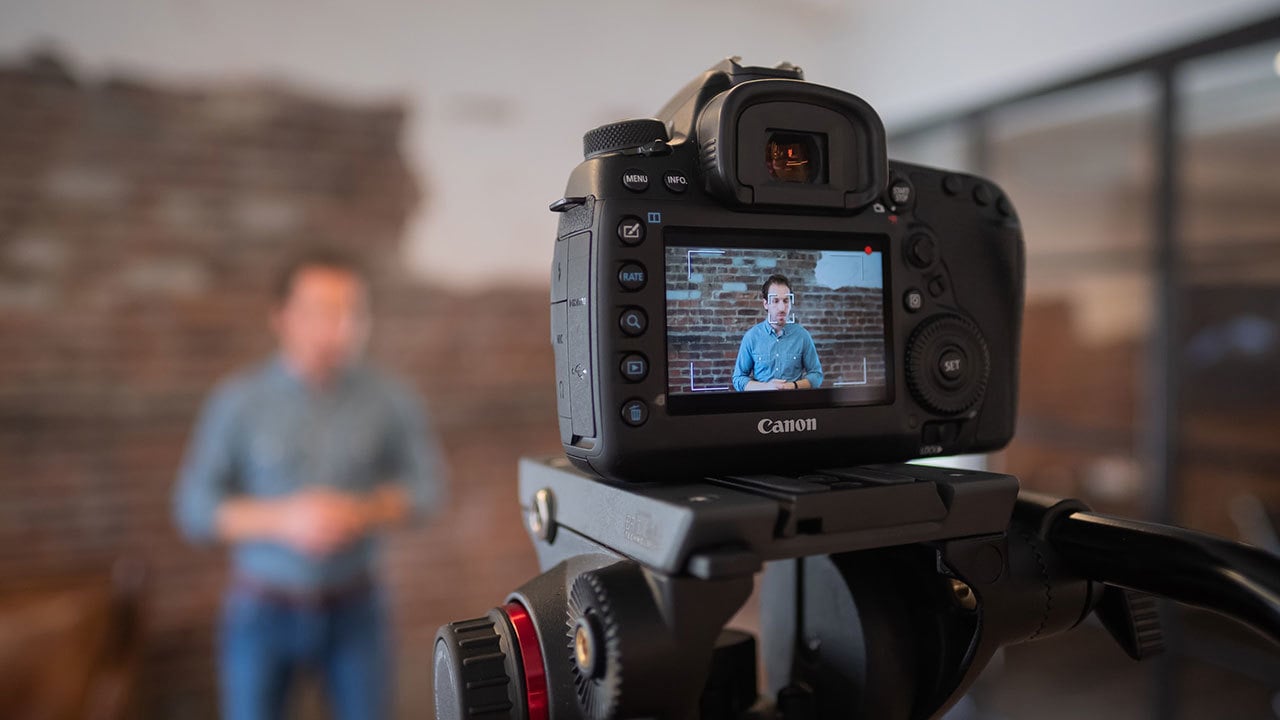 We consume over 1 billion hours of YouTube videos daily – that's more than Facebook video and Netflix combined! Not to mention, Google loves video and will often include YouTube videos within organic search results.
Repurposing your podcast content into a video is super easy. One way to do it is to shoot a video of yourself as you record the podcast and upload it onto YouTube.
Another way that you can repurpose your podcast into a video is by taking the audio and pairing it with images to create a video of your whole podcast episode, or a short video teaser or trailer.
At Content 10x, they always take their client's podcast episodes, extract the audio and pair it with an image to create short, animated teaser and trailer videos.
TIP: Content 10x always burn captions onto the videos because when people scroll through their Facebook newsfeed they tend to watch videos in silent mode. So, with captions, people can view your videos in silence and read the subtitles!
A teaser video, often called an audiogram, gives your audience a sneak peek into your latest podcast episode. They're pretty short too, just 15 to 60 seconds long, which makes them perfect for sharing on social media. We also love to create a short teaser in a vertical form for Instagram Stories and IGTV.

You can also repurpose podcasts into enticing trailers. The purpose of a podcast trailer is to peak people's interest and get their attention.
When choosing excerpts of the show to turn into a video teaser or trailer, pick the most entertaining part you can. Anything that evokes emotion will work great, as will anything buzzing with energy or ending with an exciting cliff-hanger – anything that's going to convince people to listen to the full podcast episode is what you're looking for!
Once you've got your final video produced, you can share it on social media, YouTube, or on your blog post. When people land on blog posts they are more likely to hit play on a video than read the whole post.
3. Social Media Content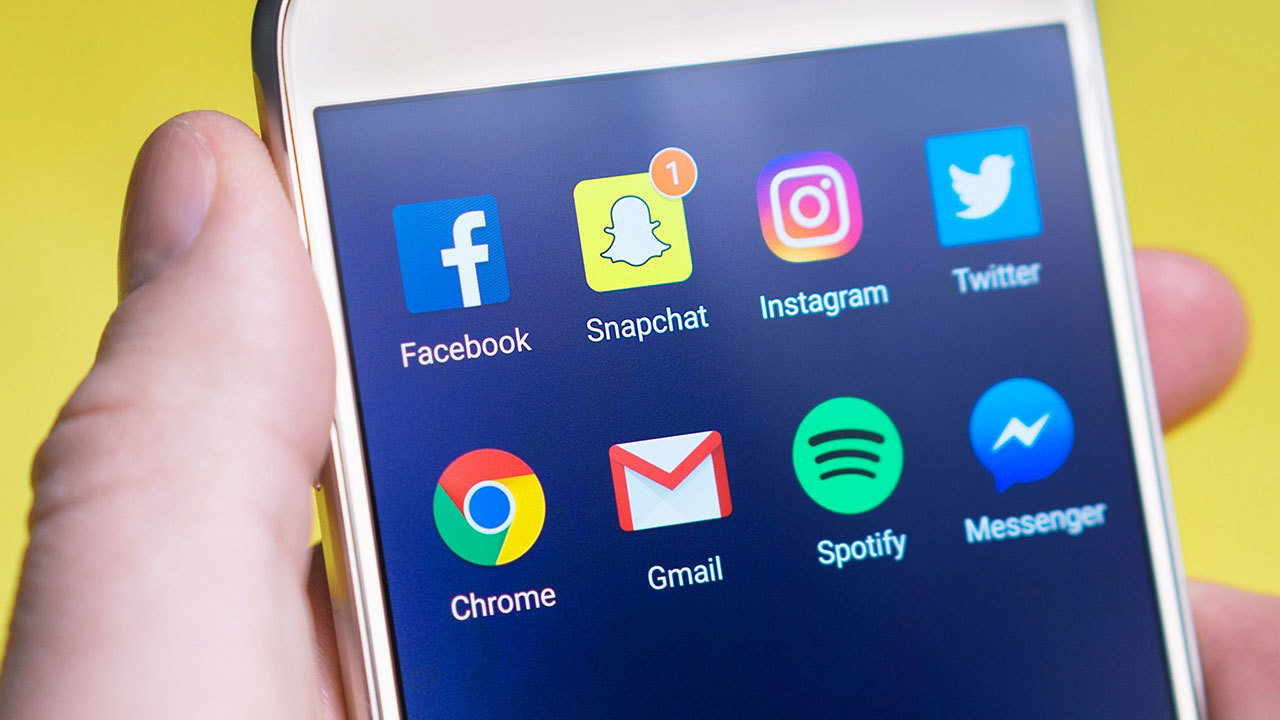 Now, we know that not everyone listens to podcasts and we're okay with that (sort of) because we know that we can reach them on other channels. After all, there are over 3 billion social media users in the world. They may not be tuning into podcasts each day, but you can bet they're scrolling through Facebook, Instagram, and Twitter before they've even made their morning coffee!

But how can you capture people's attention on social media?
First, you need to create engaging social media posts that are going to make people stop and take action. Remember, social media is flooded with content. You're competing against cute puppy videos and hilarious memes, so your content has really got to bring it.
I suggest taking extracts from your podcast episode and creating impressive visuals or videos/audiograms from them. It could be an inspiring or interesting quote or a key point you or a guest made in the episode.
The main thing to remember with the images you design for social media is to make them as eye-catching as possible. You've got to make them stand-out and worthy for your audience͛s attention.
Conclusion
Your podcast repurposing journey doesn't have to end here. There are lots of other ways you can repurpose your podcast episodes from infographics to SlideShare presentations and eBooks – the podcast repurposing world is your oyster!
The key is to start simple and experiment with different types of podcast repurposing mediums until you find the perfect blend for you. It may seem like a lot of extra work at first, but trust me, it's worth it.
I hope you enjoyed this article and found some useful podcast repurposing tips that you can use to repackage your podcast and broadcast it to the world!