A new month and a new list of awesome podcasts to kick it off with! We know you've been waiting for some new listening material so let's jump right in.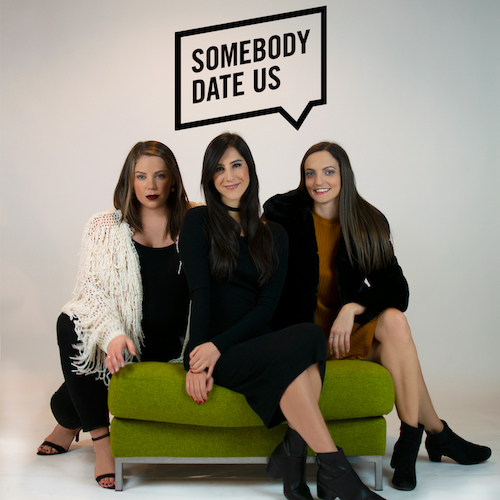 Somebody Date Us
Everyone has those dating stories that they love to tell, right? This podcast is hosted by three single girls from Toronto and focuses on them trying to find the 'bae' of their dreams! With bits of dating advice, mixed in with some pretty funny stories, this is definitely one to swipe right on! (Maybe even Super Like?)
Listen here: Somebody Date Us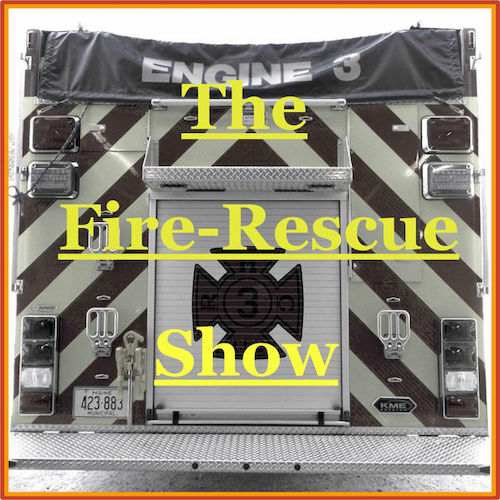 The Fire-Rescue Show
12 year old host, Jared, dreams of being a firefighter one day, so he started a podcast all about the fire and rescue service! This informative podcast aims to educate people about the fire service, explain what they do, offer some useful fire safety tips and some interesting interviews, even including some other emergency service workers!
Listen here: The Fire-Rescue Show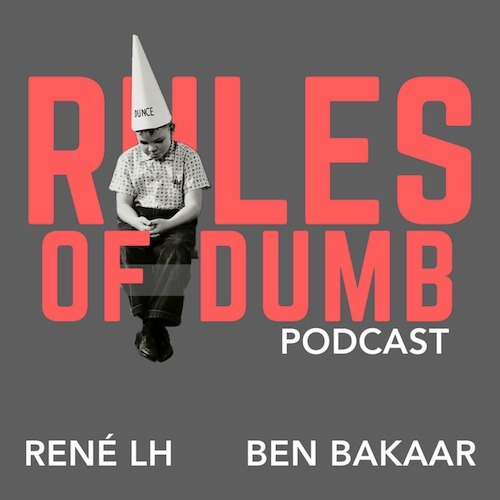 Rules of Dumb
Join hosts, René and Ben, as they chat about some of the recent goings on in the world, but from different perspectives. Covering things like, voting as a new voter, the ineffectiveness of catcalling, and are robots really going to take over the world? Join in the discussion!
Listen here: Rules of Dumb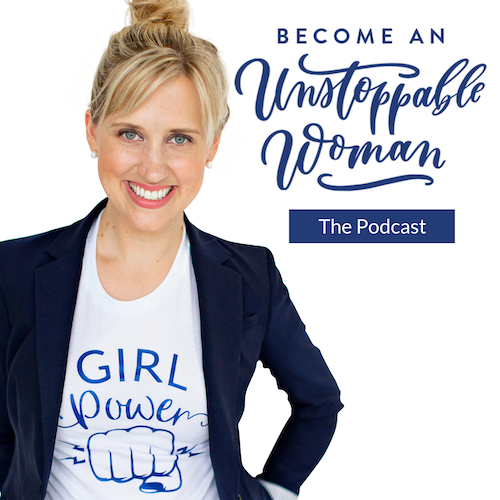 Become An Unstoppable Woman
Want to become the fierce, powerful, kick-ass woman you see in your dreams? Listening to this podcast will definitely give you a helping hand! Lindsay Preston, multi-certified life coach and mom of 2, will give you the tips and tools you need to challenge yourself to become an even more awesome and powerful woman than you already are!
Listen here: Become An Unstoppable Woman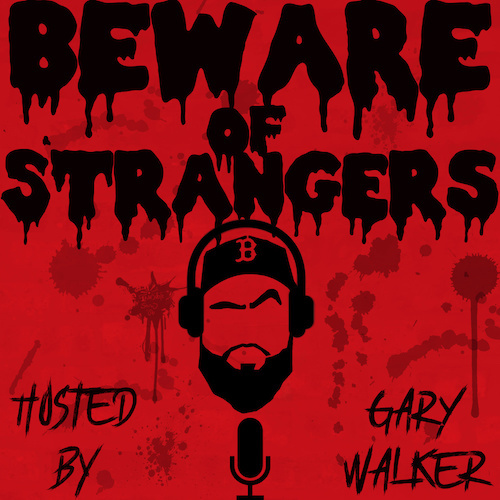 Beware Of Strangers
We hear horror stories all the time about the dangers of talking to strangers on the internet, but...how bad could it actually be? Beware Of Strangers, does exactly what we were all told not to. Join Gary Walker, as each episode, he finds a stranger on the internet and just has a chat about life, hobbies, work, and more!
Listen here: Beware Of Strangers
And that's all for now! But wait! Before you go, make sure you subscribe to our social media (@podcastdotco) so you get all the latest picks for Podcast of the Day throughout the week. Also, make sure you're subscribed to our newsletter so you don't miss any of these weekly roundups!