Back for another roundup of Podcasts of the Week? Fantastic! We've got a whole new lineup ready and waiting so without further ado, let's get right into it!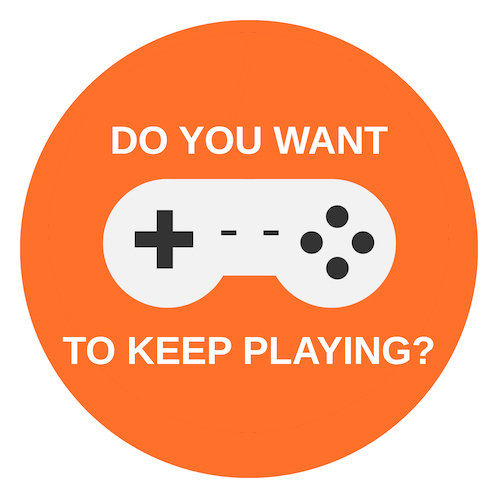 Do You Want To Keep Playing?
Who doesn't love games, right? We definitely do! Join hosts, Ben and Jono as they play the first 30 minutes of a game, and then ask the all important question, "Do you want to keep playing?" An awesome way of reviewing games and they even take requests!
Listen here: Do You Want To Keep Playing?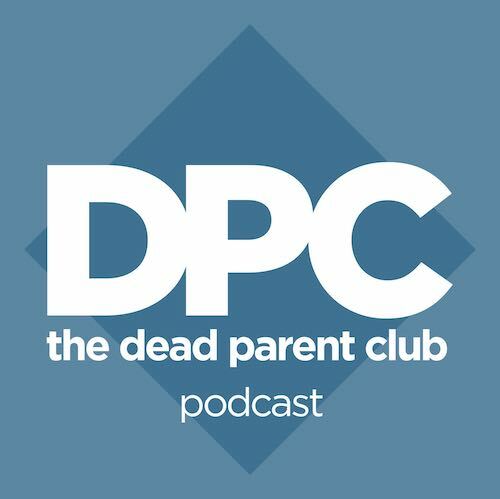 Dead Parent Club
"Losing a parent; The good, the bad and the banter." This podcast is focused on the honest truth of the pain people go through having lost a parent. They be talking with guests about how the pain never truly leaves, how to cope with having lost a parent, mixed in with funnier stories and a few jokes to try and keep the mood a bit lighter.
Listen here: Dead Parent Club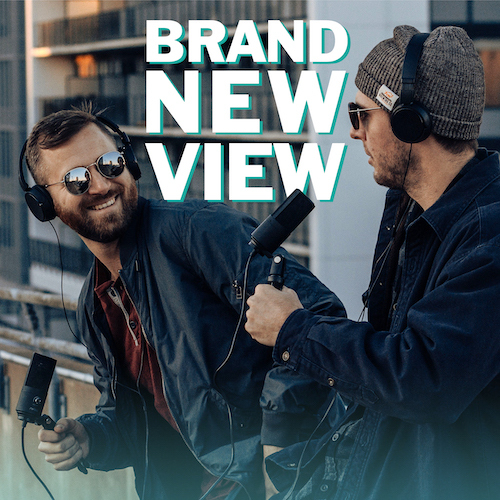 Brand New View
See life from a new perspective. Join your hosts, Marc Boudreau and Ben Brammer, as they chat with some pretty inspirational people. People who have managed to make a job out of doing what they love, or carved their own path because they didn't like the one they were on. Pretty amazing stuff!
Listen here: Brand New View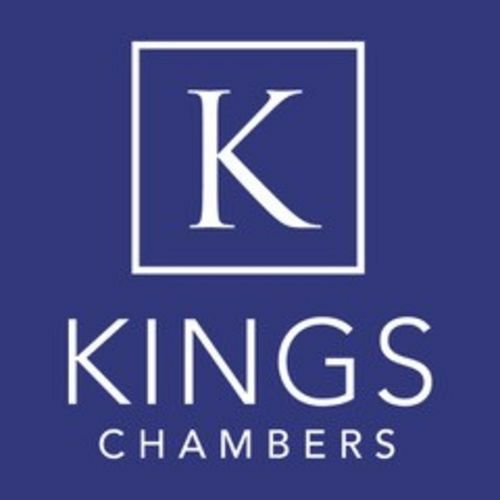 Debrief
Created by Kings Chambers, a leading barristers' chambers, Debrief aims to inform and educate lawyers and non-lawyers alike. A relatively jargon-free look at some recent clinical negligence cases, as well as episodes looking at and explaining certain roles, such as the Coroner.
Listen here: Debrief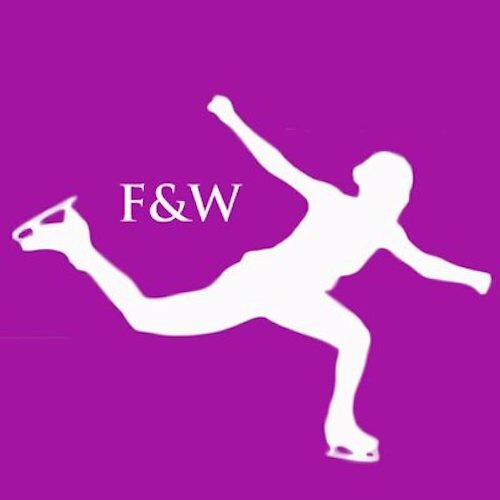 Flutzes and Waxels Podcast
To prove that you can have a podcast about literally ANYTHING, how about this pretty awesome figure skating podcast? A fantastically unique podcast, hosted by skaters and skating fans, Alicia and Mary. With each weekly episode, they dive into the latest in skating news, cover skating events, and even offer analysis and recaps.
Listen here: Flutzes and Waxels
And with that, we've reached the end. Don't be too upset! You can still follow our social media (@podcastdotco) to get a brand new awesome podcast recommendation every day, Monday to Friday! And remember to subscribe to our newsletter so you don't miss a single Podcasts of the Week round up!