We've partnered with The Podcast Studios to offer professional and affordable recording spaces for podcasters in Dublin.
The Podcast Studios are a set of three professional recording rooms based in Dublin city centre, where podcasters of all experience levels can record at their best.
With packages for both audio and video recording, we offer everything you need to achieve your podcasting and content creation goals.
Record With Professional Producers
All bookings are available with a professional producer to run the recording desk and show you how everything works before the mics get switched on. So if you're new to recording, you don't have to worry about any of the technical stuff.
However if you've got more experience and you'd prefer to hire the studio on its own, you can bring your own producer along to operate the recording desk. Kitted out with top-of-the-line equipment, they'll have everything they need at their fingertips in the control booth.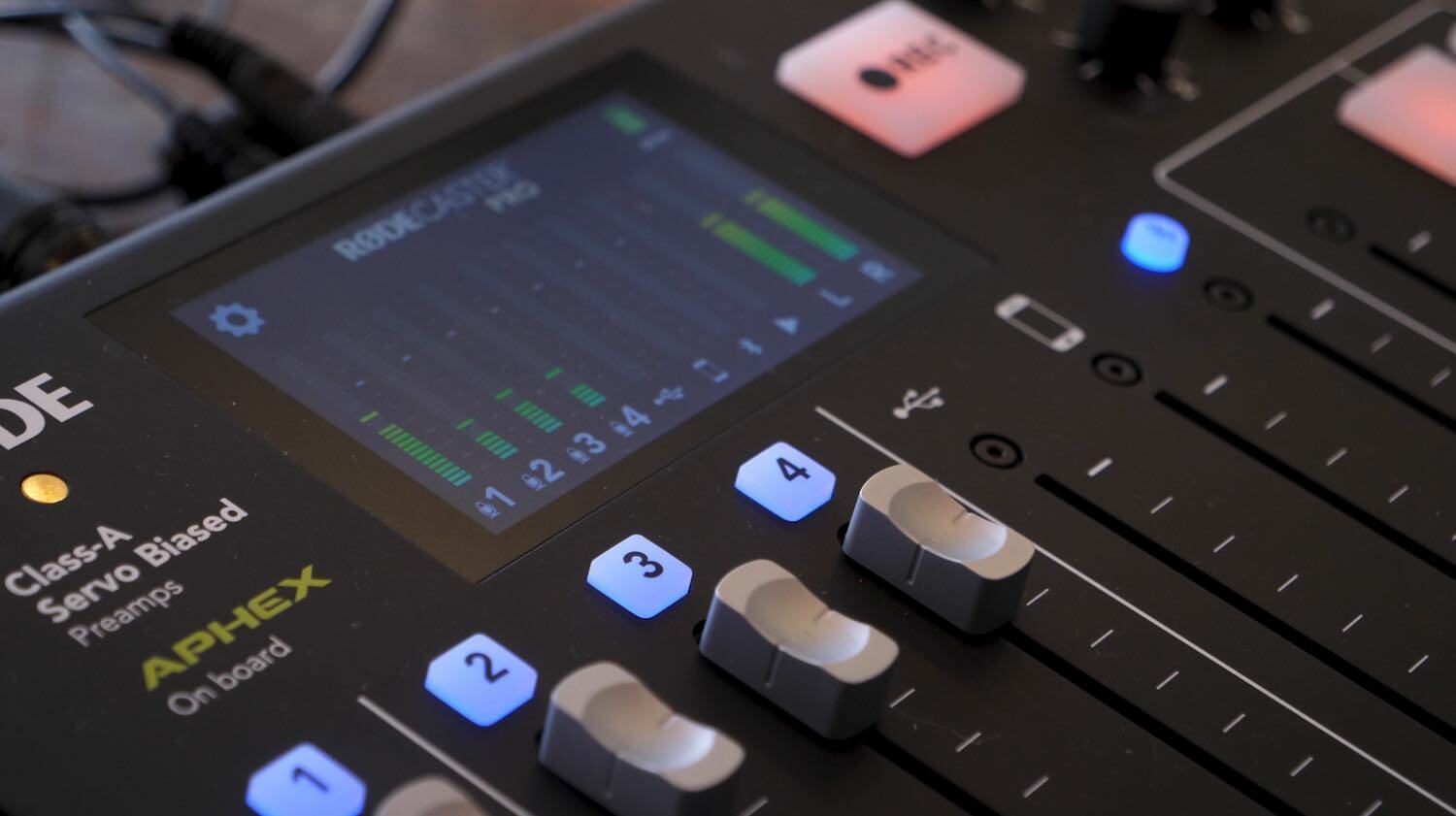 Dublin City Centre Location
Located just a few minutes walk from Trinity College, the studios are easy and convenient to access.
Equipment & Facilities
All three studios are fully sound-proofed and air-conditioned, with a separate producer's booth. Remote calls can be facilitated on phone or video platforms (Zoom, Riverside, Zencastr, etc)
The largest studio can comfortably fit up to 8 people with adaptable background sets making it perfect for recording video podcasts.
Studio-quality mics (including the RODE NT1A & Shure SM7B)
Lav and shotgun mics available on request
Mixing desks (PreSonus StudioLive)
Professional camera hire
Studio lighting
Green screen
Live streaming
Cafe
Studio Image Gallery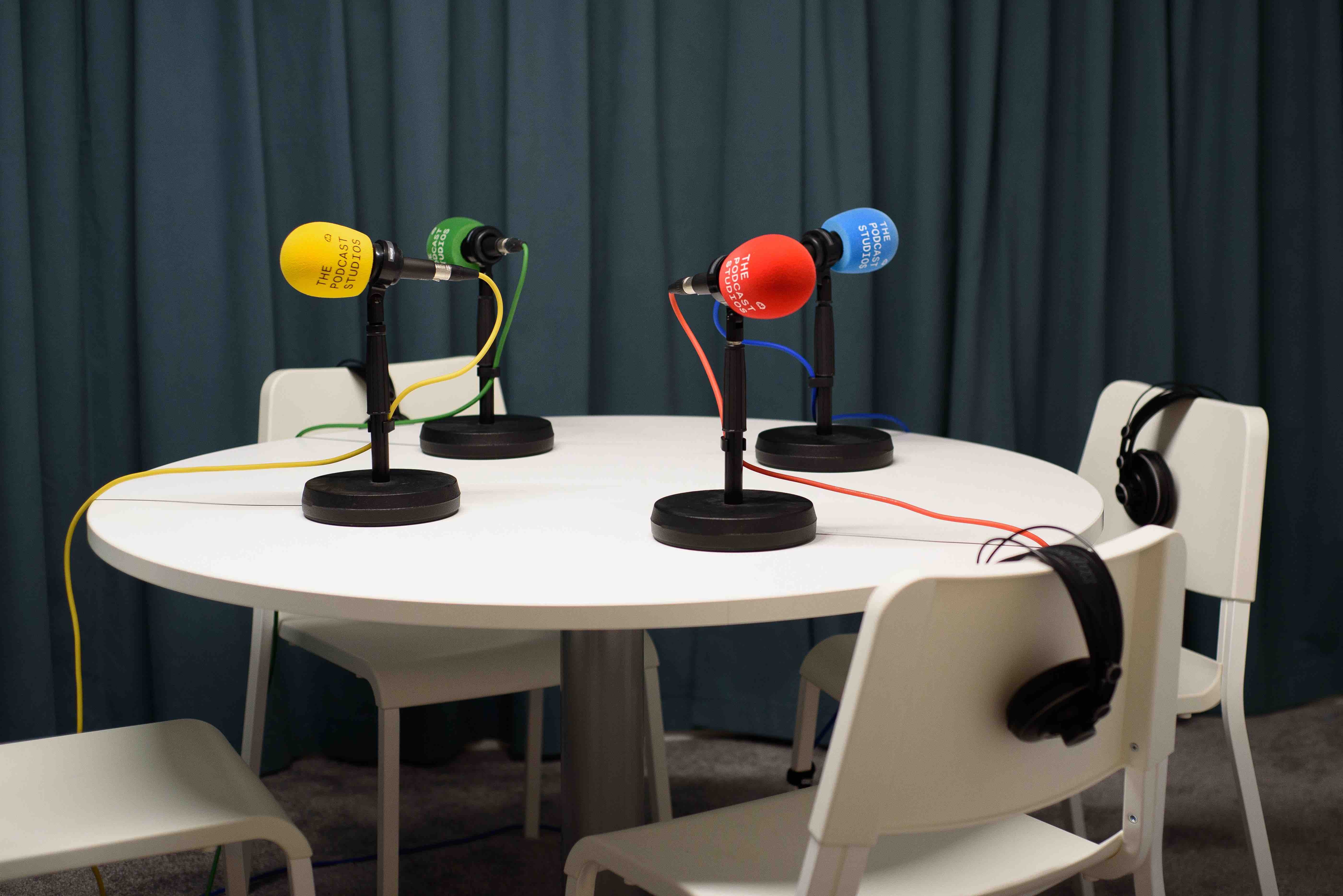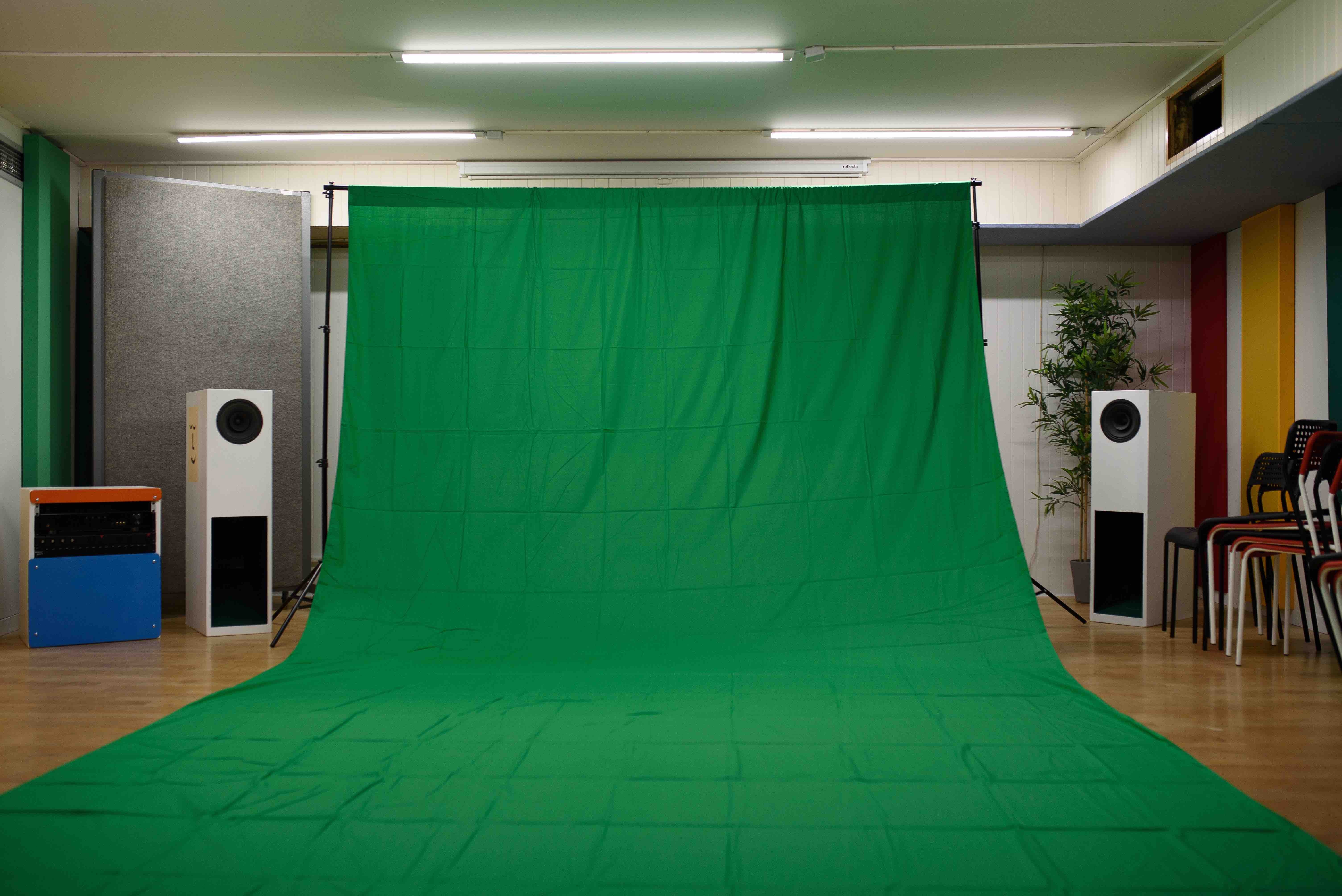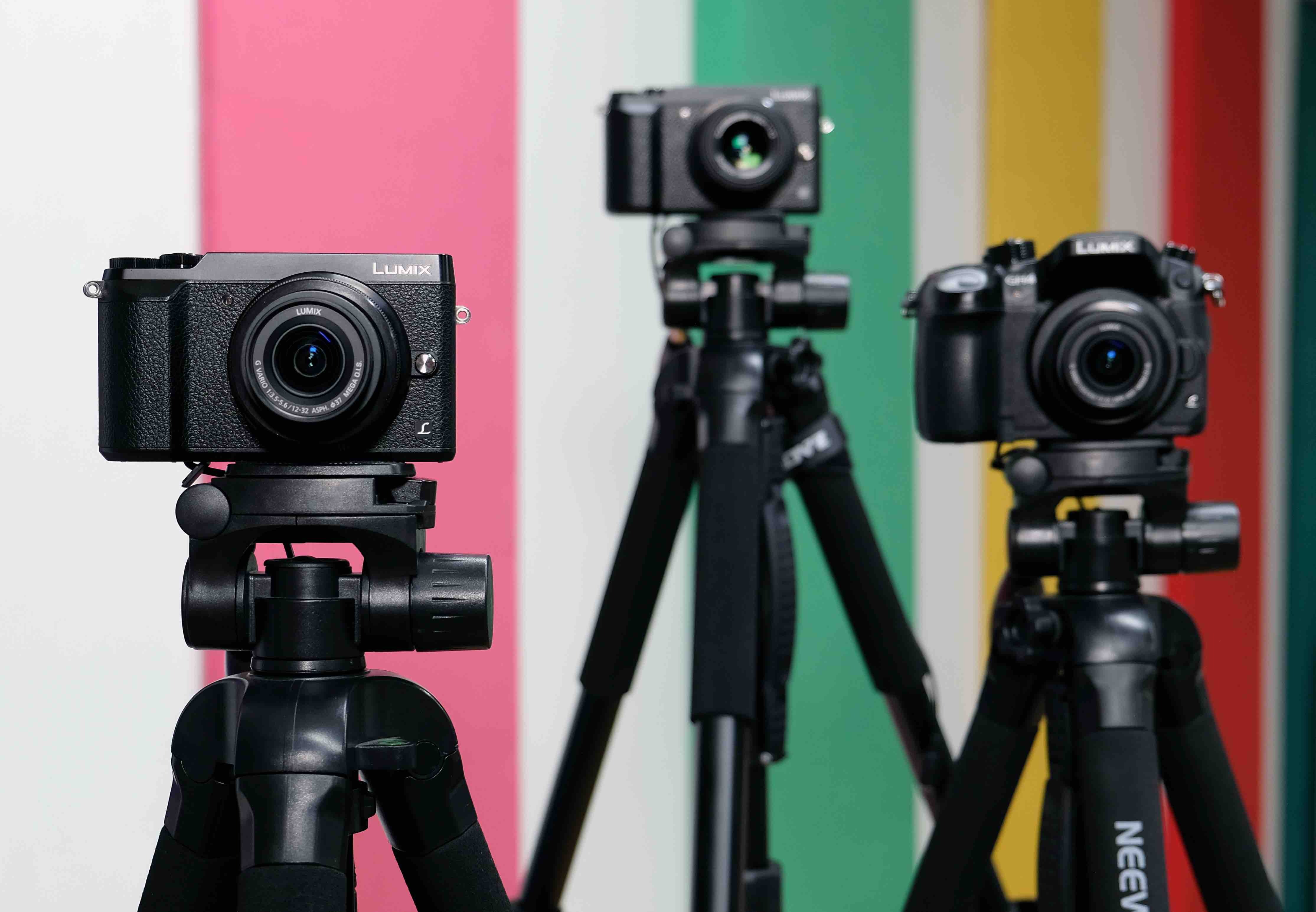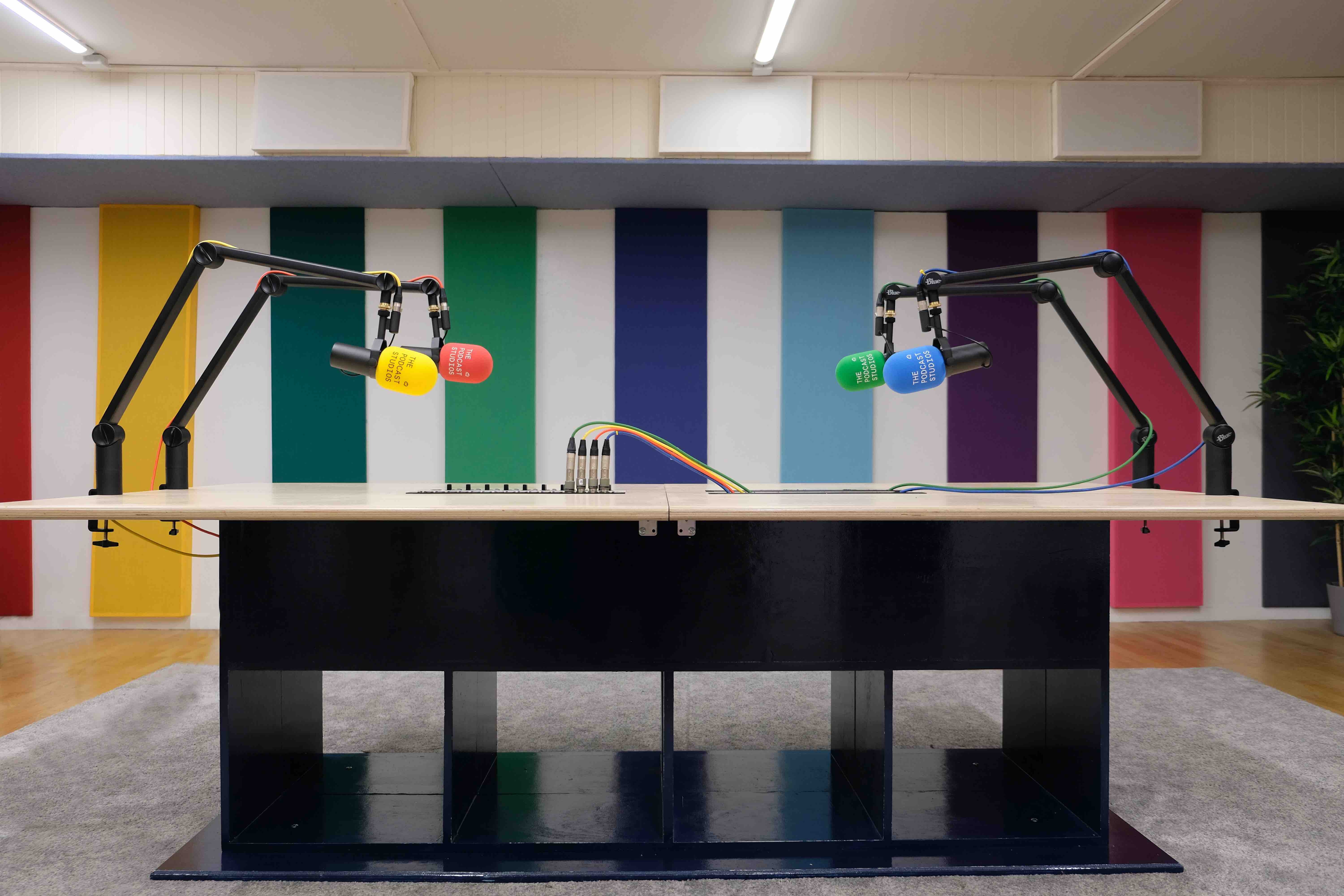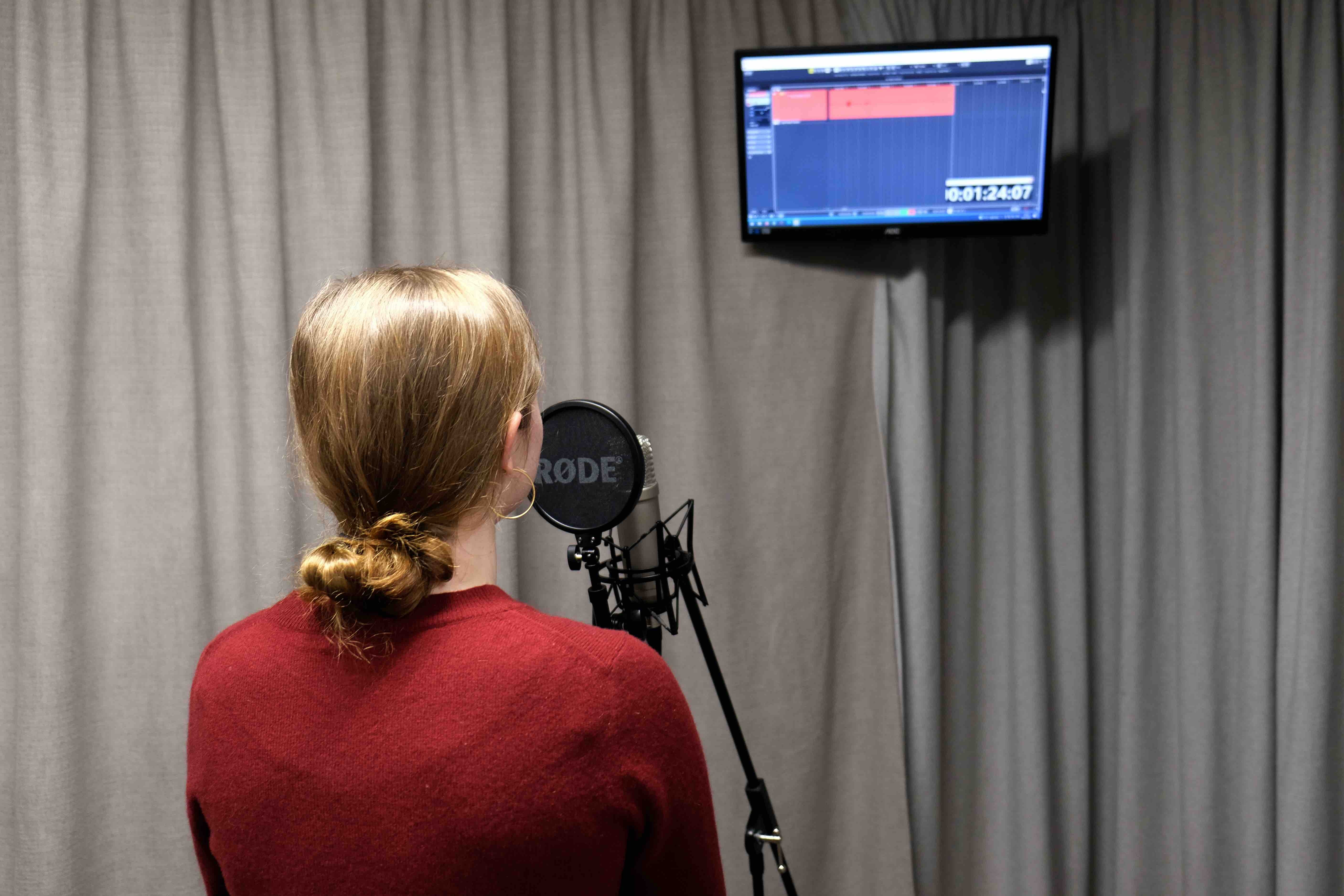 Rates & Pricing
Hire costs vary depending on requirements, starting at:
Audio only (without producer) - €70 / per hour
Audio only (with producer) - €130 / per hour
Audio & video (3 camera setup, without producer) - €150 / per hour
Audio & video (3 camera setup, with producer) - €210 / per hour
Get in touch to let us know what you need for an exact quote.