We've partnered with Serendipity Studios to offer a professional and affordable recording space for podcasters in London.
Serendipity Studios is in the heart of Camden Town, and has everything you need to sound your best. The setup is ready to go with high-end audio equipment that delivers professional-quality sound every time.
Record With Professional Producers
All bookings are available with a professional producer to run the recording desk and show you how everything works before the mics get switched on. So if you're new to recording, you don't have to worry about any of the technical stuff.

However if you've got more experience under your belt and you'd prefer to manage things yourself, you can bring your own producer along to operate the control room. Kitted out with brand new, top-of-the-line equipment they'll have everything they need at their fingertips.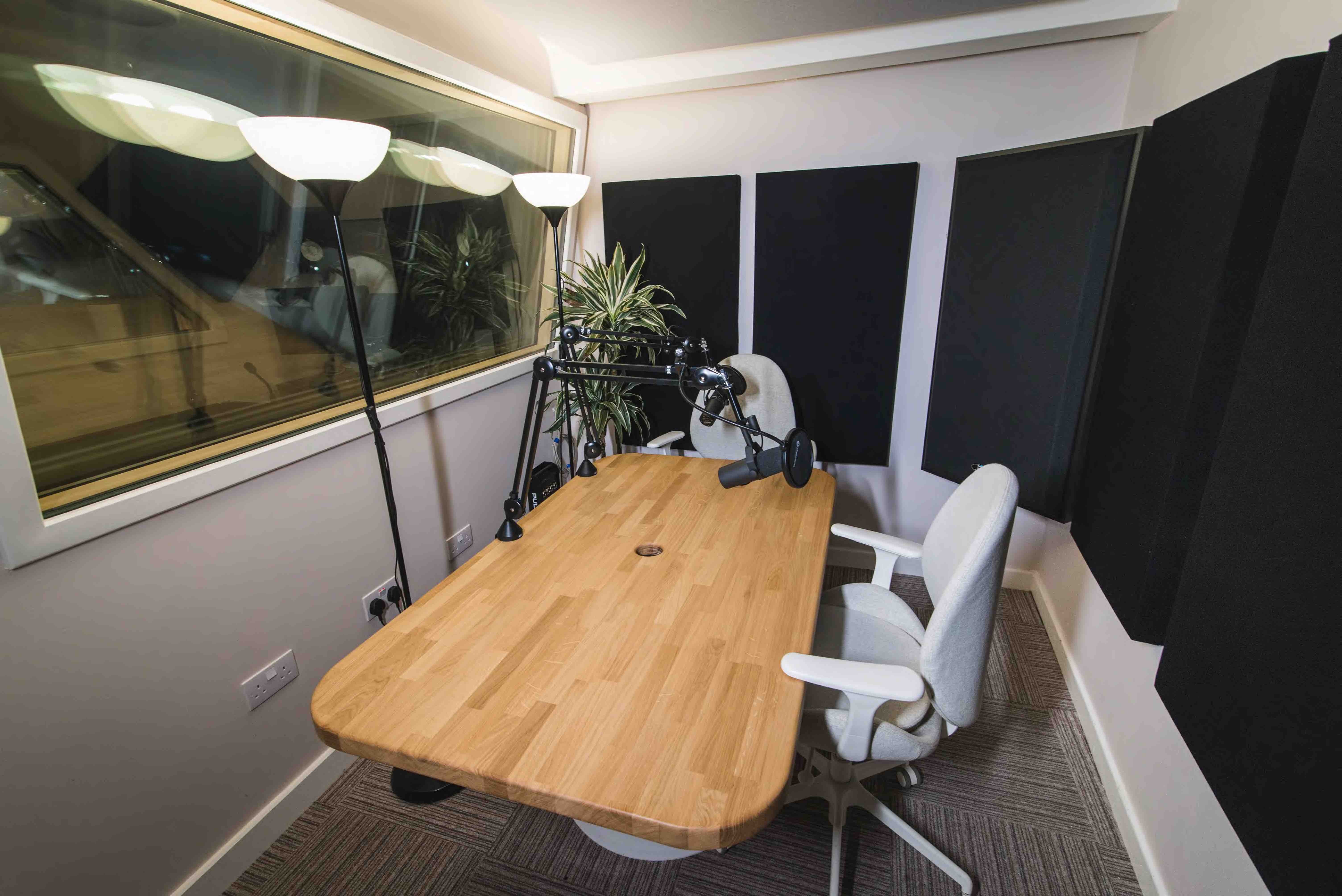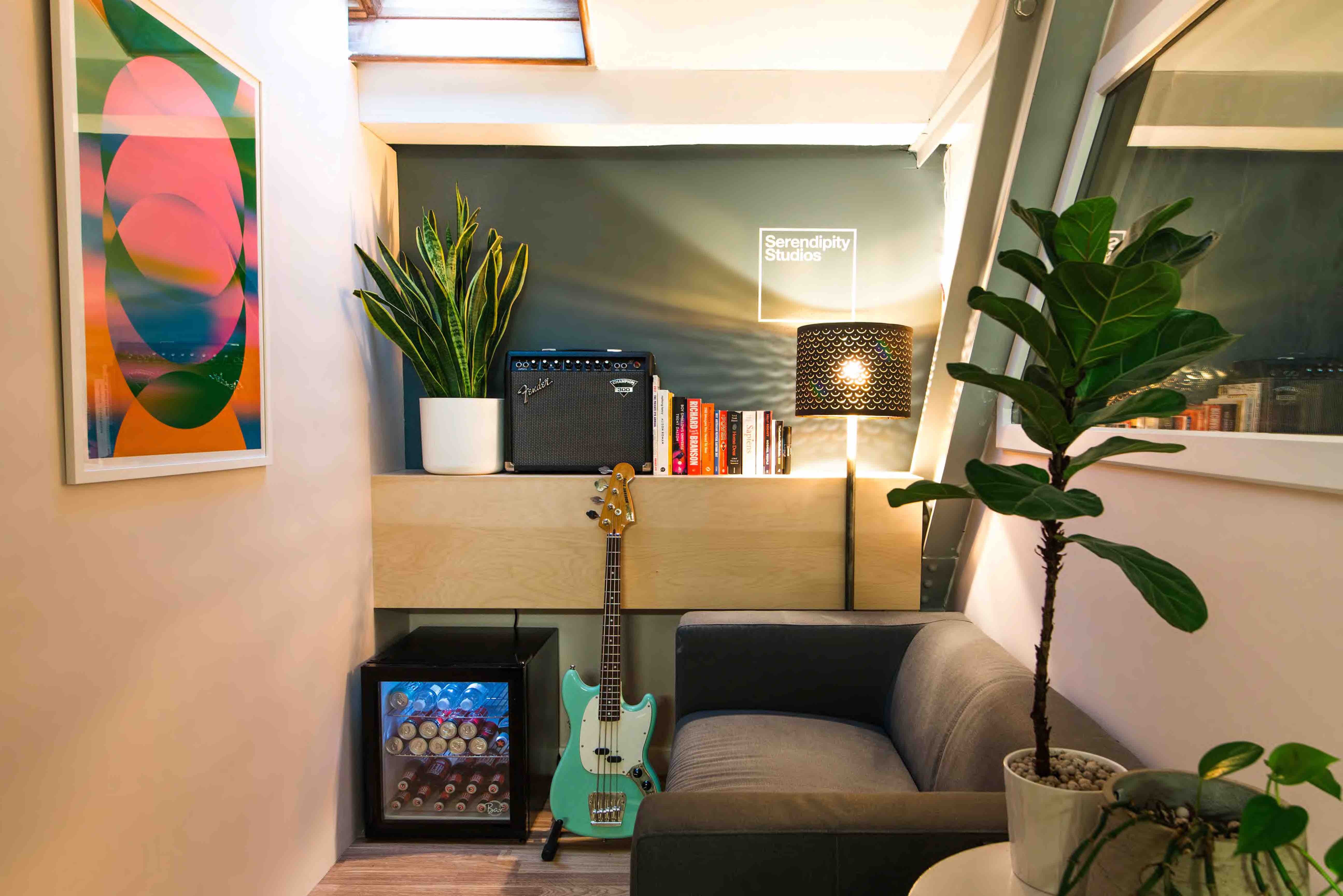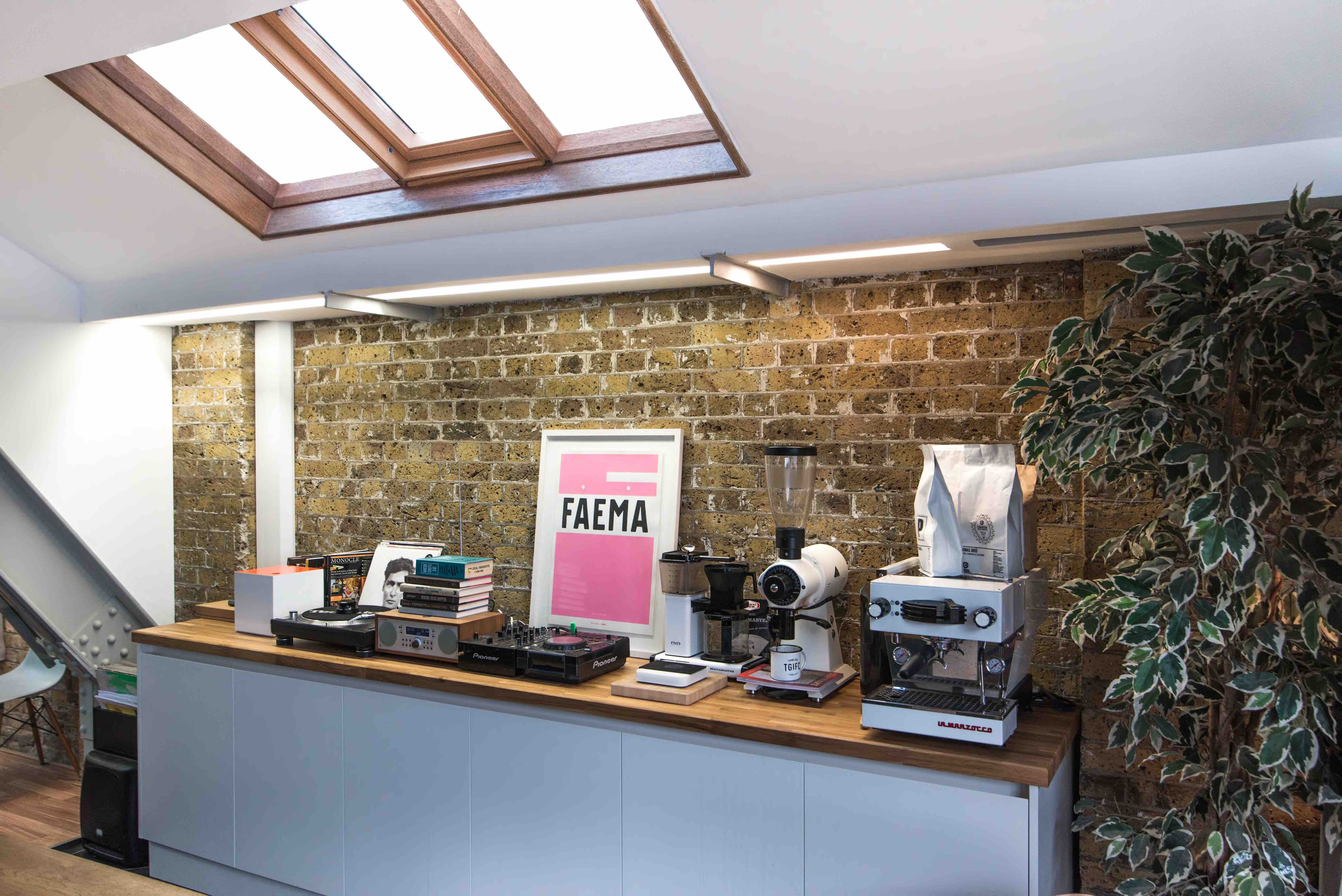 Central London Location
Located just a few minutes walk from Camden Town underground station, the podcast studio is easy and convenient to access.
Audio Equipment List
MacMini M1 [2021] w/ 16GB RAM
UAD Apollo 8p
SSL X-Desk Mixer
4x Shure SM7B Microphones
4x Aston Stealth Microphones
2x Sennheiser EW 122 P G4 Wireless Lavalier
Rode NT2A
Protools [2022]
Logic Pro
Rx8 Suite
Waves Gold
If you have any questions about the equipment, special requirements, or just want to get yourself booked in right away, then click the button below 👇