​Getting a decent microphone is probably the biggest thing you can do that can boost the quality of your podcast recordings. You might be thinking that a good quality microphone must cost incredible amounts, but it doesn't have to. We're going to show you best podcast mics from a few low budget options and a few higher-end microphones so that no matter what your budget is, you'll be able to get good quality audio from your microphone.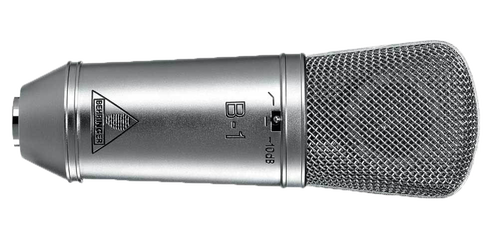 Behringer B-1
​The Behringer B-1 is an amazing, low budget microphone that delivers fantastic quality audio recordings. It's built to last with a nickel-plated body. It also has a switch on the front that gives different recording settings, low frequency and -10db, to make sure you get clear recordings every time.
​The only downside to the B-1 is that it is an XLR microphone, so while this microphone is exceedingly good quality for the price you pay, you do have to have a mixer to be able to route it through to your computer.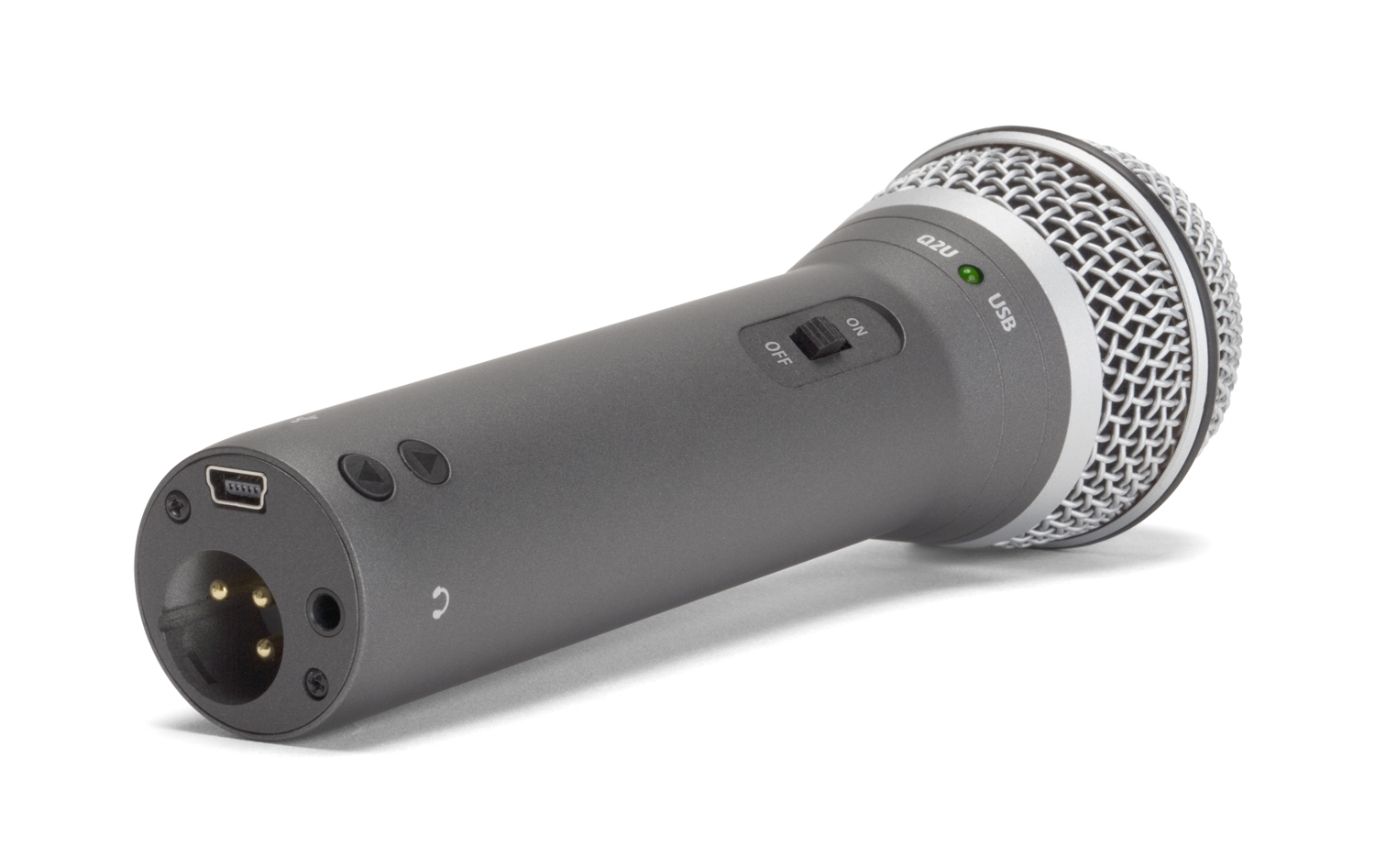 Samson Q2U
The Samson Q2U is a perfect beginners podcasting microphone. It's dual output of USB and XLR means that when you're first starting out, you can connect it directly to your computer and record easily or you can connect to a mixer.
It also means that you can record onto two separate devices and then if one of them dies mid-recording you'll still have a copy.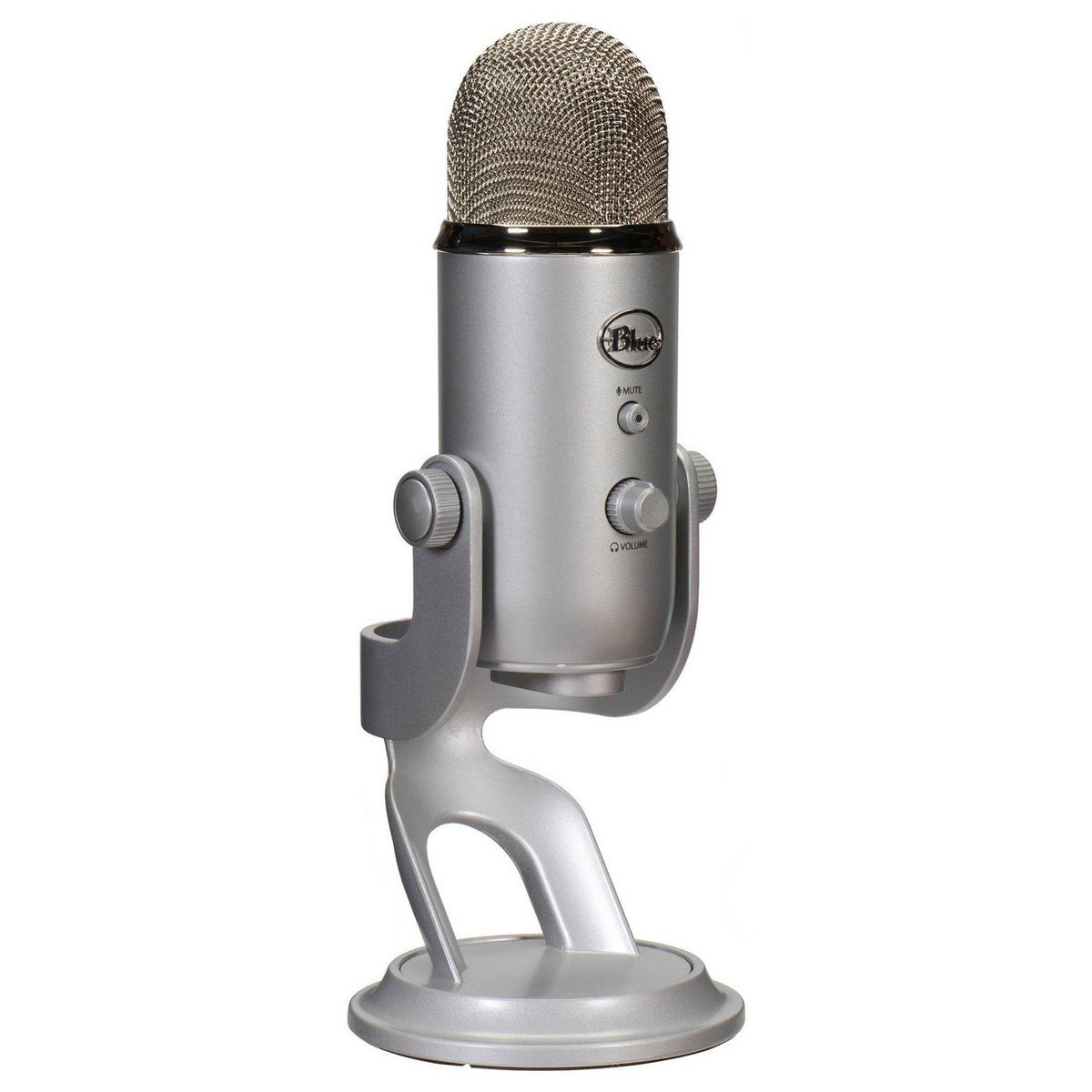 Blue Yeti
The Blue Yeti has a slightly higher price tag than the previous two podcast mics on this list, but you definitely get what you pay for. It's a USB mic, which means it's really easy to just plug in to your computer and get started. It has multiple recording features, offering different polar patterns.
​You can even plug you headphones directly into the mic, meaning you can listen to what you are recording in real time.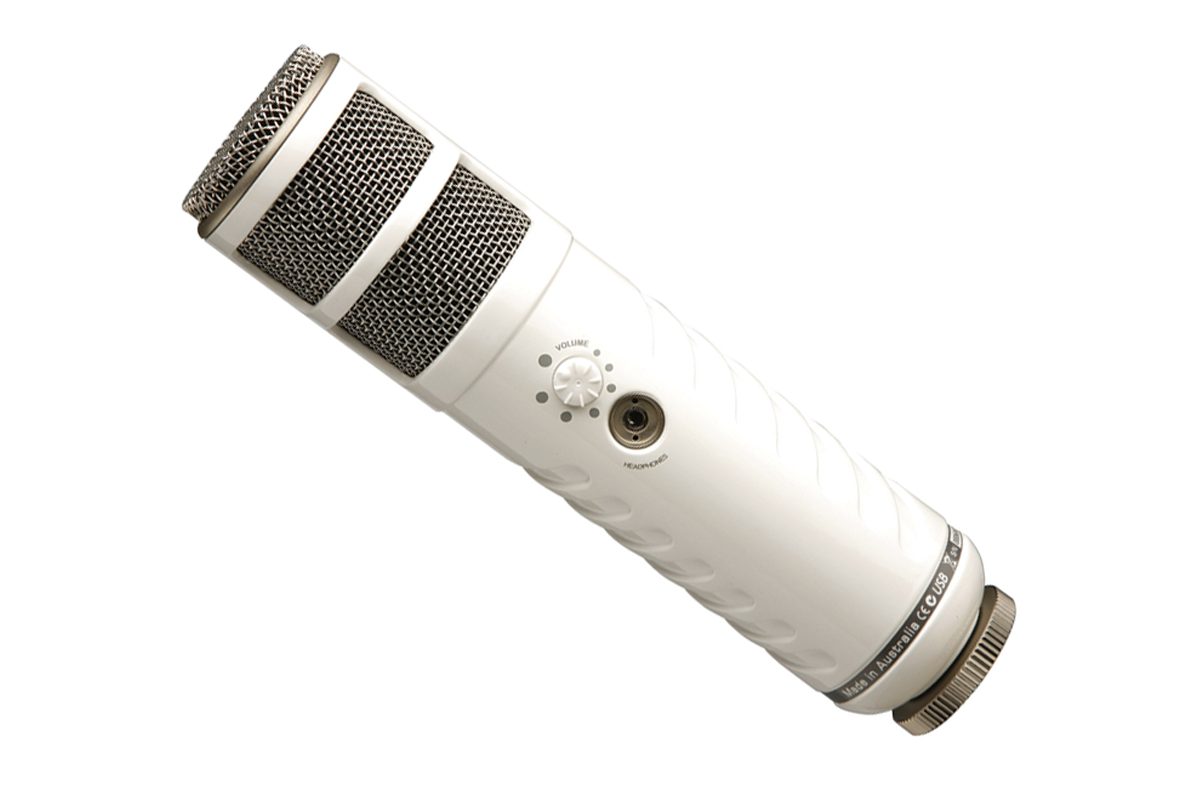 Rode Podcaster
The Rode Podcaster is extremely popular with both podcasters and those with internet radio stations. It is again popular due to the ease of having a USB connection that just plugs straight into your computer. It has an internal pop filter, helping to protect from any plosive sounds.
​This microphone also offers a headphone input, meaning you can monitor your audio recording in real-time.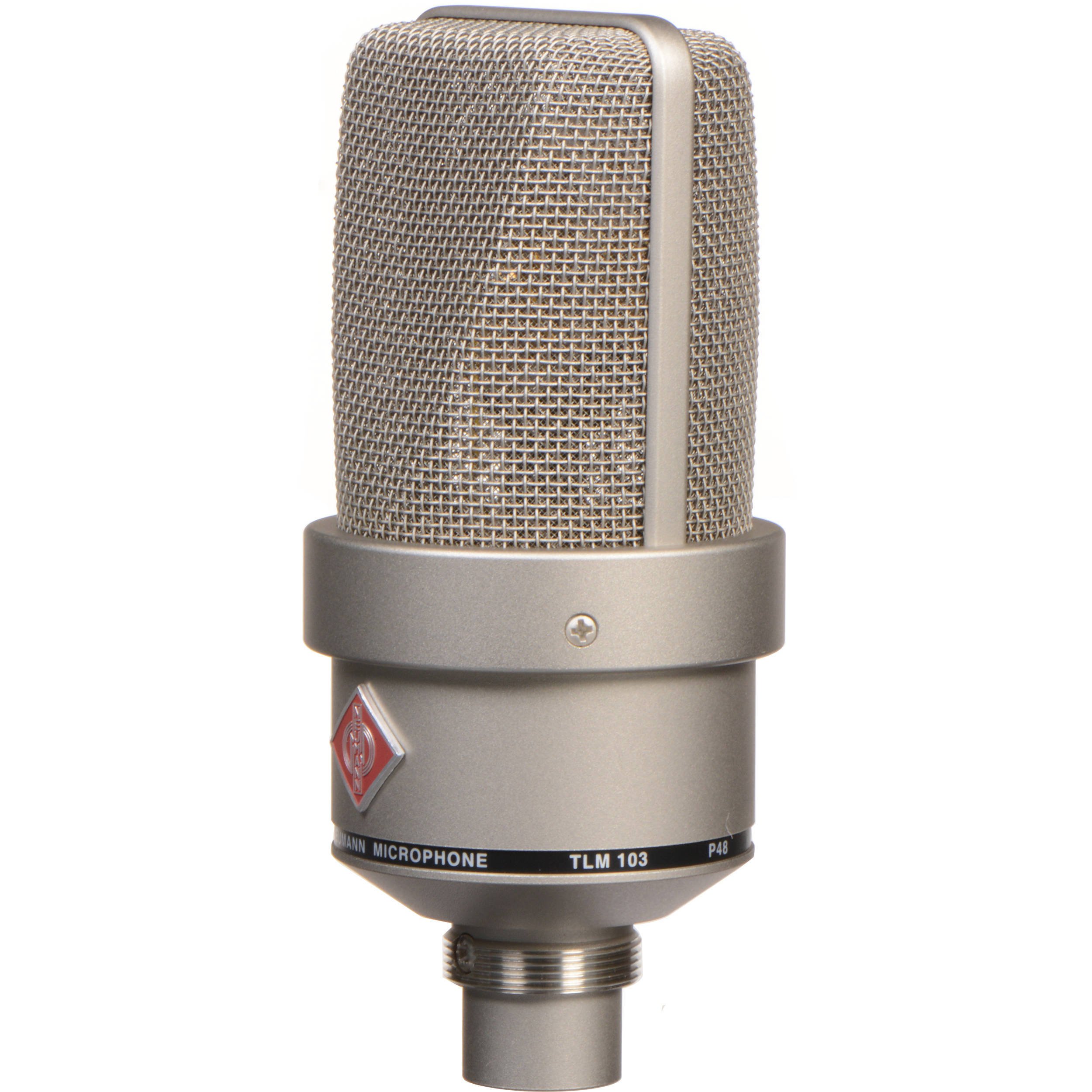 Neumann TLM 103​
The Neumann TLM 103 is pretty standard in a lot of commercial UK radio stations. It is essentially the little brother of the Neumann U87, a professional quality, high end mic. It uses the same capsule as the U87, meaning the two are similar. Obviously the U87 delivers higher quality audio recordings, but with it's extremely high price tag, the U87 may not be for everyone. ​The TLM 103 is an alternative that still delivers amazingly pristine audio.
Best Podcast Mics: Which One Wins?
The best podcast mics are debatable as it fully depends on what type of podcast you run, what your budget is, and personal preference. However, we recommend the Samson Q2U as a failsafe option.
With the option to choose between XLR and USB, and the headphone output to monitor your recordings in real time, it really is a fantastic starter podcasting microphone. At an affordable price too, this is an easily accessible microphone for many different communities of people.