Getting guests or experts to speak on your podcast is one way to really boost your listener count and to gain more reputation, but what happens if the perfect guest for your show is several countries away? We're going to show you a few easy ways to record podcast interviews online.
First Step to Record Podcast Interviews
There are a few things you will need no matter how you want to record podcast interviews.
A good microphone on both ends
A good pair of headphones (Suggest that your guest wears some too so they can hear you properly)
A quiet environment (Again, suggest this to your guest as well)
Ways To Record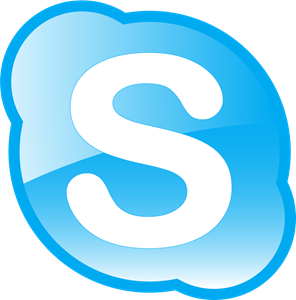 This is probably the easiest and most popular option. Skype is an easy way of getting your interview done. However, the audio quality with Skype isn't the best and it has no built in recording function. We would recommend the following method for using Skype:
You and your guest record your audio locally on your own computers.
Your guest sends you the audio file after the interview
You have a clean copy of your voice and a clean copy of theirs to edit together
But you can, of course, record podcast interviews from the Skype call itself if you're okay with the audio quality. For this, we recommend only using audio call without video as this can strain your connection and cause more glitches in the audio. You can also use a program to record the call audio like, Free Video Call Recorder or Call Recorder .
ZenCastr

​ZenCastr is really easy to use and best of all, free! You and your guest will still need your own microphones, but using ZenCastr takes out the element of waiting for your guest to send the files to you. You create a new episode, and then send your guests the link to join in. It even gives you access to a soundboard so that you can upload sounds you might want to play during your interview.
​After you have recorded your interview, ZenCastr will send an MP3 and WAV version of each person's recordings to the DropBox account you signed up with. This way you automatically get access to clean recordings of all people involved.
ZenCastr is free to use for 2 guests and 8 hours a month. If you need more than that, the subscription fee is $20 / £15 per month.
Source-Connect Now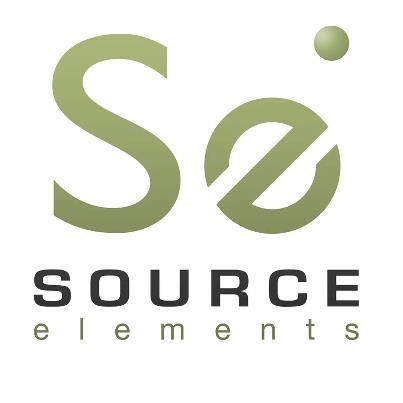 ​Getting a little more complex, Source-Connect Now is made with podcasts and radio stations in mind. The recording quality is a lot better than Skype as it has been developed to be a substitute for the studio to studio interviews that happen on mainstream radio. Your guest will not need an account to use this, you can send them a guest login and password so that they can join you easily.
Please bear in mind that Source-Connect Now only works on Google Chrome, so you and your guest will both have to be using Chrome. The basic service of Source-Connect Now is free, but if you want any additional features then there are monthly subscription costs starting from $8 / £6.
FaceTime
​If everyone is on an iPhone or Mac, FaceTime is a valid option. Similar to Skype, FaceTime doesn't have it's own built in recording function. To combat this, you can easily use a different recording program as we mentioned in the Skype section. Try looking at Tape A Call Pro or NoNotes.

​Similar to Skype, the audio quality can't be guaranteed due to differing bandwidth connections.
Landline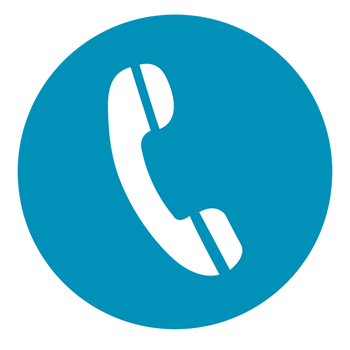 As simple as it can get, you can also record your interviews from a landline phone. This way, all your guest has to do is pick up their phone and ring up your phone. For this, you need a hybrid, like this one: JK Broadcast Host. All you do to use this is connect the phone line into one socket and your microphone into the other, then connect it up to your computer and adjust the levels.

​The only downsides to this method is, you will have to pay for the hybrid, and this method results in your being studio clear, but your guest sounding like they are on the phone. This can work for shorter interviews but if you want a longer interview, perhaps use a different method.