A good measurement of success is growth. If your audience isn't rising over time then look to ways to get listeners addicted to your podcast. Increase listener figures, drive engagment, and boost your fan base by hitting all the right marks.

Create Shareable Content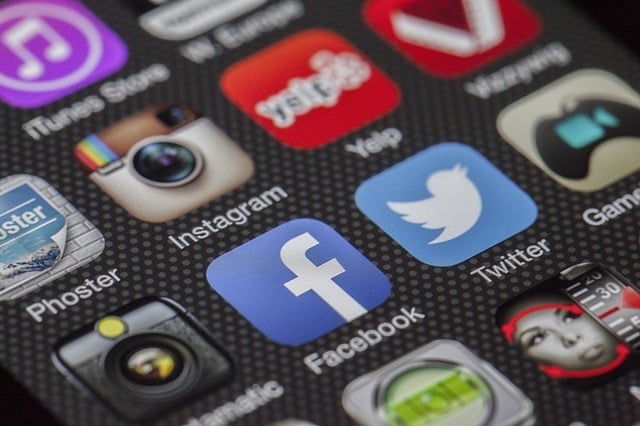 ​Make sure the content you are creating is something people would be interested in and would want to share amongst their friends. It needs to entertain and educate people, but not in such a way where listeners will get bored and leave. Maybe look at interviewing somebody who is an expert in your podcasts topic. Your audience will be impressed and will most likely share that episode a lot more.
Distribute Shows Across Multimedia Platforms
​Most podcasts have YouTube channels now and they upload video versions of the podcasts as well as the normal audio versions to other platforms. By providing video content, you are allowing your audience to create a more personal relationship with you because now they can put a face to the voice they always listen to.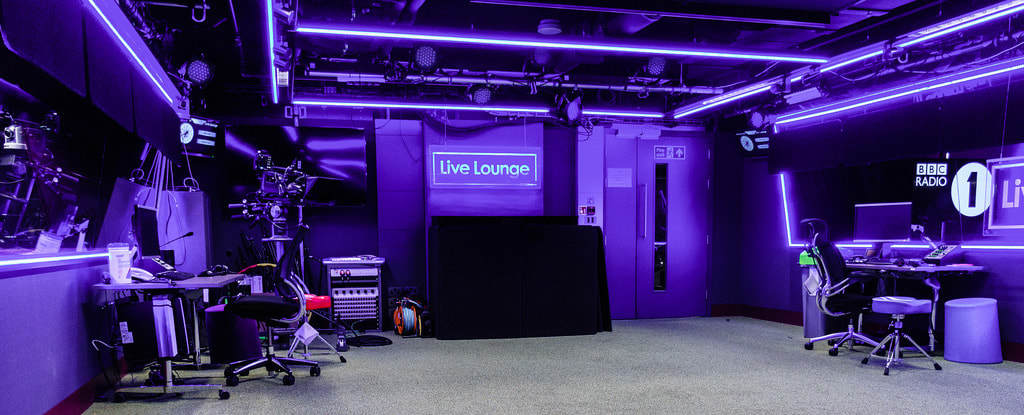 One example is BBC Radio 1 with their Live Lounge. Each episode of this has a live webcam online with it. It's also important to keep your social media active. Always be teasing new episodes, asking your audience questions and answering anyone who sends messages. Even when you're in the downtime between episodes, your audience still has a link to the content they love.
Set a Regular & Realistic Schedule
​Take some time to think about how you work best. If you can push out five episodes a week of your podcast and have them all be to the best quality you can manage, stick to it by all means. However, don't be afraid to post less in order to give yourself more time to bump up the quality of your podcast. Your audience will appreciate it as even though they have less episodes, they will get to listen to you working to the best of your ability.
Research Your Audience
Ask your current audience to take part in a survey so that you can find out what sort of people listen to your podcast. Using services like SurveyMonkey to gather results, you can start to tailor your content and advertising a little more. ​For example, if most of your audience were teens or young adults, you might consider using a targeted Facebook advert instead.

On Facebook, you can really narrow down the types of people you want your advert to appear to, so it's a great place to research and target your audience.
Keep Relationships Strong
Make sure you are communicating with your audience. Reply back to those emails or comments on social media, don't just leave them hanging. If you reply back as soon as you can to people, your existing podcast audience will be reassured that you do still care about them, and potential new listeners will see your speedy communication and love that you show that you care.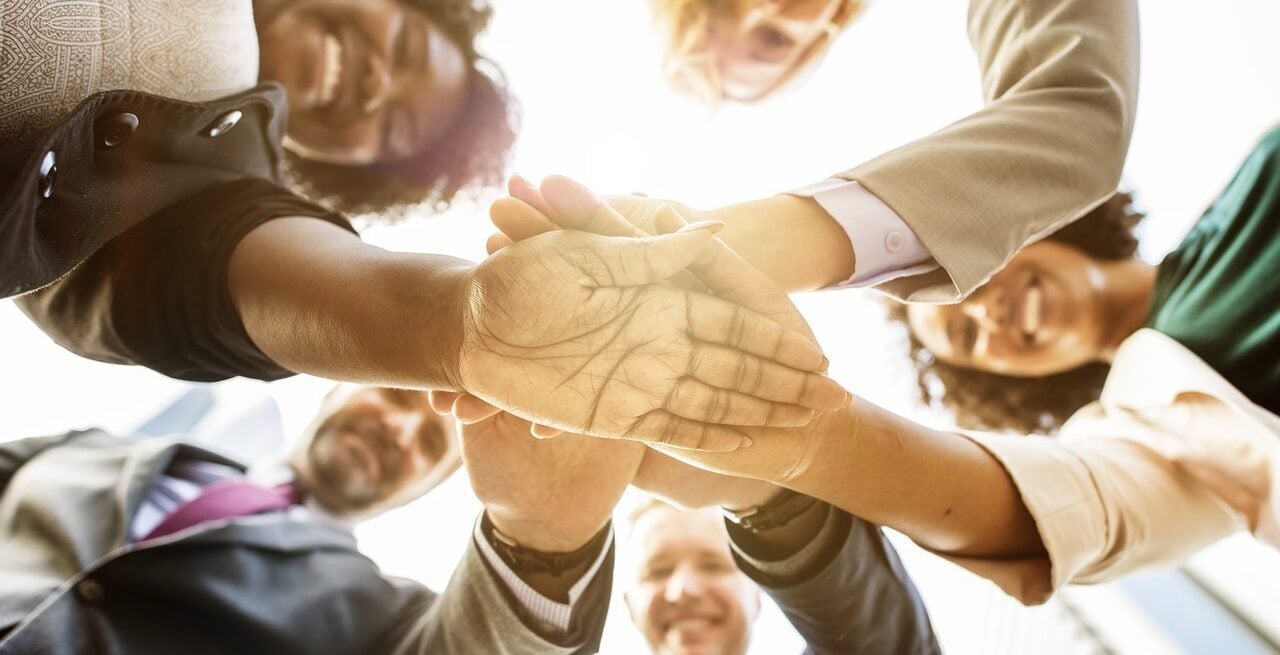 Create a newsletter and send out regular updates, even if it's not a new episode just send out a small update explaining what you're doing and what they can expect from the next episode. By keeping a strong relationship with your existing audience, they will, in turn, tell their friends about you and so on. Word of mouth is by far the strongest form of promotion there is to get listeners addicted to your podcast.