Test the waters with essential equipment you need to get started. Choose the best budget podcast setup with a rough and ready kit ideal for first-time podcasters looking to get started without breaking the bank.

Equipment Used
For quick reference, he's the equipment used for this setup:
Any laptop or computer will do as editing software like Audacity isn't power intensive.
Best Budget Podcast Setup (for Beginners)
For $30, the Fifine 669 is one of the cheapest USB microphones available. Funnily enough, it does a better job then you'd expect. Although the audio is nowhere near as clear as high-end professionals mics, to just plug it in adjusting the volume level and record your podcast makes this suited for first-timers looking for the best budget podcast setup on a shoe-string allowance.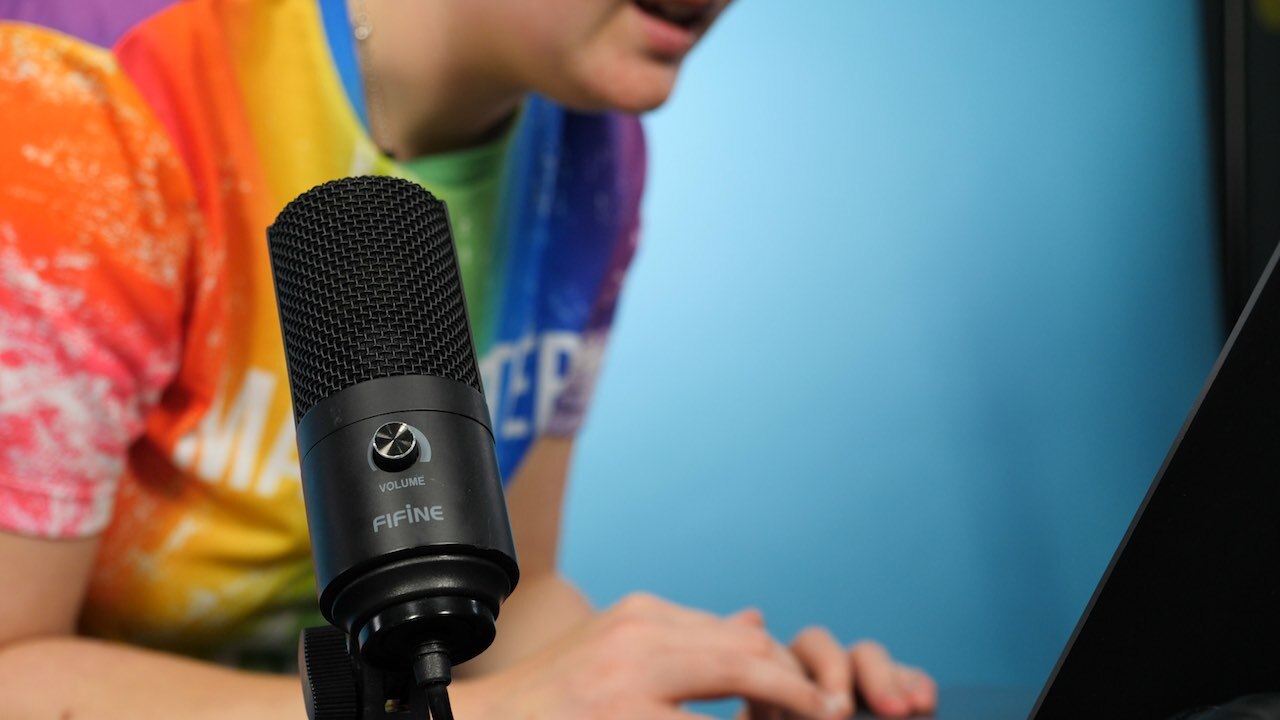 Although the Fifine clearly isn't the best USB mic, you know what you signed up for with the price tag. But you be the judge, have a listen (no post-processing was applied, what you hear is what you'll get):
Better Equipment, Better Podcast
Spend a bit more to get better audio. Start off with a professional setup using the Rode PodMic and Focusrite Scarlett 2i2. The broadcast-quality dynamic mic packs quite a punch, making you sound like a pro for a lot less. The Scarlett 2i2 is a much-needed accessory to route the audio from the mic and out to your computer. The pair act as a podcasting starter pack, but the 2i2 has a second XLR port for an additional mic so you can record both you and a guest.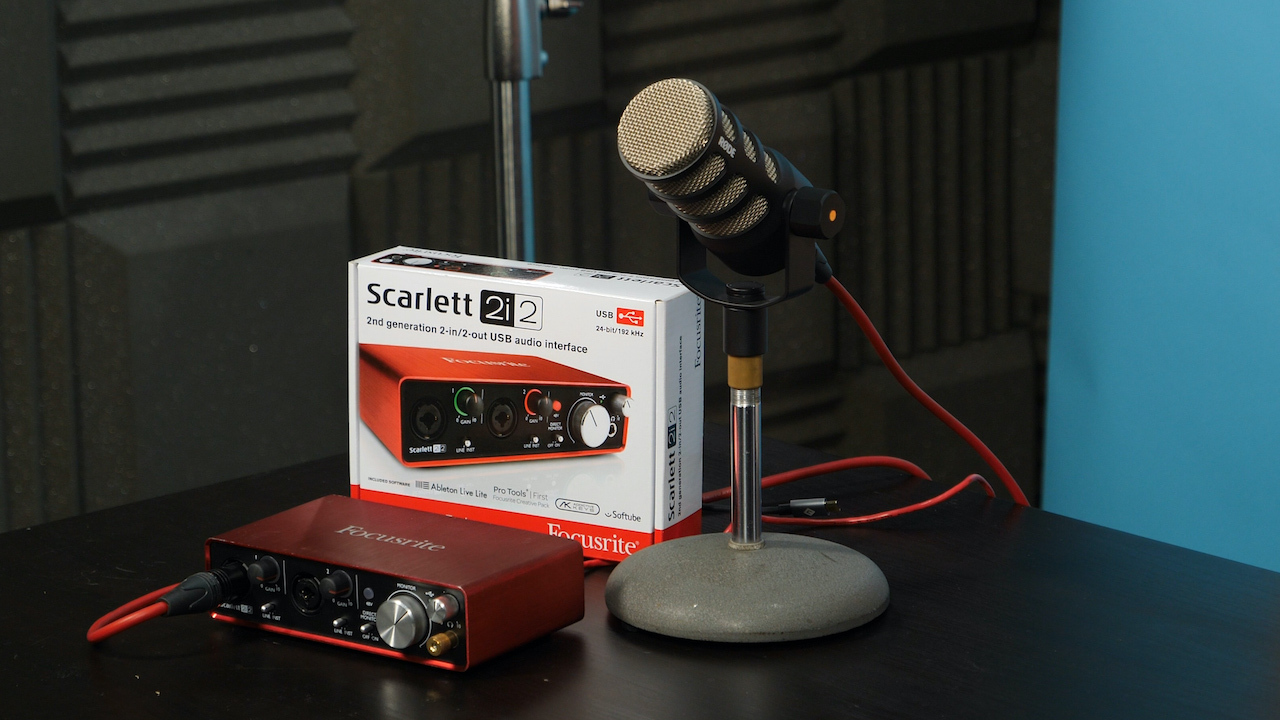 But you be the judge. Have a quick listen to see how the Rode PodMic sounds running through the Focusrite Scarlett 2i2 (no post-processing was applied, what you hear is what you'll get):
What Equipment Do You Use?
Now that we've shown you ours, show us yours. If you've got a better best budget podcast setup then we'd love to see it. Share your setup, including equipment, software, and a link to your podcast, in the comments below.