Turn your idea into reality. Start off with the essentials to record shows with this podcast equipment guide for beginners. Alternatively, start off right with advanced equipment for more professional setups:
Beginners: Budget equipment for those just getting started.
Intermediates: Take your setup to the next level with options for multiple guests.
Professionals: High-end equipment needed to make your shows sound awesome.
Essential Podcast Equipment Guide for Beginners
There's a lot of different equipment out there, but what are the absolute essentials that you'll need to get started? Below, we've highlighted what we think are the basic essentials, as well as a few optional extras, to get your podcast setup started!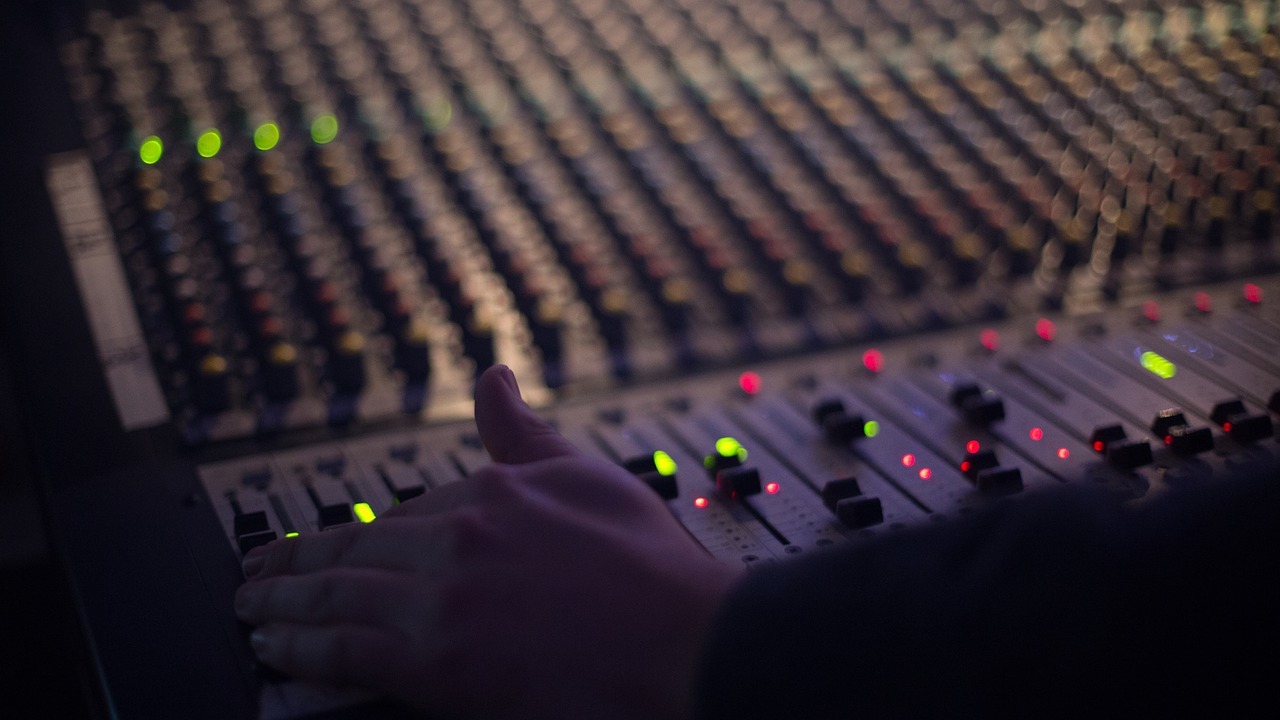 Microphone: Probably the most straightforward, your microphone is what you will speak into to record your voice. For Intermediate level, we'd recommend getting an XLR microphone for better sound quality.
Mixer: The key element to your recordings. You connect your microphone to a mixer and from there you can adjust volume levels, put a few effects on the voice or apply compression so that you get nice even volume levels. This isn't necessarily needed for a solo or basic setups but if you're looking for room to be able to grow as a podcaster, it can definitely help to own one.
Headphones: Another pretty straightforward one, headphones are used for monitoring your audio output. Plug them into your mixer and listen to how your audio is sounding carefully. We recommend over-ear, closed-back headphones for good sound isolation.
Boom Arm: Not essential but extremely useful, a boom arm will not only help you to keep a clear recording space but it also makes it easier to position your microphone exactly where you need it to be.
Shock Mount: Shock mounts reduce the amount of vibrations and handling noise the microphone may pick up.
Pop Filter: Pop filters come in a few different types, which we investigated here! Essentially, they act as a barrier between your mouth and the microphone, dispersing your breath and reducing the chance of plosives hitting the mic.
Audio Equipment for Beginners
Although this podcast equipment guide for beginners is aimed at newcomers, the audio tools mentioned are good for those on a tight budget whilst still getting the most for their money.

Samson Q2U Microphone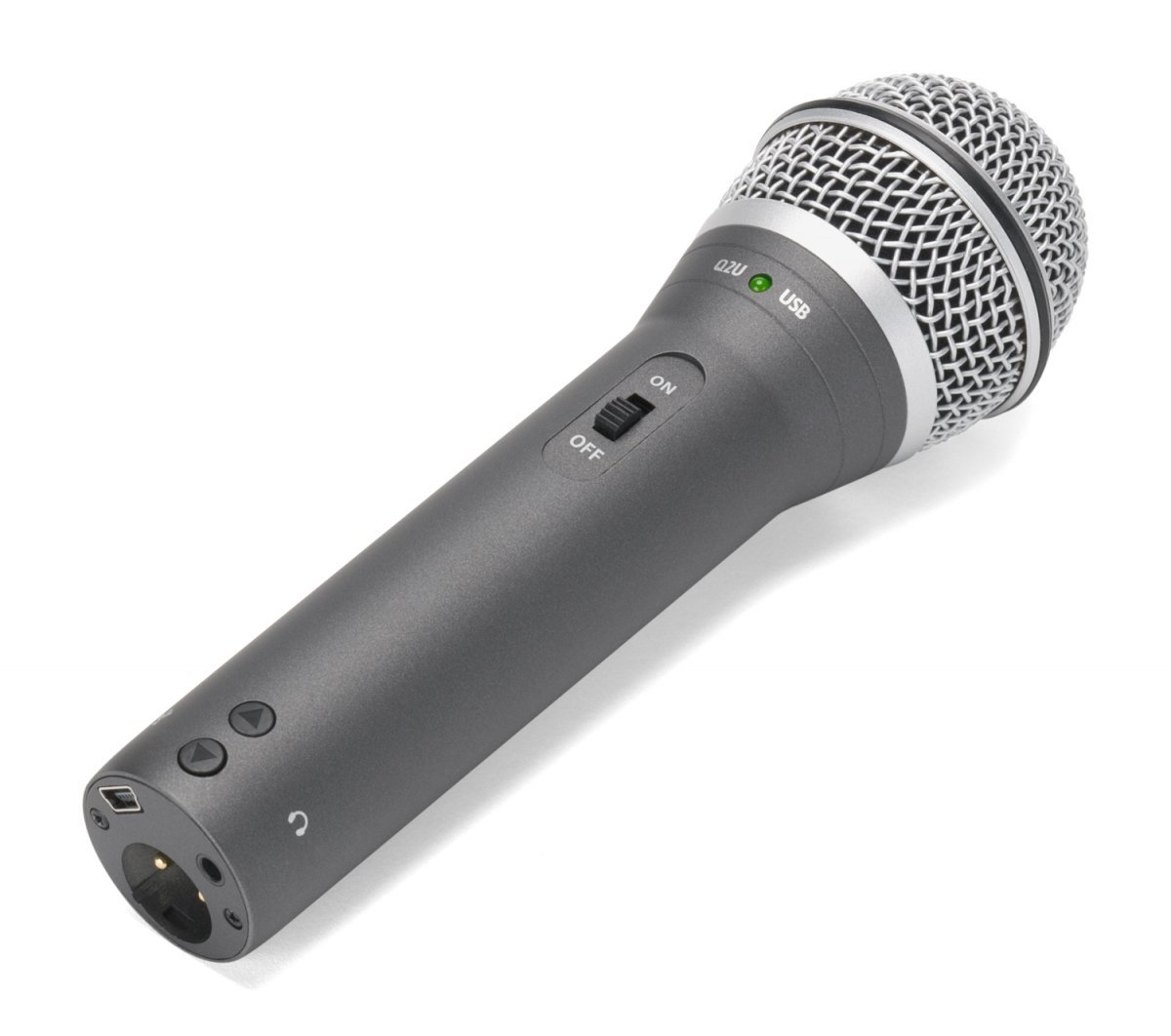 The Samson Q2U is a wonderful starter microphone option. It offers both a USB connection and an XLR connection, meaning when you first start out, you can connect it up to your computer and record directly into that. Then, once you're a bit further on, you can upgrade to the XLR connection.
Sony MDRZX310 Headphones
Neewer Universal Shock Mount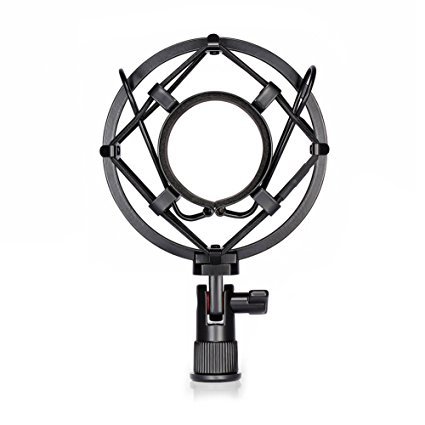 A good shock mount is essential for creating good quality recordings. Shock mounts reduce the amount of noise the microphone picks up from microphone handling or accidental knocks. You can also adjust the angle of the microphone by using a shock mount too, making it easier to position the microphone so it will clearly pick up your voice.
InnoGear Microphone Pop Filter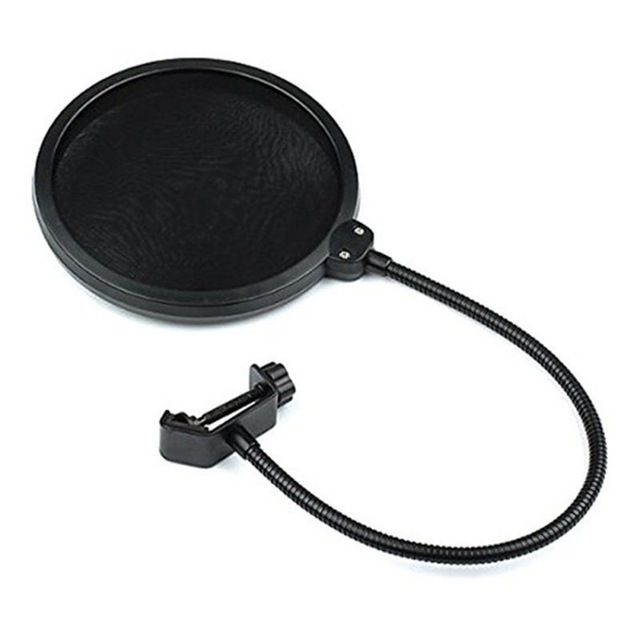 Using a pop filter is always a good idea. Microphones on their own are usually pretty sensitive, so a pop filter is a screen you put in front of the microphone to reduce the amount of breath hitting the microphone as you talk. This reduces the risk of clipping audio and it can also reduce the amount of spit that ends up on the microphone.