Podcasts now rival traditional media such as TV and radio in terms of PR power.
In the not-to-distant past, if a story wasn't on TV or printed in a newspaper, it was virtually worthless. Traditional media gatekeepers decided what was newsworthy and what wasn't. So it was up to PR agencies to try and win them over. But things have changed. The internet and new media have shifted the balance of power.
So as a PR agency, how can you tap into the power of podcasts to get your clients more exposure? Fortunately, it's not that difficult. In this post, we'll explore how you can start booking podcast guest appearances as efficiently as possible.
The Rise & Rise of Podcasts
The podcast boom will be like the blogging revolution - but faster.
Unless you've been living under a rock for the past decade, you've probably seen more than your fair share of statistics demonstrating the rapid growth of the podcast industry. There's no longer any doubt about it. So we aren't going to bore you with the same old hockey-stick shaped graphs here. If you've seen one, you've seen them all.
But what's important to understand is the ongoing podcast boom will be like the blogging revolution - but faster. So don't wait around for someone to tap you on the shoulder and tell you now is the time to start taking podcasting seriously. If you only start booking your clients on podcasts three years from now, you'll have missed a big opportunity.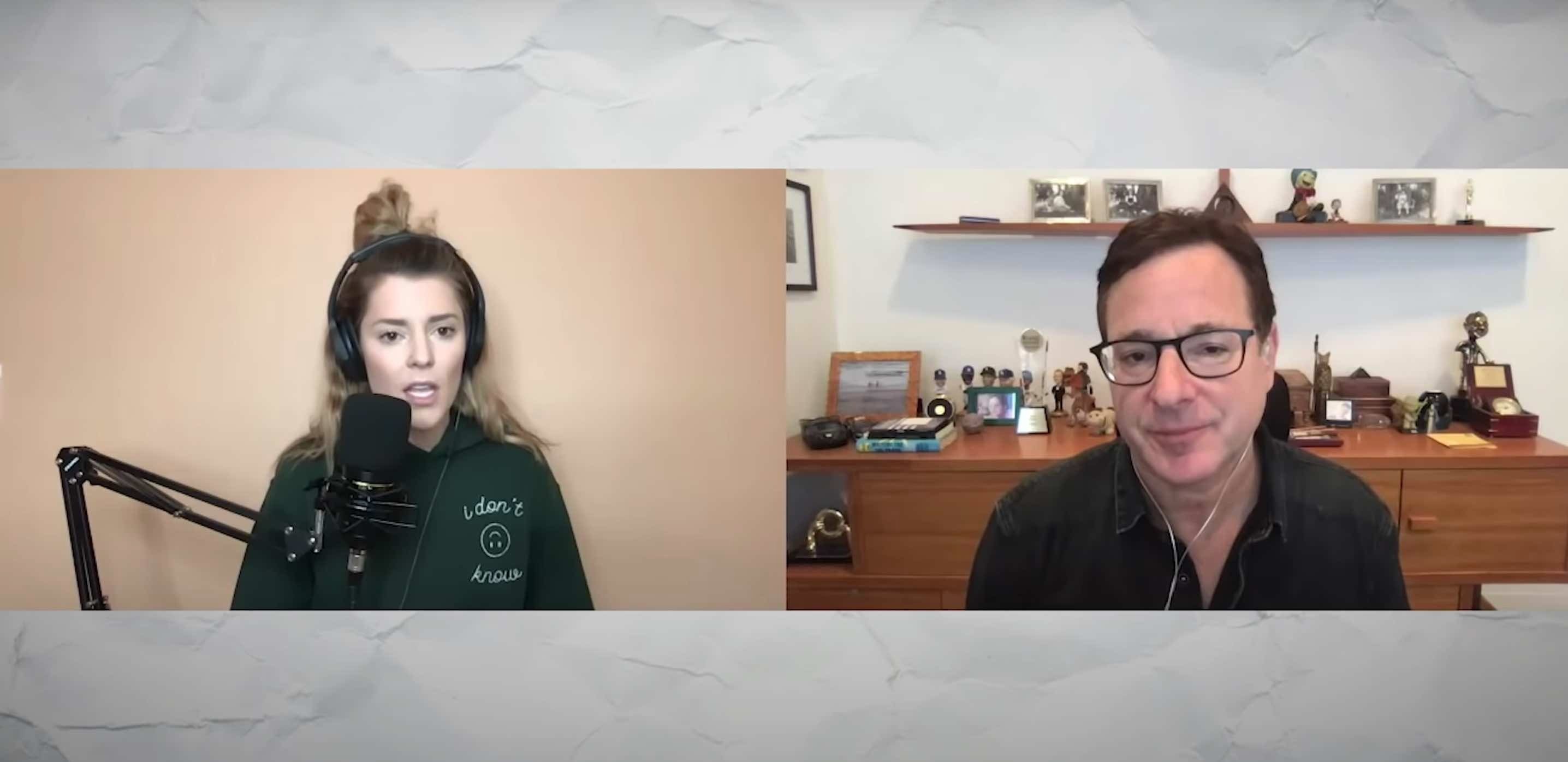 Podcasts currently offer much better cut-through than other media. There are 440 million blogs, 23 million YouTube channels, but only 1 million podcasts. It's much easier to be heard in a less saturated market. But this situation won't last forever. So the PR agencies that embrace podcasting early stand to gain the most.
Podcasting's PR Power
As a medium, podcasting can offer your clients some unique advantages.
Ease of Consumption
Podcasts are much easier to consume than text-based media and video. To read something, you need to sit still and focus attentively. Watching videos takes less concentration, but you still need to be still. In contrast, podcasts can be easily consumed while multitasking.
Thanks to smartphones, people can listen to podcasts anywhere and everywhere - during their commute, in the gym, while doing housework, or even in bed at night. According to a 2019 survey published by Edison Research, more than half of all podcast listeners multitask while listening.
Everyone is pressed for time. Most of us don't have the luxury of setting aside a couple of hours each day to read blogs and watch videos. By booking your clients on podcasts, you'll make it easier for audiences to hear their message and familiarise themselves with who they are and what they're about.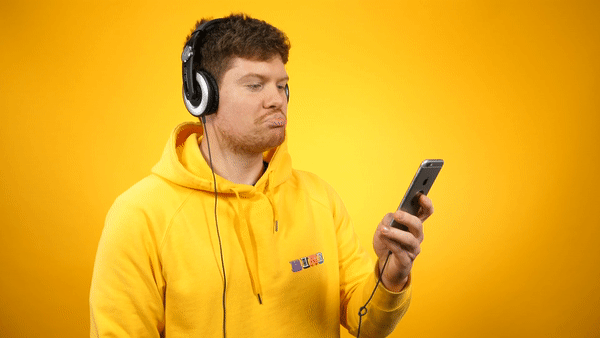 Intimacy
Audio is the medium humans are most naturally wired for. We were listening for thousands of years before the invention of reading and writing. So for us, listening is effortless, soothing, and comforting. The simple act of listening on a smartphone further heightens the intimacy. Earbuds transmit voices directly inside your head, where they rub shoulders with your own thoughts!
Listening to a podcast is a very different experience than passively scrolling through a press release. There's a lot more depth to it. Few other mediums allow clients to connect with audiences in such an uninterrupted, unfiltered way.
SEO Benefits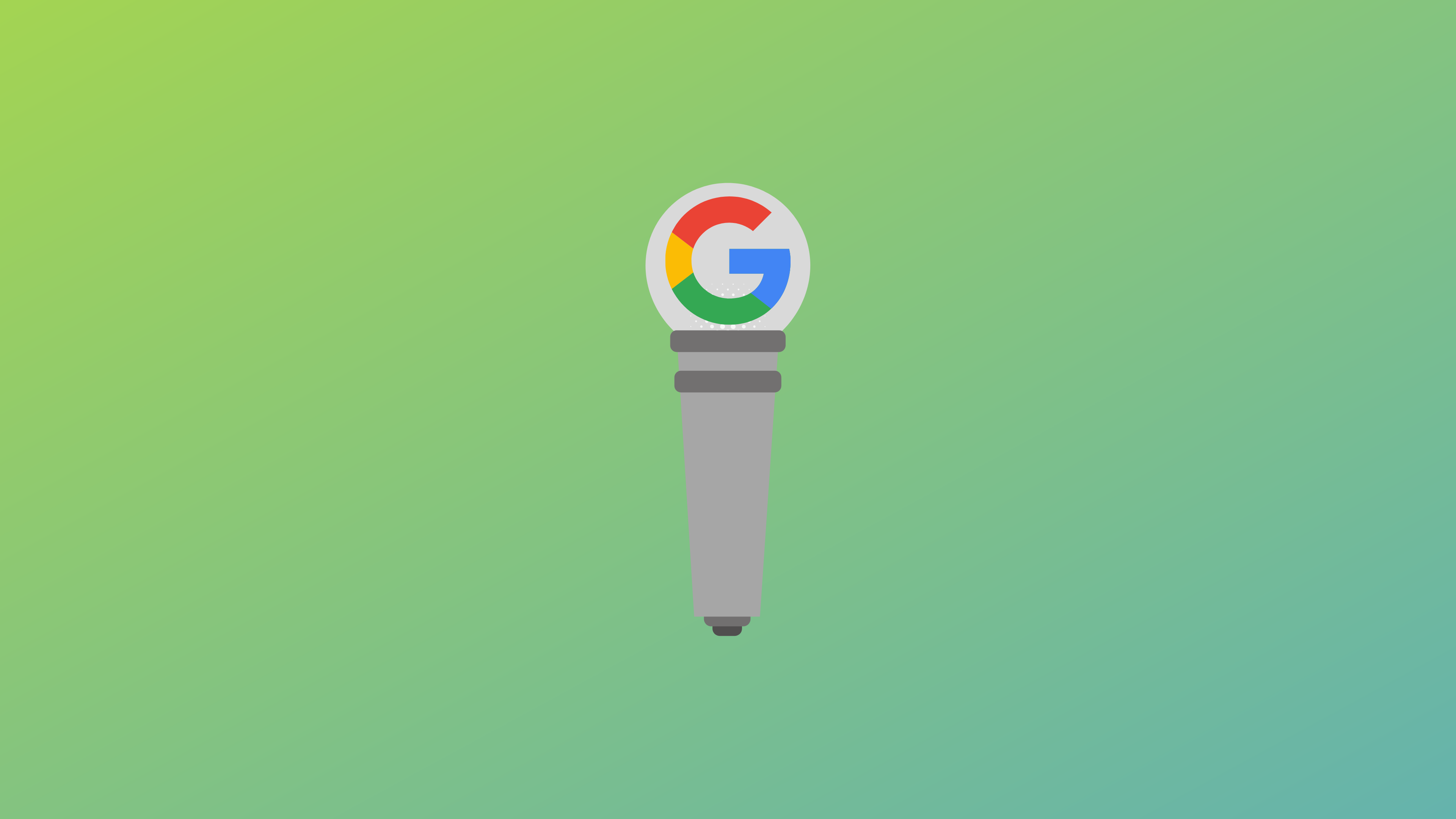 Being a guest on podcasts is one of the most underrated tactics for link building and boosting SEO rankings. In addition to the value of the recorded conversation, most podcasts have a website that features show notes for each episode. These summaries include contact information and resources mentioned. These backlinks back to your client's website or products can provide a significant boost to SEO.
Book Guest Slots For Clients on MatchMaker.fm
MatchMaker.fm makes it easy to capitalise on the PR power of podcasts. It's a free online booking service that matches podcasters with ideal guests. So if you want to start getting your clients bookings quickly, all it takes is a few clicks.
Here's how it works. You can create a profile for each of your clients in minutes - simply fill in their details, add a profile photo, and specify their area of expertise. You'll then be able to search a database of thousands of podcasts and apply to any that seem like a good fit. If the podcaster feels your client is right for their audience, they can book them straight away. Simple!
You can even use MatchMaker.fm to organise an entire podcast tour. A tour basically means doing a long list of podcast appearances within a specified time period (usually a month). Podcast.co and MatchMaker.fm founder James Mulvany used the platform to get himself booked on more than 30 podcasts in 30 days. In the video below, he outlines the process he used so you can do the same for your clients:
Intuitive search functionality allows you to filter relevant podcasts by categories including business, comedy, news, fitness, entrepreneurship, and many more. If you want to find nearby hosts to record in-person, you can filter by location. And if your client is bilingual, you can search by language spoken as well.
When you find profiles you love, you can favourite them for easy access later. Or alternatively, you can contact them immediately via MatchMaker's instant messaging service. Your client can even record short video pitches explaining why they'd be a great guest - all directly within the app!
By making it easier for podcasters and guests to connect with each other, MatchMaker.fm is the perfect tool for amplifying your marketing and PR efforts. One of the platform's early adopters Tony Loyd, said:

I've been using the platform to book in a steady stream of guest spots on other shows, and I've also received dozens of guest pitches for my own show, Social Entrepreneur. MatchMaker.fm lets me control my story with only a few clicks.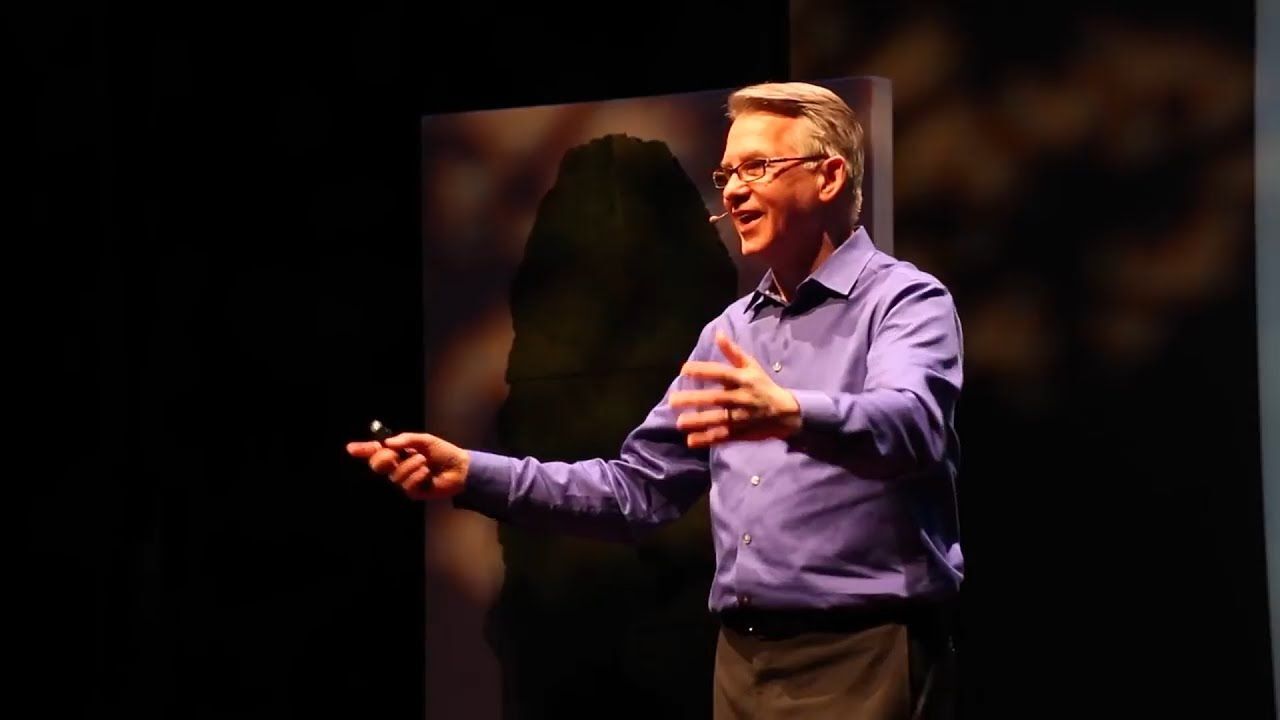 Find Media Dopplegangers
Of course, not all podcasts are on MatchMaker.fm. But there's still a straightforward process for booking relevant appearances for your clients. Writing in Harvard Business Review, Dorie Clark, marketing strategist and lecturer at Duke University's Business School, outlined a very efficient tactic for quickly finding ideal podcast opportunities. Here's how it works:
"Find a "media doppelganger" whose appearances you can replicate. For instance, if you've written a book about negotiation, find other well-known authors or thinkers on that topic and go to the media page of their website and see which podcasts they've already appeared on. They've essentially done the sourcing for you. You know those podcasts hosts are interested in negotiation as a topic, so you can add them to the outreach list."
If your chosen doppelganger doesn't list their appearances on their website, simply type their name plus "podcast" into Google to find any of their past appearances.
To broaden your search, use Google to identify the top podcasts in your industry. Use search terms like "SEO podcast", "FinTech podcast", "legal podcasts" to find shows that would be a good fit for your client's area of expertise.
How to Write a Great Pitch
Once you've found the right podcast matches for your client, then it's time to think about outreach.
Like any other pitch, your goal is to introduce your client and explain clearly why they'd be a great fit for the show, and how the appearance would be mutually beneficial. If your client is less well known, angle your pitch to suggest they have innovative views. You can then show that the host would be seen as forward-thinking by interviewing them on the show.
When writing your pitch, there are three essential elements you should include:
Give a specific benefit: Tell the podcaster how your client can benefit them and their audience. How does your pitch outline the value your client adds by being featured?
Provide social proof: Mention other podcasts your client has been on before and any relevant credentials, etc. Include relevant information such as YouTube video views, website visits and notable upcoming TV appearances, or conferences associated with your client.
Be direct: Don't use apologetic language in your pitch - either speaking or writing. You have something of value to offer, so do it.
Promoting Client Interviews
After confirming a guest slot, prep your client to make the most of the opportunity. The more entertaining, engaging, and informative they are on the show, the better the episode will perform.
Getting your client to listen to at least a couple of previous episodes before going on the show is always a good idea - it will give them a heads up on what to expect. Also make sure that they're ready to talk at length about any topics that may arise.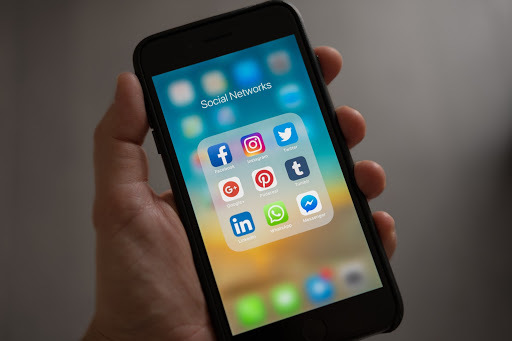 After the episode is released, promote it anyway you can. Announce it on your client's social media pages and mention it on their website. Tap into physical and digital communities. Pick up the phone. Anything to help spread the word. After that, simply rinse and repeat!