Inviting guests onto your podcast can really help grow your audience. Listeners appreciate hearing an expert or celebrity from your industry! It makes you stand out. Here are a few places you can look to book podcast guests.

Book Podcast Guests Using Directories
These directories list loads of industry experts who are ready and willing to share their wealth of knowledge on your podcast. Having a check through the leading directory is probably one of the easiest ways to book podcast guests!
MatchMaker by Podcast.co
Need to find some awesome guests for your next few podcast episodes? Sign up for our brand new guest MatchMaker feature, that will easily match your podcast with suitable guests!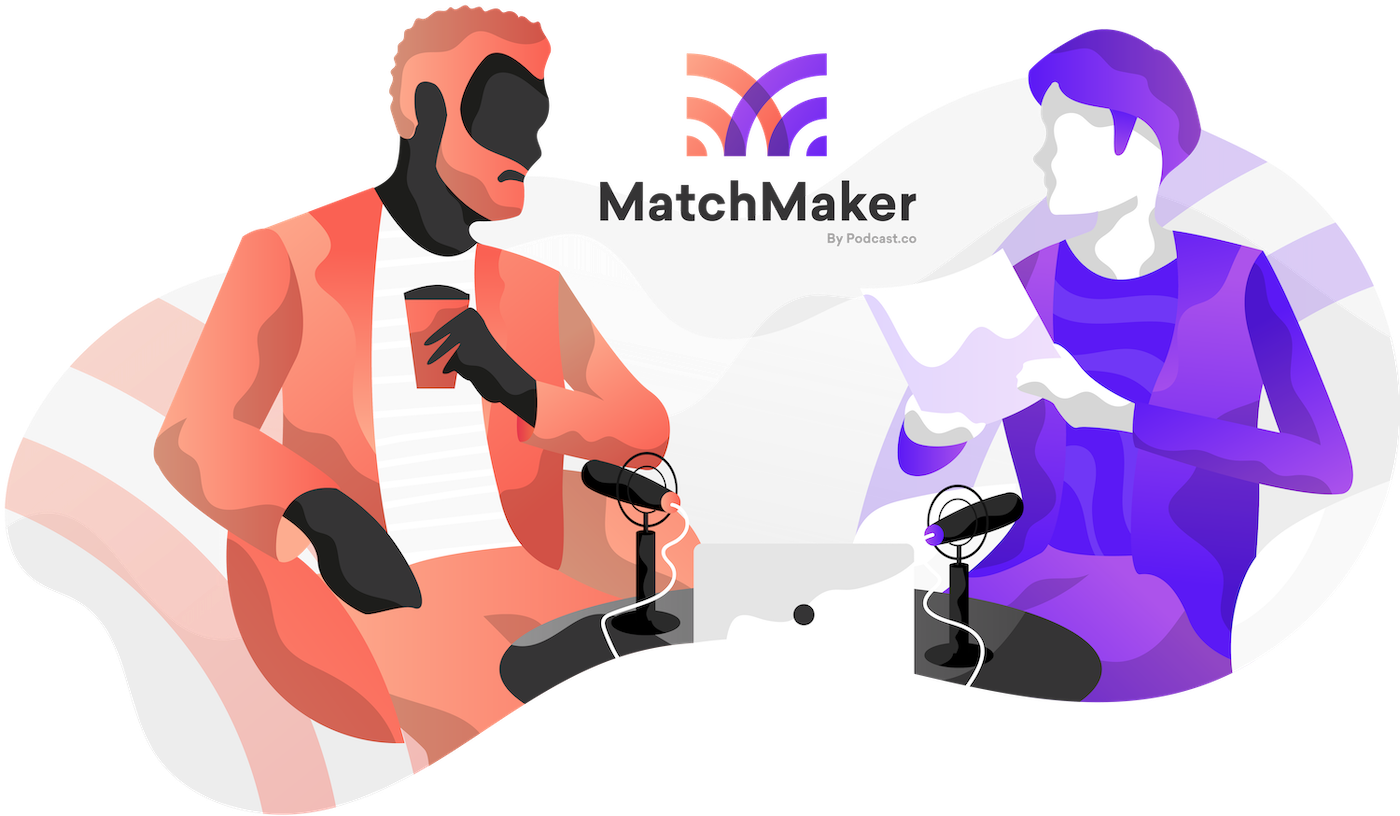 Simply swipe right or left to like or ignore guests. If you match with one you like, you can start arranging that podcast appearance. Oh, and did we mention it's be completely free for Podcast.co users?!

Reach Out to People on Social Media
Social media platforms are actually really useful tools if you want to book podcast guests. You can search through profiles to find industry experts, or join groups to narrow down your search.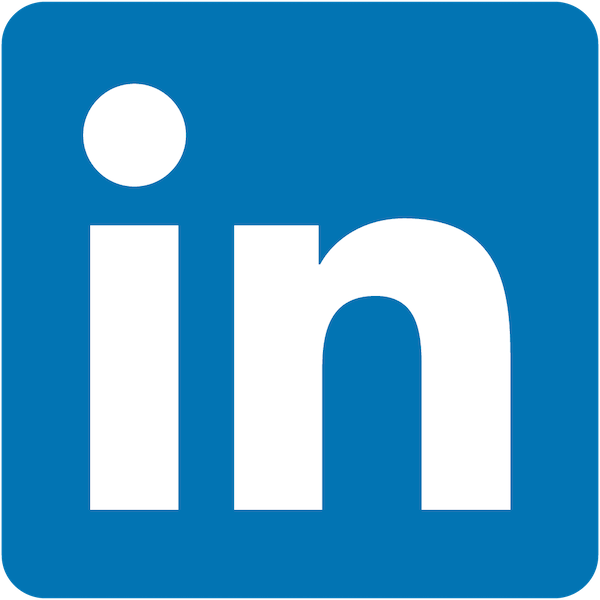 LinkedIn (Professionals)
This is probably the easiest social media platform to find podcast guests through because you can search for specific industries. From there, you can find people who would be suitable for your podcast. Some people will have limited their profiles so you can only message them if you're connected, but that doesn't stop you from including your podcast proposal in your connection request message!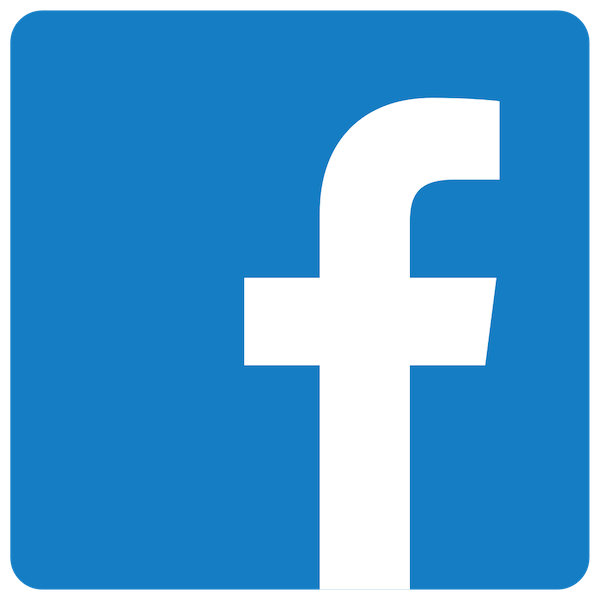 Facebook (Groups)
Facebook is particularly useful in the fact that people can create groups to create communities of people who are all interested in particular subjects. This is particularly useful for podcasts that may be about a specific movie genre, tv series or fandom for example.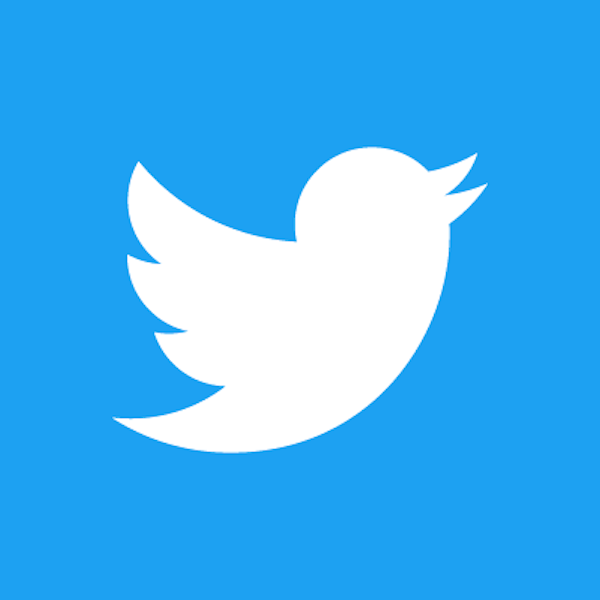 Twitter (Individuals)
Slide into those Twitter DM's and you never know! If you're promoting your podcast on Twitter (which you totally should be by the way!) you might want to consider approaching people who would suit your podcast on there too! A good call on Twitter is to approach other podcasters. Podcast family should be helping other members of the podcast family wherever they can!
3 Tips to Start the Conversation
With these places in mind, we'll leave you with a quickfire list of 3 Great Tips for how to start speaking to those guests!
Personalise Messages: Do not copy and paste the same message to every single person. Create a personalised message for each person. They'll appreciate it a lot more and be way more likely to respond!
Chat Face-to-Face: Try to arrange to meet them in person or call them before the podcast recording, just to go over what the discussion will be about. They'll be happy to have the time to prepare properly.
Target Relevant People: Don't go for anyone! Make sure the guest is relevant to what you're going to be talking about. For example, if you're a football podcast, get a football coach or player!
Preparing Before the Interview
Once you've reached out to a few guests and got them booked on your show, it's time to start thinking about the interview itself. Great podcasts usually sound effortless, but it takes a lot of prep behind the scenes to record engaging conversations. They don't happen by magic!

In the video below, MatchMaker.fm and Podcast.co founder James Mulvany outlines a simple three-step framework you can use to make sure you capture great content from every single recording.