If there aren't enough movies in the world to fulfil your film appetite, why not try a podcast? From in-depth reviews, to comedic candid discussions of your favourites, to explorations of the racial diversity of Hollywood, you're bound to find something.
There's so many movie podcasts out there, it's hard to find exactly what you're looking for. We've rounded up the best ones so you don't have to wade through them all yourself.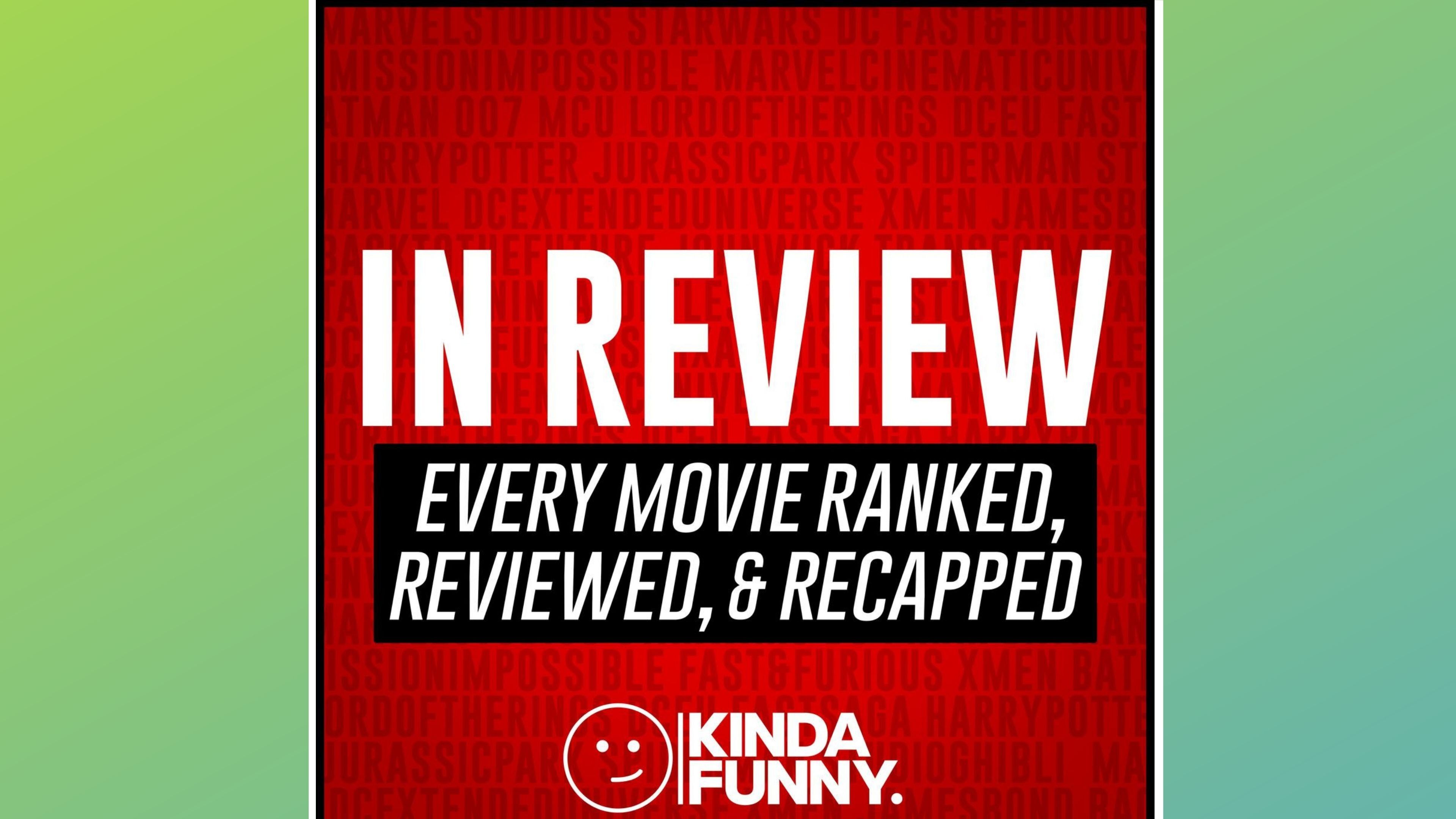 If you're itching to rewatch all the most popular movies ever made (or just your favourite series), this podcast will join you for the ride. Covering everything from Pixar to Harry Potter to Marvel, each episode reviews, recaps and ultimately ranks a blockbuster movie. The hosts are clearly great friends who love these films. The show's a genuinely fun listen, especially when they start nerding out about their topics. Average episode length is 1 hour 30, and they're released twice a week. There's also an option to watch this one as a video podcast on YouTube if you're into that.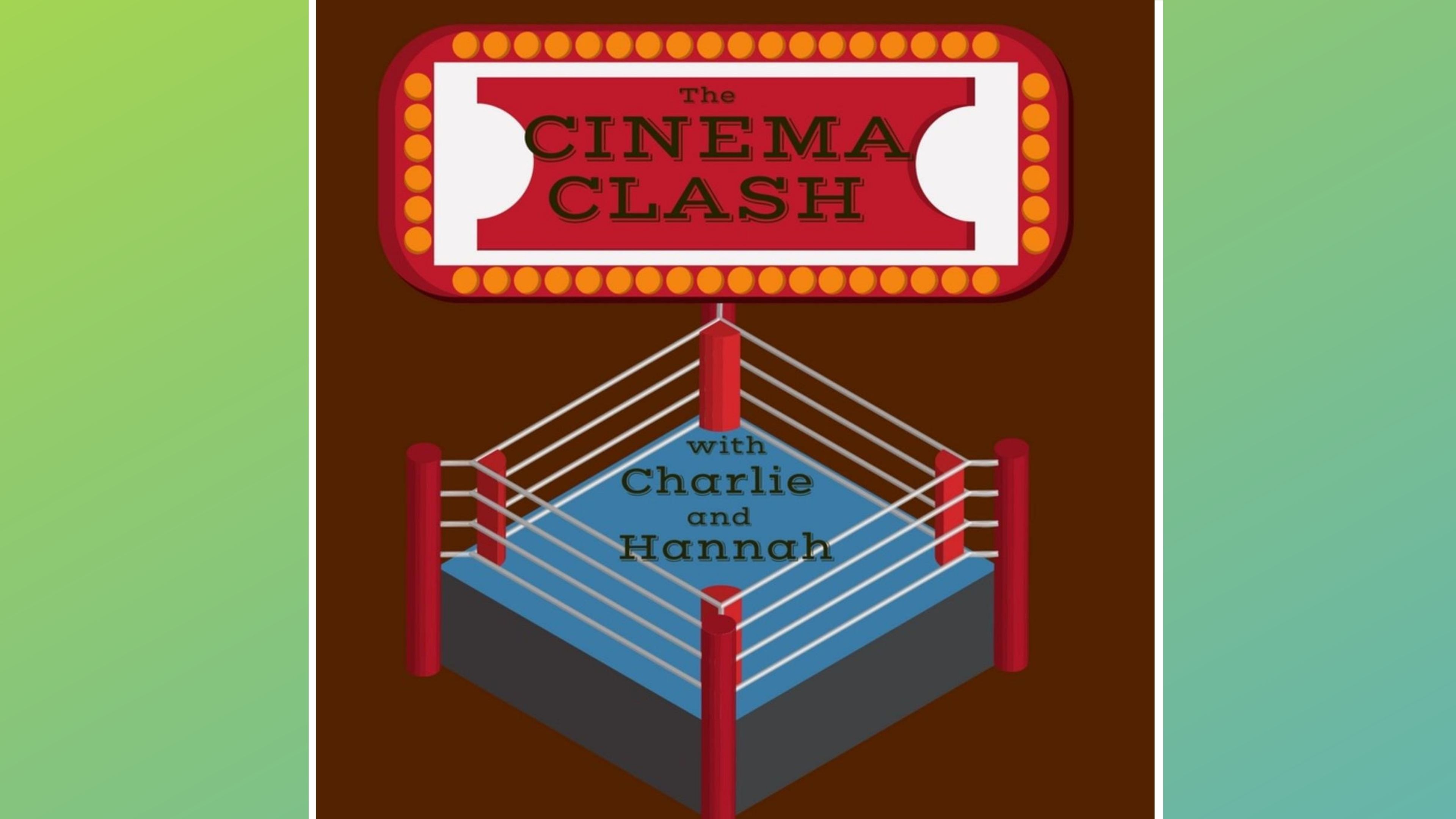 Two Washington D.C. critics, Charlie Juhl and Hannah Buchdahl, go head to head on which movies are must-watch and which are best missed. Hannah's favourites are mainstream movies, while Charlie prefers the obscure indie underdogs of the film world. Full of friendly banter, this podcast gives two perspectives on all kinds of films. They go into depth on what parts of each movie they liked, and what didn't work for them. So if you're looking for critical film reviews, this is the show for you. Most episodes are around 40 minutes long, and come out every Saturday.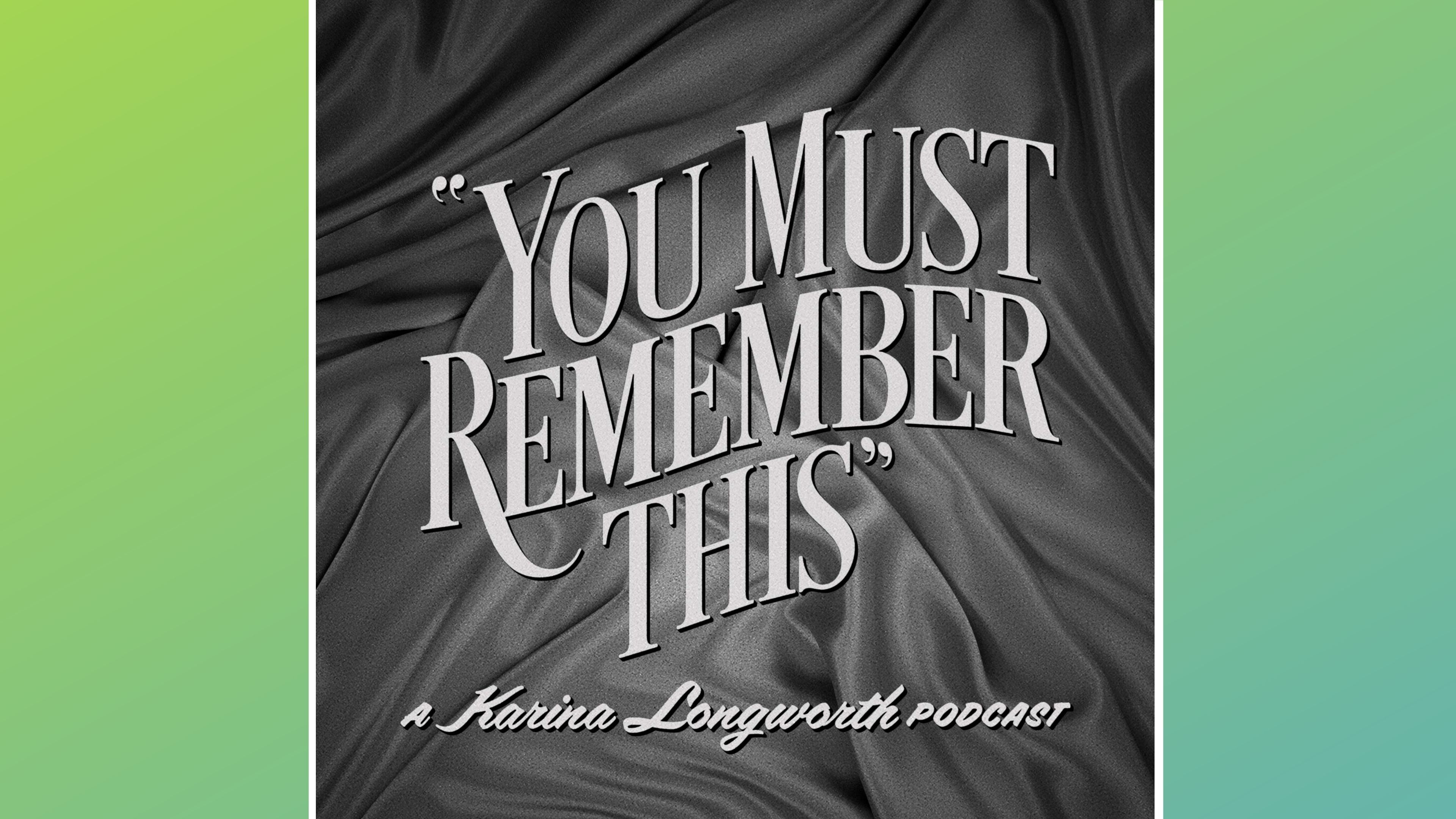 If you're into history and non-fiction, you're going to love this podcast. Giving deep-dives into the murky tales of Hollywood's beginnings in the twentieth century, You Must Remember This is meticulously researched and marvelously well-written. The podcast is made up of mini series, each exploring a different topic within American culture. They get into everything from women's sexuality to racial stereotypes to fake news. The latest mini series to get stuck into is Gossip Girls, all about celebrity gossip, and how it's changed over the past hundred years.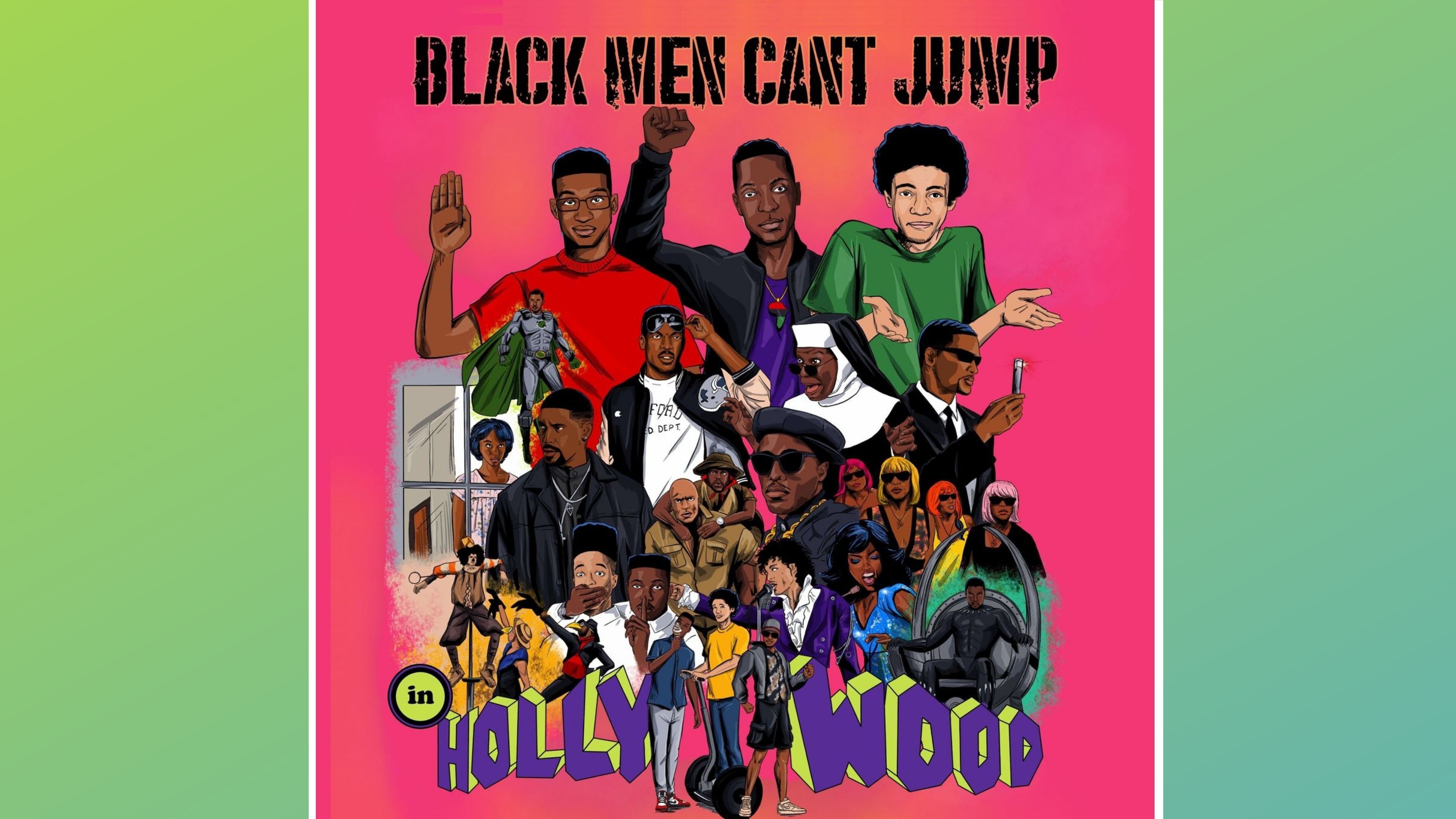 Every week, your three hosts review a different movie that has leading actors of colour. This podcast is the perfect mix of light comedy and real discussions about stuff that matters. The hosts have true chemistry and are entertaining, but the conversations around racial diversity are real. And they always put their discussions into the wider context of Hollywood's issues. New episodes come out every Monday, and are usually around 1 hour 10 minutes long.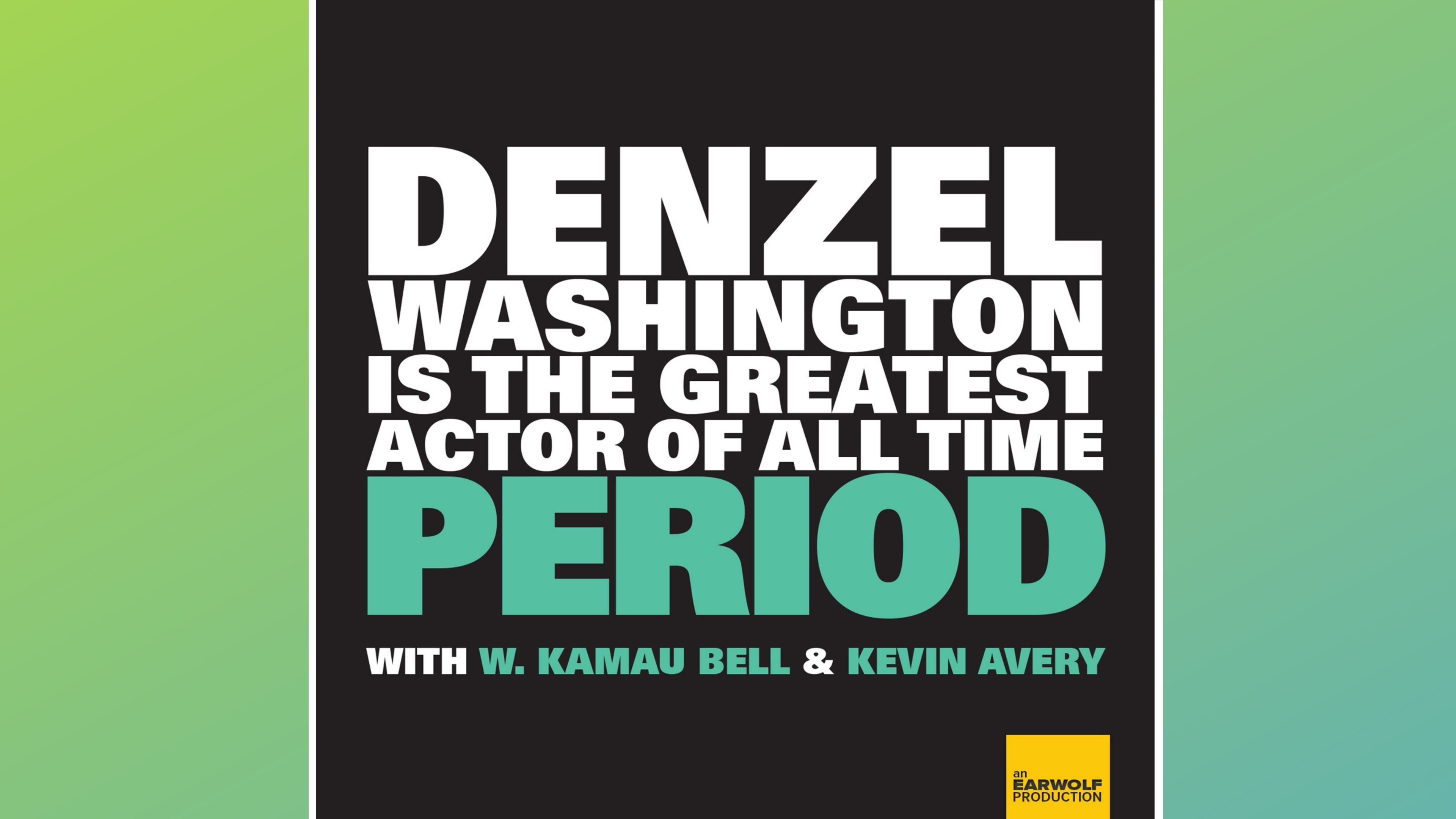 This podcast is slowly but surely reviewing every Denzel Washington movie ever, in alphabetical order. Your hosts are two comedians, W. Kamau Bell and Kevin Avery, joined by guests to discuss all things Denzel. Sounds like a pretty niche show. But it's actually got loads of appeal, even if you've only a passing interest in Denzel Washington. The podcast uses this actor as a way into talking about how the film industry, and American culture in general, has changed over time. And it does it all with a good measure of laughs in each episode. New episodes come out every week, and last for an hour on average.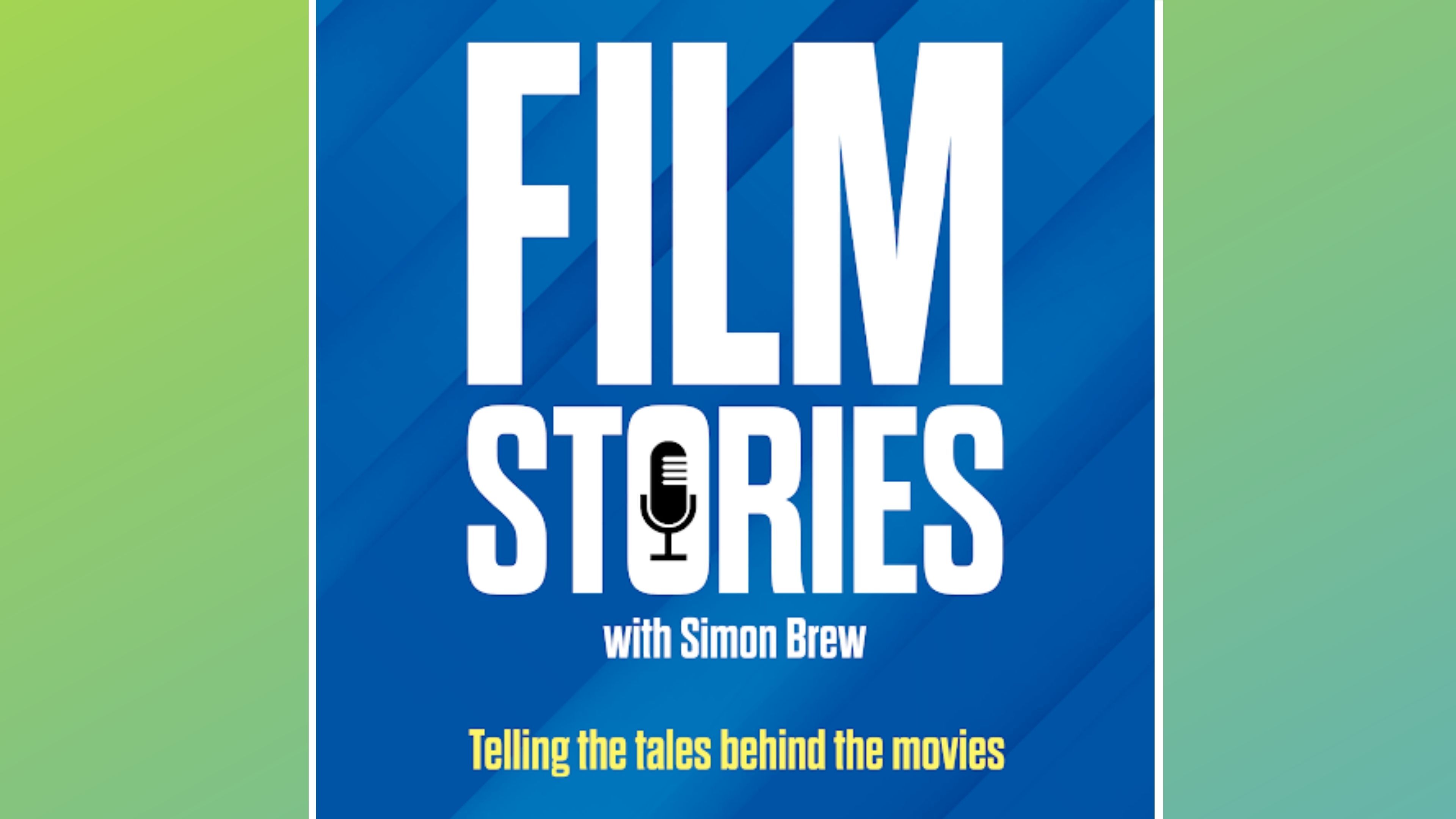 If you're interested in what goes on behind the scenes of your favourite films, you've come to the right podcast. Your host Simon Brew will look at the stories behind the screen. You'll discover all the trials and tribulations that happen on a movie's journey from idea to cinema. It covers everything from the intricacies of rights issues all the way to the kind of dramas that nearly led to film releases completely falling apart. Simon Brew is a wonderful host, and his genuine love of movies is the highlight of this show. Regular episodes are around 45-55 minutes long. There's also some longer episodes that come when the podcast gets a guest on the show, like movie writers or directors.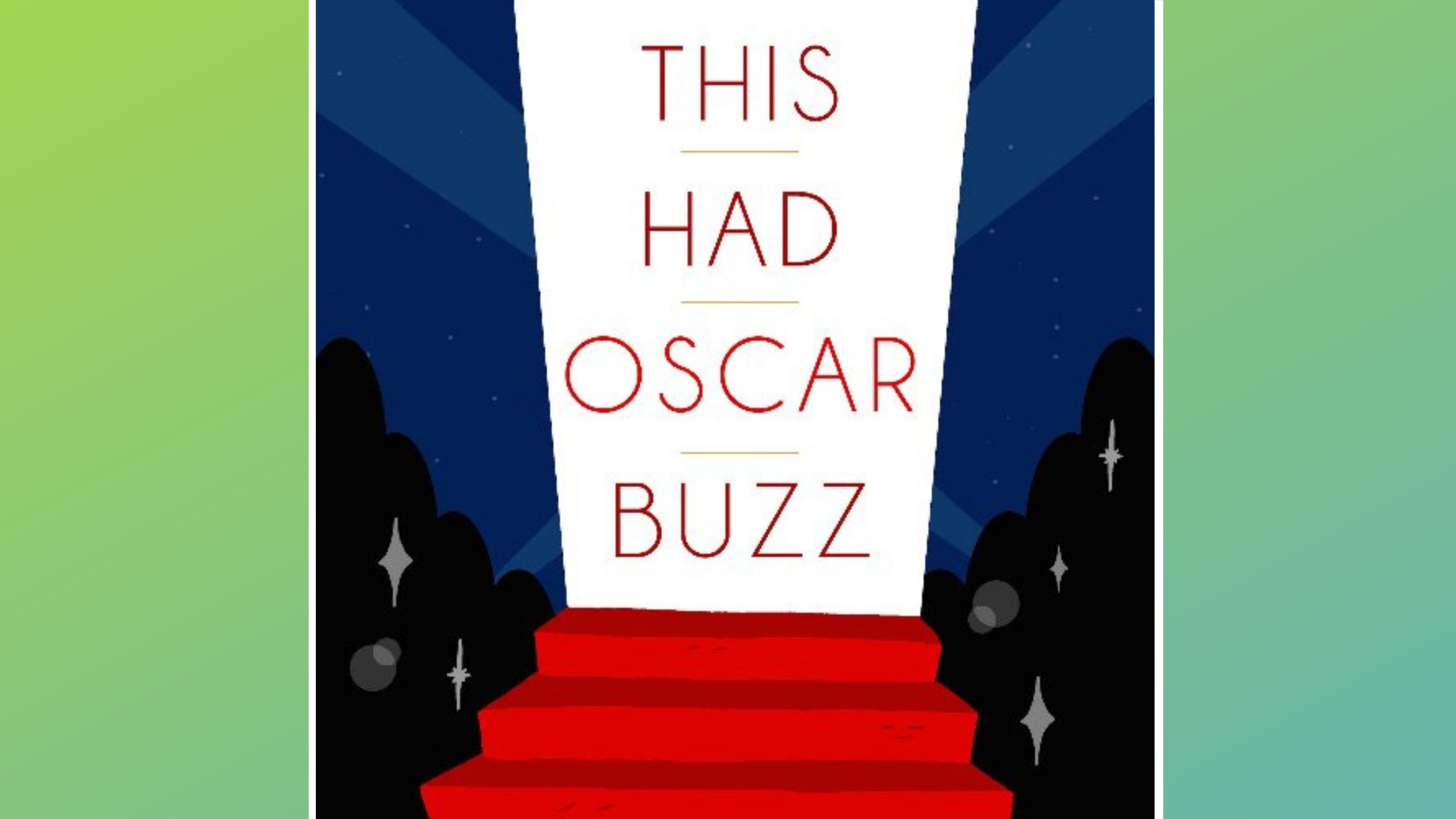 If you want a podcast that's equal parts informative and entertaining, this could be the show for you. Your hosts Joe and Chris take you through films that once upon a time had aspirations to win an Oscar, before something went wrong. The films have fascinating stories behind them, so it's always an interesting listen, whether they're talking about Pixar or Emma Stone. Joe and Chris are also really comforting to listen to. It's the perfect podcast to pass the time when you just need a bit of movie distraction. Episodes average around 1 hour 45 minutes long, and come out every Monday.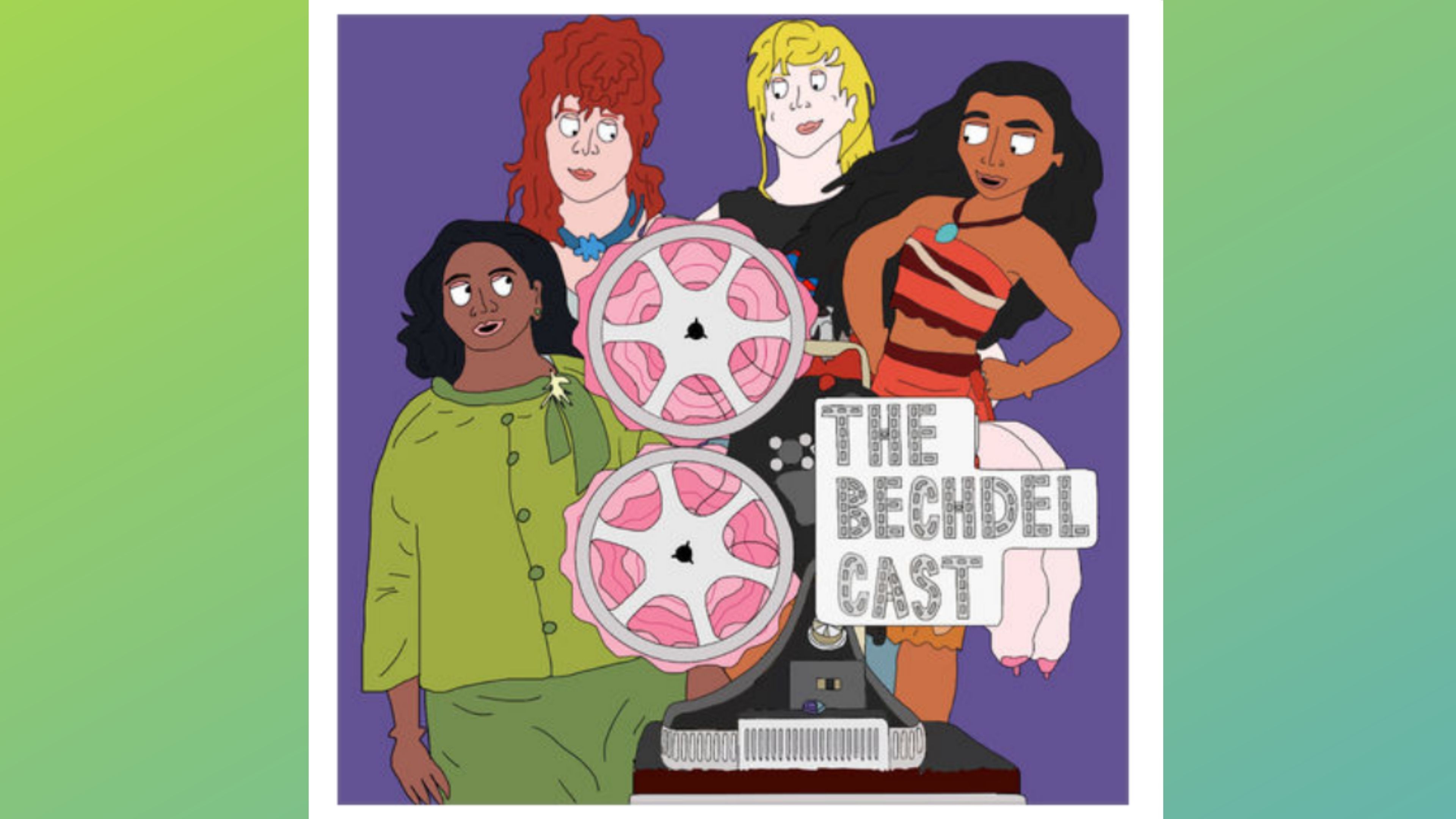 Jamie and Caitlin are joined by a new guest each week to discuss a film from an intersectional feminist lens. They use the Bechdel Test to start off their conversations - for a film to pass, it needs two named women to speak to each other about something other than a man. Fair warning, this podcast might change how you think about all your favourite movies. It's funny and charming, but also super insightful. Movies that break the glass ceiling are praised, but there's a fair bit of constructive criticism too for films that actually aren't that feminist. Episodes come out every Thursday and last around 2 hours each.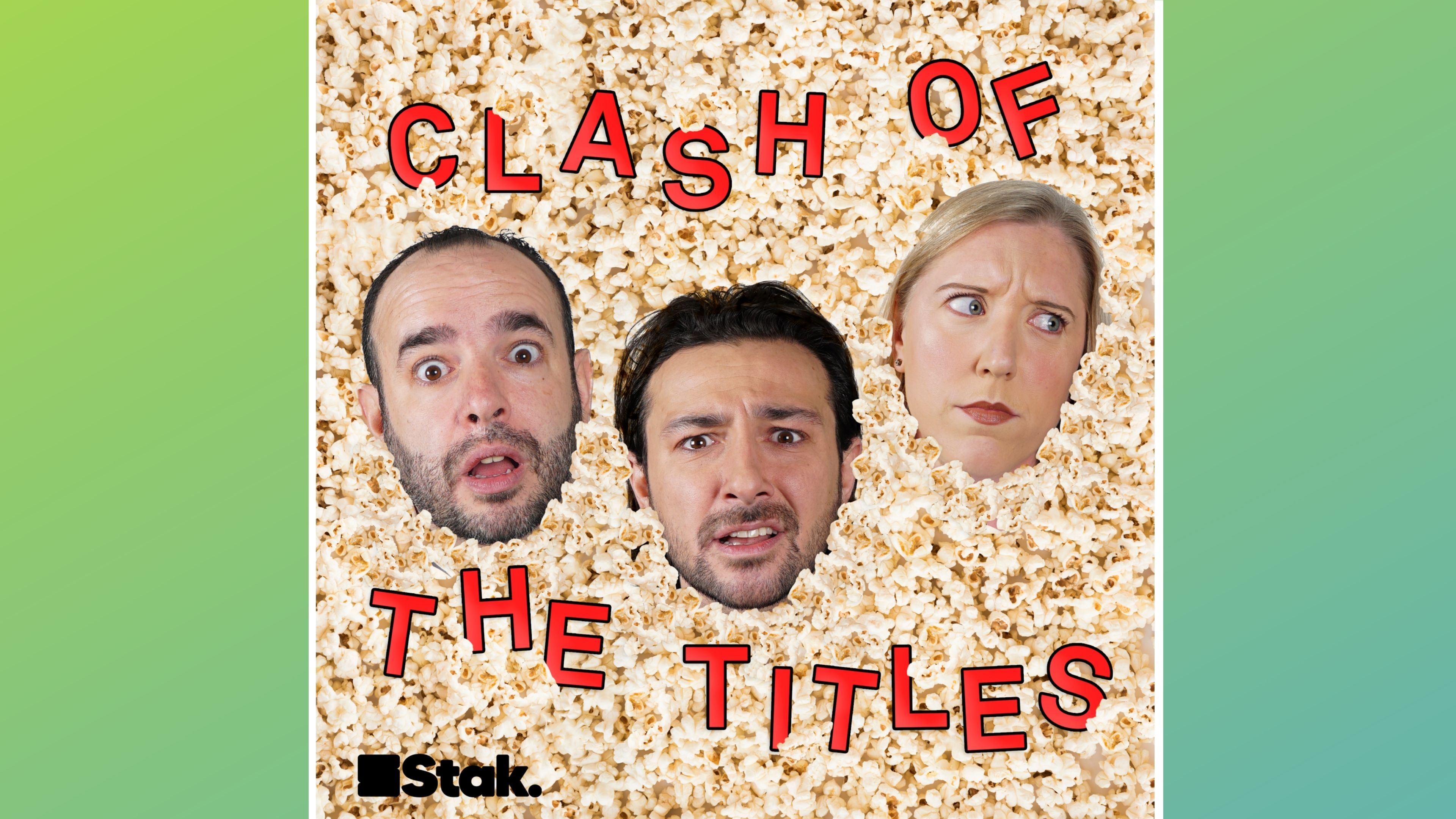 Welcome to your new podcast addiction. This show sees your hosts put two films head to head each week, and they fight it out til one's crowned the best. If you're looking for a movie podcast that just feels like hanging out with friends, this is it. You can interact with the show too on social media, following the clues each episode to guess what the next two films will be. So if you want a proper community feeling from your film review show, Clash of the Titles is the one for you. Each debate comes in two parts, and there's one debate per week.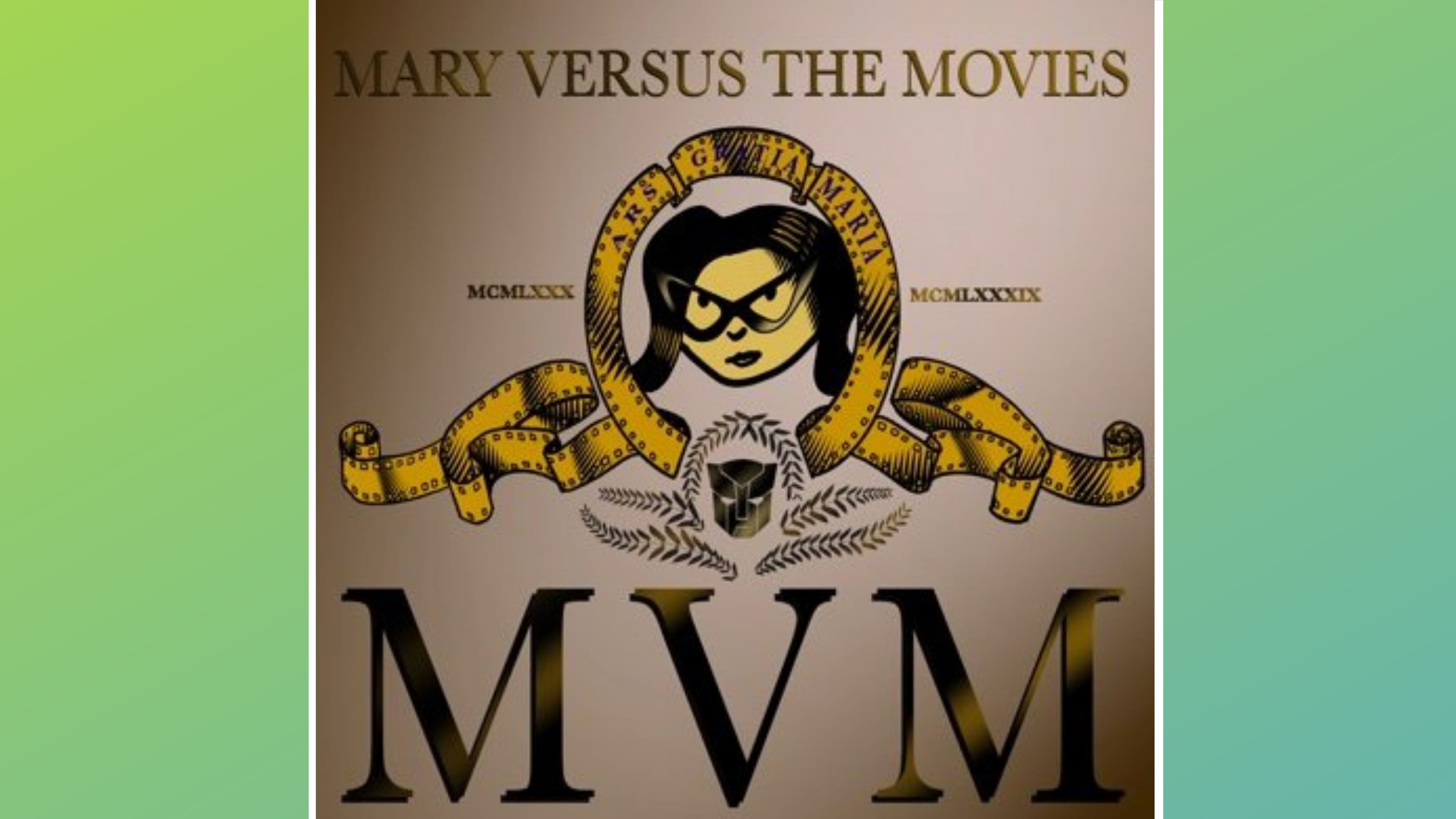 If you love 80s movies, this podcast is for you. Mary and her partner Dennis are working their way through all the popular movies they were too young to watch back in the day, and they're inviting you along for the ride. Each episode shows them guessing what the movie will be about, then they go away and watch it, and come back to discuss their thoughts. They always give you insightful analysis as well as a few laughs to keep it light. Whether you've seen all the movies yourself or not, it's well worth a listen. You might find yourself wanting to catch up on all that 80s cinematography yourself! Episodes come out every Friday, and run at around 40 minutes each.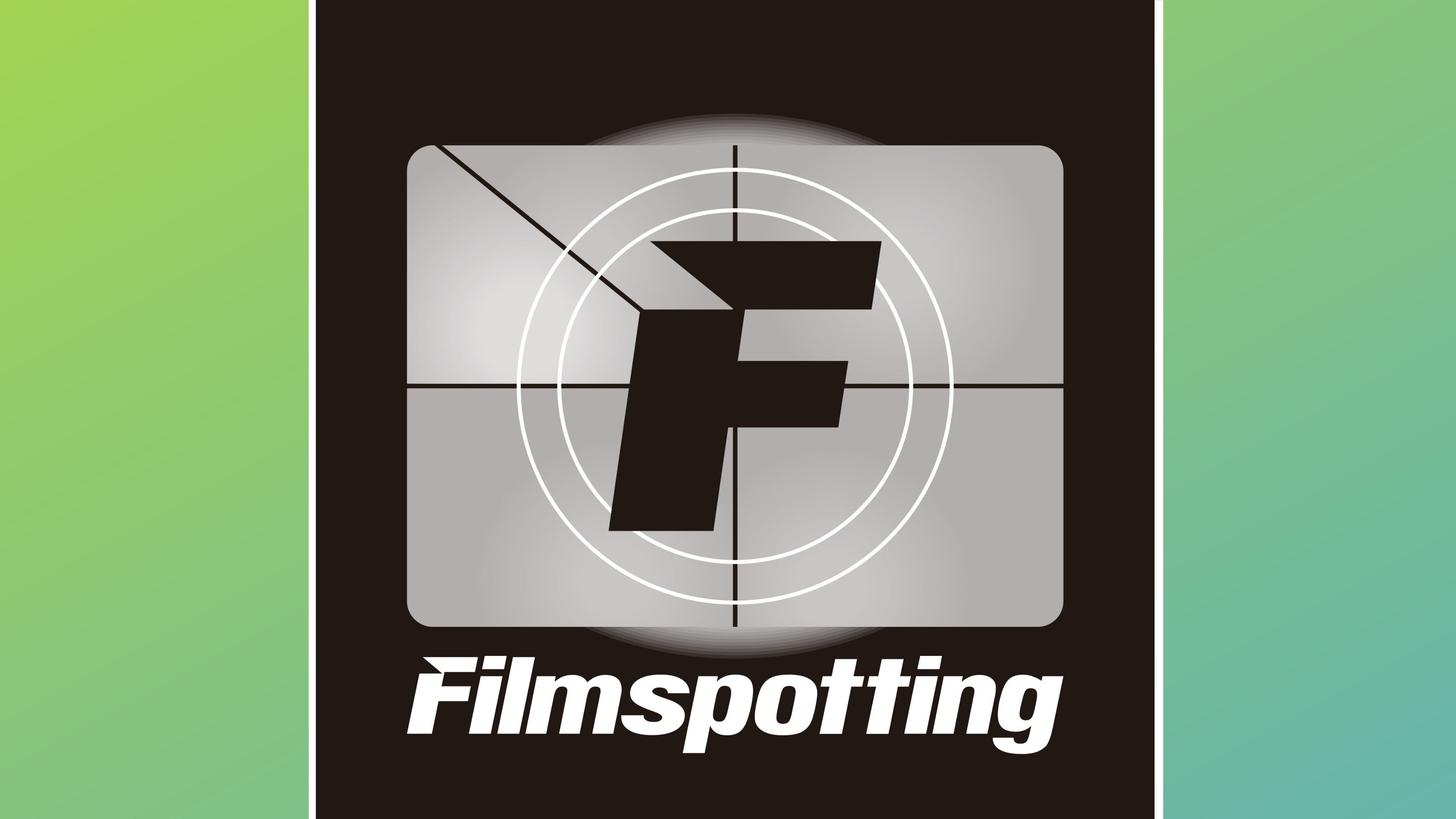 Adam and Josh are proper film nerds, and their podcast is a love letter for fellow cinema lovers. If you're looking for some good old fashioned film appreciation, you've found it here. It's thoughtful and insightful, and you'll expand your film knowledge by listening. It's full of interesting segments too, like the top 5's - including top 5 romantic gestures in movies, and top 5 films from 1971. Episodes come out weekly and are about 1 hour 30 minutes long.
Get Listening!
That's it, all the podcasts you need to fill in all the time you have in between watching movies. From recommendations to in-depth analysis to debates all made in good jest, there's something here for everyone.