The clever bunch at our production arm, Cue Podcasts, have been busy working behind the scenes on Reimagining Government, a brand new political podcast taking a look at the current state of government, and asking the crucial questions on how it should operate.
The podcast is a collaboration between learning partner Centre for Public Impact, and Apolitical - a private community specifically made for public servants and policymakers.
Your host is Adrian Brown, the Executive Director at the Centre for Public Impact, as well as former member of the UK Prime Minister's Delivery Unit, Strategy Unit and Prime Minister's Office. With more than 20 years experience in government performance and its development within the UK, he takes a look at how the UK government could change for the better. And he's not alone.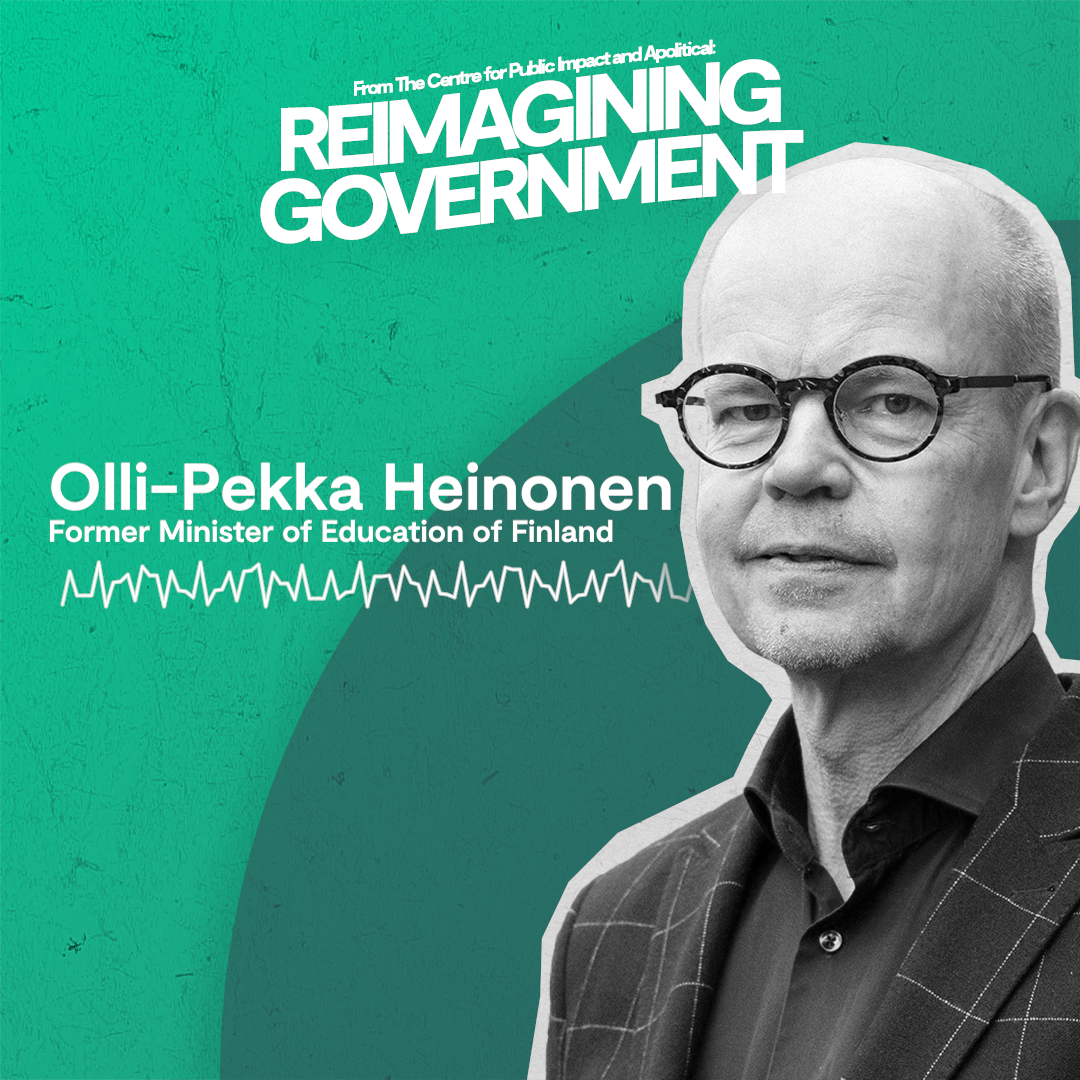 Joining him are a whole range of politicians and public servants, who each bring their own experiences to the table. The first episode tackles how the UK government can overcome its faults in order to be an efficient force for positive change. Adrian and his guests shine a light on the people who are actively implementing change around the world, and inspiring others in the political sector to do the same.
Reimagining Government will consist of six episodes, released monthly, and are available to download and listen on all major podcast platforms including Spotify and Apple Podcasts.
The inspiration behind the podcast came from multiple governments facing increasing pressure to meet people's expectations and needs whilst also striving to be a trusted institution. Often the systems in place are not capable of dealing with the crises that the world is facing, such as climate change, Covid-19, and the continuing racial and economic inequity.
Aurora Horwood, Head of Communications at Centre for Public Impact, said: "With the current challenges facing the UK, it's easy to feel hopeless about government, its credibility and its power to improve people's lives. However, I still firmly believe that government done well offers our best hope in responding to the many and complex challenges that the world faces today. And that's exactly what this podcast is all about. Shining a light on the public servants and politicians around the world who are striving to improve government and, ultimately, improve outcomes for everyone."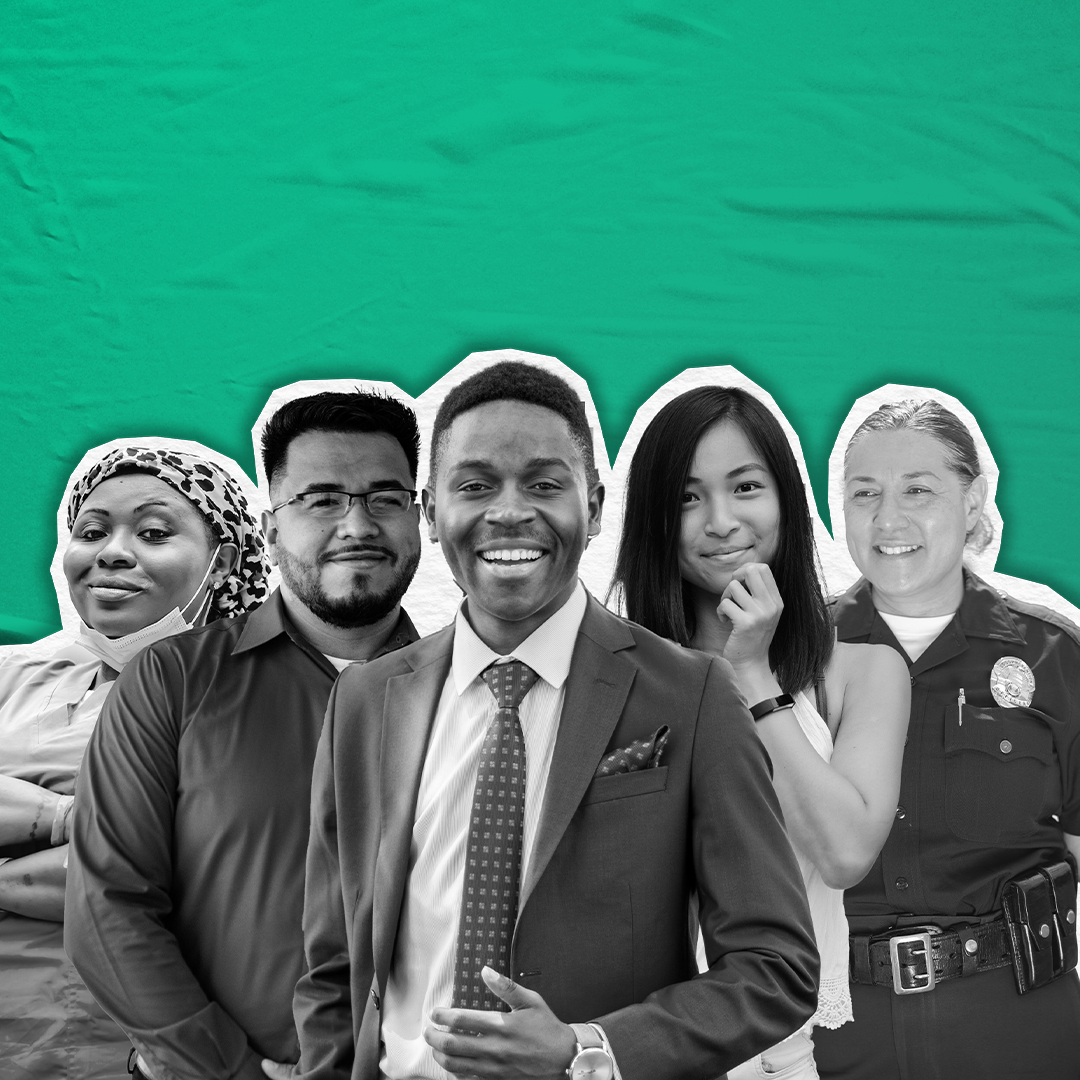 The Centre for Public Impact acts as a learning partner for governments, public servants and the range of change-makers paving the way for a change in government that works for everyone.
Cue Podcasts is a UK based production company specialising in branded podcasts. The team here have previously produced shows for Roc Nation, VICE, Samsung, Halifax and more.