If you're a gamer who also loves podcasts, this one's for you. There's an abundance of video game podcasts on the market right now. Whether you're a hardcore gamer, a casual gamer, or you just work in the gaming industry, there's something for everyone.
Finding the right podcast for you can be a challenge, though. And in reality, downright tedious. So to help you on your quest, we've curated a list of 15 of the best video game podcasts out there. From keeping yourself in the loop with new games in development, to soaking up more details on your favourite game, our guide has got you covered.
Let's get into it.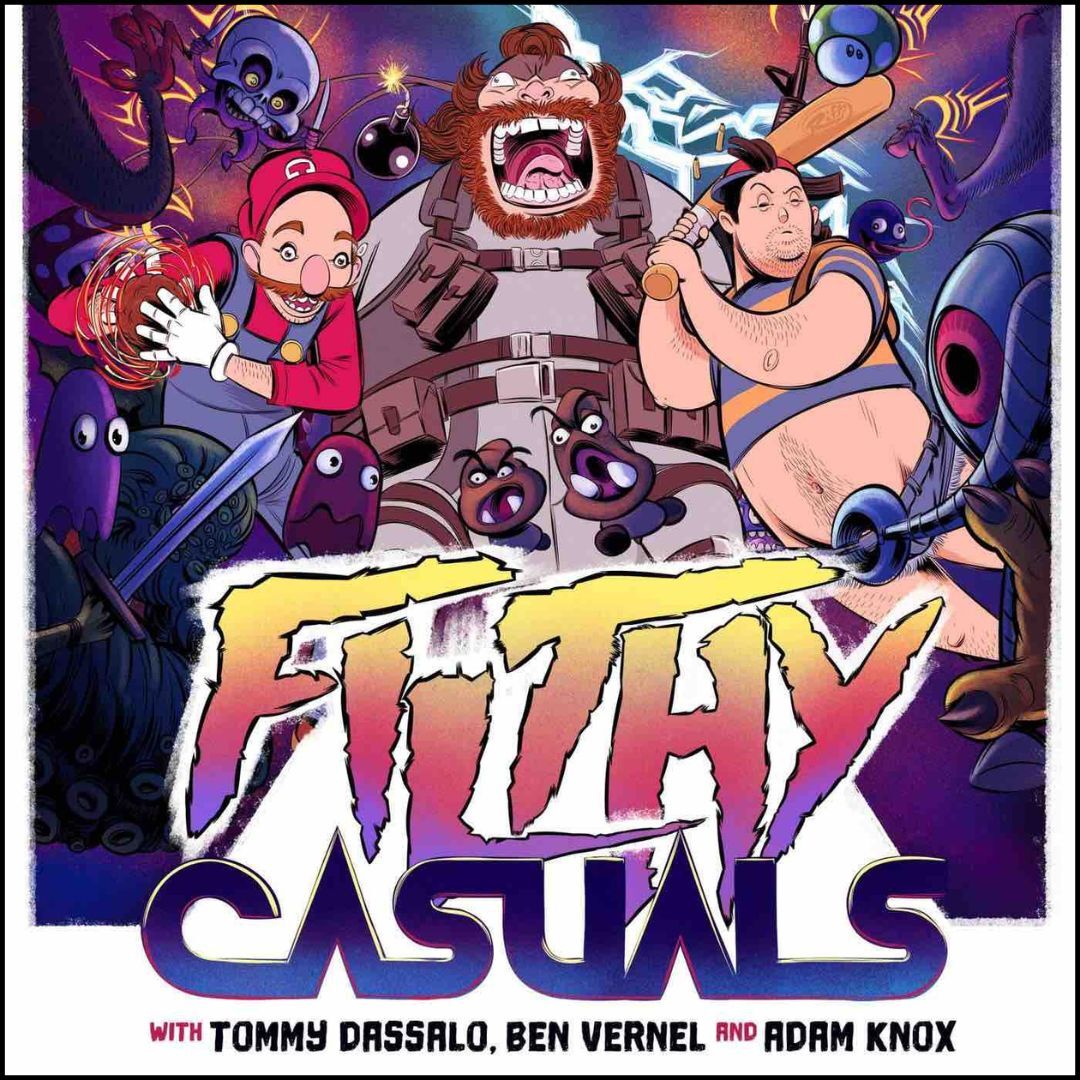 For casual gamers, the world of gaming can be an intimidating place. If you've never won a Platinum trophy (or you don't know what that means), don't worry because there's a video game podcast made for you.
Welcome to Filthy Casuals, a fun and light-hearted comedy podcast covering the latest gaming trends - with plenty of laughs along the way. Three Aussie lads (Tommy Dassalo, Ben Vernel, and Adam Knox) are your hosts and never take themselves too seriously. Instead, they provide spoiler-free reviews and recommendations for the latest games, so you'll know exactly where to go for your next fix.
New episodes debut every Thursday and clock in around the 90-minute mark.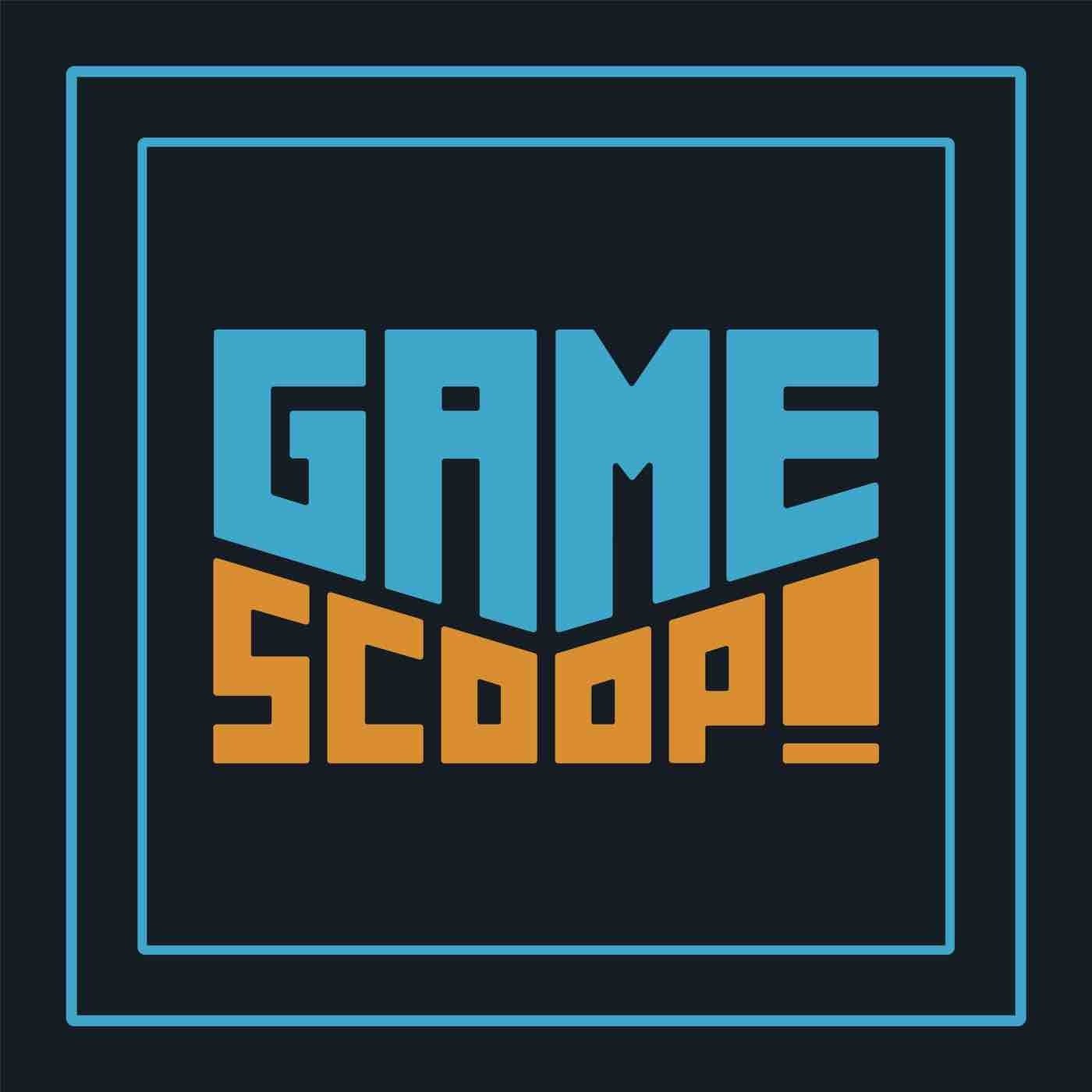 Game Scoop! comes from the folks at IGN, who have a reputation for acquiring juicy development updates on AAA titles. And that means you're in safe hands here, ensuring you'll never miss an important gaming headline.
The show covers a wide range of console news, keeping you in the loop on all things PS5, Xbox, Nintendo Switch, PC gaming, and mobile gaming apps. There's a heartwarming quality when people are genuinely passionate about the news they're covering, which is exactly what you get here. And it's particularly evident towards the end of each episode, with Video Game 20 Questions. See if you get the answers before the hosts themselves.
Episodes are released weekly, every Friday.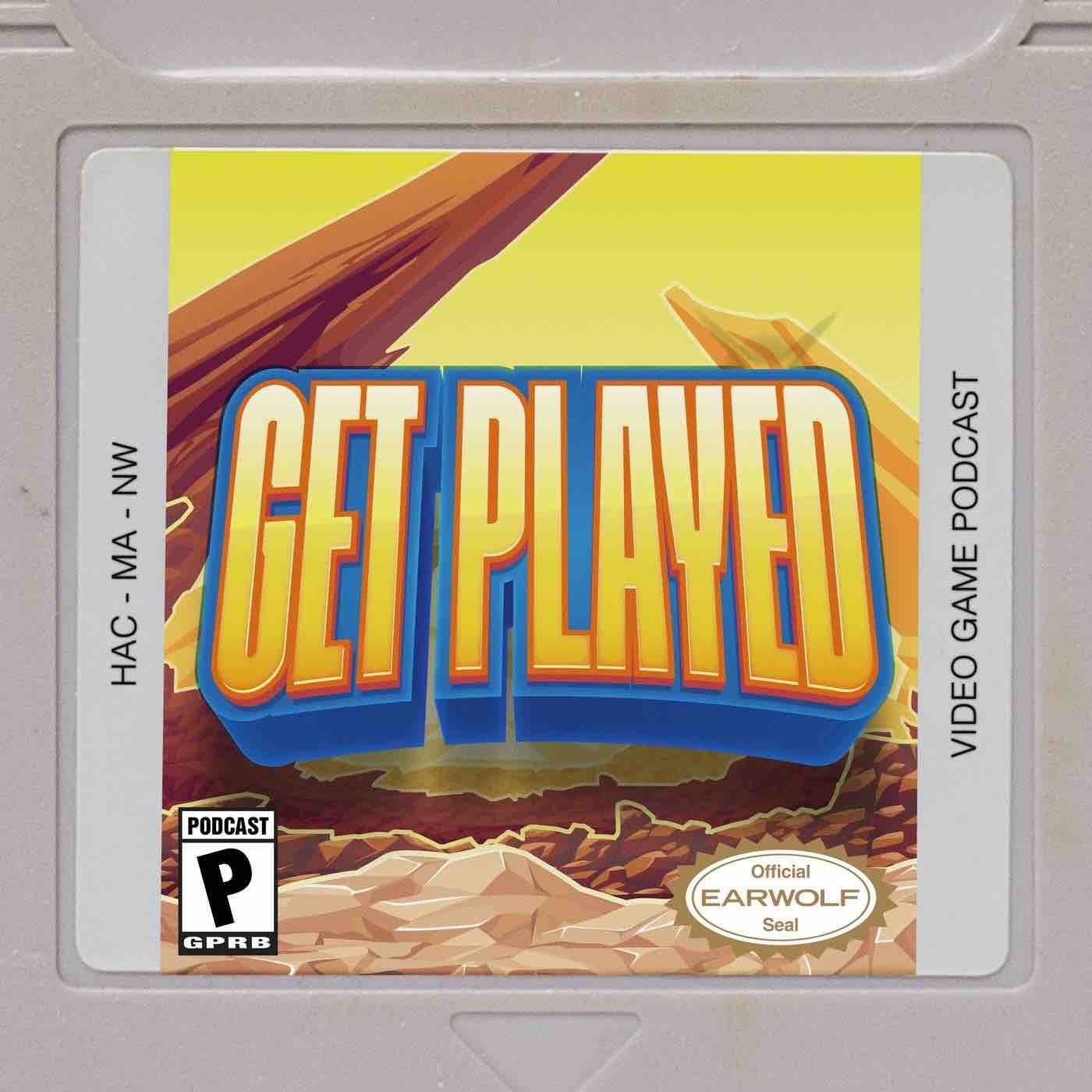 Join comedians Heather Anne Campbell and Nick Wiger in Get Played, as they play through the weirdest and wildest games ever put to console. Ever played a game so bafflingly terrible you almost lost the will to live? No? Welcome to the madness. Each episode features a new guest to spice up the group dynamic, with plenty of laugh out loud moments. The show also deals with more serious issues such as minority representation, and tokenism.
New episodes are released every Monday, and total around 1 hour and 15 minutes each.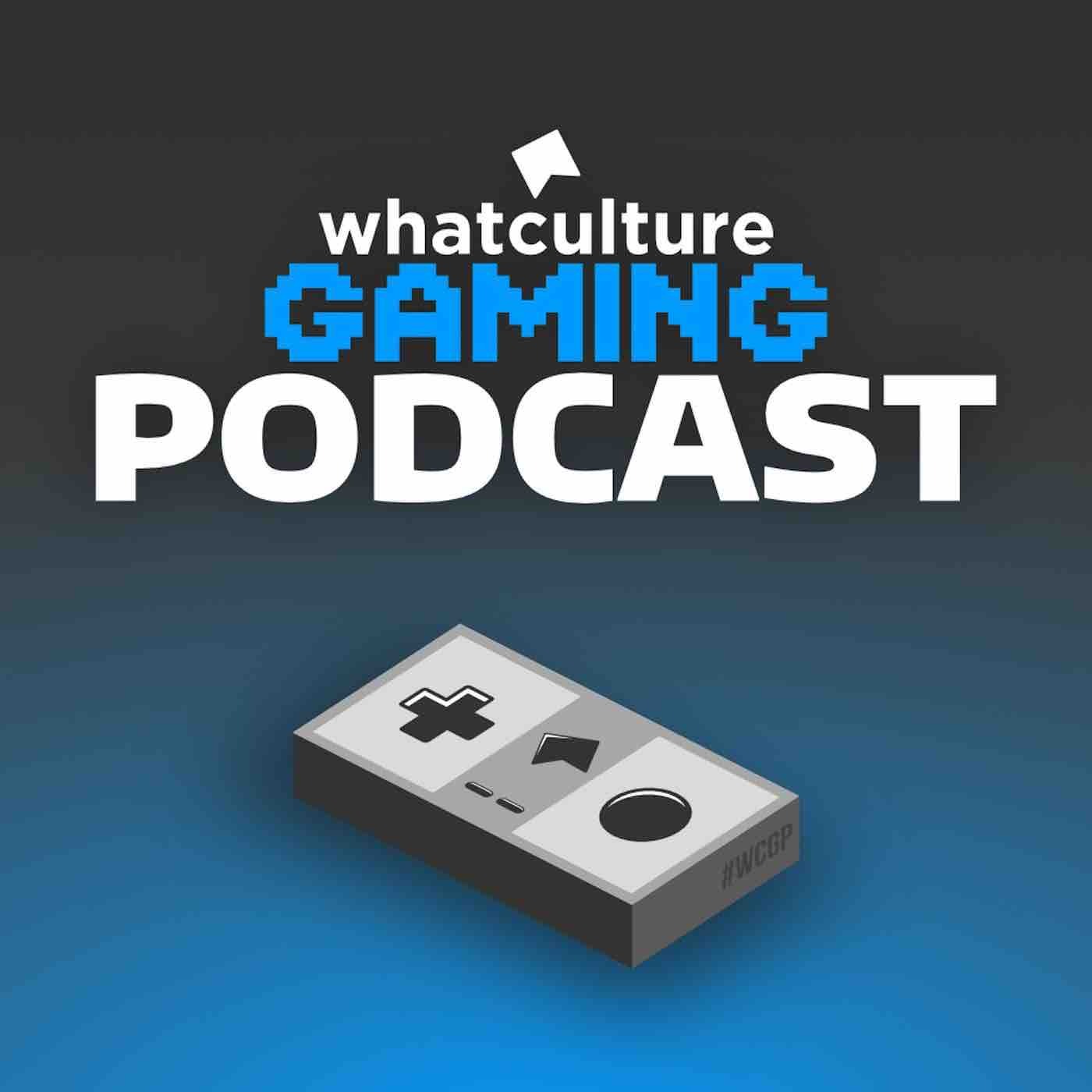 If you're looking for a shorter but concise discussion of gaming releases, the WhatCulture Gaming podcast is an informative and funny alternative. Featuring reviews on new releases, developer interviews, and countdowns (plus more), the show excels in creating upbeat and entertaining content. And all of the above makes it a great pick-me-up if you're in need of an escape.
Episodes are released every Tuesday and Friday, and last between 20 - 40 minutes.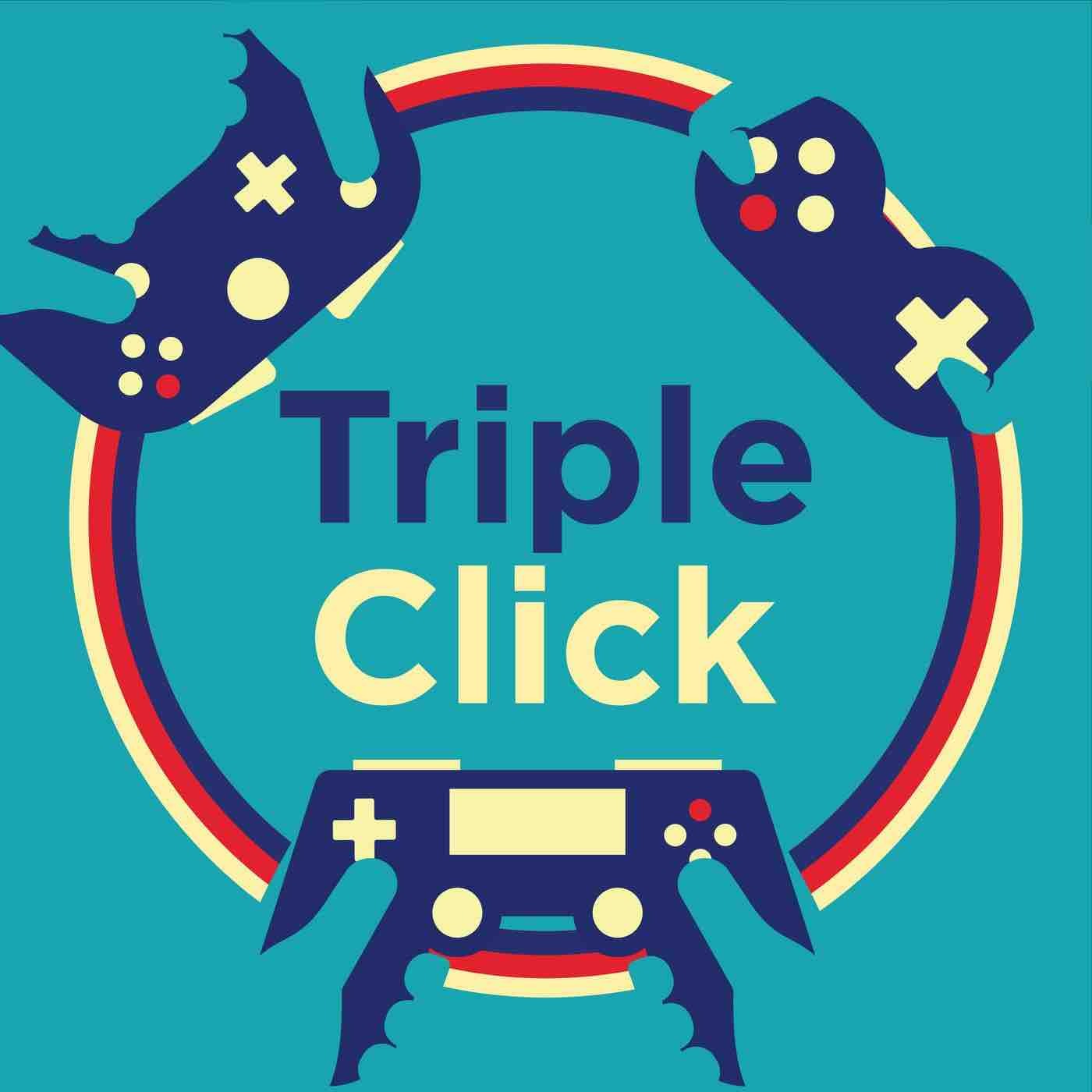 Triple Click is hosted by gaming gurus Kirk Hamilton, Maddy Myers, and Jason Schreier and provides another humorous gaze into the world of video game podcasts. Episodes include debates on the hits and misses of the most hyped releases, as well as a few revisits on classic titles. Tomb Raider, anyone?
It's a laugh. But it's also a fascinating deep dive into the history of gaming, delving into trending topics such as new game announcements, walkthroughs on new titles, and answering listener questions.
Episodes are released every Thursday, and total 60 minutes each.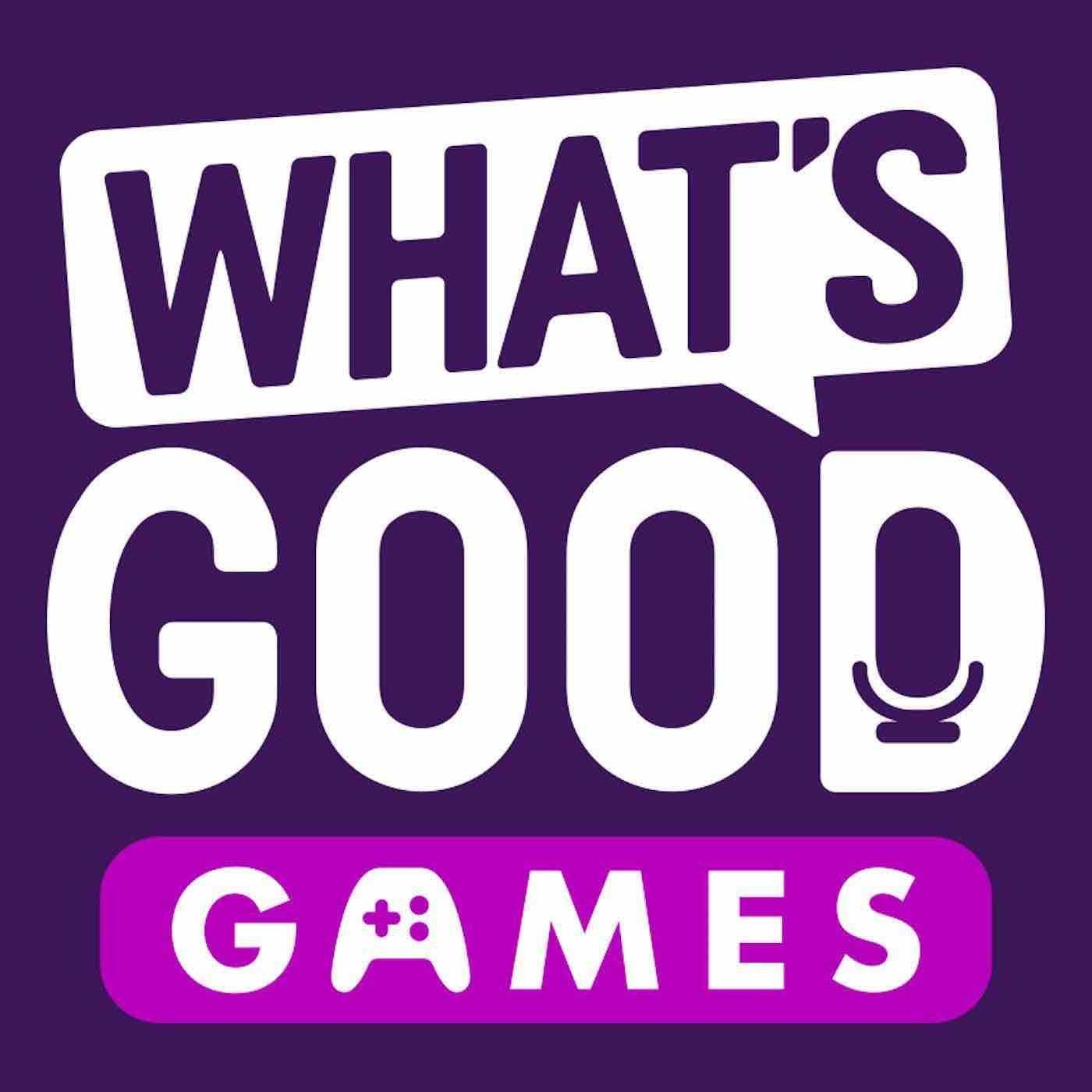 Take two friends with 30+ years experience in the video game industry, and what do you get? A witty, charming podcast from people who know exactly what they're talking about. Join hosts Andrea Rene and Brittney Brombacher for weekly insights and developments in the gaming world. And because the industry is notoriously male-dominated, the perspective here makes a refreshing change from the norm.
Episodes often centre around listener's questions (allowing you to feel a part of the conversation), and pick out highlights circling the rumour mill.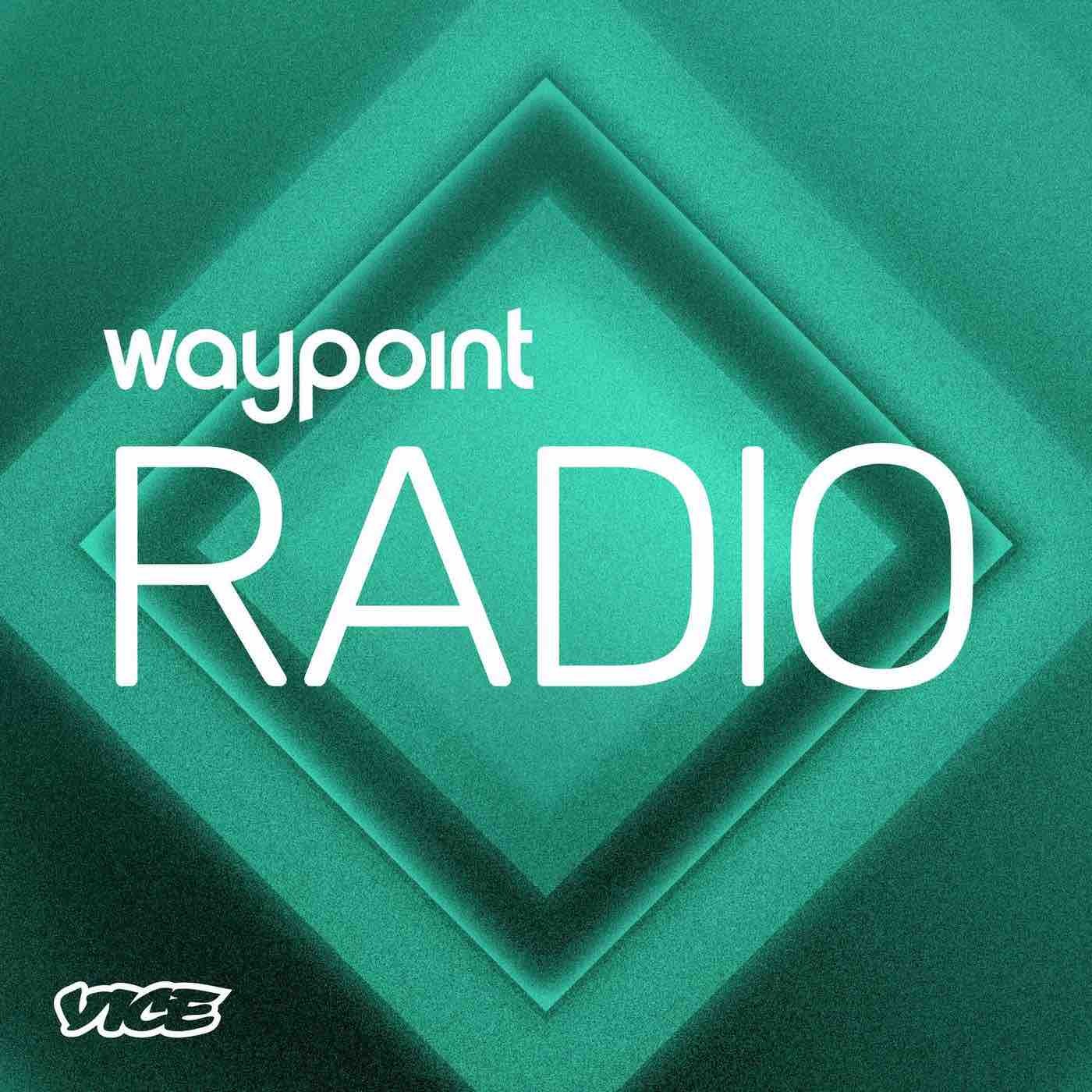 Providing a blend of politics and video game chat, Vice's own Waypoint Radio podcast caters to those looking for a more thought-provoking alternative. It looks at the wider world of American politics and its impact on video games themselves. The team includes Rob Zacny, Renata Price, Patrick Klepek, Natalie Watson and Ricardo Contreras, with discussions on world exclusives and their personal favourites.
Episodes are released bi-weekly.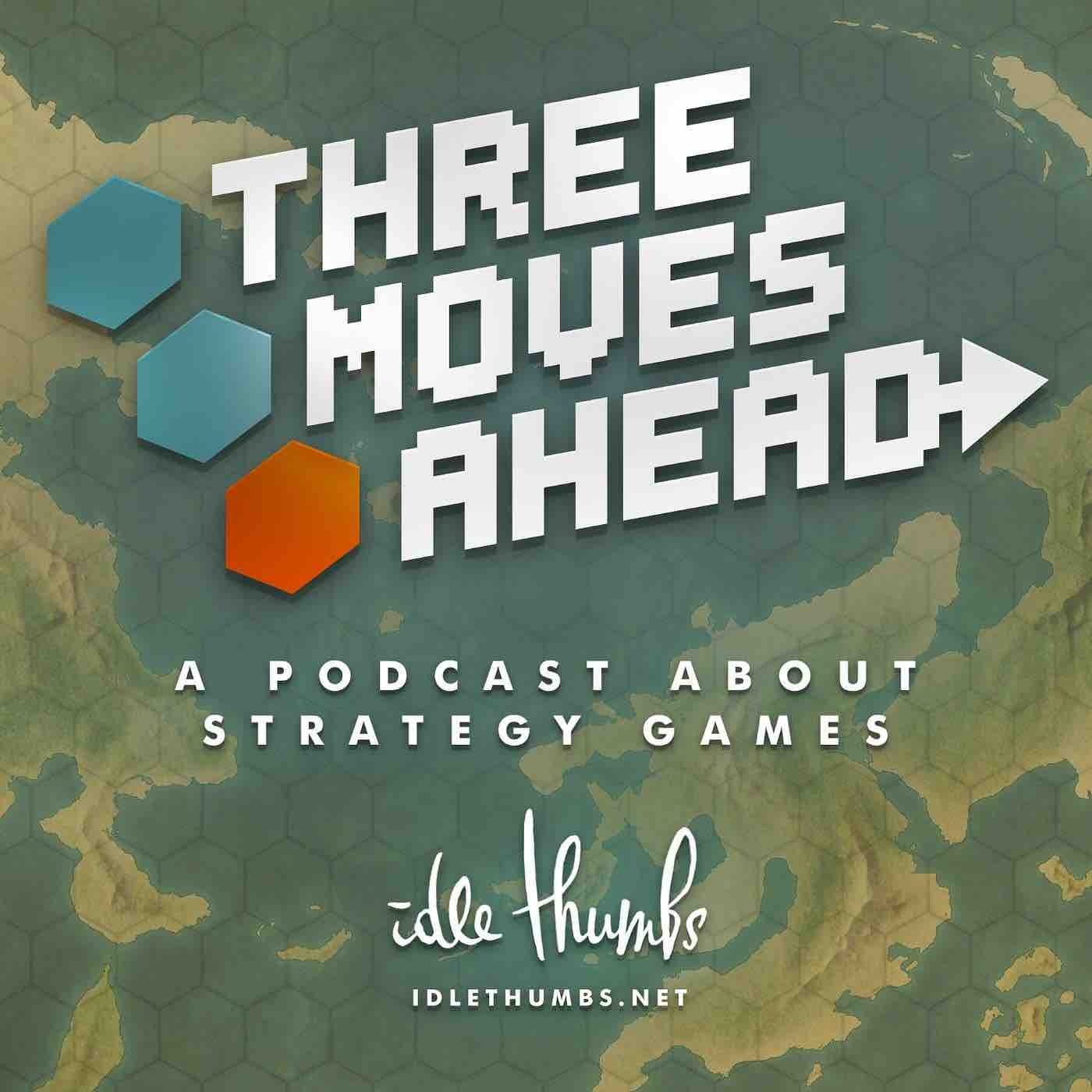 Dedicated entirely to war and strategy games, Three Moves Ahead is hosted by Troy Goodfellow, and Rob Zacny. Covering both board and video games, episodes analyse everything from strategies to game design, to user interfaces. And because the show favours genuinely interesting conversation over waffle, you'll probably spend your hard-earned cash on the games they pick out.
Episodes usually last about an hour, with new episodes being released every week.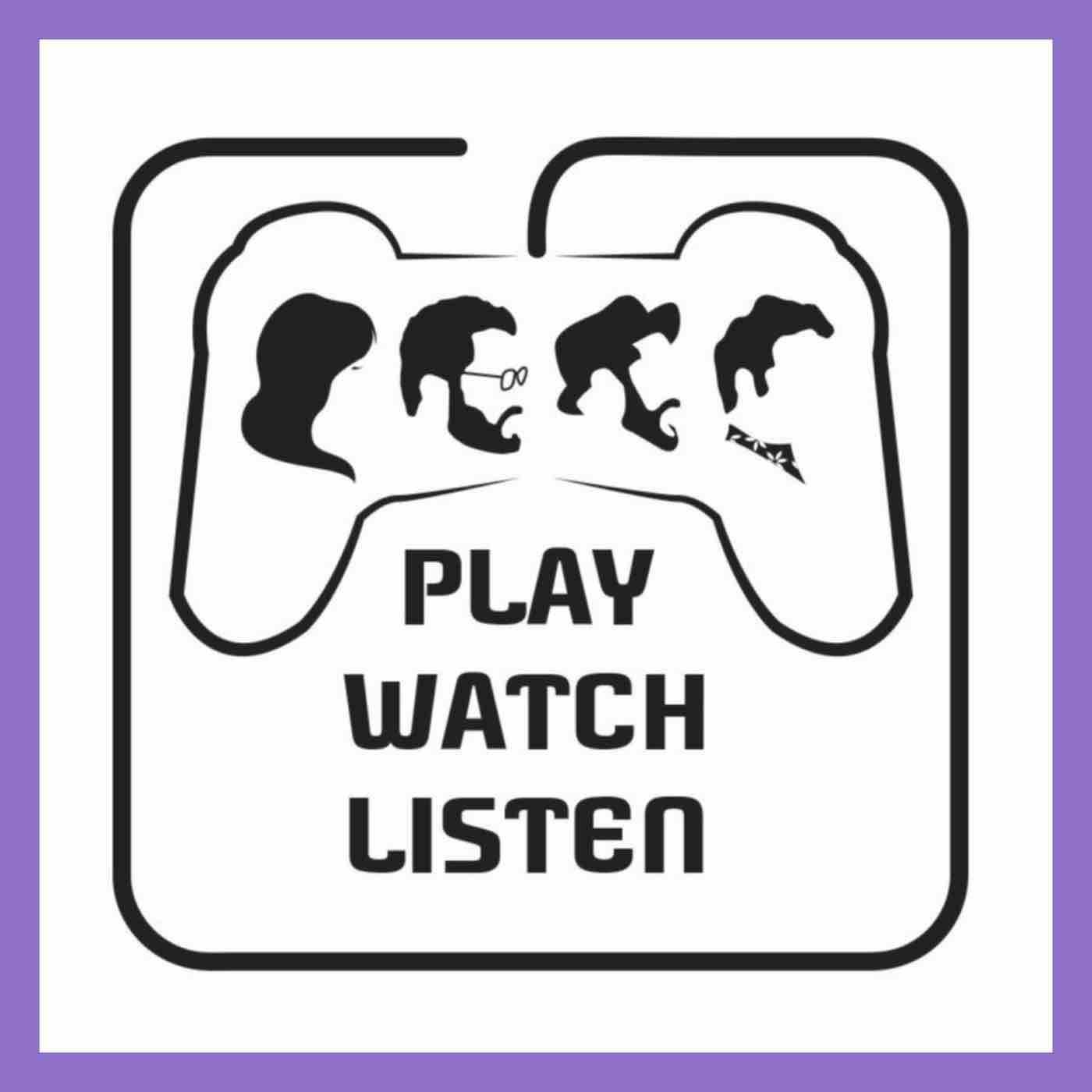 One could argue this is one of the most unique video game podcasts out there. Bold claim, we know. But when the panel consists of voice actor Troy Baker (a.k.a Joel in The Last of Us), a game director, game composer and a gaming journalist, it's easy to see how. Each host offers a fresh perspective from within the gaming industry. One minute they're picking apart plots, the next they're debating whether objective morality exists. Good luck guessing what comes next…
Episodes tend to last between 60 and 90 minutes. Or if you'd rather watch it on YouTube, you can find their channel here.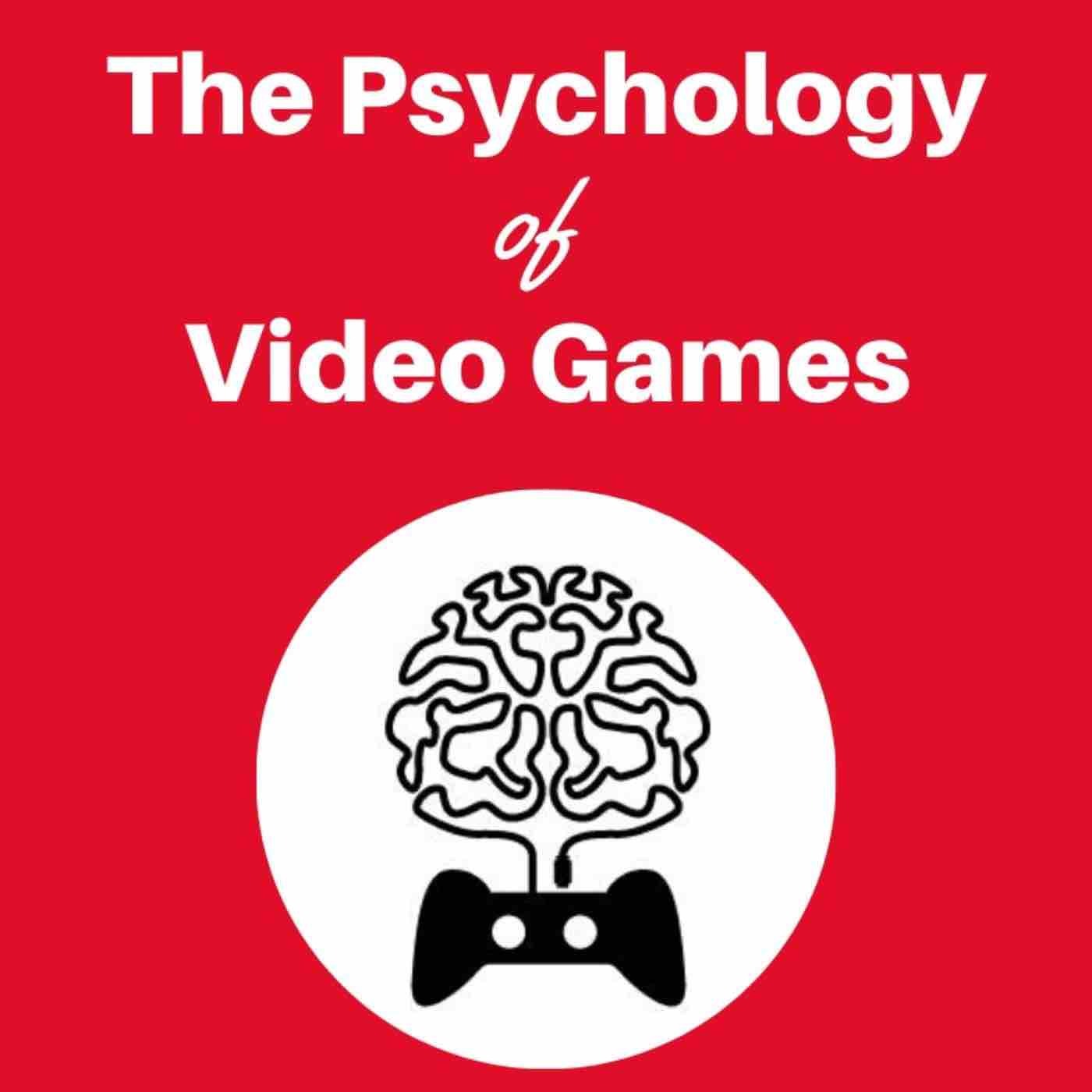 Ever wondered how psychology can determine the narrative of a game? Want to know more about how it's used as a creative tool? This video game podcast ticks those boxes. From covering the sexualisation of video game characters, to how players often make moral choices in games, expert guests also offer their valuable insight on each episode's chosen topic. The result is a professional, straight-to-the-point show likely to get you thinking about how your favourite games are influencing you.
Episodes are released monthly, and last around 60 minutes.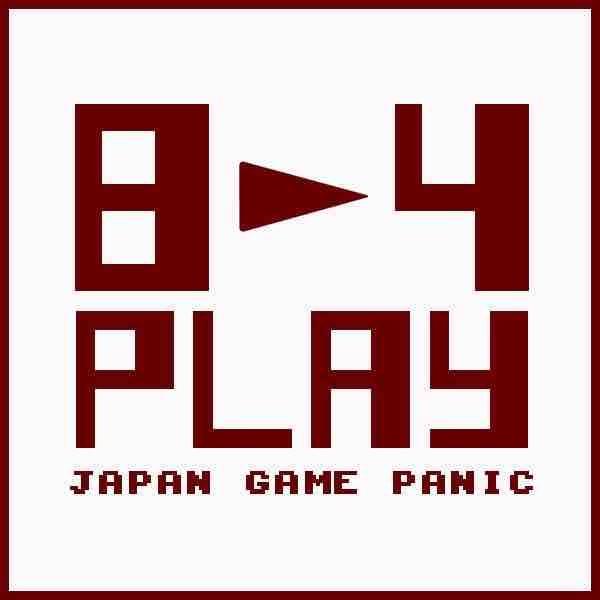 Fans of Final Fantasy and Pokemon should get excited about this video game podcast, as it's dedicated entirely to Japanese games. Named after the final level in the original Super Mario Bros, hosts Mark MacDonald, Justin Epperson, Sarah Podzorski, and John Ricciardi all have a deep passion for the genre. Episodes dive into some of the most popular franchises made by Japanese gaming studios.
New episodes are released bi-weekly, on Fridays.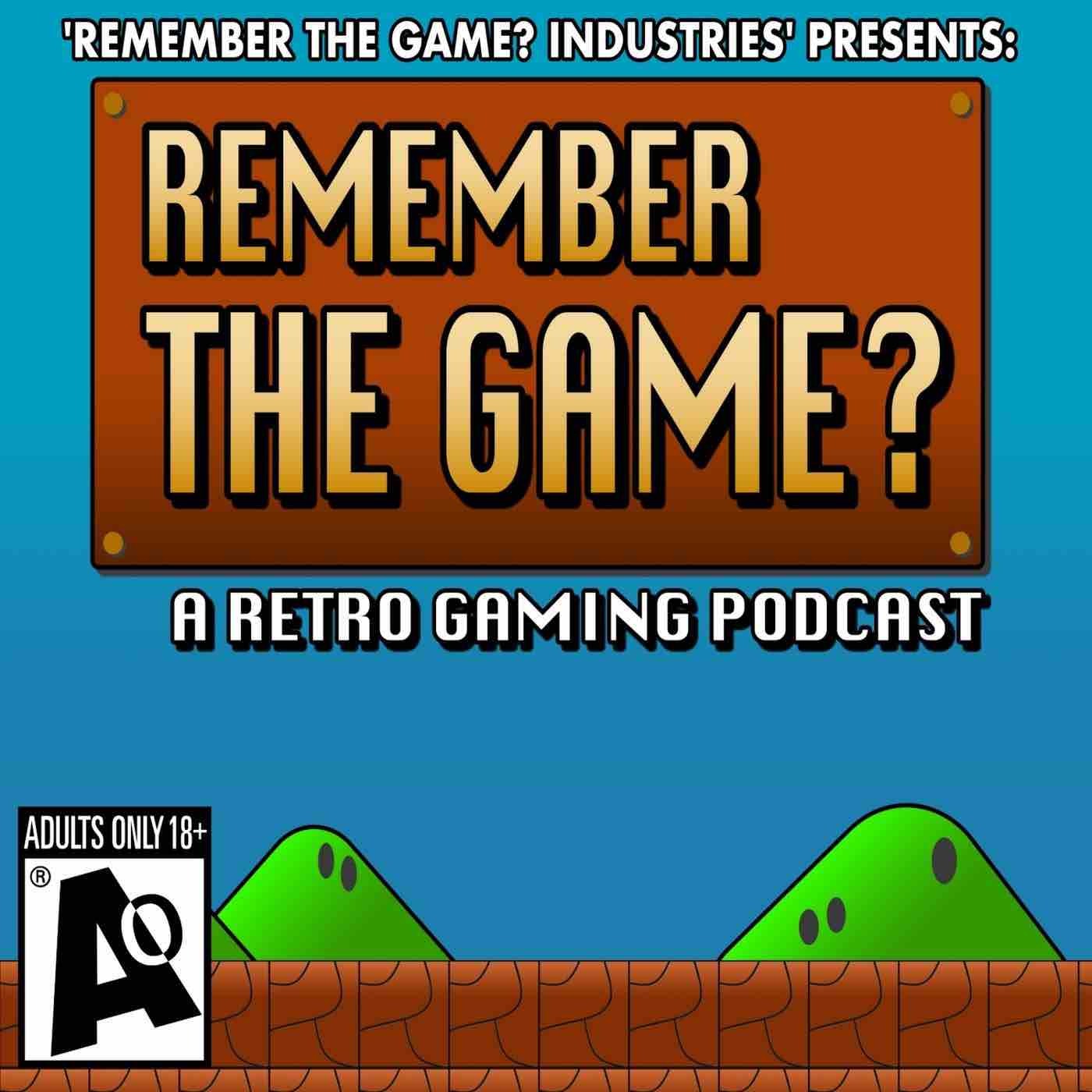 Dusting off the cobwebs on some classic titles is comedian Adam Blank, host of Remember the Game? A fun, lighthearted video game podcast sure to please those looking to scratch their nostalgia itch. Every week sees Adam (plus his featured guest) explore a video game that proved a hit with gamers some 20 years ago. From Legend of Zelda to Need for Speed Most Wanted, it's an easy listen and a semi-educational look at the history of video games.
Episodes are released every Wednesday.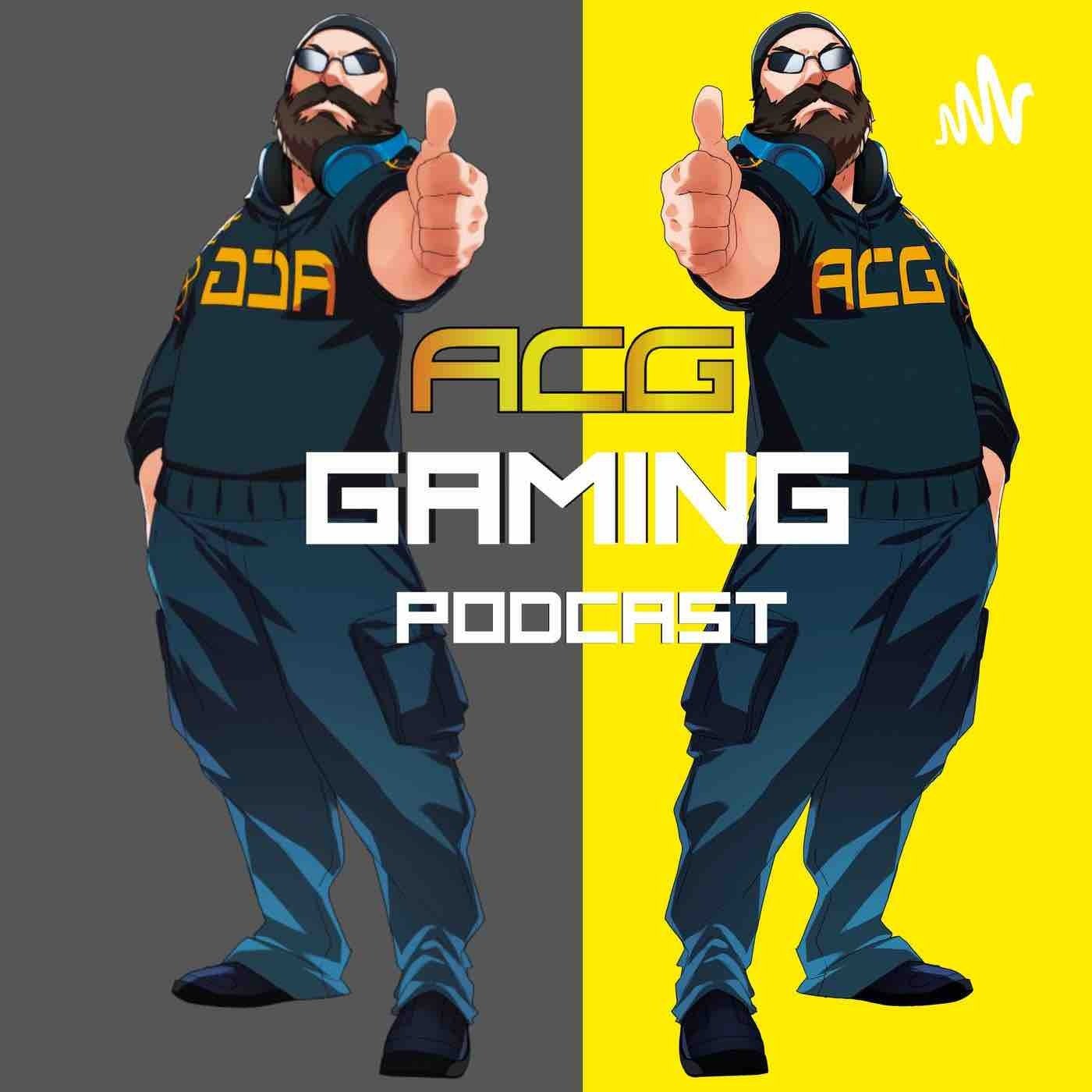 It's a bold move to have 'the best gaming podcast' in your title. But when it comes from established game reviewer Karak at ACG, we'll let it slide. For those that don't know, Karak is one of Youtube's most highly rated video game reviewers. And in his podcast, he's joined by a few friends to delve into some of the meatier gaming topics, like how mods are redefining existing games e.g. Cyberpunk and Grand Theft Auto.
Episodes also cover what's due to be released, and some behind-the-scenes footage into the podcast itself. Is it the best video game podcast? You decide.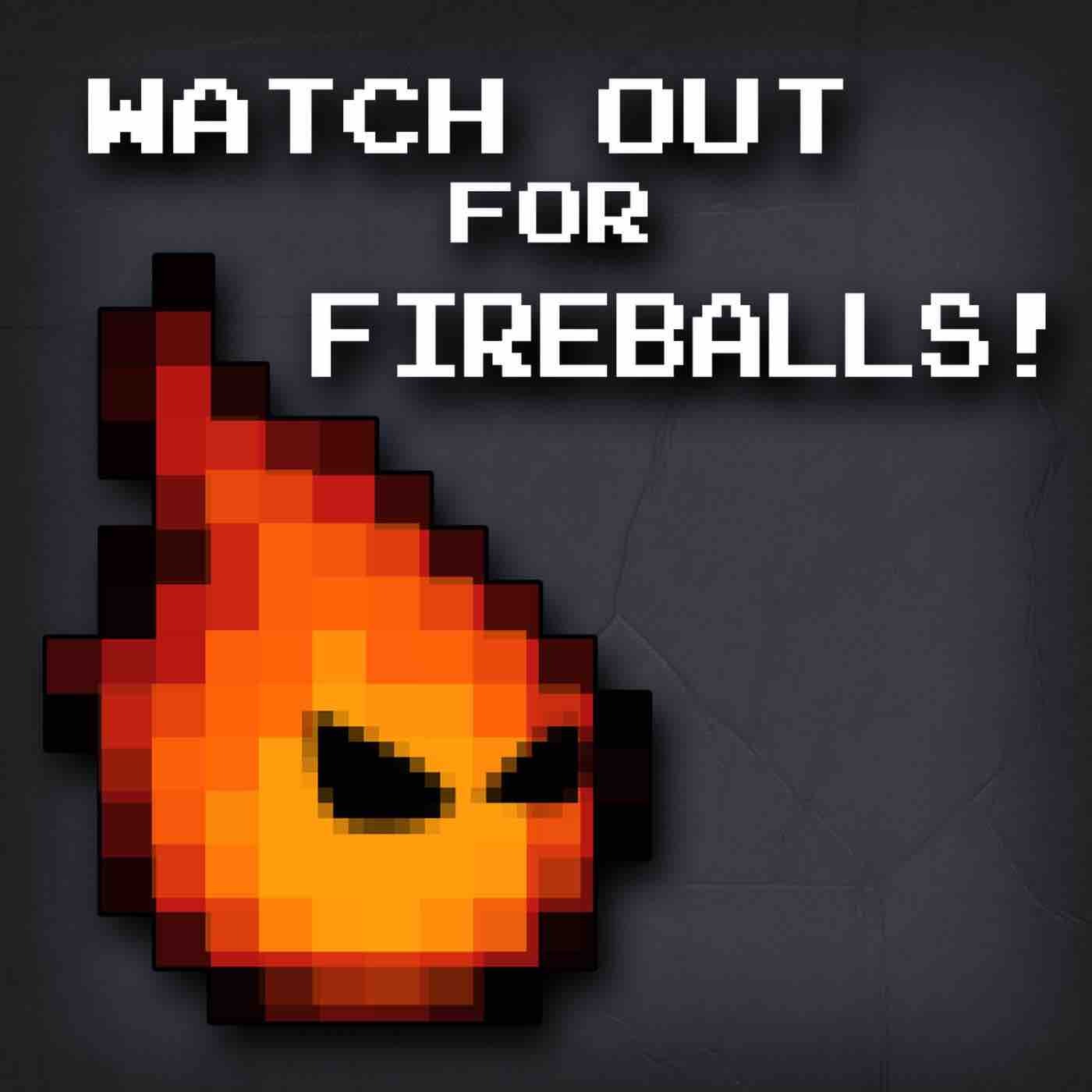 Hosted by Gary Butterfield and Kole Ross, this one offers an enjoyable and retrospective look at some of the most iconic video games. Episodes usually begin with a short sketch before the duo discuss the good and bad in their gaming pick. Featuring gameplay walkthroughs, these guys offer their thoughts on what they liked and what they didn't. Great for discovering old games you never played, or for reminiscing about the ones you did.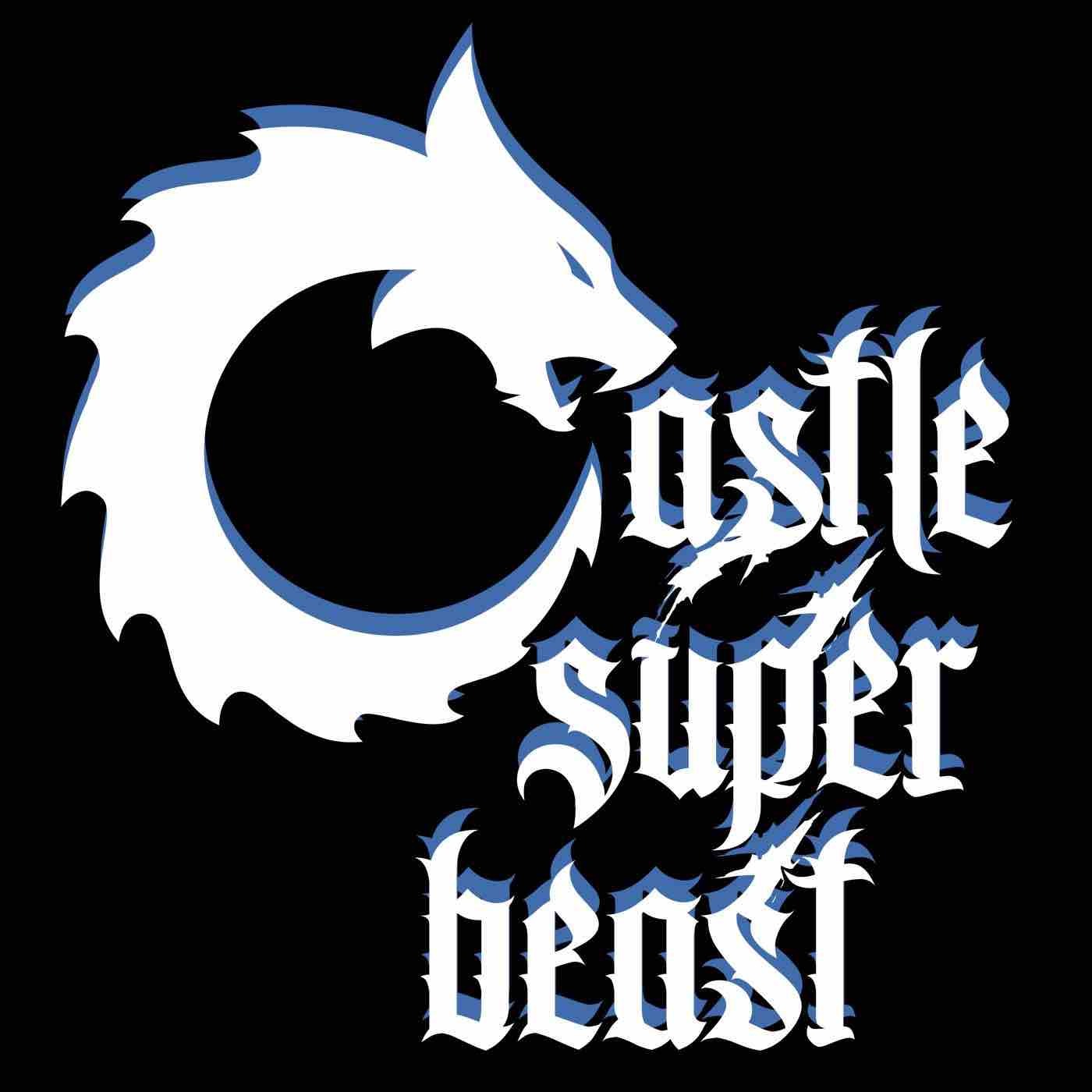 Last on our list, but by no means least. Castle Super Beast comes from the creators of the Super Best Friends Play. Packed with pop culture references, hosts Woolie and Pat cover all the bases in this one. You'll get spoiler free reviews, walkthroughs, plus tips and tricks on the biggest releases (helpful for those starting Elden Ring).

New episodes are released every week.
Grab Your Controller and Enjoy!

And there you have it, the 15 best podcasts for game lovers. Give them a try and you might just find your favourite new way to spend your commute. But try not to spend all your money on the games you discover from these podcasts!