Whether you're a qualified lawyer or on the path to becoming one, you've probably got a never-ending reading list you just can't find the time to get through.
Well, that's where legal podcasts come in. Because they're a great way of maximising your productivity. You can pop one on whilst cooking, walking, or doing the laundry. Meaning you don't have to be tied to the desk. Sounds good, right?

11 of the Best Legal Podcasts

To save you from having to seek them out yourself, we've pulled together 11 of the best legal podcasts for you to check out in your spare time. So let's dive right in. Ready?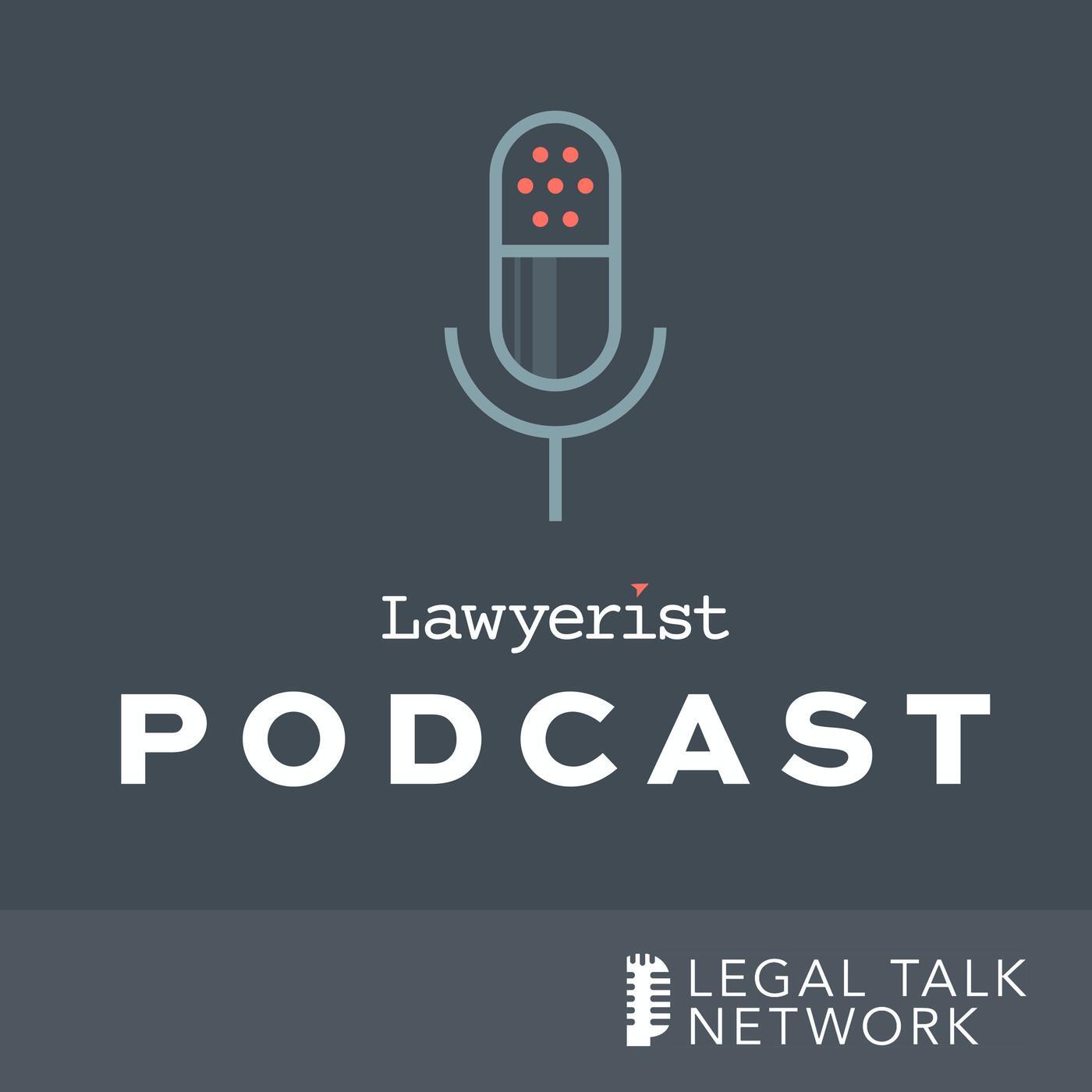 Hosted by a team of legal experts, The Lawyerist Podcast is a weekly show about the future of lawyering, and law practice itself. Each episode features conversations with successful lawyers, innovative thought leaders, and other creatives playing a part in shaping the profession. And because there's a strong focus on the trends and tactics pushing the industry forward, it's definitely not one to miss if you're gearing up for a career in law.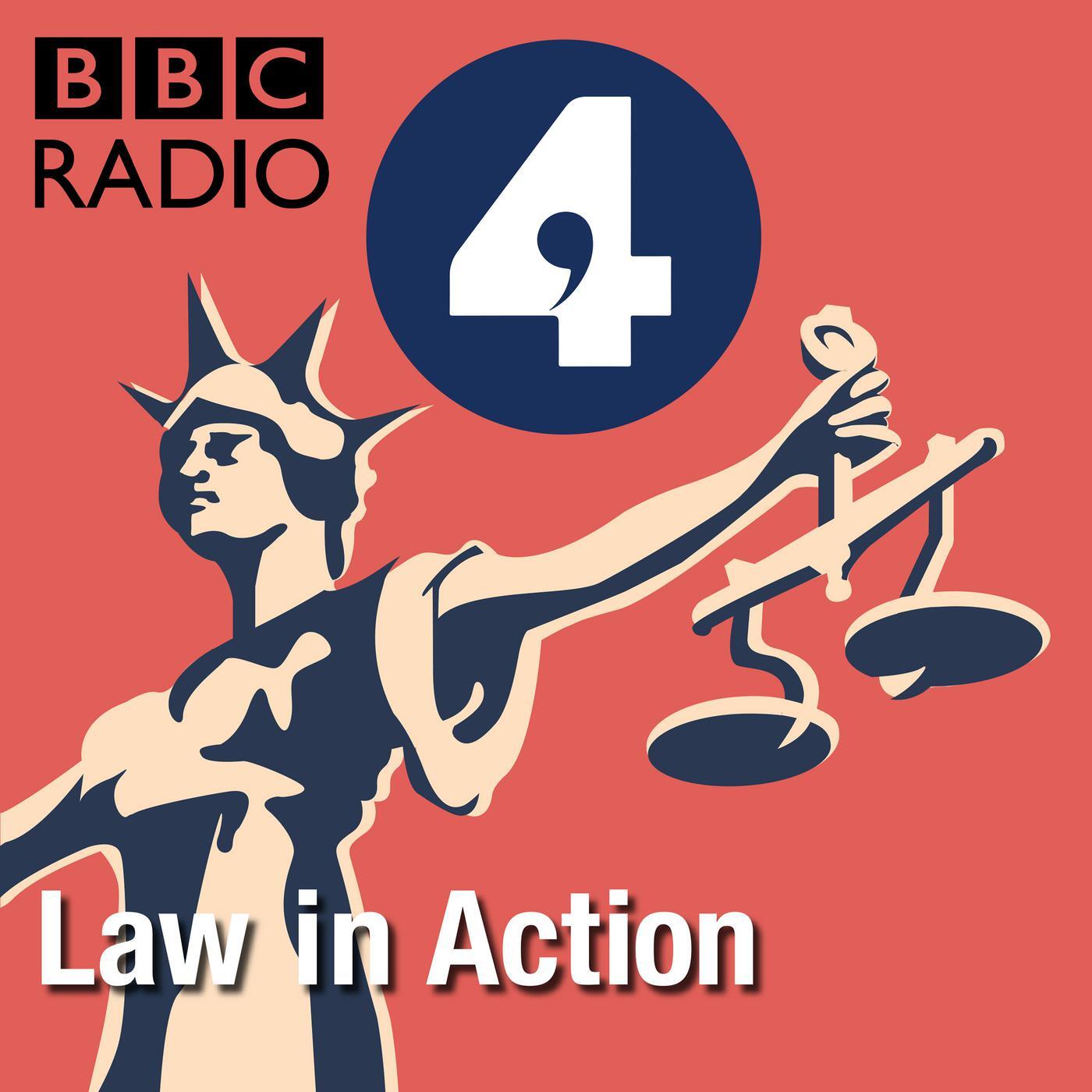 BBC Radio 4's Law in Action podcast is their long running legal magazine, which features reports and discussions on a wide range of legal matters. And by that, we mean everything from domestic abuse and the Ukrainian war, to the use of e-scooters. It's hosted by Joshua Rozenberg QC (solicitor and Britain's most experienced full-time legal commentator), too. So you can be confident that everything you hear is informed, insightful, and educational.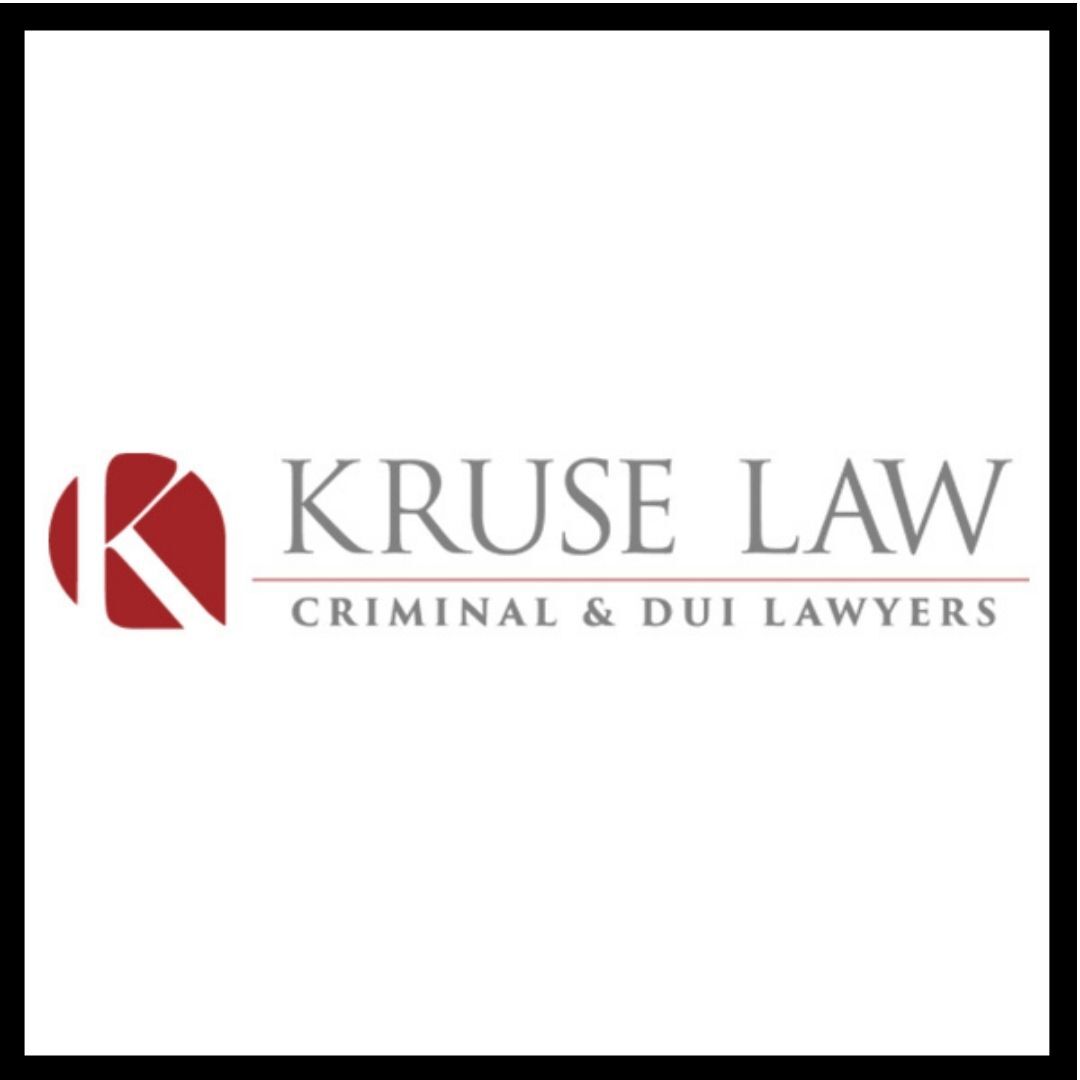 Just starting out in your legal career? There's a lot to learn, that's for sure. And that's why the Kruse Law Criminal Defence Podcast is worth a listen. It aims to help listeners understand not only the criminal justice system, but ways to answer charges and the potential consequences of various convictions. And what makes this one unique, is that you can watch each episode on YouTube.

It's not often you see a legal podcast in video format. But Kruse Law have managed to successfully build an audience of nearly 5,000 YouTube subs. And for that reason, it gets a spot on our list. Check out one of their episodes below: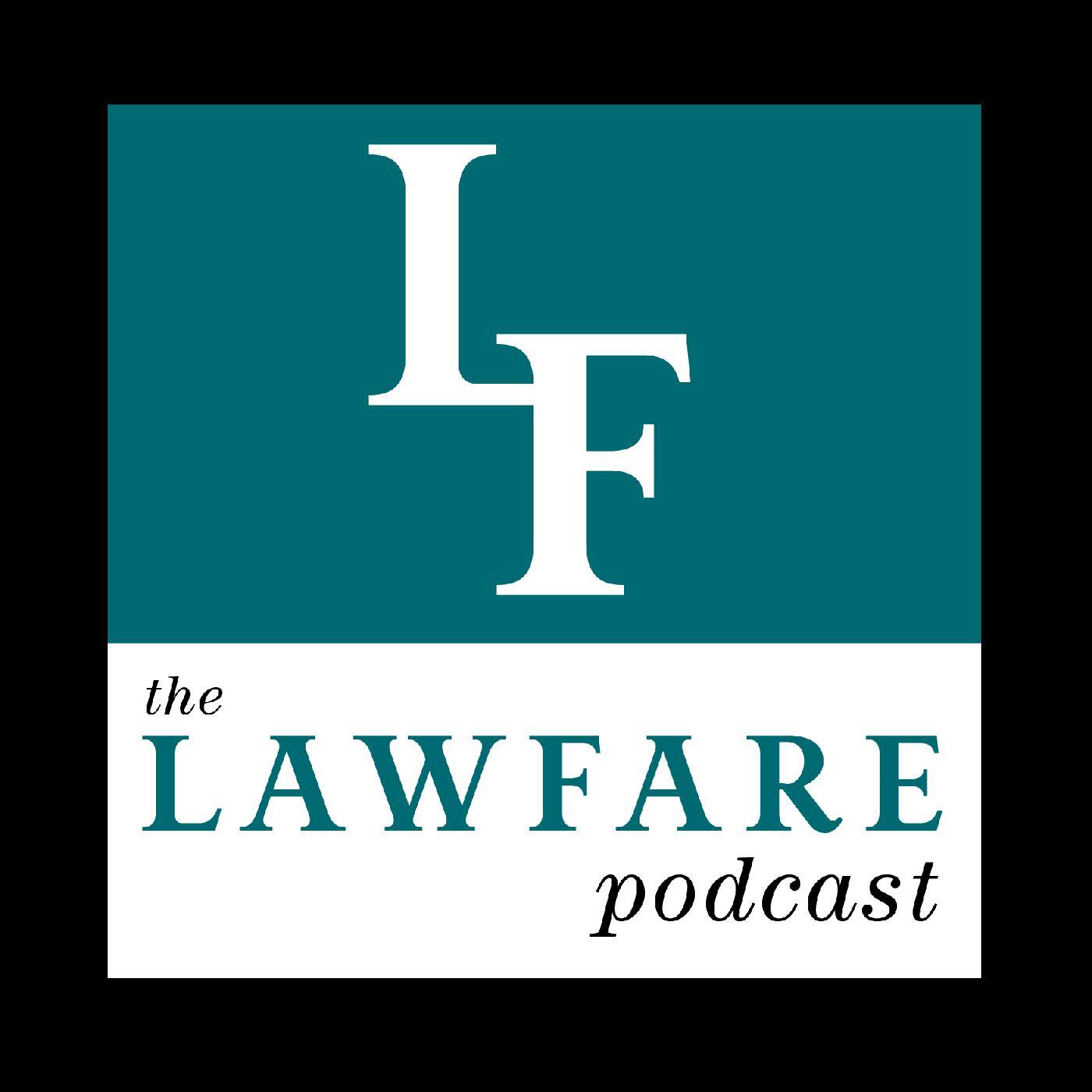 Interested in U.S. national security laws? Struggling to digest the many plot twists of American thriller Homeland? The Lawfare Podcast is the one for you. Through discussions with experts, journalists, policymakers, and analysts, the show breaks down how law is used as a weapon when it comes to national conflict and war. Topics discussed include foreign policies, homeland security, intelligence, cybersecurity, and governance.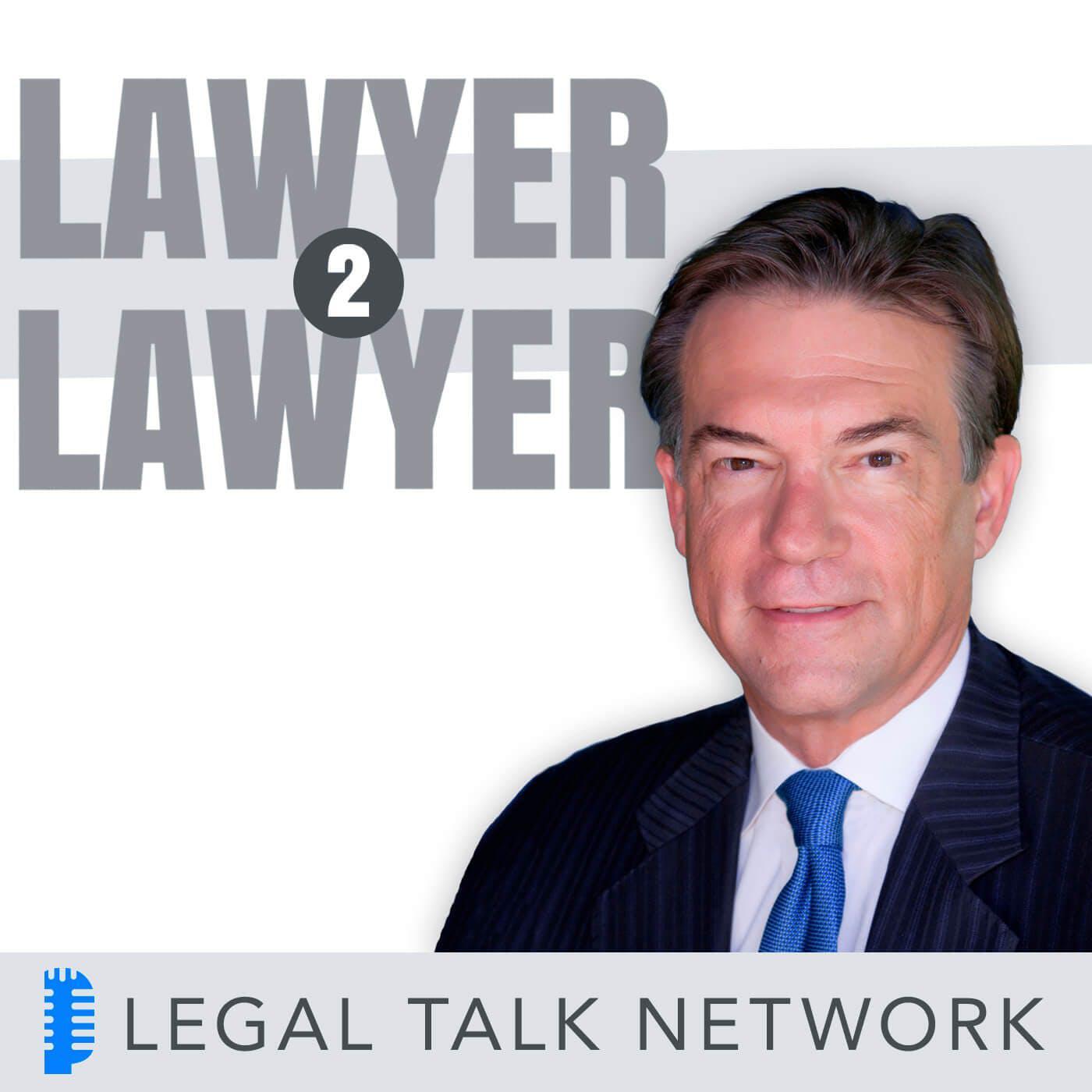 Hosted by top-rated criminal defence lawyer J. Craig Williams, Lawyer 2 Lawyer is one of the longest-running legal podcasts out there. It examines and debates contemporary matters, like the Ahmaud Arbery murder trial and Texas abortion laws with industry professionals, offering a unique and up-to-date legal viewpoint. There's no surprise it's an award-winning show.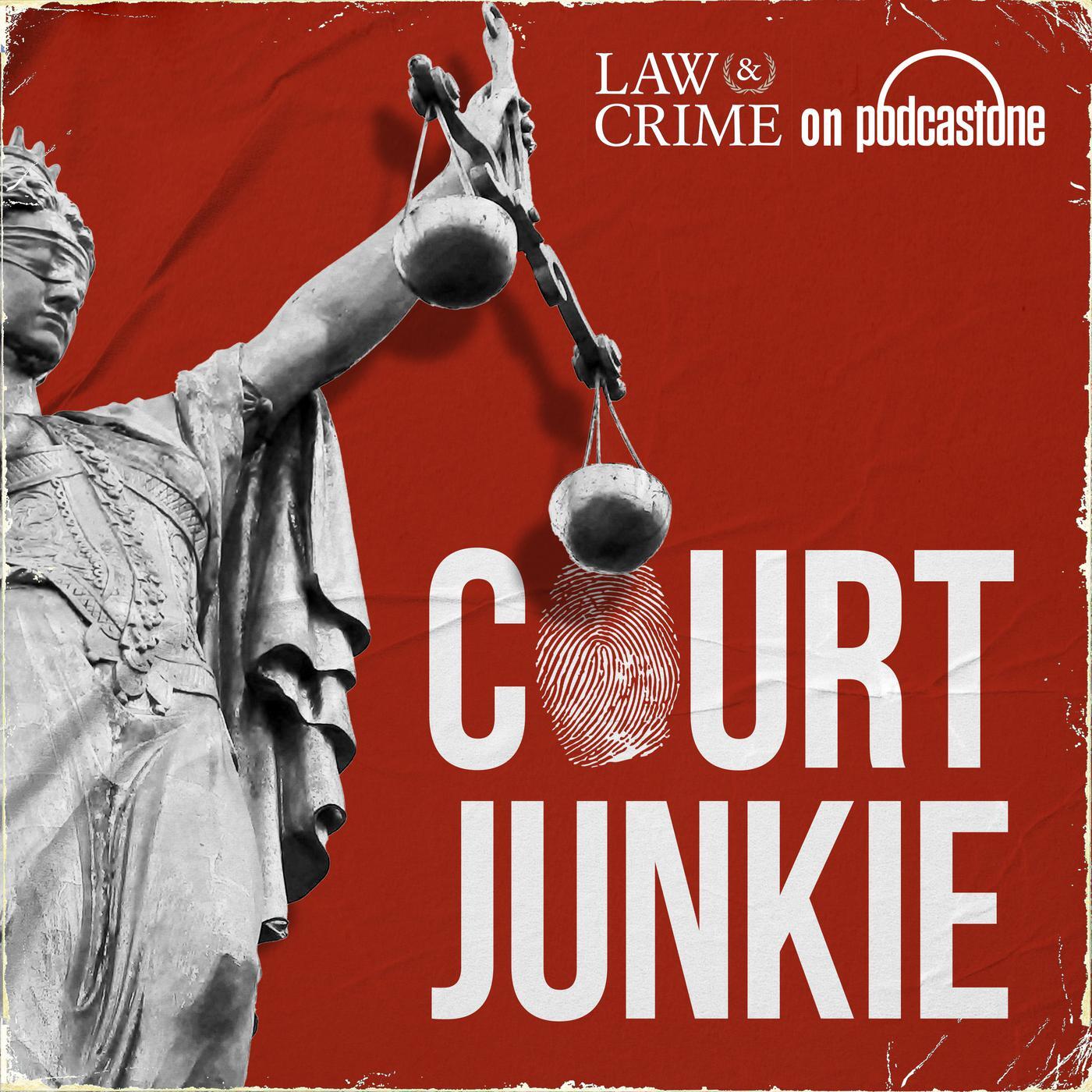 Is there one courtroom injustice that sticks in your mind more than others? A wrongful murder charge? An unfair conviction? Court Junkie is a podcast shining a much-needed light on the injustices within the American judicial system. Join Jillian LP as she not only dives into court documents, but also attends trials and speaks to the ones closest to each case, to help tell their stories. A fascinating listen.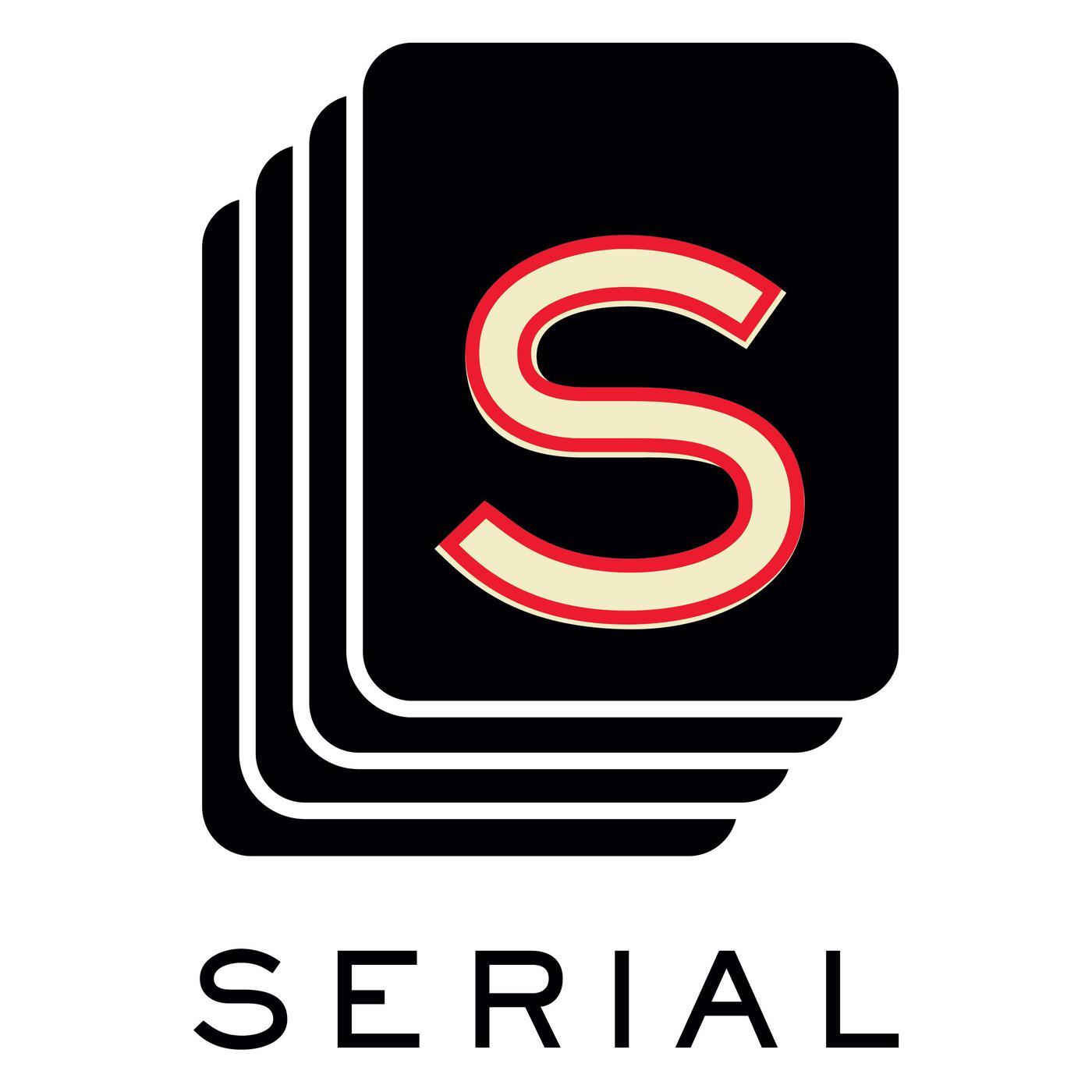 So this one isn't a podcast strictly about law practice, but it's definitely worth a mention. Serial is a storytelling show, with a legal angle. One extraordinary legal case, told over the course of one season. And whilst the other podcasts we've listed focus on a handful of various, matter-of-fact legal issues, Serial offers a truly unique take on law, crime, and investigative journalism. It doesn't just take listeners inside the courthouse, it seats them on the jury bench and presents case files, testimonies, and witness statements. If you want an idea of what it's like to be in the courtroom, this one is highly recommended. Gripping, insightful, and addictive.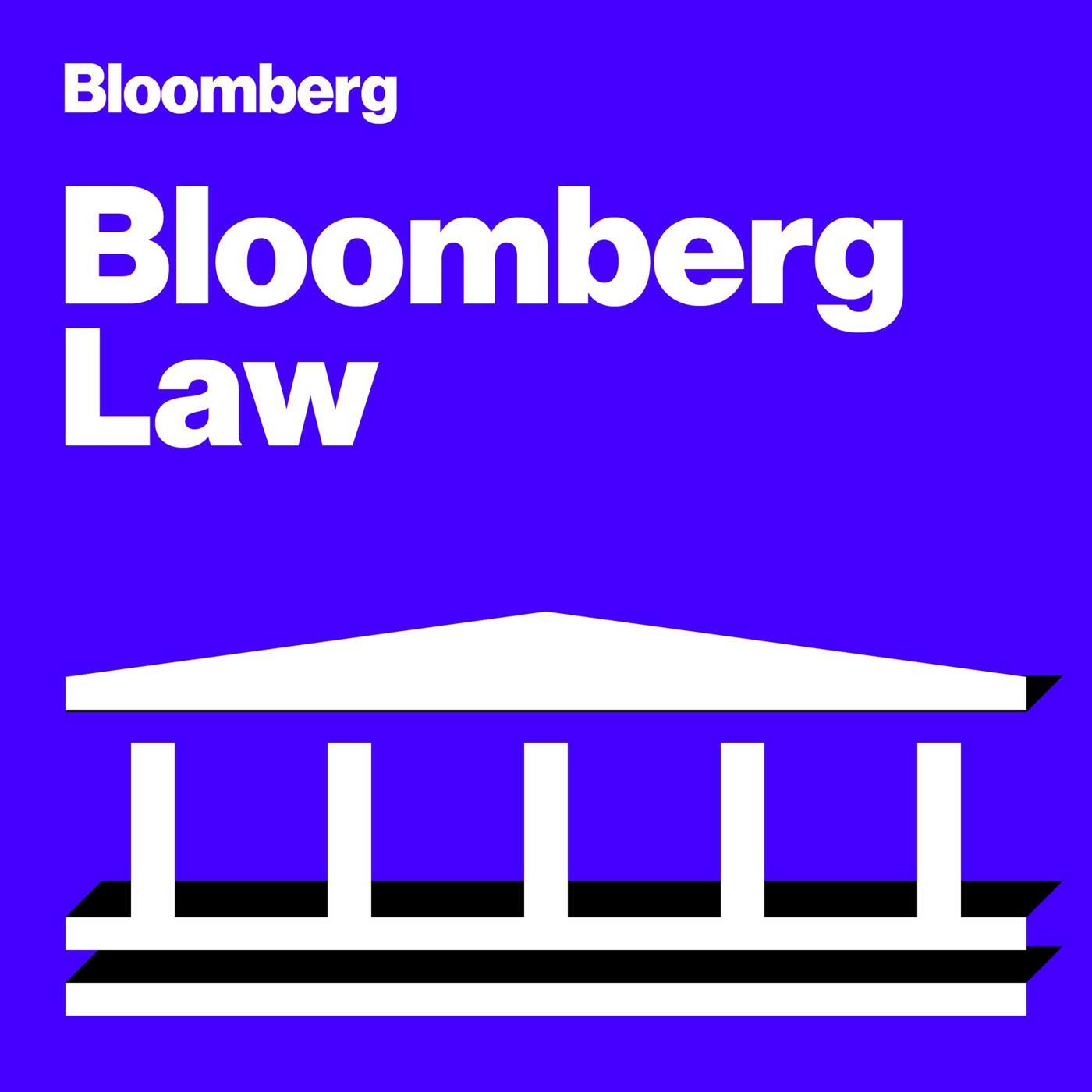 June Grasso is an Emmy award-winning journalist. And Bloomberg Law is her podcast. Each episode covers a different legal topic, either one currently in the news or just a major, noteworthy talking point. To give you a taste, recent episodes have analysed the latest Supreme Court Roe v. Wade unfoldings, the Johnny Depp defamation case, and the copyright infringements around Andy Warhol's images of rock icon Prince. Guests include prominent attorneys and legal scholars.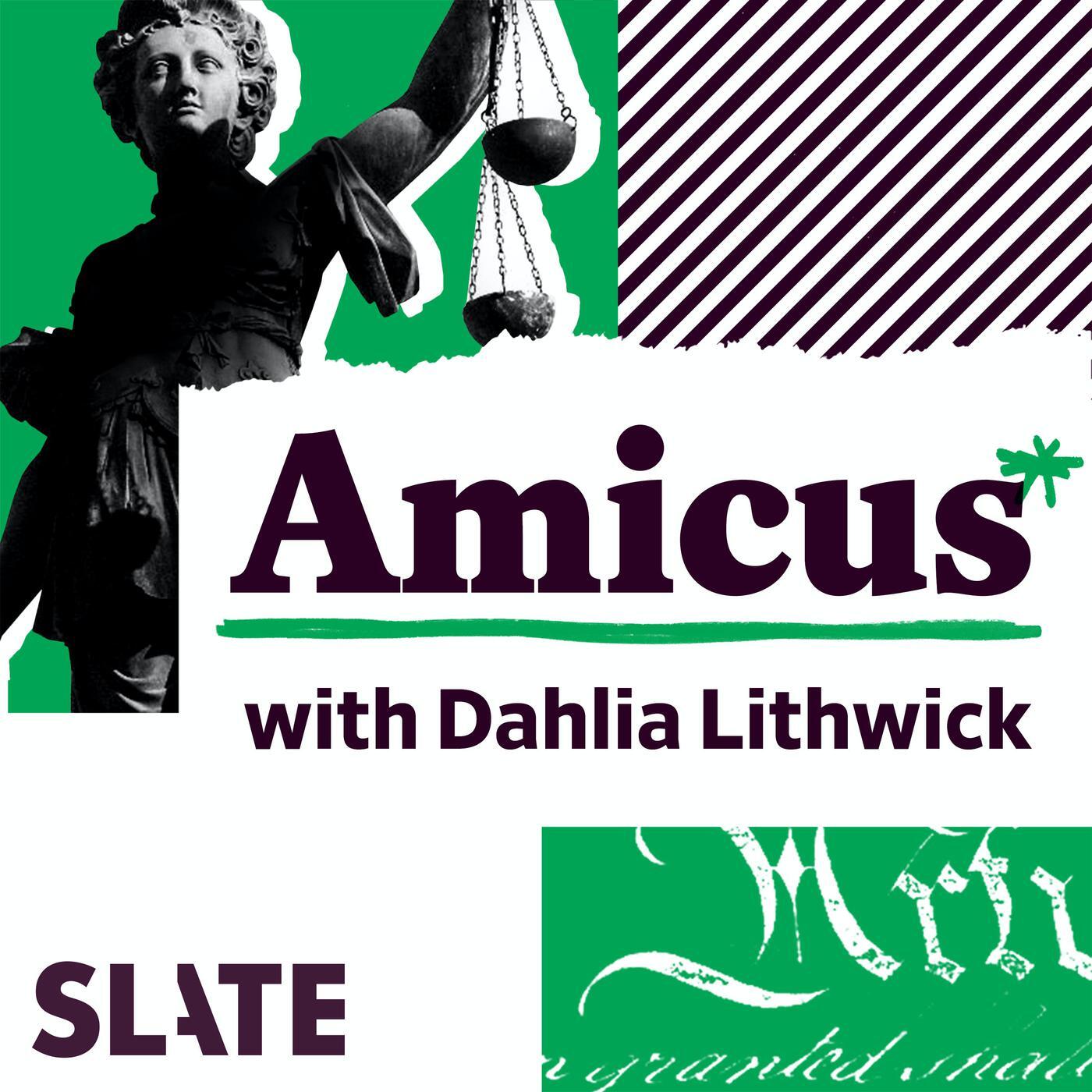 Hosted by Canadian lawyer Dahlia Lithwick, Amicus is a podcast about the 9 Supreme Court justices who interpret law for the rest of America. And if you're not familiar, they're the country's top lawyers - appointed by the POTUS, and approved by the Senate. And because they play such a key role in American life, execution appeals, and have the final say on controversial laws and state disputes, there's a lot to break down. The show examines the decisions being made high up, and the direction in which American federal law is heading.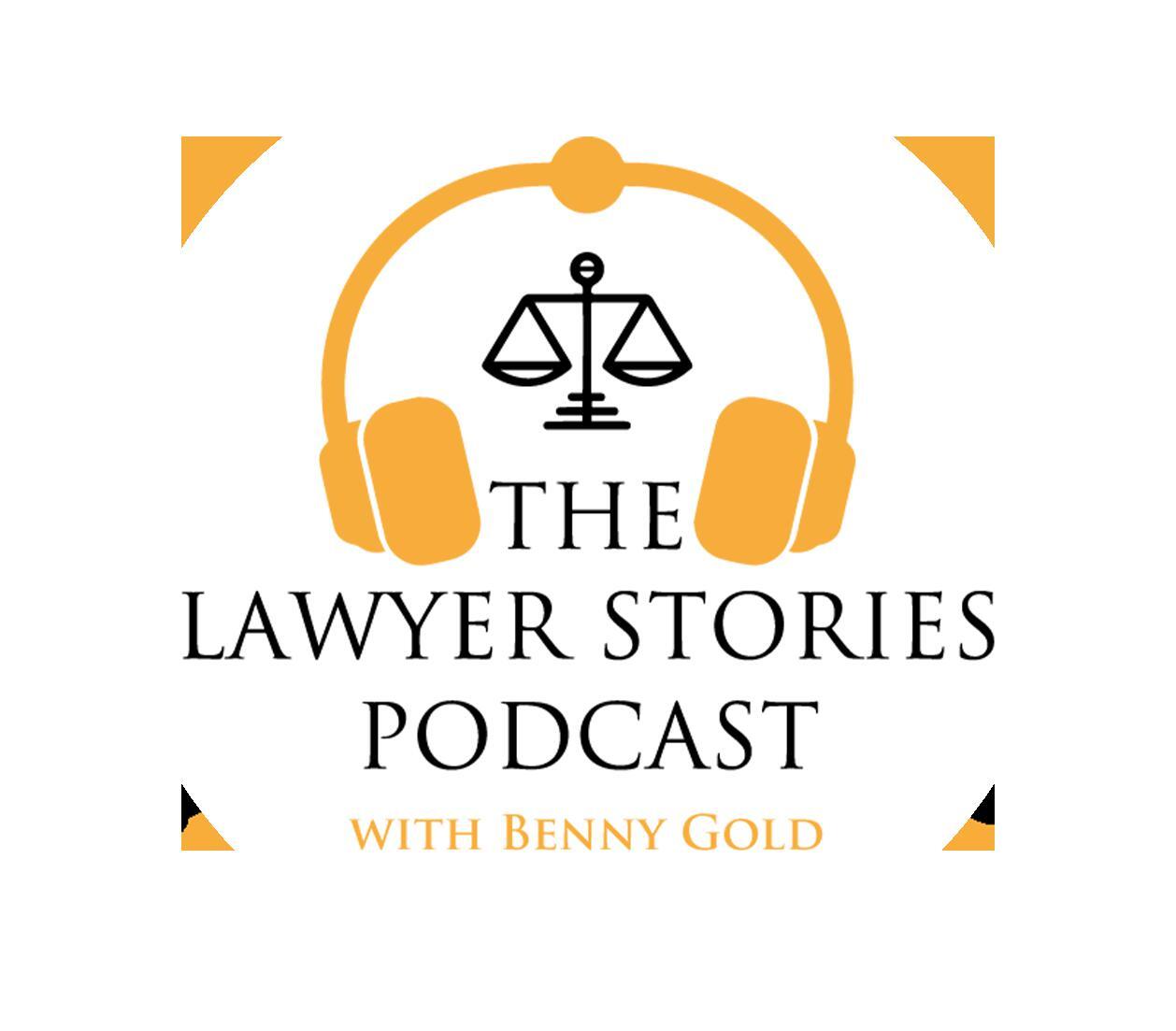 Founded by Benny Gold, Lawyer Stories isn't your typical legal podcast. Instead of breaking down certain legal matters, it shifts the focus onto those actually practising it, offering listeners an authentic insight into the profession. Each episode gives someone the chance to tell their story, challenges, and personal views about law and life. Not just qualified lawyers either, but also law students across the globe. The perfect listen for any aspiring attorney.
Before becoming a podcast, Lawyer Stories started out on Instagram in 2017. With the sole aim of encouraging lawyers to tell their stories, the page built a loyal audience of over 50,000 followers. You can check out their page here.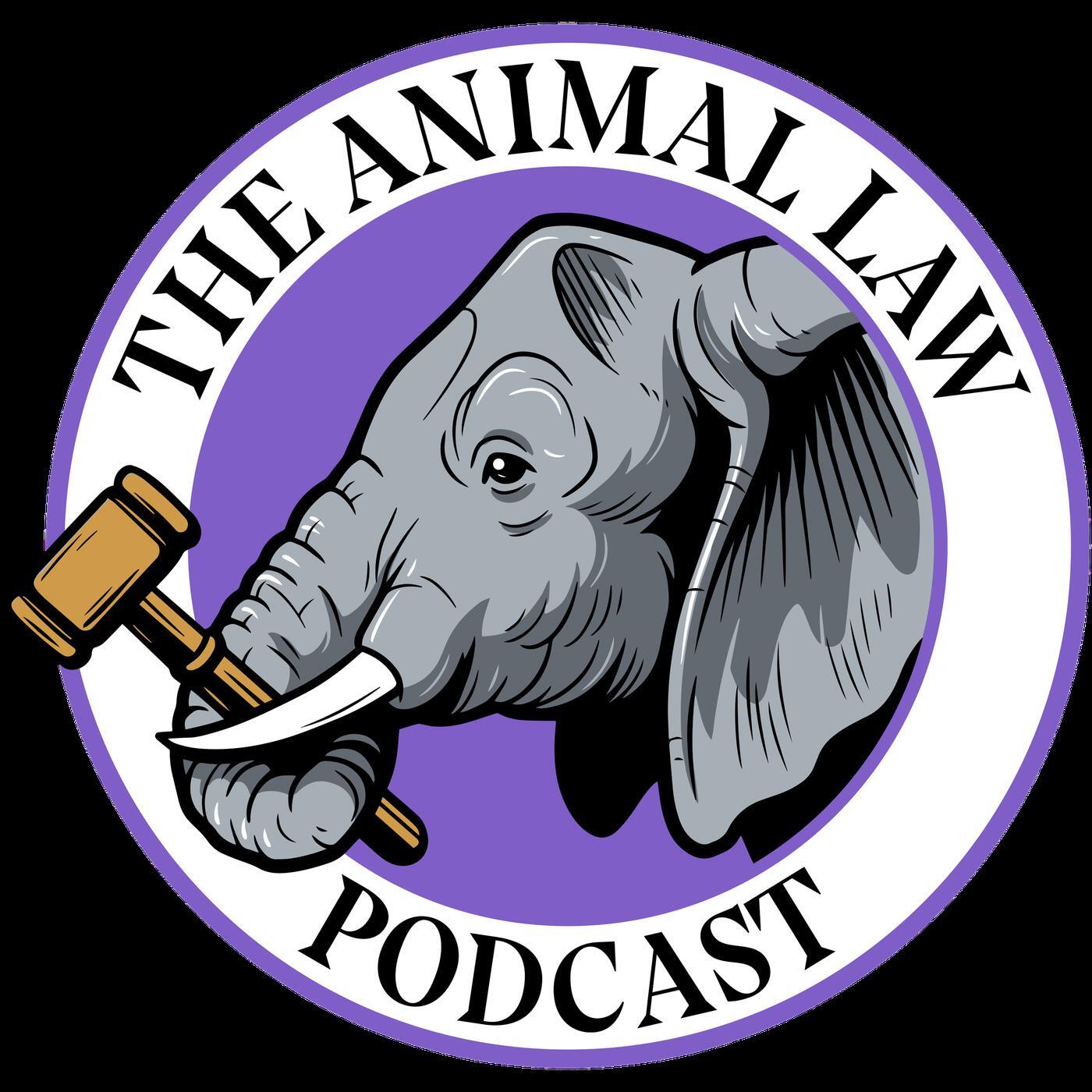 The Animal Law Podcast is all about, well…animal law. And it's the top-performing one out there. Hosted by animal law professor and longtime activist, Mariann Sullivan, each episode dives into a current litigated case or other effort to advance the legal protection of animals. Guests joining Mariann are leaders in the animal rights field, on hand to offer insightful commentary.
4 Legal Podcasts Produced by Cue Podcasts
And finally, we can't miss the opportunity to shout out 4 legal podcasts we've produced over at our production arm, Cue Podcasts. All a great listen, and definitely worth checking out if you can.
If you're interested in working with us to launch your own legal podcast, get in touch for a free proposal and consultation.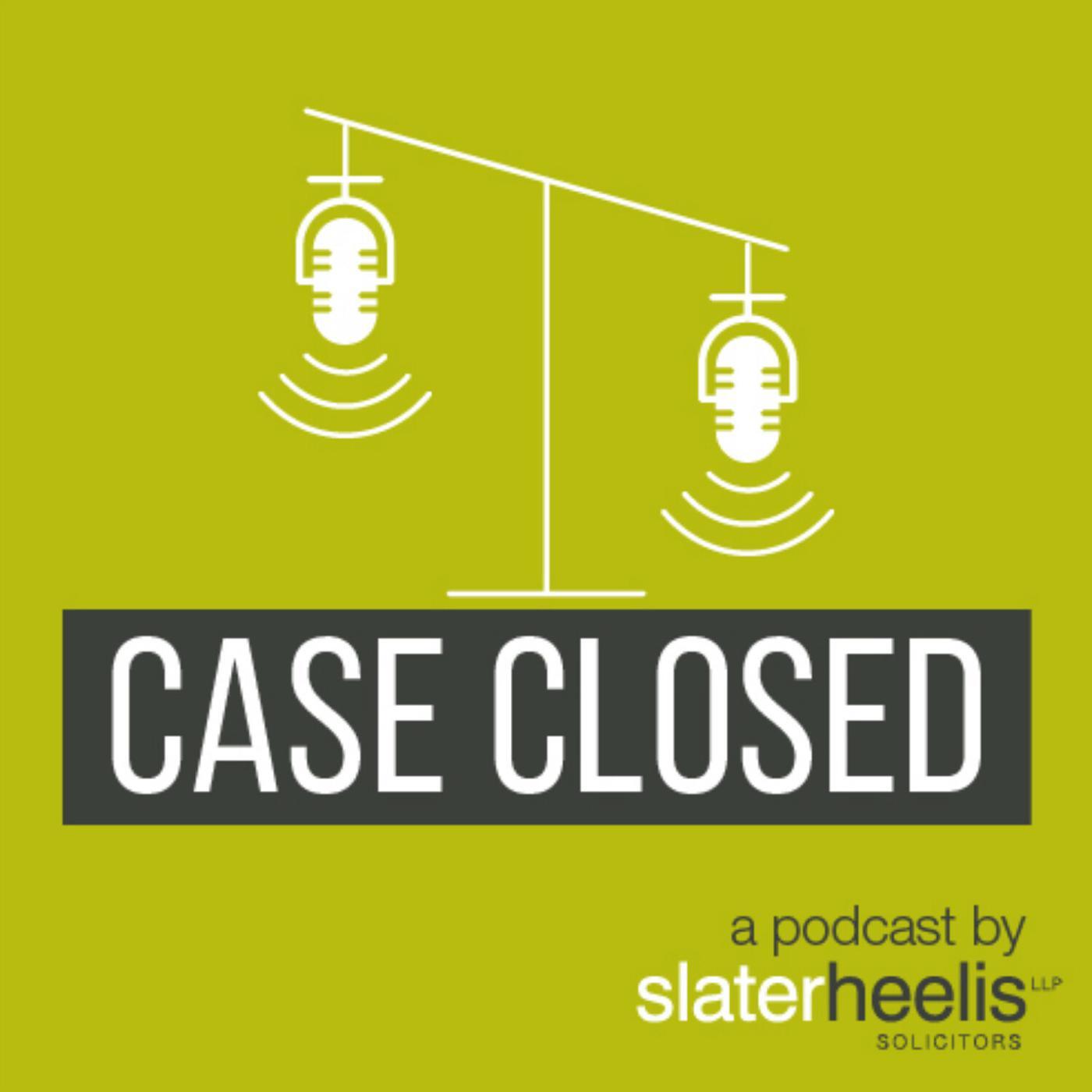 Case Closed delves into the legal world and explores issues that affect our everyday lives. Each episode features leading solicitors from UK legal firm, Slater Heelis, where they discuss everything from divorce to data protection, and property to potholes. A recent episode featured a conversation with the Mayor of Greater Manchester, Andy Burnham - topics included homelessness, transport, supporting young people, and combating climate change.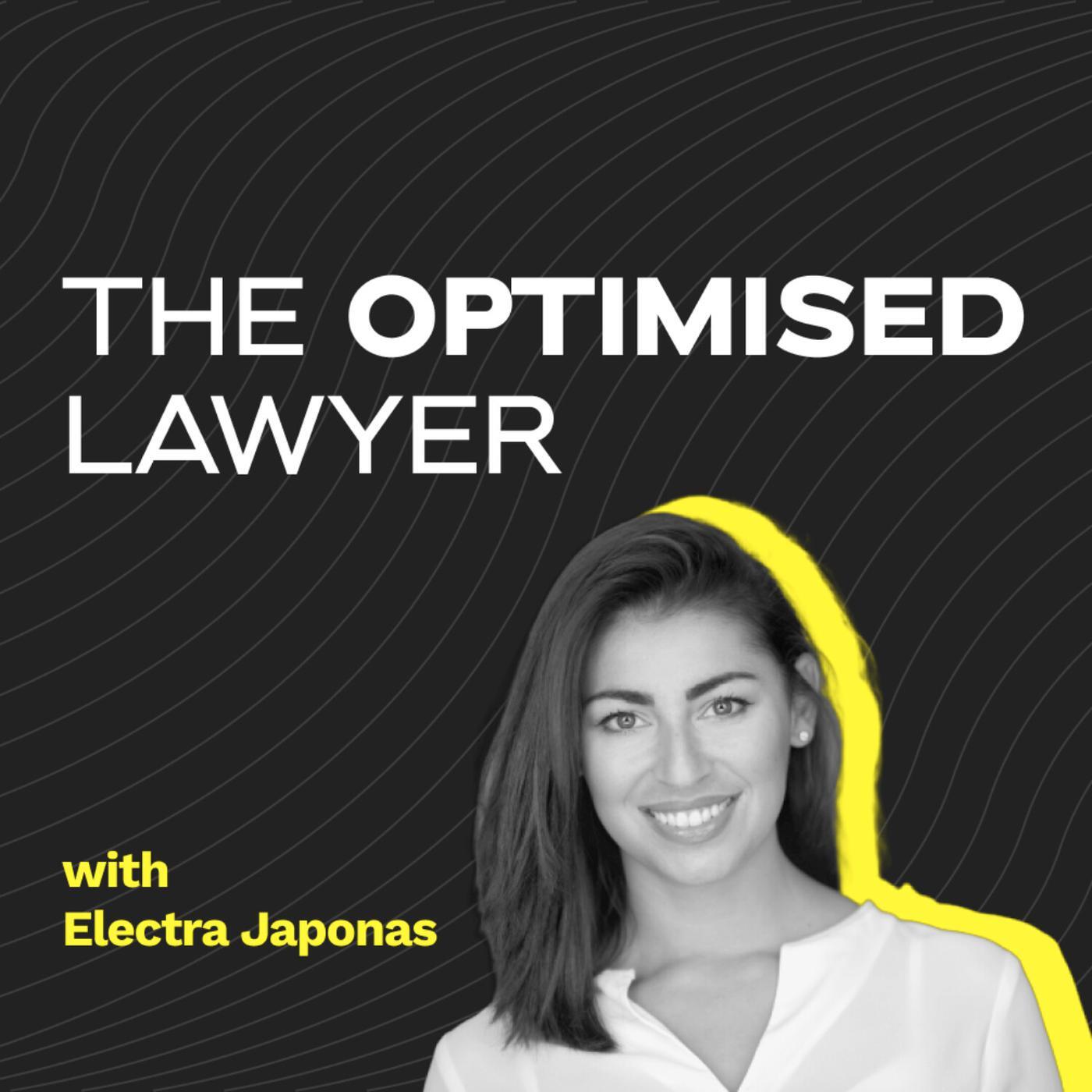 Now in its third season, The Optimised Lawyer is an industry-focused podcast featuring conversations about mindset, strategy, legal design, and operations to build a clearer picture of what makes a truly optimised lawyer. The show is hosted by Electra Japonas, founder and CEO of The Law Boutique - a legal optimisation company enabling in-house legal teams to focus on impactful work and create maximum value for the business.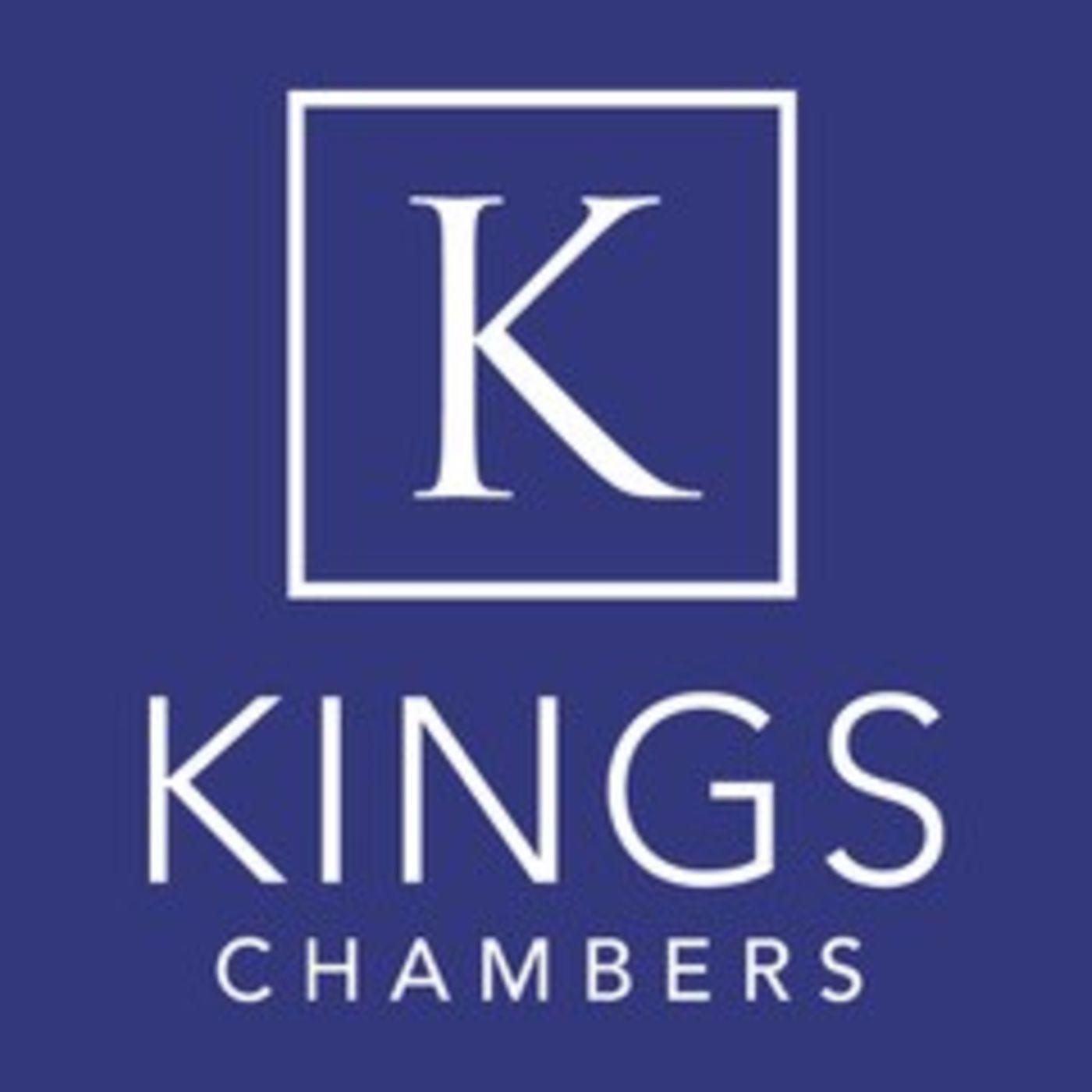 Kings Chambers is a leading medical negligence law firm in the UK. And The Kings Chambers Podcast gives lawyers and non-lawyers alike an insight into what's going on in the field. Hosted by head barrister Nigel Poole, the show provides listeners with knowledge and know-how on how to deal with medical negligence in legal terms.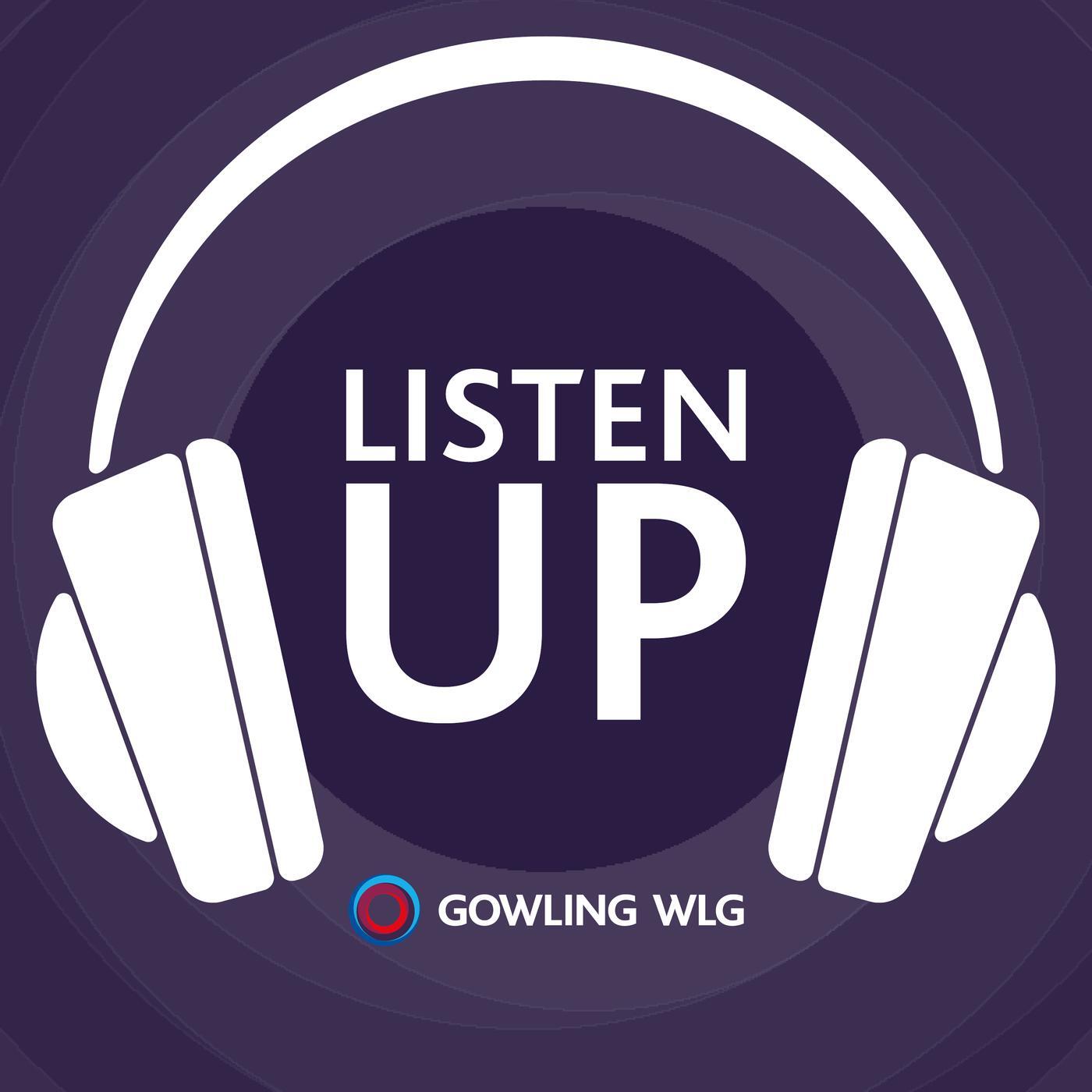 Hosted by international law firm Gowling WLG, Listen Up provides insight into a range of legal matters and practice areas. To give you an example, recent episodes have covered changes in consumer behaviour driven by the COVID-19 pandemic, the ongoing trend of workers relocating from cities to suburbs, surging energy prices, GDPR, the post-Brexit market, and more.

Seen Something You Like?
Hopefully one of the above shows caught your attention.
This isn't an exhaustive list of the best legal podcasts, but rather a handful of the team's favourites here at Podcast.co. And whatever stage you're at in your law career, there's always lots of great shows to choose from. All with different angles and insights.