If you want to create a social impact in today's world, you need people to care. But holding their attention long enough to get them invested is hard. That's where podcasts can help you.
Podcasts are convenient, good at exploring complex topics in an easily digestible way, and have mass appeal to all kinds of audiences. So if you're looking for a way to raise awareness for your cause, it's definitely worth looking into podcasting.
Why Podcasts Are Great For Raising Awareness

Podcasts can get people to care about an issue just as much as you do. Here are our top 5 reasons why they can help you create more social impact.
1. Podcasts are convenient
To effectively raise awareness about something, you want to make it as easy as possible for your audience to engage with the topic. And a podcast can help with that.
Podcasts make it easier for people to find time to engage with a topic.
People can download episodes and listen to them whenever, wherever. It can be on their commute to work, while doing the dishes, right before bed - whatever's most convenient. That sets them apart from videos and articles, which you've got to specifically carve out time for. You can stick on a podcast whenever you have a spare half hour on the way somewhere, or while you're doing chores you've got to get through anyway. So it's easier to persuade people to give up time for them than other forms of media.
2. You can explore complex subjects with nuance
Because they're so convenient, people have more time for podcasts than they do for videos or articles. So you don't have to simplify everything into a 30 second soundbite. You can go into real depth on the issues you care about, getting your listeners to understand the nuances of the cause.

Giving people this kind of in-depth knowledge is often the first step in creating a social impact. Mike Davis, podcaster at Humans of Purpose, explains, "As a more informed and knowledgeable populus we can engage more with political and civic life to influence progressive change." Basically, you can only engage with activism once you understand the problem you're trying to solve. Podcasts can help with this, by explaining the complexities of the issue you care about.
3. Podcasts are approachable
Audio often feels more human and relatable than text.
The problem with promoting social change is it's often done in a very intimidating way. Lectures put people to sleep, and books can seem like a long slog for many. Even an article sounds like work to a lot of people these days (we're suffering from information overload!). But a podcast usually seems much more human and relatable. And because it's easier to convey tone through audio than text, you can make it genuinely fun to listen to as well as informative.
You can use that to make difficult issues much more approachable for people who aren't already invested in them. Rather than preaching to the choir, podcasts can actually get a broader audience interested in creating social change.
4. You can create a sense of community
Podcasts are uniquely good at building communities of engaged listeners. The 2015 RAJAR report found people listen to podcasts because they want 'to be connected to a community of like-minded people'. So your show is only the beginning. It can become a jumping-off point for people wanting to build communities around activism. They can continue the conversation on social media or in-person with family and friends. This amplifies the social impact of your podcast, giving it life after the final minute of each episode.
Podcast listeners enjoy the sense of being connected to a wider community of like-minded people.
5. Podcasts can get personal
Listening to a podcast can be a surprisingly intimate experience. It's just you and your listener, and you're speaking directly into their earbuds. You're not physically surrounded by a whole audience when you're listening, so it feels more personal. Judithe Registre, host of The Get InPowered Podcast, explains, "Hearing someone speak creates a personal connection to that person - you understand them in an entirely new way. Podcasts bring this connection into our everyday lives."
So your listeners won't mind you getting deep and personal on a podcast. Judithe Registre believes that's what makes podcasts perfect for creating 'empathy, which is a key step towards social change'. That means podcasts are uniquely placed to get into difficult topics people don't usually feel comfortable talking about.
4 Example Podcasts Designed to Create Social Impact
If you still can't quite picture how a podcast can raise awareness, have a look at these examples. They're about totally different things, but they all do a great job of creating a tangible impact in the world.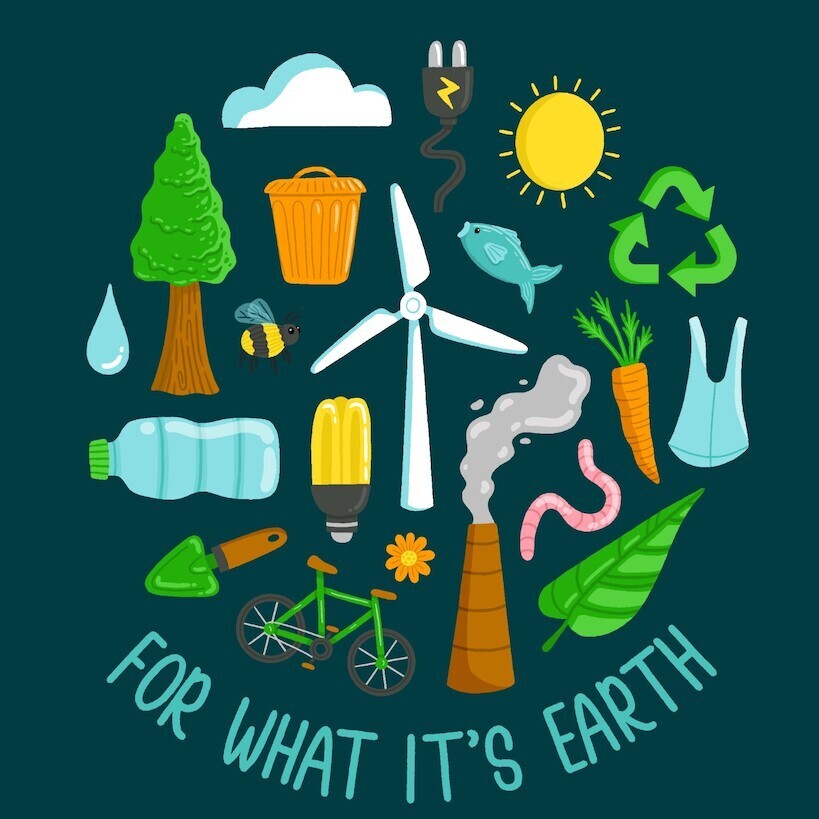 This podcast empowers its listeners to make small changes to make their lifestyles more sustainable. The climate crisis can feel like a huge, insurmountable topic that fills you with too much dread to even think about. But For What It's Earth breaks it down into bitesize episodes that focus on what normal people like us can do to save the planet.
This is a great example of how a podcast can make a difficult issue into something light and easy to listen to. The hosts make activism genuinely fun, and after listening to an episode the whole saving the planet mission seems a lot more manageable than it used to.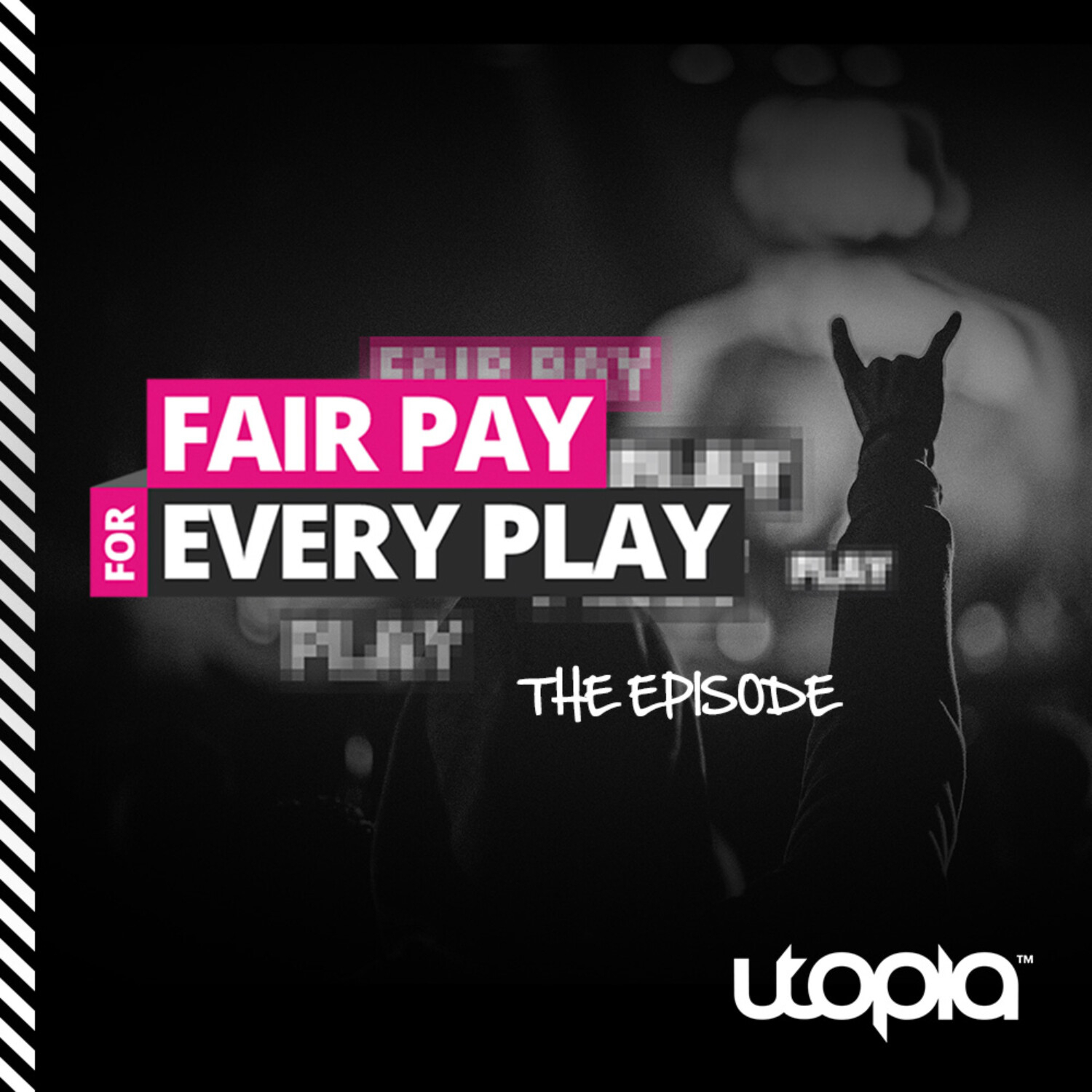 This is a podcast aimed at making the music industry fairer for artists. Right now, the way music royalties work is outdated enough to make life really hard for up-and-coming musicians. That means fewer people have the opportunity to follow their music passions and create cool new stuff.
Fair Pay for Every Play opens up a conversation about this, to raise awareness of the issue. It features guests including artists, producers, and label representatives, to talk about why the industry is so difficult to break into and what we can do about it. This is an example of how podcasts are great at showing multiple perspectives on an issue. That way people are given a nuanced and balanced view of the situation, giving them the chance to come up with solutions that actually work.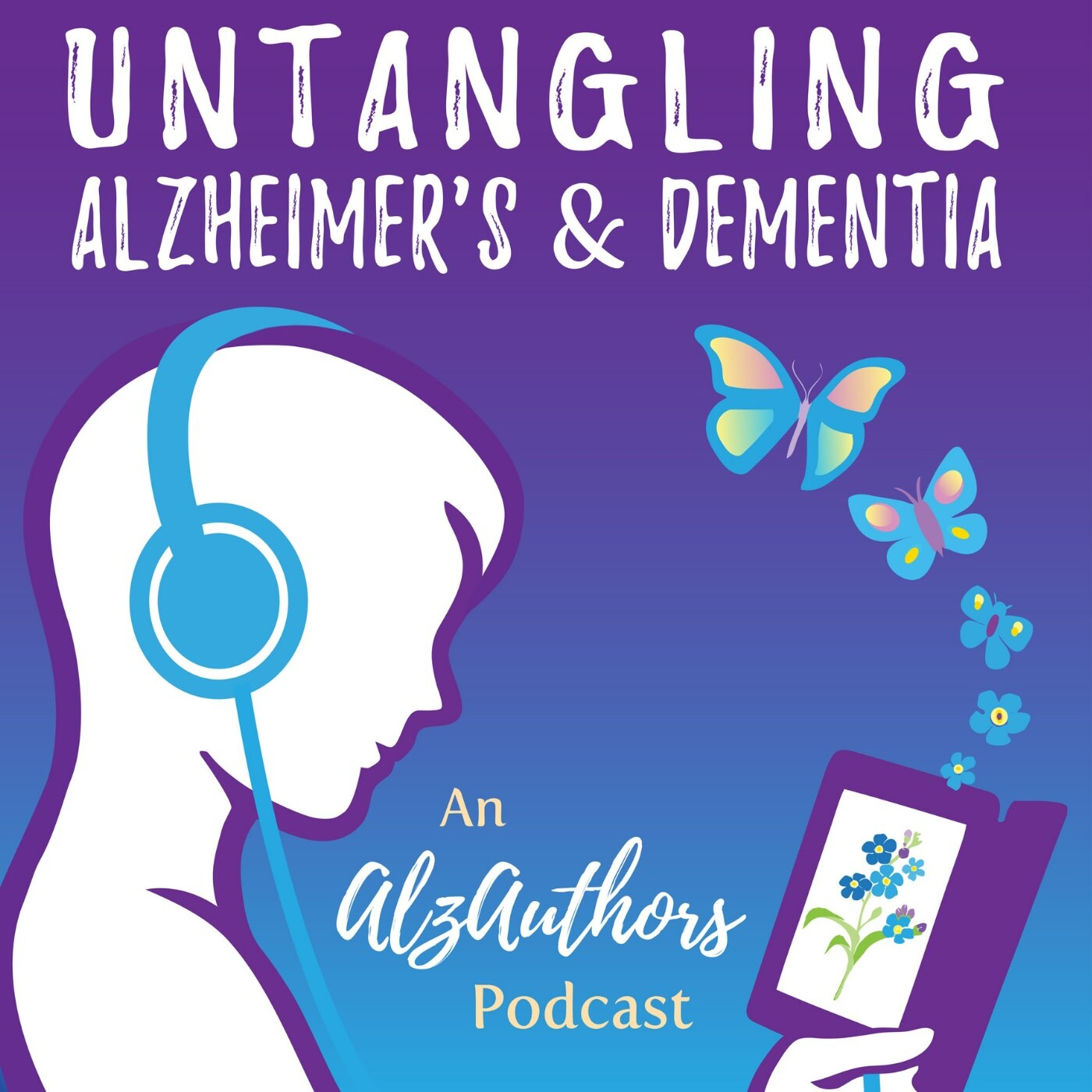 The AlzAuthors podcast helps break down the stigma around Alzheimer's and dementia. It mostly features authors who are publishing material to help individuals and families affected by the disease. The podcast shows that the diagnosis can be responded to in a proactive way. While it will doubtlessly bring many challenges, these first-hand stories show how Alzheimer's is something people can learn to adapt to.
The AlzAuthors demonstrate how podcasts can break silences around difficult topics. You achieve a lot of social impact simply by talking about a subject that's usually avoided or pushed under the carpet. This podcast does just that, working to make people living with Alzheimer's more seen and accepted.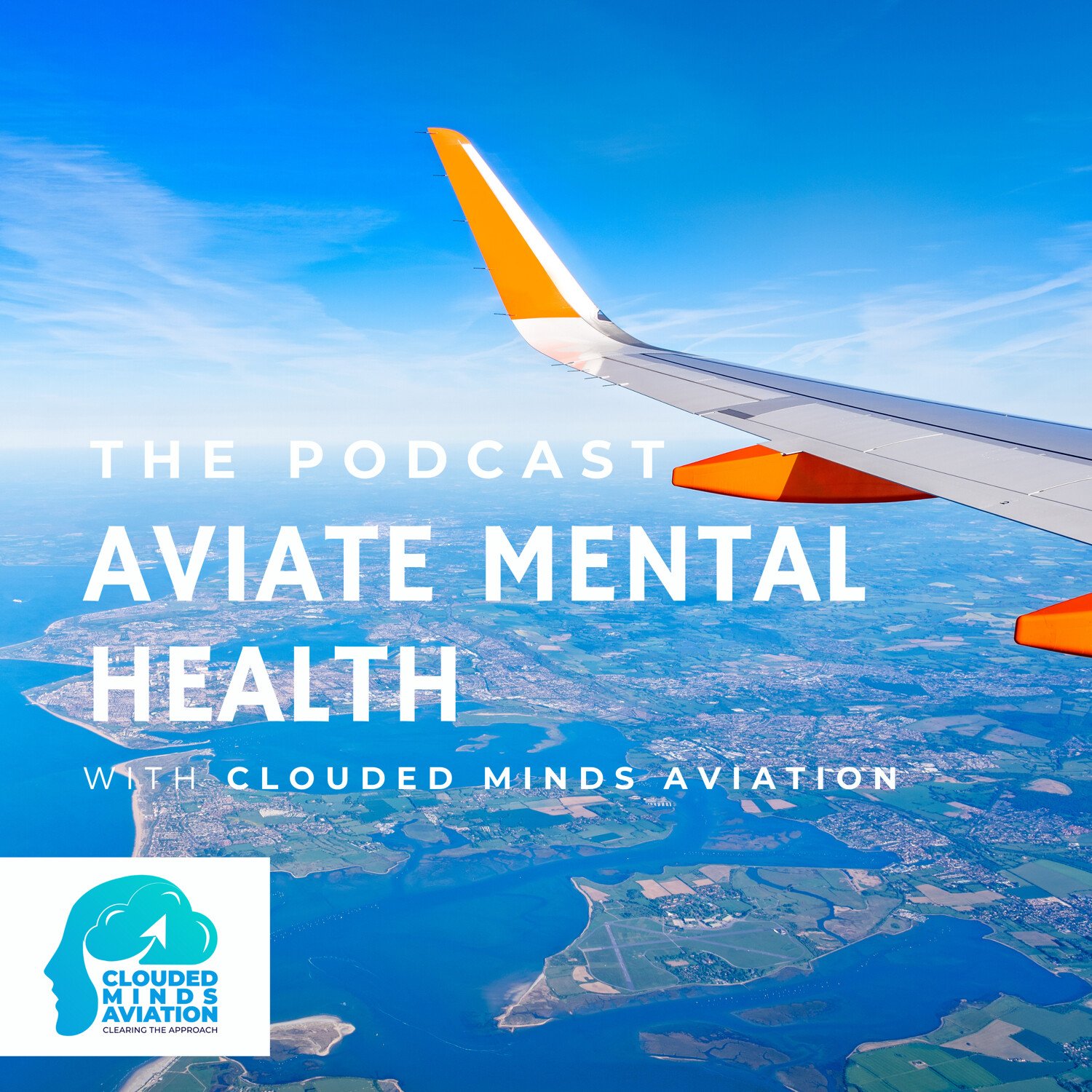 Aviate Mental Health is all about raising awareness of the mental health problems faced by aviation staff, and what they can do about them. Each episode features a different expert to talk about topics ranging from the importance of sleep to the effects of alcohol on mental health. They give practical solutions which pilots and aviation staff can incorporate into their lifestyles to improve their mental health.
Create Social Impact With A Podcast
Podcasts are the perfect tool to help you raise awareness and create real social change. They can engage people for substantial periods of time, so you can go in-depth into topics and get personal without putting your audience off.
They're also great for building communities, so listeners can continue their own activism off the back of the conversations you've started. So if you're looking for a way to get more people involved in your cause, why not try podcasting?