With no visual content to show, podcast dramas can really work your imagination. Sending you to different worlds, making you care about strange characters, and immersing you in the events as if you're there. Get lost in these 5 podcast dramas worth diving into...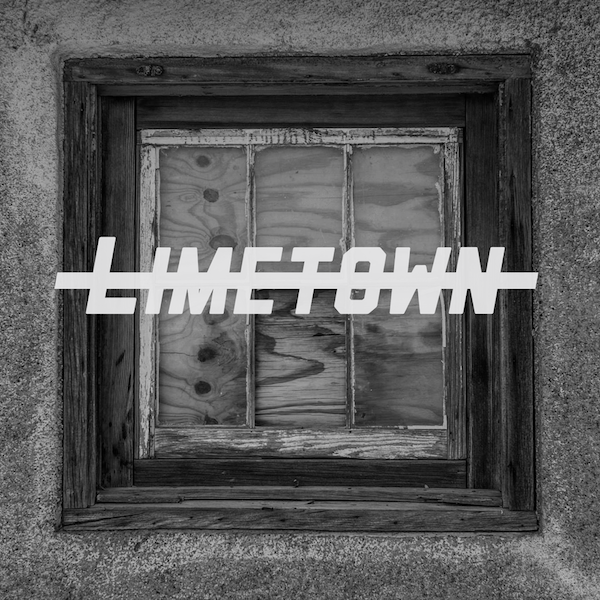 1. LimeTown
An investigative journalist, Lia Haddock, goes on a journey to try and find out what happened to a town where everyone suddenly went missing 10 years ago. It's a good time to get listening to this one now, as they have a prequel novel being released in November, with season 2 only just being released!
Listen here: LimeTown
2. 36 Questions
Complete and in 3 acts, this one is great for musical lovers who are looking for a complete story to take in. 36 Questions focuses on a husband and wife where the wife has been lying to her husband about who she is for a long time. They do the 36 questions to try and reintroduce themselves to each other and rekindle their relationship, mixed in with some amazing songs too!
Listen here: 36 Questions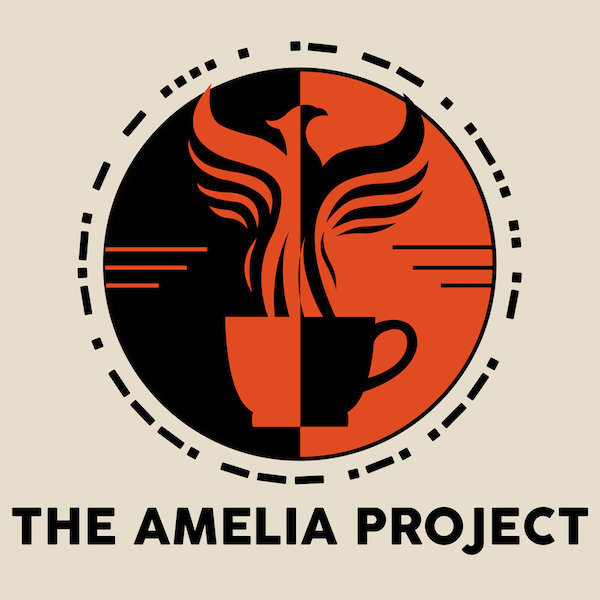 3. The Amelia Project
A comedy that shows a company that helps people to fake their deaths and start over again, even providing them with a new fake identity. Each episode is a new client who wants a new identity, a faked death and a plan on how to come back. It sounds rather morbid but it manages to keep everything funny and light.
Listen here: The Amelia Project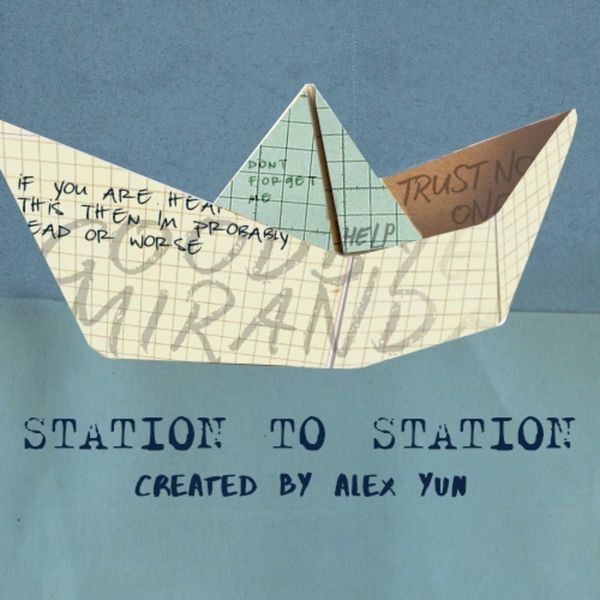 4. Station to Station
Looking for a good horror to listen to under the bedsheets at night? Station to Station is a podcast that takes place in internal monologues and changing points of view. It follows a researcher, Dr Miranda Quan, on a ship whose research partner never showed up, but left some audio recordings instead. Now she needs to try and find closure to this mystery.
Listen here: Station to Station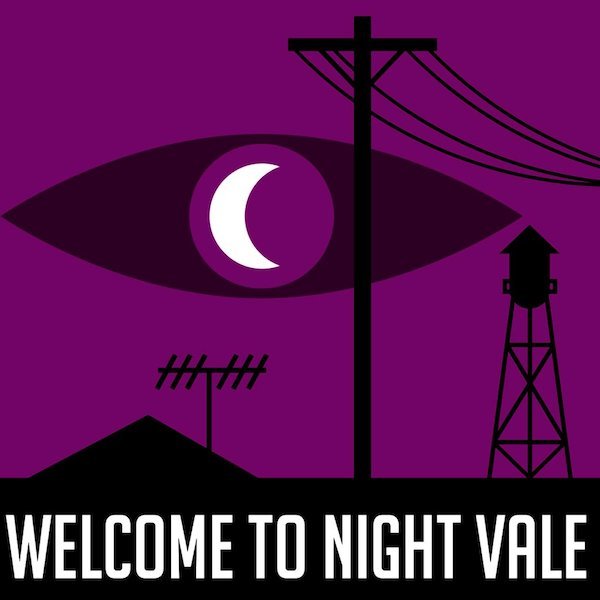 5. Welcome to Night Vale
You're driving between states in America, when all of a sudden, you get a strange radio signal through your car radio. You turn it up, and get lost in the strange, soothing voice of the host talking about the impossible. Welcome to Night Vale centres around a fictional town and the bizarre happenings within it, and because it's been running since 2012, you'll have plenty to catch up on!
Listen here: Welcome to Night Vale