Private podcasting is a convenient and reliable way to keep your team up-to-date. Subscribers can catch your latest updates anywhere, anytime at their convenience. And with more people working from home than ever before, now is the perfect time to embrace a modern and mobile-first way of communicating.
What is a Private Podcast?
A private podcast isn't publicly accessible or discoverable.

Conventional podcasts are available to everyone through directories like Apple Podcasts and Spotify. But with private podcasts, you can limit and control who has access to your content.
Each subscriber gets emailed an individual invite with a unique feed URL, giving them access to your private podcast. All they need to do is add the URL to their podcast app (Apple Podcasts, Pocket Casts, Overcast etc) and they'll automatically receive new episodes on their phone as soon as you publish them.
From a technical perspective on Podcast.co, this means your episodes won't be available through embedded players or on public podcast pages (i.e. pod.co/yourpodcast).
How it works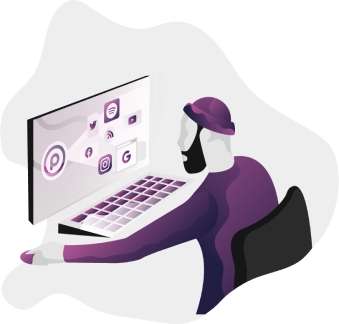 01.
Create a private podcast with a Podcast.co Growth or Premium plan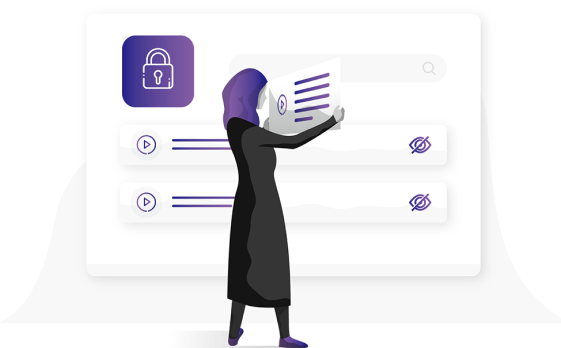 02.
Upload your super secret podcast
You wont find it on any directory, ever. The only way to get access is by personally inviting your subscribers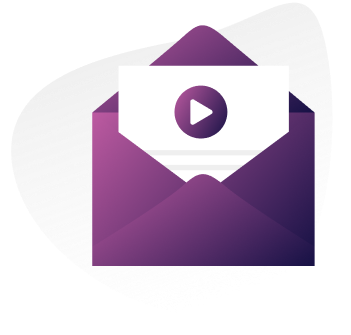 03.
Invite or import your exclusive subscriber list
Add individual emails, bulk CSV upload or even whitelist your company's email domain.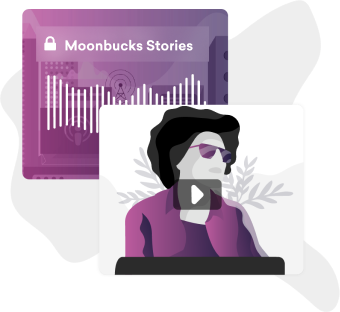 04.
Job done. You're all set up.
Your subscribers will be emailed a unique URL so they can subscribe in their podcast player app
Why Create a Private Podcast?
There are a few different reasons you might want to create a private podcast. Here are some of the most common scenarios:
Internal Communications - Send regular company updates and messages to employees that are more personal and engaging than company-wide emails.
Onboarding - Give all new employees all the information they need to start their new roles successfully. Whether it's covering how basic things work inside your company, or defining what success looks like in a particular role, a series of evergreen episodes can help bring people up to speed in an engaging way.
Learning & Development - Help people in different roles and at different stages of their careers learn new skills and discover new ideas.
Online Courses - Give current students individualised access to audio lessons / lectures from the curriculum.
Premium Content Subscriptions - Deliver exclusive podcast content to a select group of individuals who financially support your work.
Whenever you have content only meant for a particular audience, private podcasting allows you to restrict access and distribute your episodes as you see fit.
Cut Through The Noise
Screens grab your attention. Audio holds onto it:
Podcasts keep people engaged for much longer periods of time
Long-form content allows complex topics to be explored in-depth
Podcasts can be easily consumed while multitasking - during a commute, in the gym, while doing housework, or even in bed at night
These features make podcasting particularly powerful for internal messaging. Many people are simply burned out on email. Inboxes are filled with so much noise they're now often perceived as another source of stress rather than an effective communication tool.
Likewise, it's tough to get employees to spend any considerable amount of time at their desk watching a town hall meeting video with full engagement. There are simply too many distractions and other screen-based work to do.
As an intimate and highly convenient way of talking to your team, podcasting bypasses the stressors of an overflowing inbox or an over-crowded screen-based schedule.
Create a private podcast for your business
Create, upload and share your private access podcasts with Podcast.co. Get in touch to find out more.
Thanks for subscribing!
We've just sent you an email, please follow the instructions to confirm your details.