One of the best platforms for your podcast is a good website. If you already have a website and a podcast, you should be looking at putting your podcast on your website. You can do this a few different ways, but we're going to show you some of the easiest and quickest ways to add your podcast to your website.

Wordpress PlugIns
A lot of podcasters utilise Wordpress for their websites due to its free nature and how customisable it is. With how easy it is to customise your Wordpress website, there are plenty of plugins that you can integrate with Wordpress to make adding your podcast to your site just that much easier!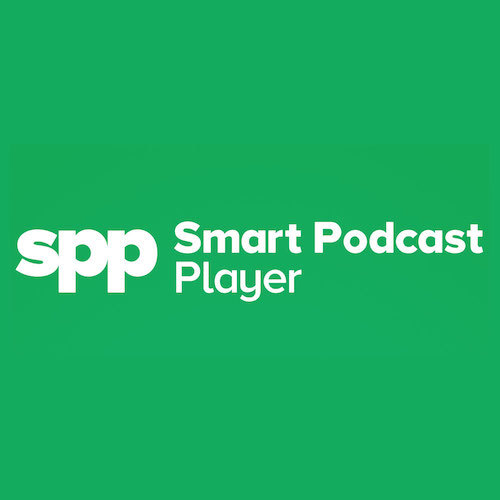 Smart Podcast Player
This is one of many add-ons you can use for displaying your podcast on your website. Smart Podcast Player is a perfect addition to your website as it creates a very user-friendly player for your podcast, and it is optimised for mobile devices too, making your podcast look amazing no matter where your listeners are listening from.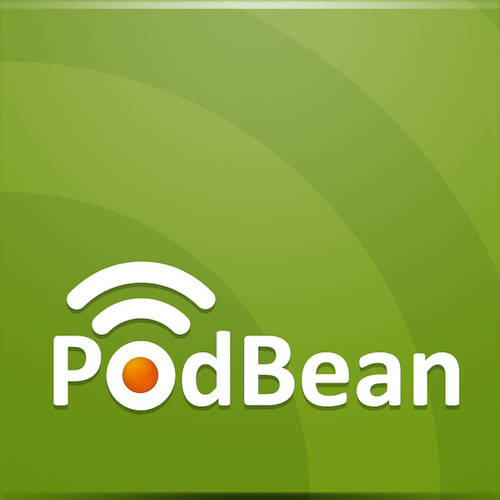 PodBean
While PodBean is a hosting platform, they introduced an integration to automatically publish your podcast onto a Wordpress website, as well as to Facebook and Twitter if you should wish. It's really simple to set up, and you can even customise the colours of your podcast player to suit the overall aesthetic of your website.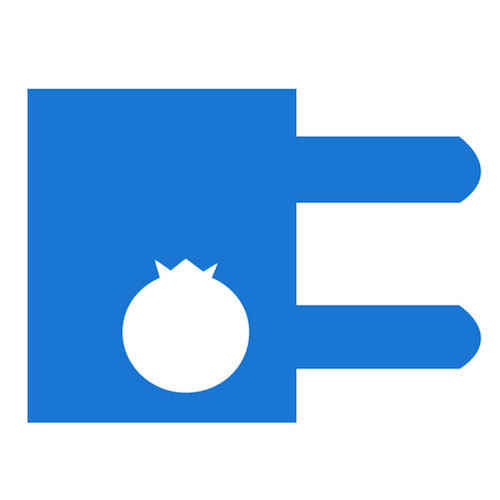 PowerPress
PowerPress is one of the main integrations linked to Wordpress and is possibly the easiest way to get your podcast up on to your Wordpress website. A lot of seasoned podcasters rely on this one! And if you're hosting your podcast with BluBrry, it gives you access to even more features due to the two being linked. Super simple to use and free to use on Wordpress.
Embedding From Other Hosting Platforms
Maybe you have your podcast hosted elsewhere? That's not a problem! A lot of hosting sites have their own embeddable players.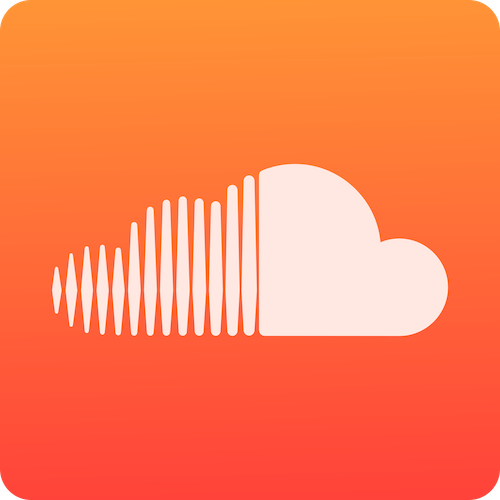 SoundCloud
A lot of podcasters start off by hosting their podcast on Soundcloud, however due to the lack of sufficient storage, people tend to move away after their podcast starts taking off. It's super easy to get an embed code from SoundCloud as everything you upload will have an embed code for a web player for your website! You then just copy and paste this into the code of your website wherever you want it!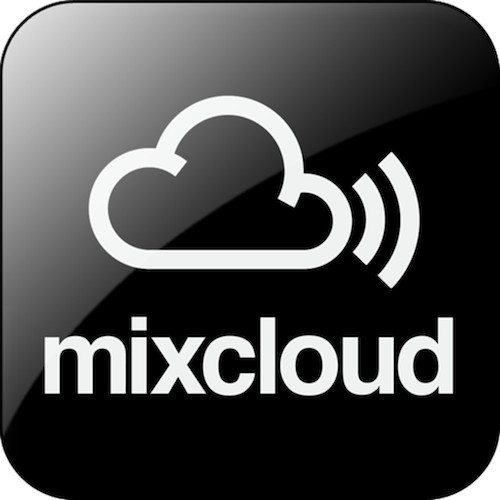 MixCloud
MixCloud is similar to SoundCloud but without the storage limitations. Although it is not meant for podcast hosting, you can submit your podcast to MixCloud using your RSS Feed which usually takes around 3-5 working days. Then you get access to a free embeddable player for your podcast which, like SoundCloud, can be embedded into your website.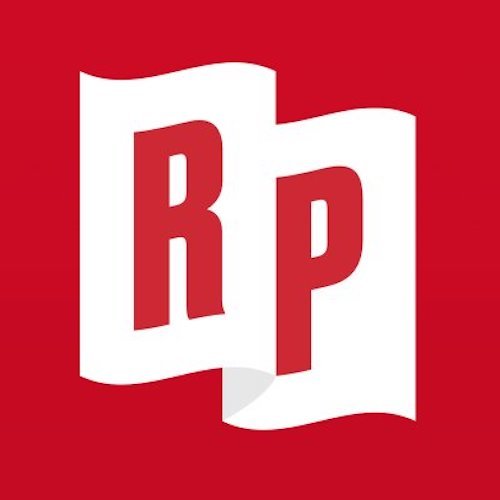 Radio Public
Adding your podcast to Radio Public can also help you. By doing this, you can use their completely free, easily embeddable player. You can host your podcast elsewhere and still get access to an embeddable player using Radio Public. They have a simple form to fill in if your podcast isn't already on Radio Public, and this should get your podcast submitted relatively fast.