Recording a podcast is fairly easy, it's when it comes time to edit your audio things can get a bit tricky. Whether you're a novice or a professional, we'll talk you through the different types of software in this complete podcast editing guide. Alternatively, if you don't have time or you want the best sounding audio possible without doing it yourself, then we can help you find and hire a podcast editor.

Adobe Audition was launched in 2003 as part of the adobe creative suite which includes Photoshop, Premier Pro, Illustrator and many more. It is a popular editing programme because of its intuitive interface and powerful editing and repair tools. It's especially popular with podcasters because of its various dialogue editing tools. You are able to purchase it as part of the Adobe creative suite so you're not limited to one programme unless you choose it. This is good for people who want a range of applications made by the same company for better accessibility.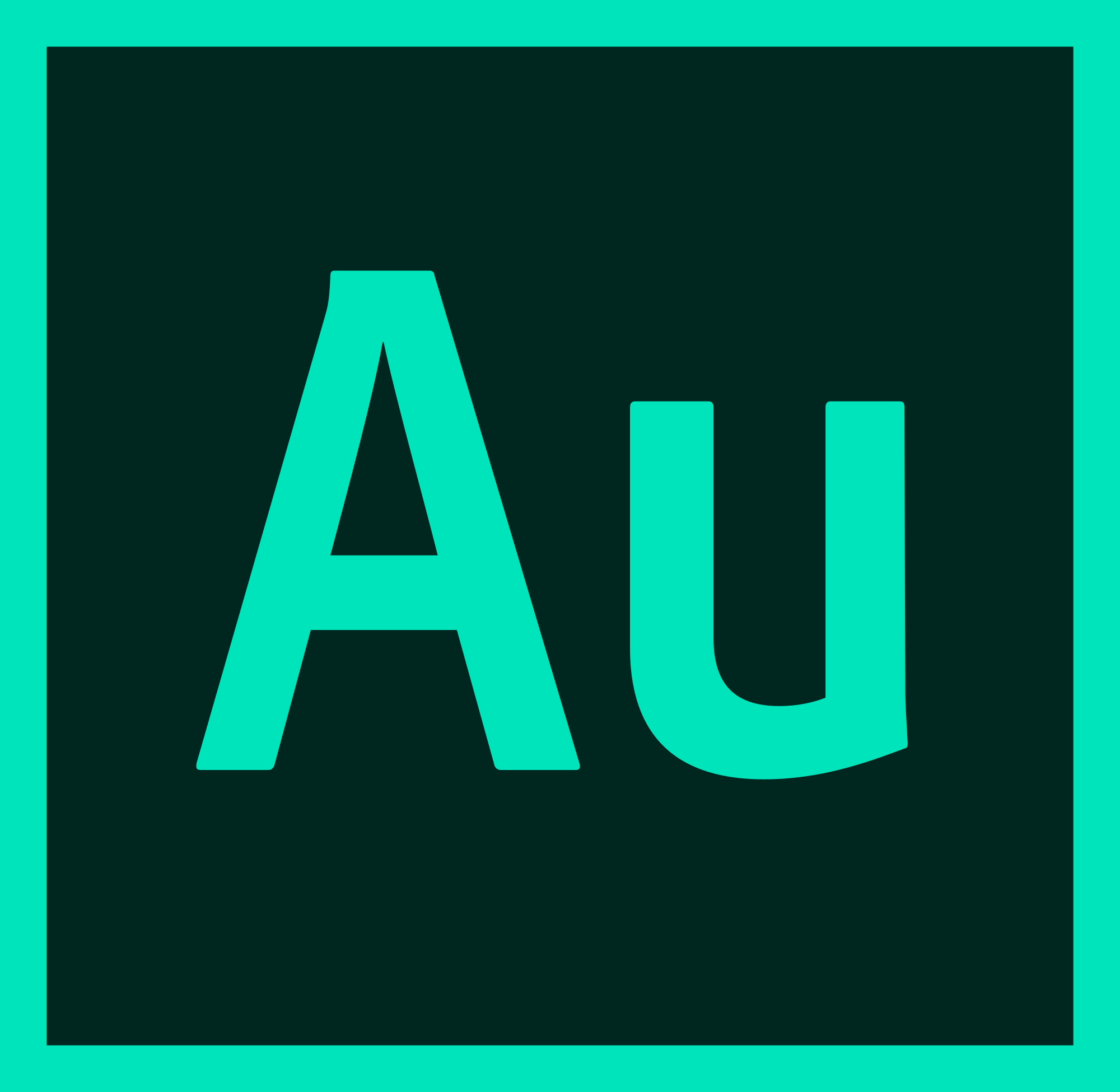 Pros
Audio restoration.
Sound removal.
Noise reduction.
Stereo waveform editor.
Visualisation tools.
Cons
MIDI support.
Expensive monthly subscription.
You are able to get a free trial for a month that allows you to access all the creative cloud and all editing features. This is a good way to test it out to see if it's the editing software for you. If you move on to paid packages the most expensive package is £49.94 a month this gives you access to all the creative cloud and all editing features.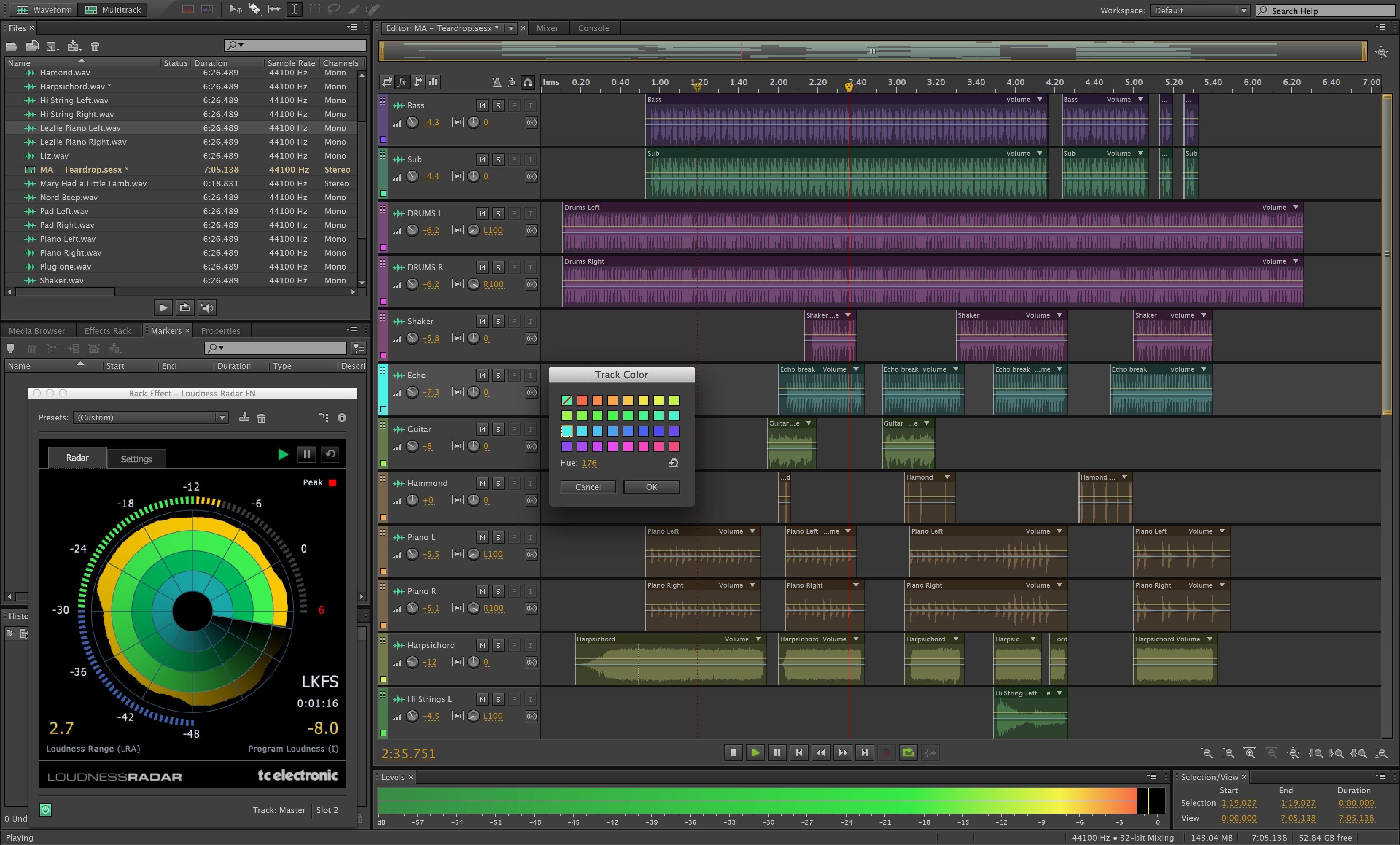 Audacity was launched in 2000 and is a veteran of the editing world. The interface is quite dated as a result of this and it has a very Windows 98 look about it. Despite it's somewhat basic look and features it is a popular choice amongst podcast editors because it's free. It offers features that are necessary for podcast editing. It's also very easy to access and use which is good for new editors or those learning how to edit.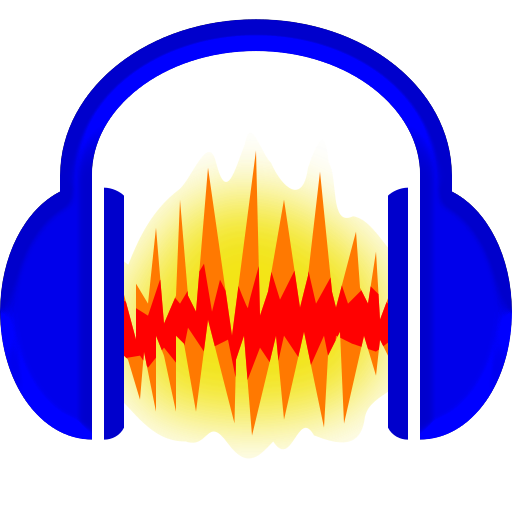 Pros
Lots of editing options for dialogue.
Multitrack audio.
Cons
Very basic.
Destructive editing only.
Exporting isn't always the best quality.
Audacity can be downloaded for free where you will have access to all its features. It's a good tool to use if you want to practice audio editing.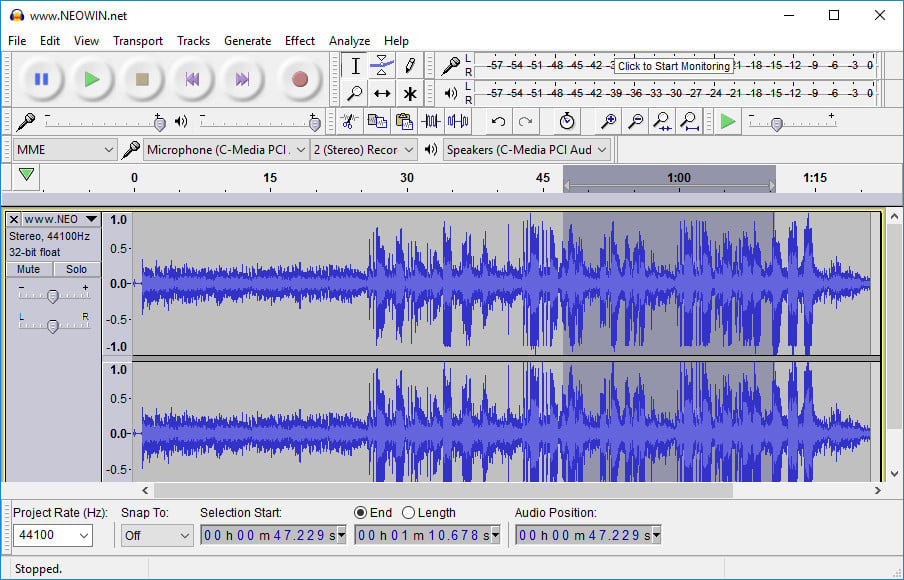 Cubase was launched in 1989 and much like Audacity has a somewhat dated feel to it. It is however a popular editing programme especially when it comes to music or sound design. If your podcast is very sound design heavy this is probably the editing software for you. Those who use Cubase tend to stay quite loyal to it favouring its functionality over other programmes.

Pros
Editing and automation support.
Robust plug-in bundle.
Powerful mixer.
Cons
Expensive.
Better for music editing than dialogue.
You can get Cubase free for 30 days where you have access to the complete production system for recording, editing and mixing audio/midi and many new features. If you like the software you can upgrade to a paid plan. Their most expensive package is Cubase elements 9.5 which costs £85 and allows you access to all features.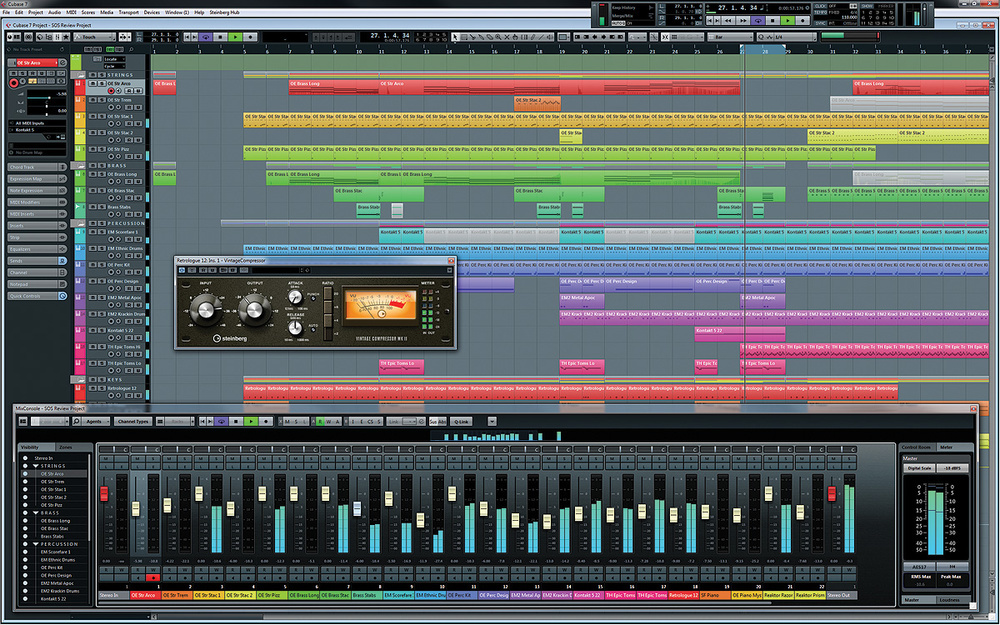 Launched in 2018, Alitu is a new way to edit audio all within your browser. Best suited for newcomers, this easy to use service lets anyone sound professional with no technical audio training. Just record, upload, edit, and publish shows using a very simple toolset.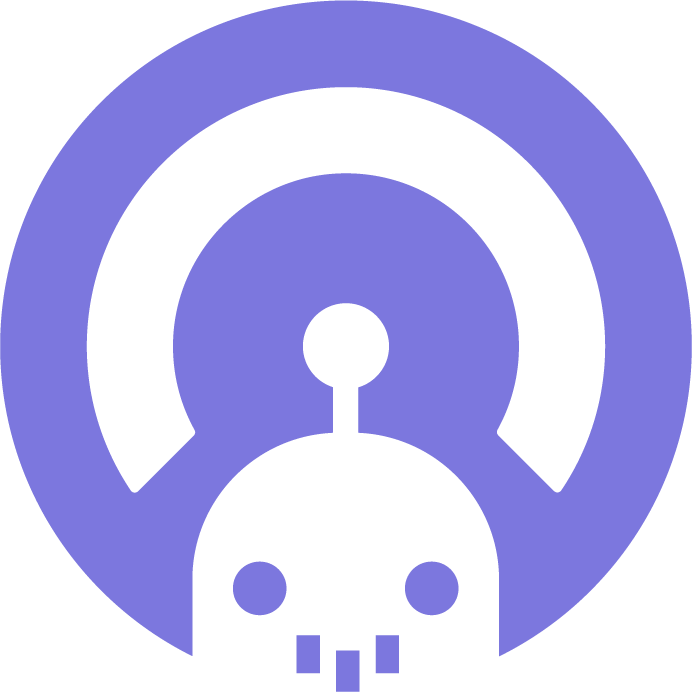 Pros
Clean user interface.
Browser-based editing tool.
Publish straight to your podcast host.
Cons
Oversimplified, not for advanced users.
Alitu offers a 7-day free trial giving you access to all its features from the get-go. Pricing is broken into 2 plans: monthly for $28/m and annual for $280/y.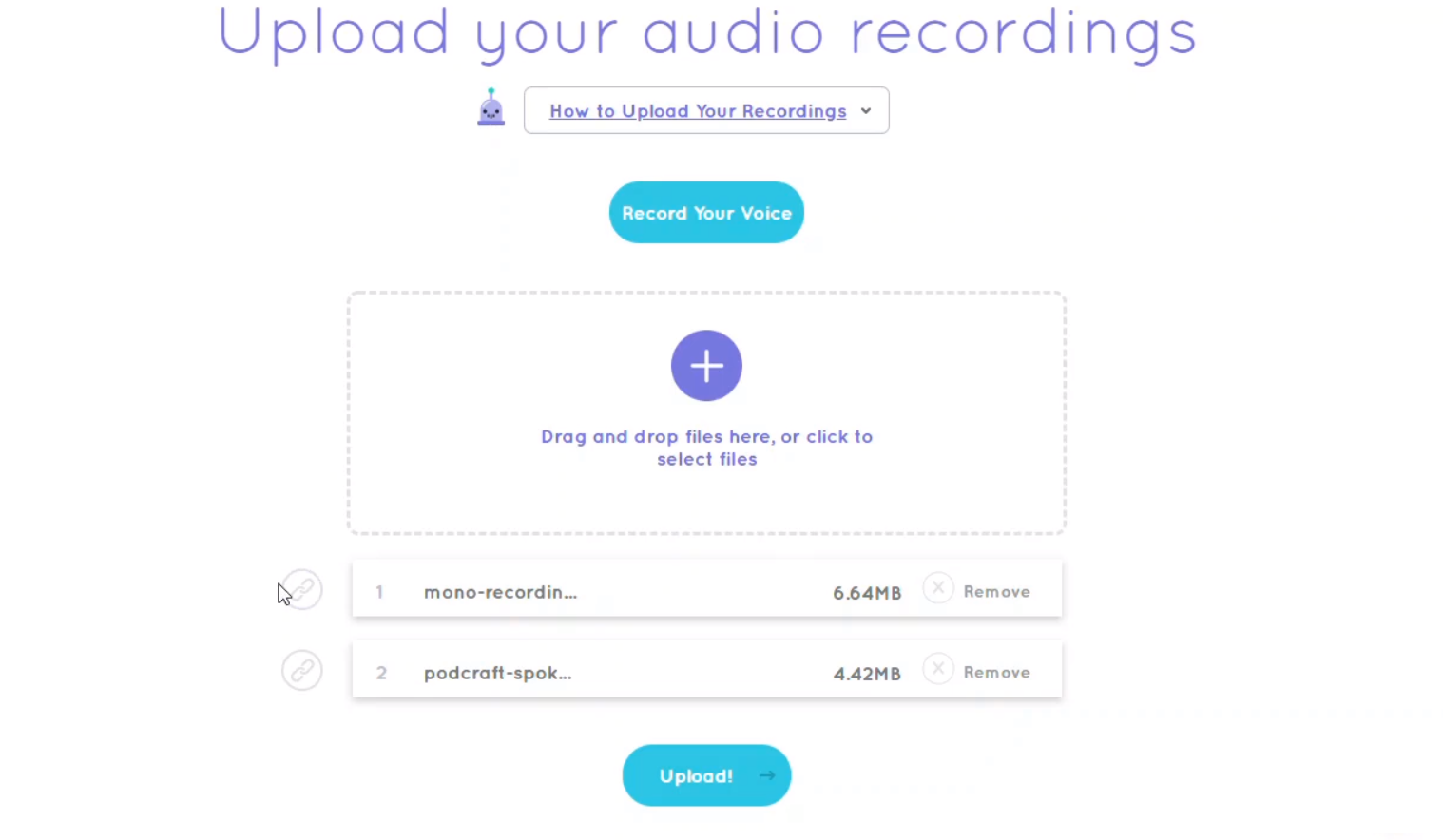 Avid has been around since 1987 and is one of the most popular audio editors amongst professionals. Avid is used in the professional industry to edit radio shows, TV shows and podcasts. It's a sleek and modern looking piece of editing software and has various different features required for editing a podcast.

Pros
Great audio editing workflow.
64 bit recording.
Cloud based collaboration.
Cons
No VST plug-in support.
Monthly fee required for new software.
You can get Avid free for 30 days which gives you access to all of its features and give you chance to try out the software. If you decide to upgrade to a paid plan their most expensive plan is their perpetual licence plan which is £499. You get access to all of Avid's features forever when you purchase this subscription, you'll get access to new releases and bonus loyalty gifts along the way.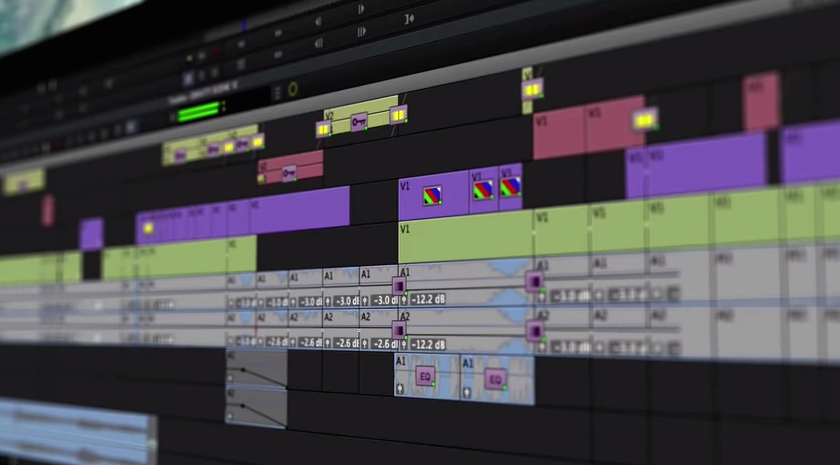 Logic was first launched in 1993 by Apple. It is a highly professional piece of editing software that is especially popular with musicians. It is very easy to record straight into and has a huge variety of features that make editing and audio manipulation a breeze. It's popular amongst the celebs as well with the like of The Killers, Pharrell Williams, Kendrick Lamar, Eric Prydz and Coldplay claiming to use it.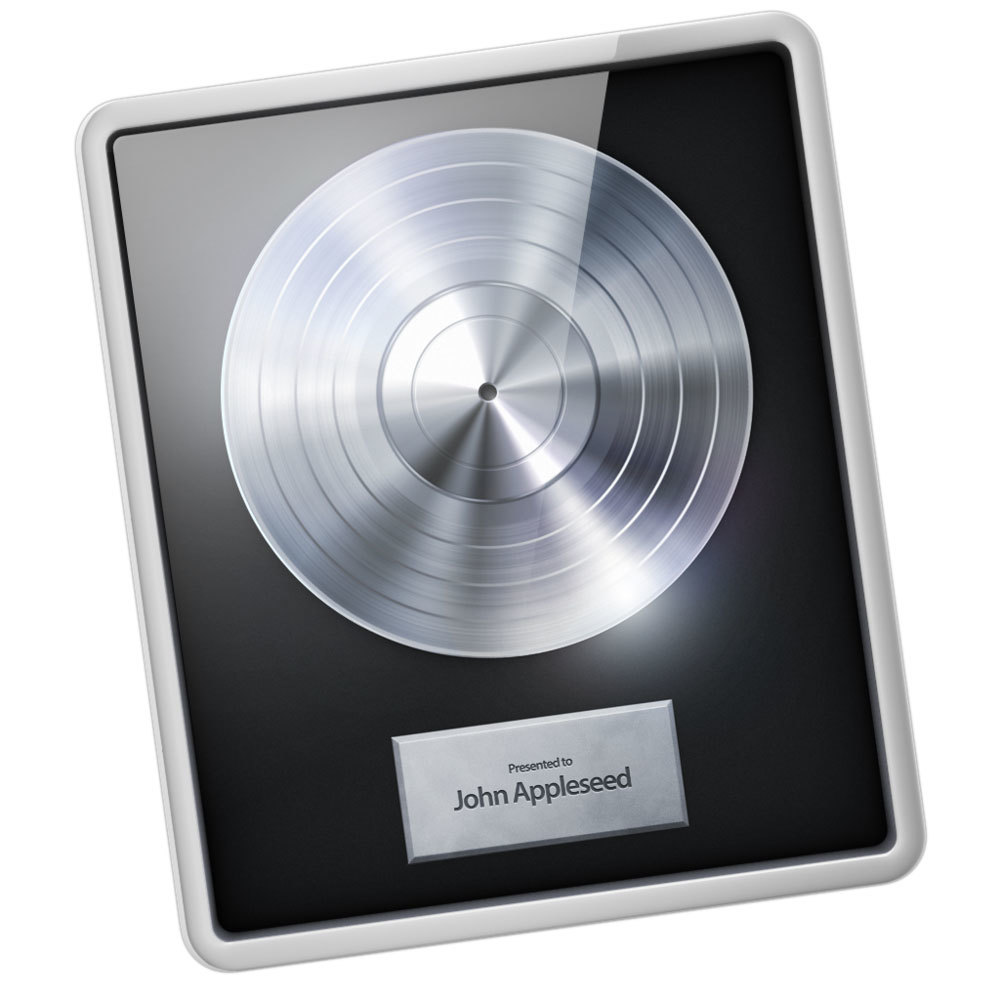 Pros
Good value for money.
Access to an array of effects.
Great interface.
Cons
Older plug-ins need an interface makeover.
Logic Pro X costs £199.99 where then you'll have access to an extensive sound library, a complete studio and many MIDI functions. This is a reasonable price for a quality product.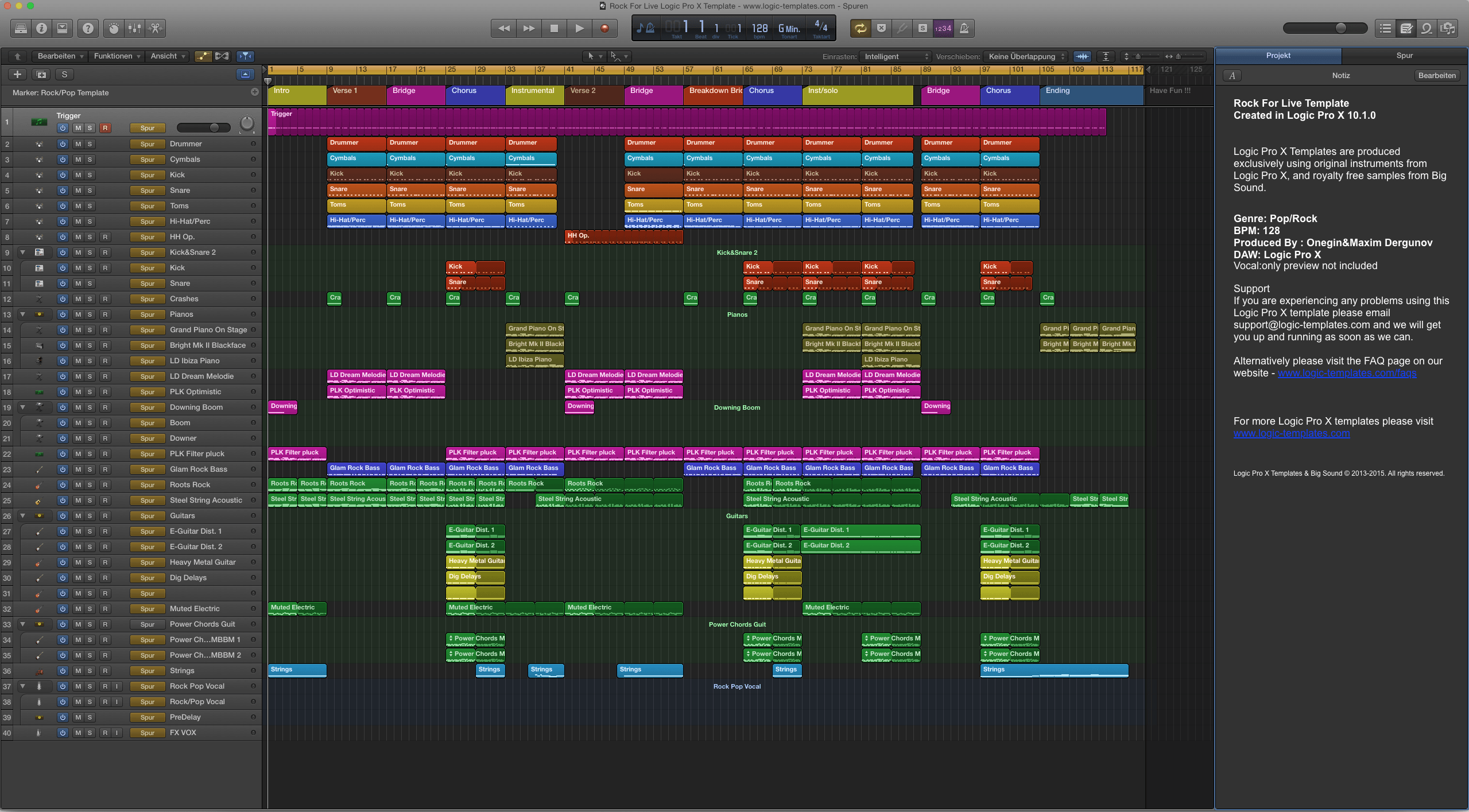 Podcast Editing Guide
Having the correct software and skills for editing are two things that are crucial for the success of your podcast. You need to be able to identify where the edits need to be made, how sound design will improve your podcast and which programmes offer the features you require. When you've learnt these skills your podcast will greatly improve. If however, you are still struggling with editing then you can outsource it to us 👇