We've launched a new podcast book to help individuals, businesses, and brands turn their ideas into hit shows. And it's now available to buy on Amazon USA & Amazon UK right now.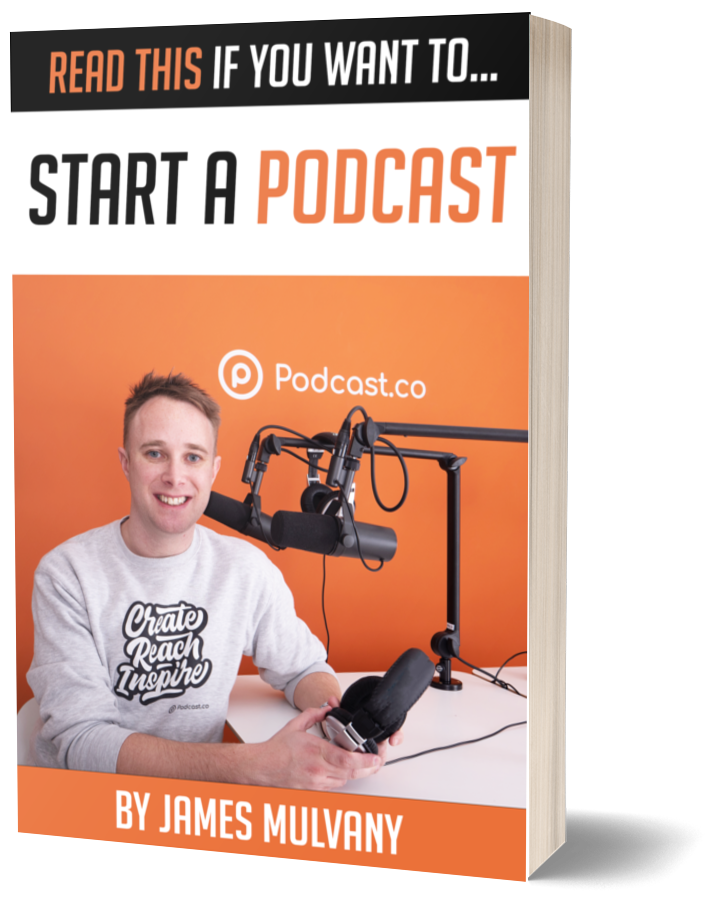 Unleash Your Podcast's Full Potential
"I am a fairly tech savvy, DIY type of person when it comes to my business, but podcasting was a little over my head. Podcast.co has taken all of that guesswork out and I couldn't be happier." - Kori Tomelden, Founder of Kori at Home
Read This If You Want To Start A Podcast is the best podcast book out there for busy people who want to launch a successful show with zero fuss and minimal hassle.
It lays out a step-by-step framework for bringing the potential of a podcast from absolute zero to 100,000 listeners. Following a tried and tested process means producers can rest easy in the knowledge they aren't simply spinning their wheels.

We knew we were setting our sights high, aiming to create the best podcast book on the market. But from our experience working with podcasters and businesses alike, we could see a demand for a straight-talking podcast book that gets to the point quickly and delivers results from day one.
Whether you're a newcomer looking to understand the basics, or an experienced podcaster looking to attract more listeners, this book has something for everyone.

We've condensed everything we've learned from producing hit podcasts for some of the world's leading brands, so that readers can grow their audience strategically and avoid costly mistakes that trip up many producers.

James Mulvany, Founder & CEO of Podcast.co
Give Your Podcasting Skills an Instant Upgrade
Curated from more than a decade of experience working in audio, radio, and podcasting we've put together detailed instructions and information to help producers and content creators navigate the ongoing podcast revolution.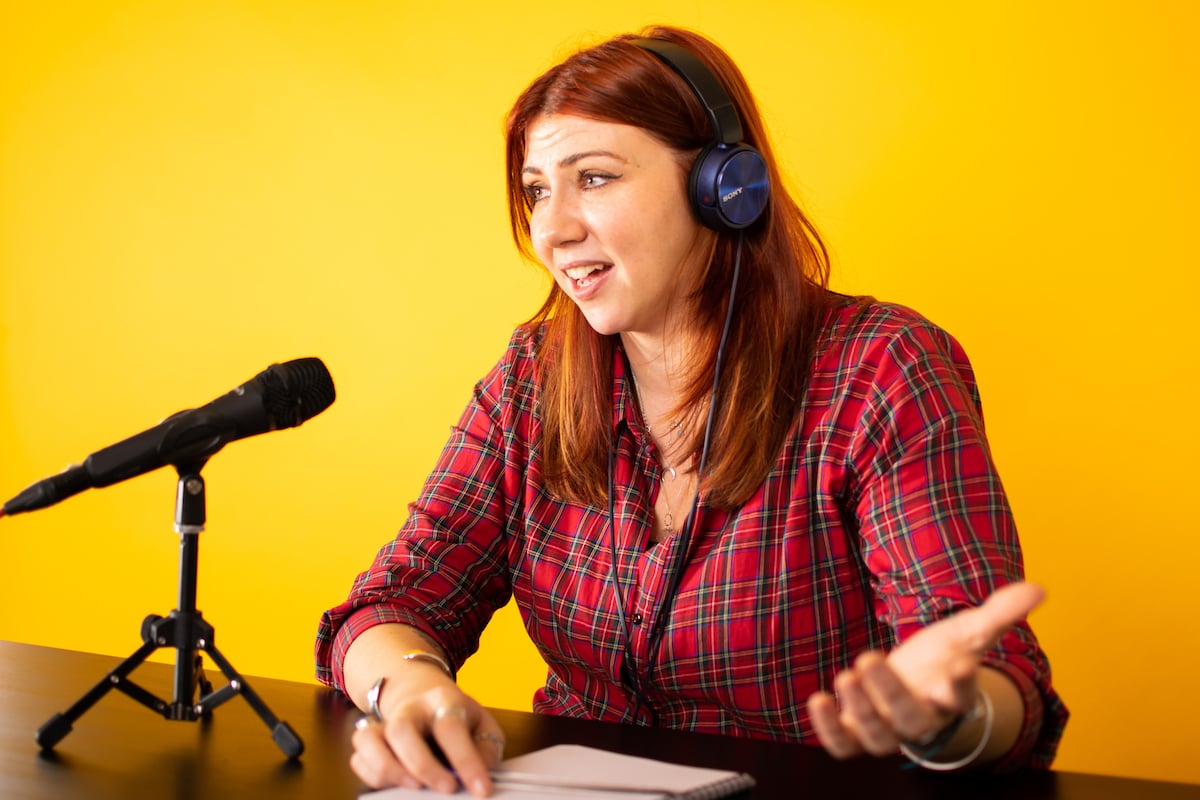 As podcast audiences continue to surge and competition in the industry heats up, it's more important than ever to create top-tier content that stands out amongst the noise.
The Best Podcast Book for Busy People
With clear and concise explanations of what works and why, this book gives clarity on how to turn a podcasting vision into a reality. In this short book readers will learn:
Simple techniques for launching a podcast with no technical headaches.
How to get accepted by top directories like Apple Podcasts, Spotify, & more.
The essentials of podcasting equipment, recording, and editing.
How to structure content that hooks listeners and keeps them coming back.
Easily avoid common mistakes many first-time podcasters make.
A simple framework for cross-platform promotion to reach new listeners.
How to monetise your podcast by turning it into a sponsor magnet.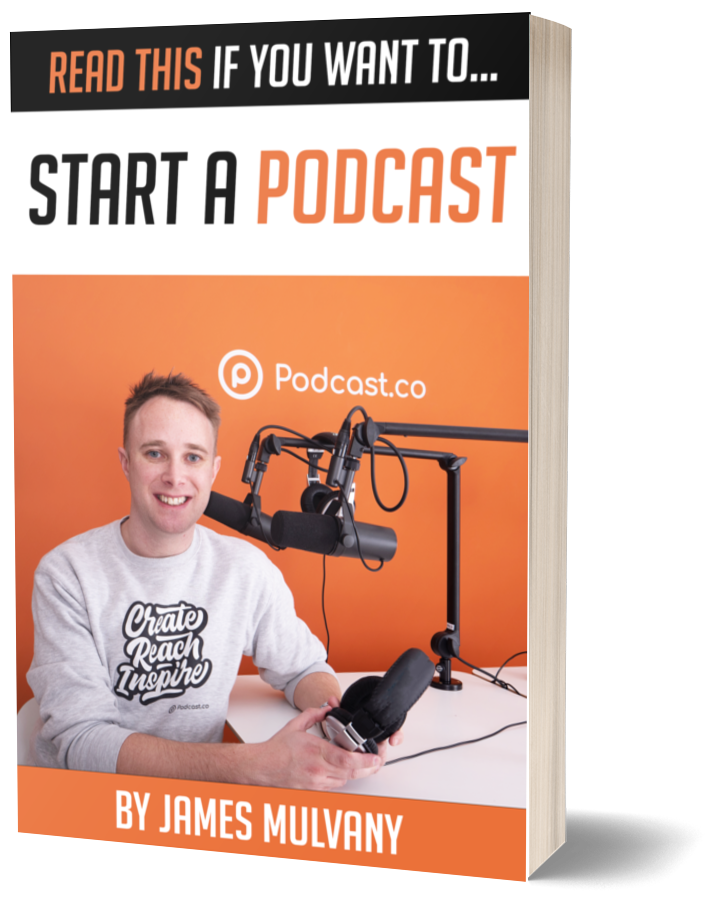 Start The Right Way
"It's a brilliant book with lots of great ideas and examples, zero fluff (not the kind of 7-page PDF that doesn't tell you anything new and put together in a hurry just to get your email). It's also jam packed with gold nuggets and great insights." - Petre Barlea, Head of Marketing at TheMine.io