Getting into the top of iTunes 100 chart should be a priority for all podcasters. It may seem like the impossible task but there are ways to achieve the unthinkable.

New and Noteworthy (Baby Podcasts and the Kind of a Big Deal Podcasts )
To get onto the new list on iTunes your podcast needs to be a baby podcast, less than eight weeks old. Promote and market your podcast from before you release your first episode. If people know about your podcast, where to access it and when it will first air you're more likely to find your way onto the new list quite quickly.
Noteworthy podcasts tend to be reserved for podcasts that have gathered a lot of attention and are quite famous. They are chosen by iTunes dependent on things like reviews, subject matter and guests. The best reviews, most unique subject matter and most impressive guests will send you on your way up to the top.
Get Featured!
The featured collections segment on iTunes contains different categories e.g news, music and comedy. These lists help people to find a popular podcast that is relevant to their tastes. Ranking highly on a list like this will improve the popularity of your podcast.
If your podcast doesn't accurately match the category you have chosen for it, it is unlikely to rank on these lists.
The Biggie... How to Rank in the Top 💯
iTunes chooses these based on lots of different elements. Follow this short guide to give your podcast a better chance of ranking in the top 100.
1. Memorable Name (Heroes Get Remembered)
Picking a name that doesn't belong to any other podcast is a must. If another podcast already has your name, think of another.
Choose a name that reflects the content of your podcast. If your podcast is exactly what it says on the tin people are more likely to listen and enjoy your podcast.
Make your name concise and to the point. iTunes cuts off characters after a certain length so long titles are not encouraged.
2. Reviews
You've shouted about your podcast from the rooftops, now it's time to get your fans to do the same. Lots of positive, unique, reviews from fans increase your chances of ranking in the top 100.
If you're getting lots of listeners and positive feedback from fans but not getting many iTunes reviews, you should encourage people to leave reviews by running competitions that encourage review writing for a prize or opportunity. You can also just gently remind people who write nice things about your podcast on social media to put the same comments on your iTunes.

3.Cover Art
Your cover art needs to be attention-grabbing and reflective of the subject matter of your podcast. If someone is looking at your cover art they should be able to guess what kind of thing they're going to be getting in the podcast.

4.Social Media
Making social media channels for your podcast is something you must do to be considered for the top 100 list.
It's also important to encourage your audience to use relevant hashtags. If people use correct hashtags on social media then your podcast could start trending. If your podcast starts trending then iTunes is more likely to put it on the top 100 list. #podcasting #trending #top100 #lit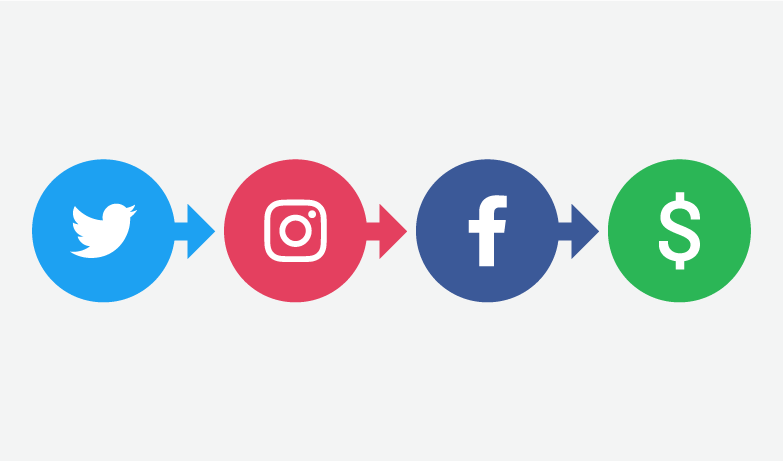 5.Sharing (Spread the Love)
Making sure your podcast and social content is shareable will help you to reach the top of the iTunes charts. Make sure all avenues are explored including advertising, word of mouth and cross promotion.
6. Added Extras
Familiar greeting or opener to your podcast
Include a summary of what to expect in your podcast
Adding extra information about interviewees or subject matter in your individual episodes
Bonus social media content such as videos, behind the scenes or teasers
Show notes and transcripts
Archives and bonus content for Patreon supporters
Money Talks 💲

We don't really recommend this one because there's a lot of scammers out there who take your money off you and don't provide you with the service in return. Not to mention the fact that it is sort of cheating and surely you'd rather get to the top of iTunes chart on merit than through money. Let's try and keep podcasting a nice, friendly place without the need for cheating, shall we!
Now you're ready to shoot your way to the top of iTunes chart. The sky's the limit for your podcast. You're now unstoppable! If you want to find out more about the world of podcasting and everything you can do to make your podcast the best podcast around, visit the Podcast.co website to learn more.