Apple devices like iPhones, iPads, and iPods come with the Apple Podcasts app, but there are better alternatives on the market. Find the right app to stay updated with your favourite shows by choosing from the best podcast apps for iPhone.

Apple Podcasts
Apple podcasts comes installed on all iPhones now and kind of has the monopoly. You can guarantee that you'll be able to find all your faves and then some on the Apple app. Super easy to navigate, with its characteristic bold headings and simplistic layout for listing podcasts.

Pocket Casts
Both aesthetically pleasing and incredibly organised, Pocket Casts has been around pretty much since the beginning! It stores your feeds on a server so refreshing to get a hold of the latest episodes doesn't eat away at your phone's battery.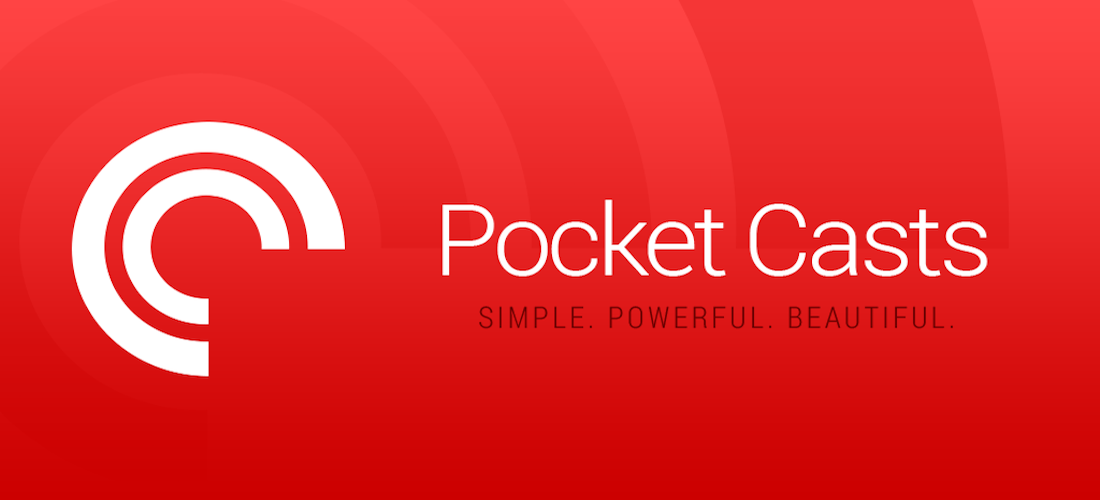 The layout is extremely easy to navigate and find your favourite shows, and they also offer, a trim silence option, voice booster and multiple playback speeds. It also supports AirPlay, CarPlay, Chromecast and Sonos, meaning you can use Pocket Casts to listen anywhere. It does cost £4 ($4) on the App Store, but it is a pretty powerful little app you're getting!

Overcast

Around since 2013, Overcast has also proven itself to be a seriously powerful contender against Apple's own, Apple Podcasts. It offers a pretty useful array of features that can improve your listening experience loads, such as, Smart Speed, which can slightly speed up your podcast episode without any distortion, making your episodes shorter without you noticing.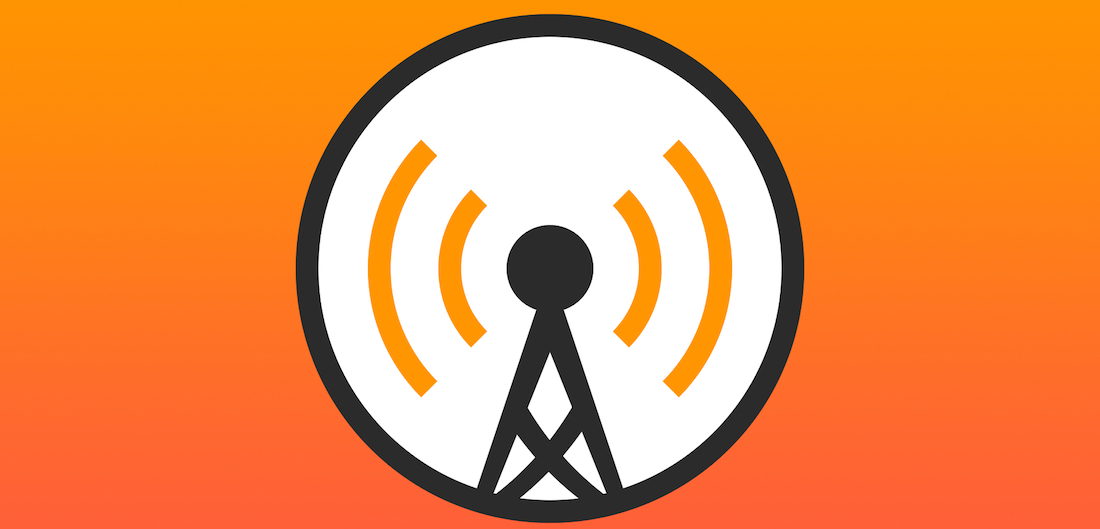 There's also the Voice Boost feature which is incredibly useful for those podcasts that might not be as well-edited or if you're just in a noisy environment, as it boosts the volume of the voices just a bit.
Overcast is free to download from the App Store but you can purchase a yearly subscription at £10 ($10) to get rid of the ads, though most of the ads on this app just recommend other shows so if you're a hardcore podcast fan, these might actually be useful!

Castro

A lot of podcasting apps work by sending new episodes into a playlist of new episodes, which doesn't always work for everyone. Castro doesn't do this, instead opting to send new episodes of podcasts into an Inbox tab. This means you can review and organise them in there into a playlist queue of episodes you want to listen to, and then archive the rest.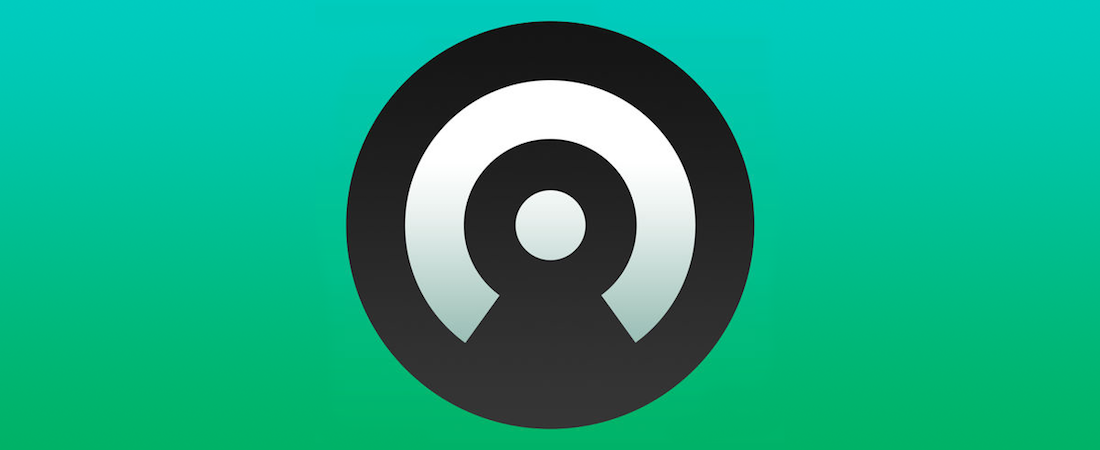 Queued episodes automatically download so you can carry on listening to them even out of Wifi range and with no data! Pretty useful! Also if you have certain shows that you religiously listen to every single episode, you can set those to automatically add themselves to the queue and download to save you time.

Downcast

Not to be confused with the previously mentioned Overcast, Downcast is a pretty powerful podcasting app that may not be the prettiest, but definitely has a lot to it. With its inclusion of support for video podcasts, for those podcasts that do have a video feed, and the possibility to add password-protected podcasts via URL, Downcast is a real contender.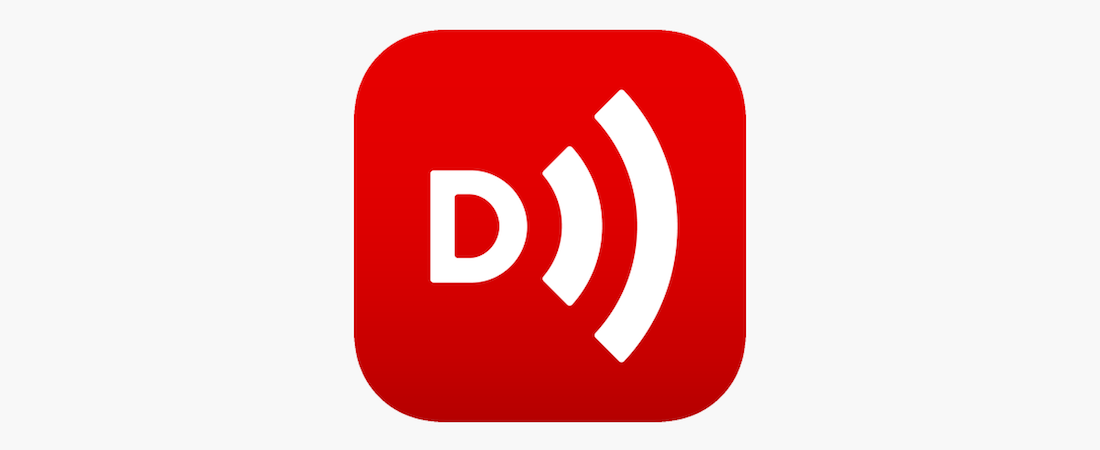 You can create smart playlists and custom playlists for your podcasts and even have separate settings for each individual podcast if needs be! So much customisation!
It also has a macOS app as well, so you can sync your podcasts across all your Apple devices easily. It's available on the App Store for £3 ($3).

Best Podcast Apps for iPhone: Which Do You Use?

The sheer volume of podcast apps on iOS is vast, but they couldn't all make the best podcast apps for iPhone list. If you use any on this list or know a good one we missed, then let us know in the comments below.


Share Your Own Stories with Friends
Don't just listen to podcasts, start your own. The Podcast Blueprint includes industry-leading secrets and shortcuts so you can start a podcast FAST, with minimal fuss and no technical headaches. It contains everything you need to know to get started right away!
Thanks for subscribing!
We've just sent you an email, please follow the instructions to confirm your details.