We're back! It's time for another roundup of the Podcast of the Day picks from our social media (@podcastdotco). Have you been keeping track? If not, don't worry! You're in the right place. So, here we go!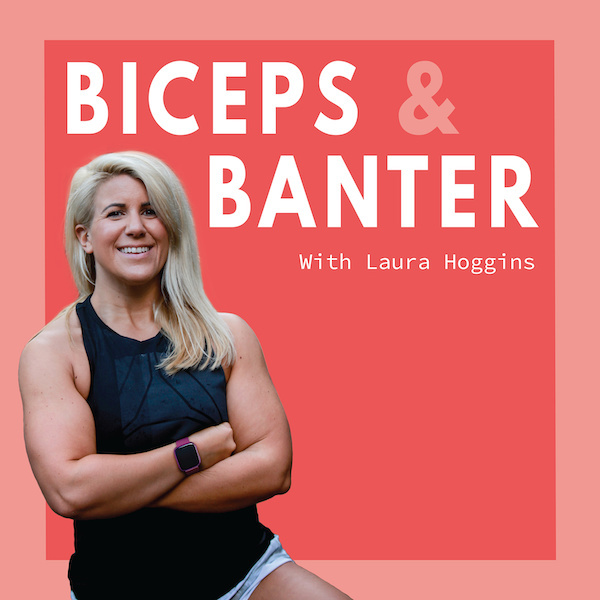 Biceps and Banter
Ready for a bit of motivation? Biceps and Banter celebrates stories from incredible women and men who have used their mental and physical resilience to overcome some pretty tough obstacles. In their debut season, they will also be tackling preconceptions about health, wellness and strength, getting you ready to face the day feeling lifted!
Listen here: Biceps and Banter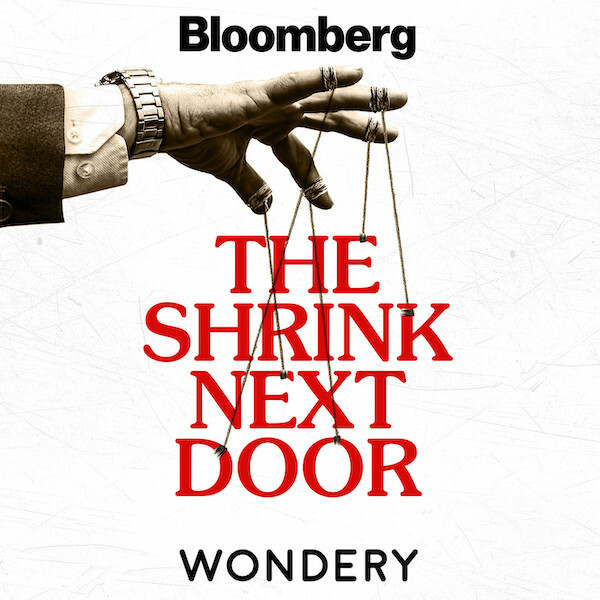 The Shrink Next Door
Another fantastic podcast from Wondery, the creators of Dr Death and Dirty John, The Shrink Next Door is the latest addition. Journalist, Joe Nocera, has a neighbour called Ike, who was a therapist to the stars, allegedly. He'd have elaborate, star studded parties at his vacation house. But one day, he just disappeared. Slowly, Joe began to realise that everything he thought he'd known about Ike and the house next door, was a complete lie.
Listen here: The Shrink Next Door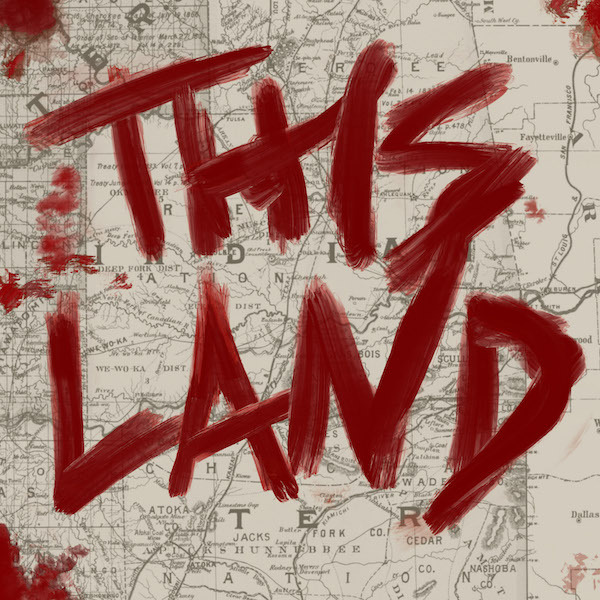 This Land
A fascinating 8 episode series that started June 3rd, hosted by journalist and citizen of Cherokee Nation, Rebecca Nagle. This Land traces how the assination of a Cherokee leader, and a murder in a small town, has opened up an investigation into the treaty rights of five Native American tribes. Find out how this unique case could answer one huge, fundamental question: Who owns this land?
Listen here: This Land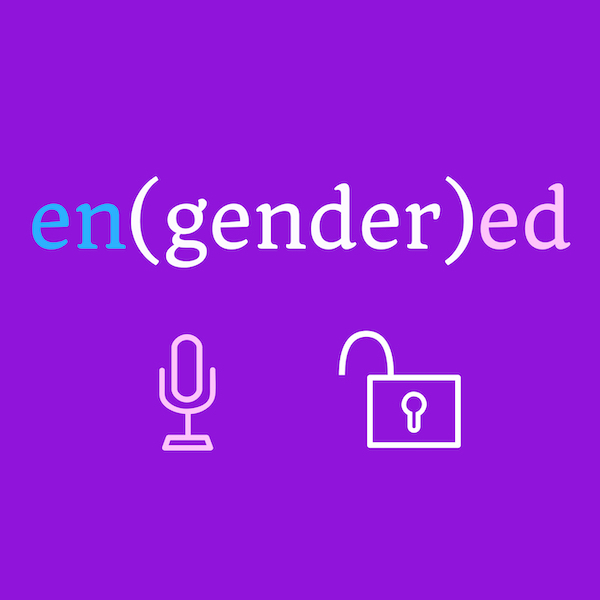 En(Gender)ed
Get ready for stories exploring different systems, policies, practices and more that enable gender-based violence and oppression, including domestic violence and assault. Also with a focus on what we can do to help end this situation. En(Gender)ed aims to teach feminism and "decolonize hearts and minds, one story at a time."
Listen here: En(Gender)ed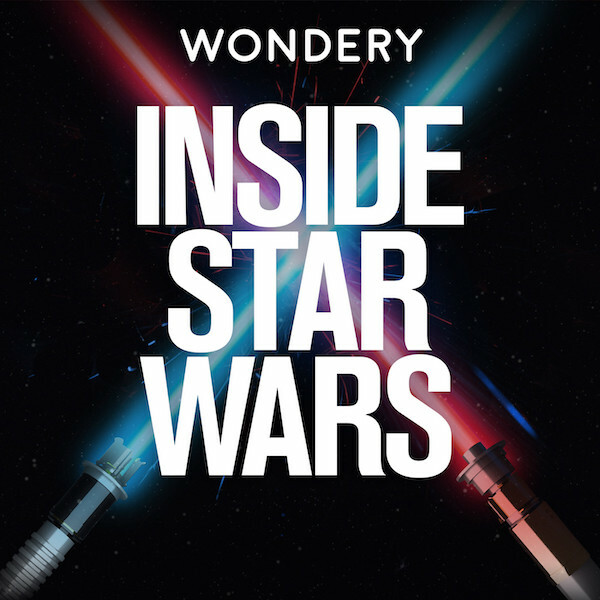 Inside Star Wars
Star Wars fans, prepare yourself. These guys have done JAWS, Psycho, and the Exorcist, and now, it's time for Star Wars! Created on a super limited budget, the franchise managed to change the world. Hear the story of George Lucas, his dream of Star Wars, and those people who tried to strike it down.
Listen here: Inside Star Wars
That's all for another week! But before you go, make sure you check out our social media (@podcastdotco) to stay up to date on our latest picks for Podcast of the Day. Also, if you want to get your podcast featured as a Podcast of the Day, have a look at the box below!
Want to be our #PodcastOfTheDay?
Sign up below to submit your podcast to be featured on our social media and our blog. What are you waiting for?!
Thanks for subscribing!
We've just sent you an email, please follow the instructions to confirm your details.