Guests are a great way to add variety to your shows and get experts to discuss alternative viewpoints. Ask interesting podcast interview questions to make your shows more engaging.
Weave Guests into Your Podcast's Narrative 📖

First of all, you need to figure out what the podcast's story is. If you work out what you're trying to get across, how the guest is relevant and how they match the podcast as a whole then you'll find it easier to come up with the right questions.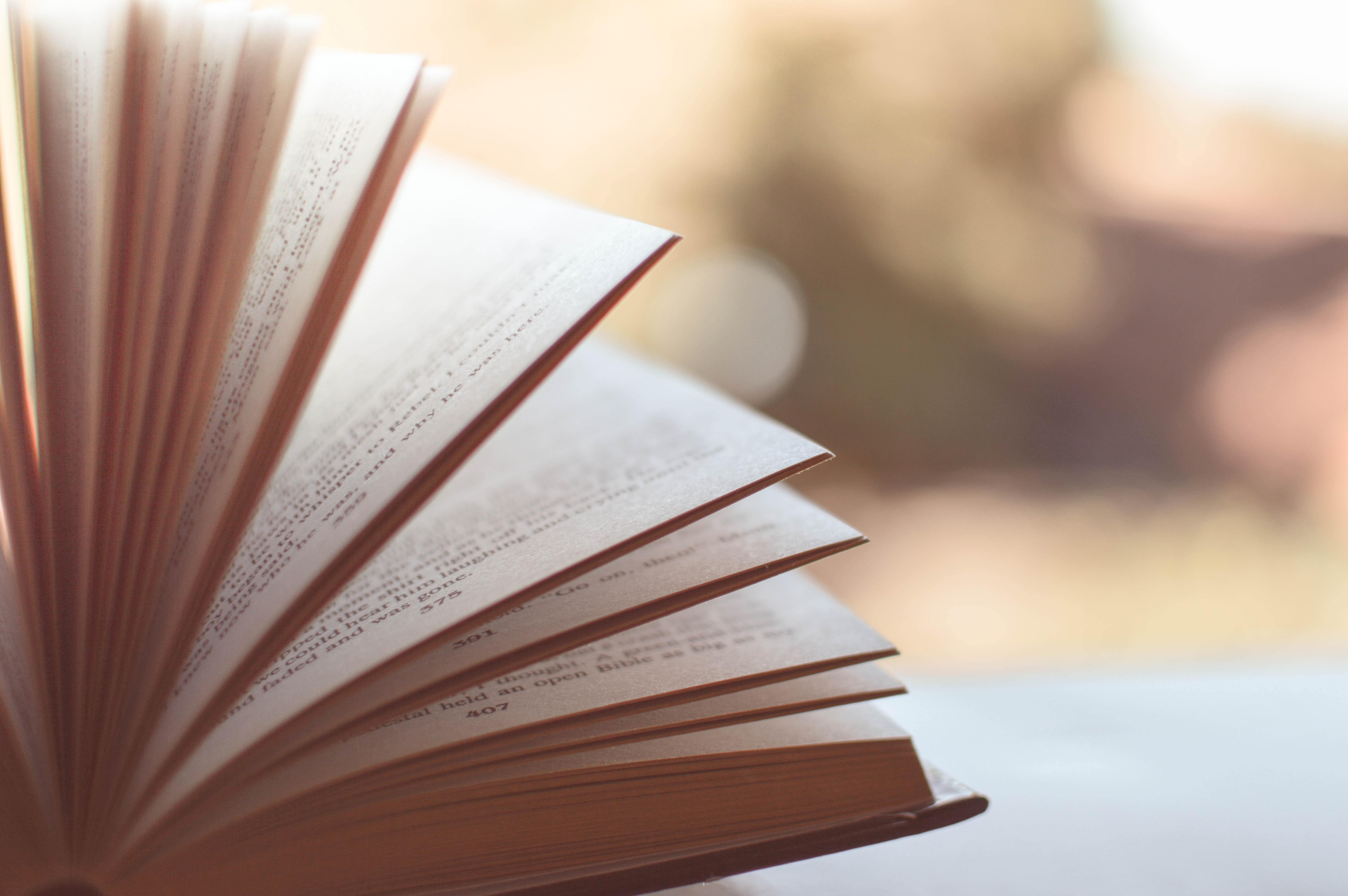 Keep Your Guest's Attention
Think about podcast interview questions that will keep your audience listening. What does the audience not yet know about your guest that they're dying to hear? Write questions that you know your audience want to hear answered and will keep them listening until the end.
Get Rid of Unnecessary Fluff
If the questions you've got aren't relevant to the story you're trying to tell and are unlikely to keep the audience engaged. Get rid of them. No one needs that kind of negativity in their life.
Learn from Your Guests
What do you want people to learn from your guest? What will your listeners take away from the podcast at the end and tell their friends? Providing your audience with information that they'll relay to others is very important. Make sure you're asking the questions that you think will get the most informative answers.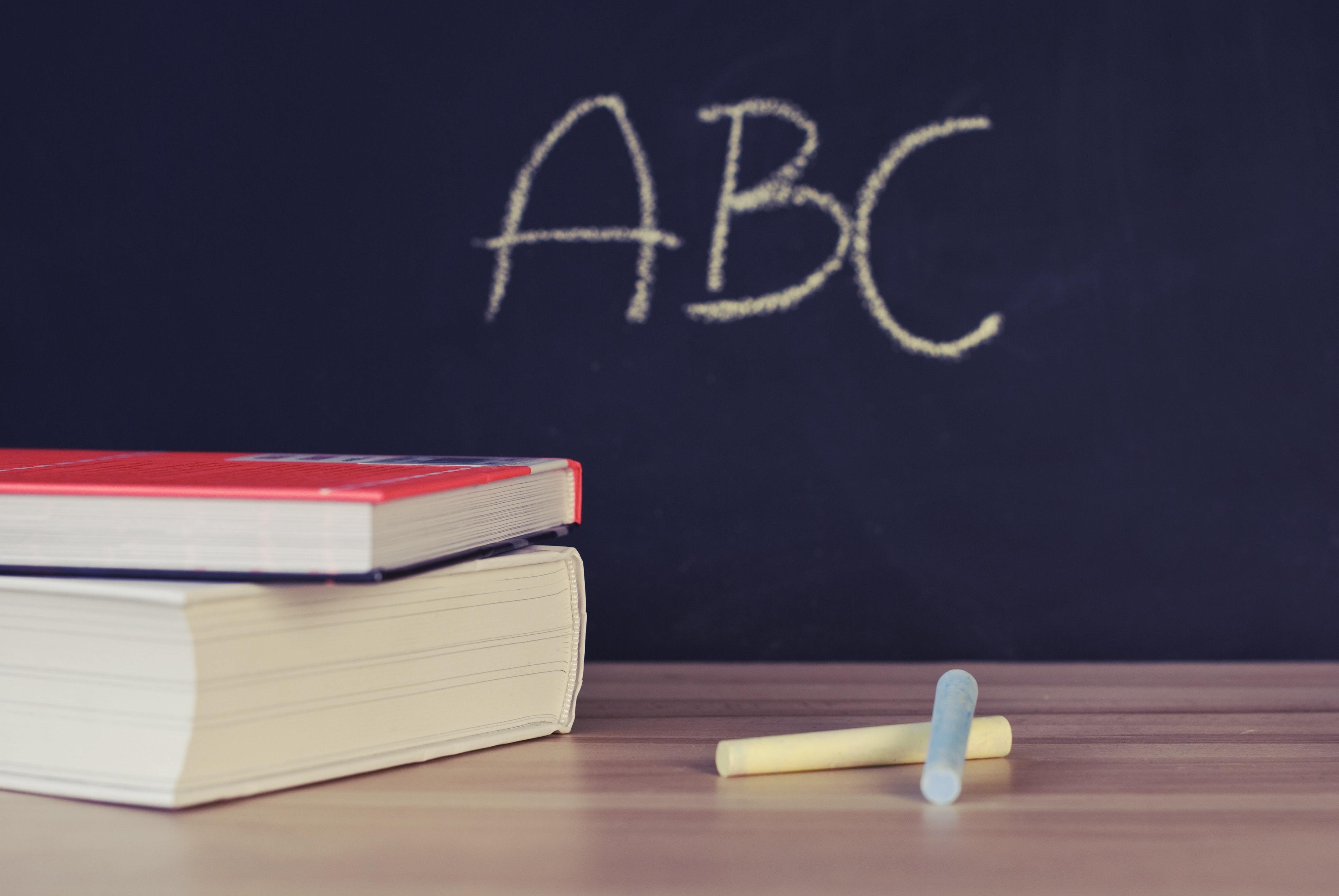 Be Fair, Let Guests Speak ⚖
Make sure all your guests are represented fairly and get equal chances to speak. Don't ask biased or misleading questions and make sure you handle sensitive or emotional topics carefully.
Questions to Ask Guests
The first thing to make clear is that you need to ask open questions. If the question you're asking can have either a yes or no answer then it won't cut the mustard. All your questions need to get a detailed answer and closed questions won't do that.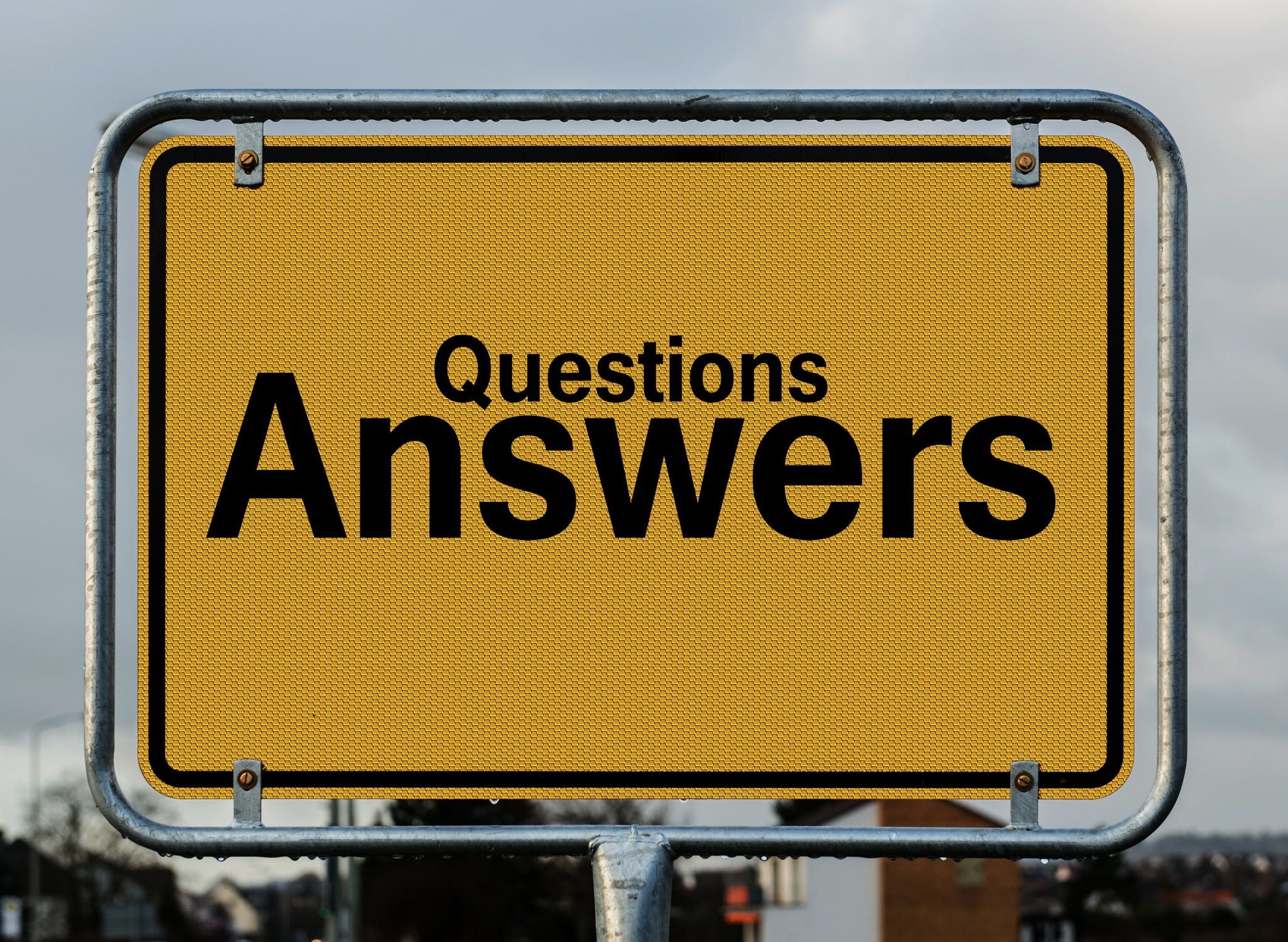 Here we'll give you a few examples of different types of podcast interview questions to ask your guest in order to get the best answers from them:

Why Should Listeners Care About Your Guest?
People often fall into the trap of just asking the interviewee about themselves and not about the actual topic they've come to discuss. Start with asking the interviewee to debunk a common myth about their particular subject so people get to know it better.
Q: You're a pro-cyclist, is starting cycling as a hobby expensive?
A: No. you can buy cheap, second-hand bikes to learn on. When you eventually get to a good enough standard you can ask…

Negatives (Sometimes) Make a Positive
Asking your interviewee a seemingly negative question can help to get the best answers from them. It'll spur them to prove you wrong and you'll end up finding out even more.
Q: People think starting your own business is difficult and often ends in failure. Why do you think people believe that?
A: People think that because there's a lot of people don't do the right research before starting a business...
Positivity is Key
It's definitely not ideal to make all your questions negative ones. You should throw in a lot of positive ones that will inspire your listeners.
Q: If people want to join the craft group, how do they do it?
A: They can come to a meeting and see if it's for them or alternatively…
It's All About You (And Your Listeners)
Even though you should make sure you discuss the topic with the interviewee, it's a good idea to ask them about them too. A lot of guests come on for self-promotion or exposure so you should make sure they get the chance to chat about themselves.
Q: In order to become an engineer, you went to university. Where did you go and what did you study?
A: I went to the University of Manchester and studied physics. I then did a masters in…
It Pays to Be Unique
If you want something a bit different from your interviewee that will encourage them to reveal something funny or interesting then you need to ask some unique podcast interview questions. These kinds of questions will be the ones the listeners talk about after the show and will create that all-important shareable content.
Q: Where's your favourite place?
Q: Would you rather run a marathon without socks or eat a hot chilli every day for a month?
Q: What food do you wish didn't exist?
As you can see it's really easy to start asking the right podcast interview questions. Make sure you always ask open questions that allow the guest to tell you as much as possible about themselves and the topic and listeners will be eating out of the palm of your hand. If you want more info like this then sign up to the podcast.co newsletter to find out everything you need to know about podcasting.

Download Your Podcast Script Template
Struggling with interview questions? Why not download our podcast script template! Designed for beginners, it's easy to follow and gives you clear examples of how to produce your shows.
Thanks for subscribing!
We've just sent you an email, please follow the instructions to confirm your details.