At first glance, the Aston Stealth looks like an Amazon Echo smart speaker, but don't let the quirky design fool you. Hidden underneath is a beast of a microphone that's both powerful and versatile. Designed for a range of uses, such as podcasting, broadcasting, voiceovers, live music sessions, and gaming, the Aston Stealth packs the biggest punch we've ever heard!
4-in-1 Microphone
The Aston Stealth microphone is sleek looking in design with 4 different audio settings made to capture different voices and timbres:
V1: Designed for male voices to pick up lower bass frequencies.
V2: Female voices for higher "top-end" audio.
G: Guitar setting ideal for acoustic, electric, or Spanish guitar.
D: Dark vintage setting reminiscent of classic old school ribbon mics.
Built-in Mic Preamp
Built within the Aston Stealth is a class-A mic preamp ideal for passive or active setups. If phantom power is detected through the XLR cable it will automatically switch on the mic preamp inside, giving you a bit of headroom and high-end spark.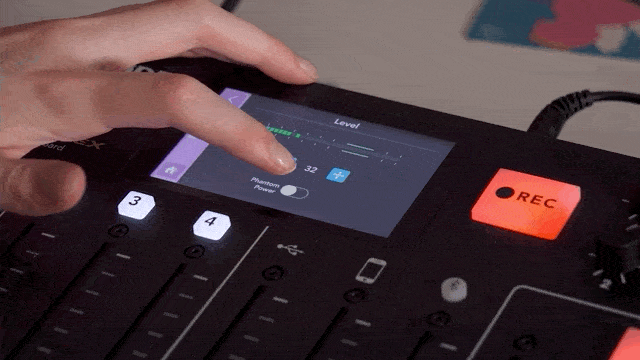 The built-in mic preamp means there's no need for a gain lifter or devices designed to boost the line level with 48v as it does it all automatically.

Best Recording Environment
The Aston Stealth is a dynamic microphone best suited when you're up close and personal. Although far away noises don't get picked up, it doesn't block them out completely. In our opinion, the best place to record is in a well-soundtreated room like a podcast studio or sound booth.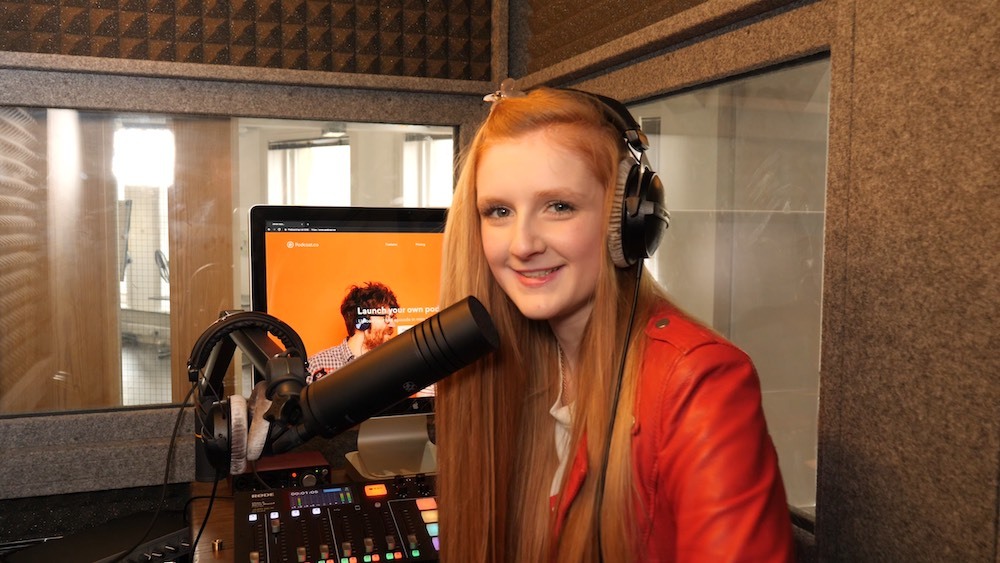 One point to make is that whilst recording you need to speak directly into the top of the mic. Leaning away or talking to the sides causes the sound levels to dip drastically.
Aston Stealth: Final Thoughts
Launched in 2016, the British based company Aston Microphones are already shaking up the audio world with its current range of mics: Origin, Spirit, Starlight, and now Stealth.

The Aston Stealth stands tall among its predecessors though with an array of useful features. The 4 different audio settings made for male voices, female voices, guitars, and dark vintage means there's plenty on offer.
Although the price tag of $399 / £295 may put some people off, at the end of the day you get what you pay for. Ultimately, it all comes down to how it sounds, so let us know what you think 👇
Pros
Unique Design: Stylish and somewhat quirky design you won't see anywhere else.
4-in-1 Mic: 4 audio settings ideal for a range of voices and instruments.
Built-in Preamp: Class-A mic preamp built inside means there's no need for a gain lifter.
Dynamic or High-Output: Active and passive modes designed to work with or without 48v.
Cons