Once you get more used to editing, you might start thinking about how to spice up your podcast episodes and make them sound more interesting. Podcast sound effects can be a way to do just that and make your show stand out from others in the same area. But how do you find these sound effects to put into your podcast? Let's look into that.

Free Podcast Sound Effects
You can find podcast sound effects for free online quite easily if you look around by searching on Google for a bit. Here are a few of our favourites: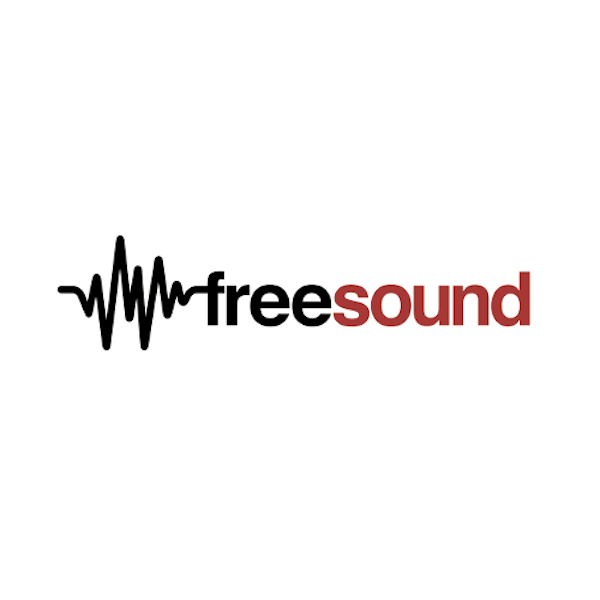 One popular source for free podcast sound effects is Free Sound. This is a HUGE online database of sound effects with so much variety you'll be spoilt for choice! The only problem with Free Sound is that it is an open community of creators, so while there is plenty of choice, it also means that there can be a lot of low-quality effects as well that you'll have to filter through to find the good ones.
DIY Sound Effects (Foley)
Another way to get some free sound effects that are good quality is to record them yourself. There are plenty of resources online to help you out with doing Foley work (recording sound effects yourself), but this way you can get specific sound effects you want and tweak them until you are happy. You can also control the quality of the recordings too this way.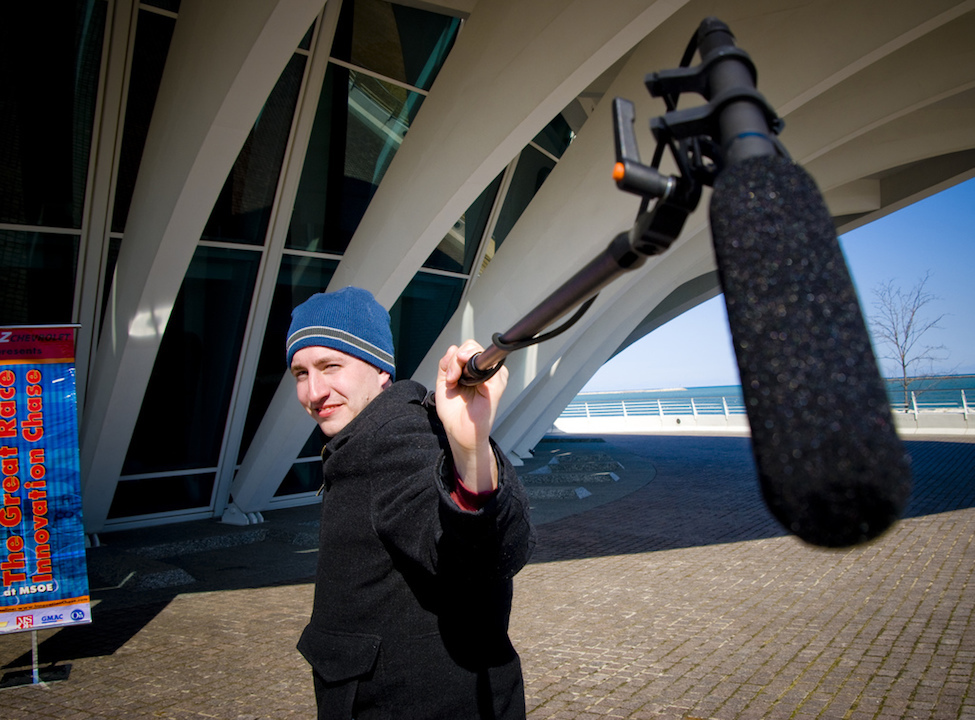 Paid Podcast Sound Effects

If you're wanting to spend money to gain access to a huge database of sound, there are plenty of places you can go to online for this. Some allow access to an entire database of sound for a subscription fee, others will let you pay per sound effect you download. It is entirely up to you which one you think would be more useful to you. Here are just a few options: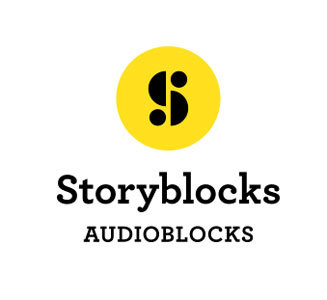 Offered on a subscription basis, the Unlimited plan at $15 per month should suit most podcasters just fine. This gives you unlimited downloads from their member library, as well as dedicated customer support and bulk downloading. If that's a bit much for you, you can always consider the Basic subscription that gets you 5 downloads per month.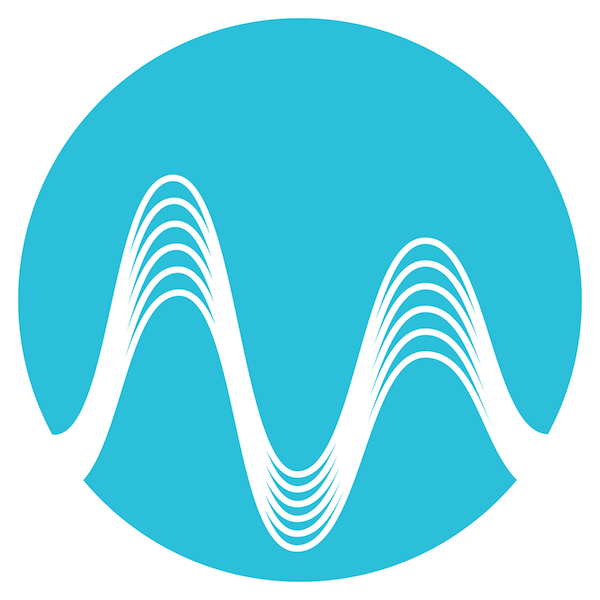 If you're after a good podcast intro, outro, or other audio branding, then definitely check out this one! You can actually build your own podcast jingles, uploading scripts and choosing the voice artist you'd like for your intro. They can also do full audio imaging packages including sweepers and stings.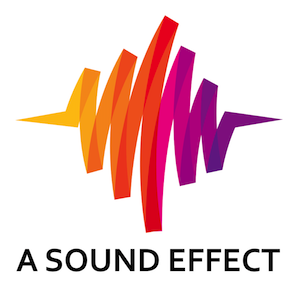 With both individual podcast sound effects and collection bundles available, A Sound Effect is an extremely useful resource. They also have very simple licensing as it's just one license for everything on the database, making it super easy to know what you can and can't use the sound effects for.
If you need any more help, advice on podcast sound effect, or anything else podcast-related, feel free to contact us at [email protected]. Also, make sure you sign up for our newsletter below for all the latest news and advice from Podcast.co!