It's that time again! There's some seriously good podcasts on this weeks list, so make sure you're ready to subscribe to these. No seriously. Get that podcast app open. Get ready. Here we go!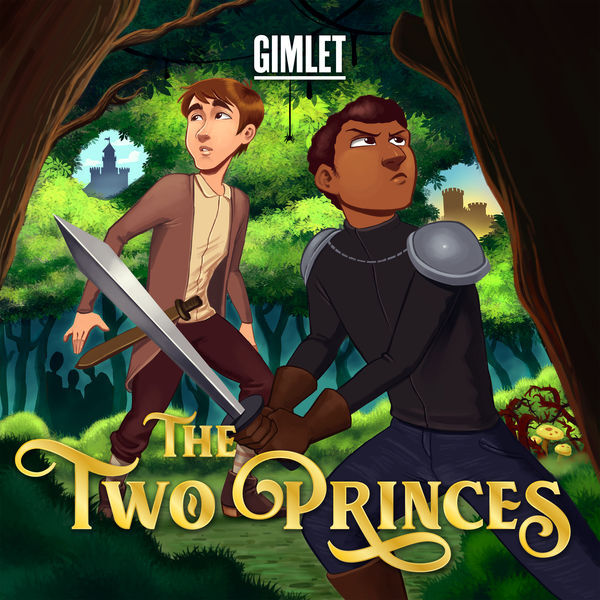 The Two Princes
A brand new audio drama series from Gimlet, The Two Princes, focuses on Prince Rupert, and his quest to save his kingdom from a terrible curse. What he doesn't expect is for the rival kingdoms prince to show up! (Or for him to be so stupidly handsome...what's with that guy anyway?!). An adventure like no other so grab your sword and leap right in!
Listen here: The Two Princes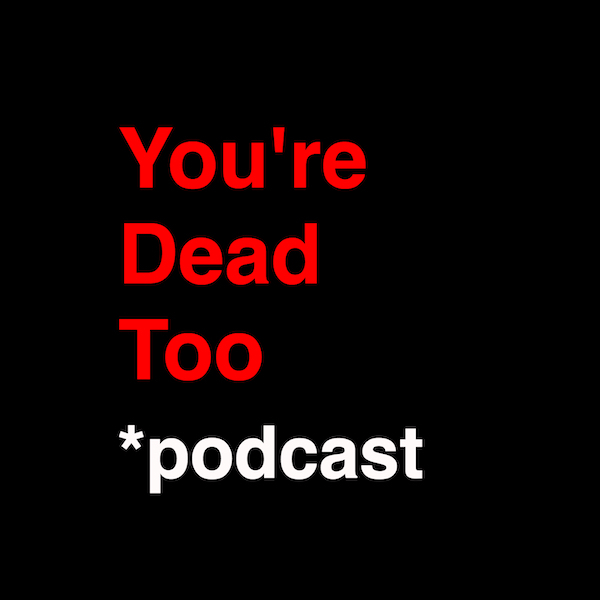 You're Dead Too
Here's a nice cheery one for you! This podcast is about that one thing we all have in common. We all will inevitably die one day. As a society, we sort of consider death a taboo subject that nobody talks about, so these guys are here to talk about it. Everything from when Doctors have to give families the bad news, through to people sharing stories of when they've died.
Listen here: You're Dead Too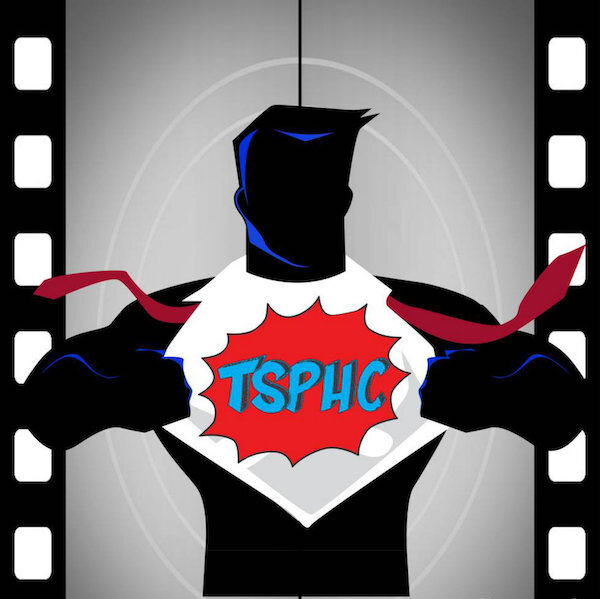 The SuperPodHeroCast
Don your capes and hide your secret identity, The SuperPodCast is here! Grab a beer, and join your hosts, Casey and Todd, as they review different superhero movies they've watched. Especially if you like beer….and capes….and beers wearing capes!
Disclaimer: We cannot promise there will be beers wearing capes in this podcast.
Listen here: The SuperPodHeroCast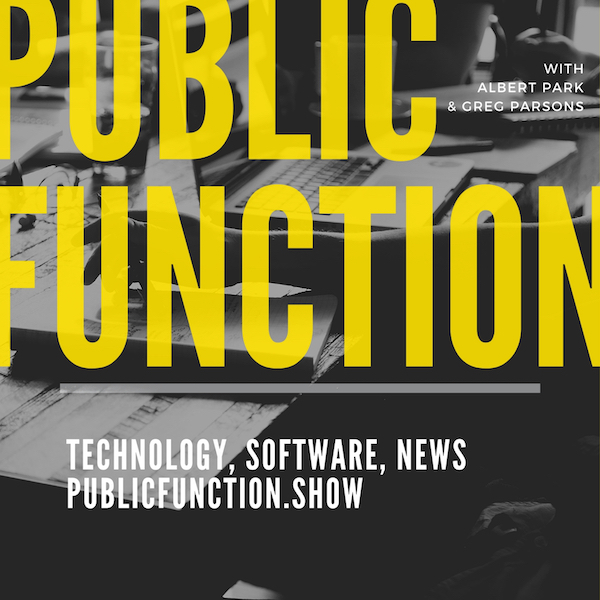 Public Functions
A weekly show covering all things tech, gaming, software, development and way more! You'll have plenty to catch up on with your hosts Albert and Greg. Recent topics of discussion include the release of Google Stadia, the possibility of a future of cloud-based computing, and the possibilities of the internet!
Listen here: Public Functions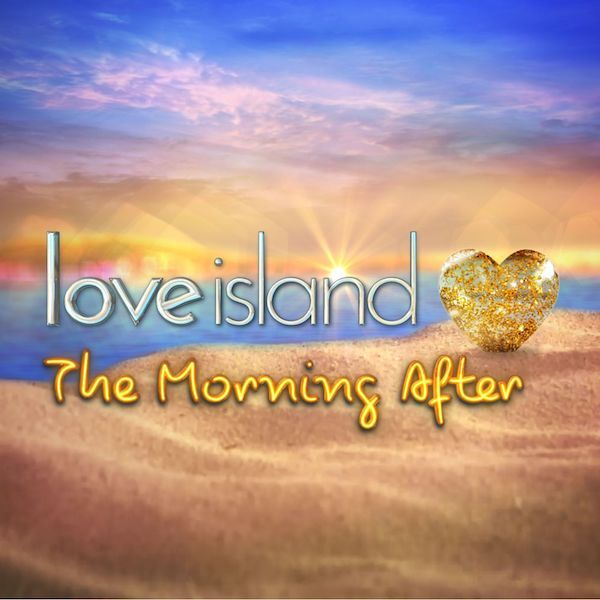 Love Island: The Morning After
In at number 1 on the Apple Podcast listings, it's the official podcast of the hit reality TV show, Love Island! Join Kem Cetinay and Arielle Free, as they dive into all the latest juicy gossip from the island, exclusive moments, and some gorgeous guests. They'll also be joined by the dumped islanders fresh off the jet!
Listen here: Love Island: The Morning After
And that's all for this week, but get ready for another roundup coming to you next Monday, as always! Also, make sure you're following our social media (@podcastdotco) for the latest pics for Podcast of the Day. Maybe you want your podcast to be Podcast of the Day? Check out the box below to submit yours!
Want to be our next Podcast of the Day?
Get on our socials as Podcast of the Day AND in our blog post as one of our Podcasts of the Week! Submit your details below to get started!
Thanks for subscribing!
We've just sent you an email, please follow the instructions to confirm your details.