​By submitting your podcast to iTunes, you would be putting your podcast on a huge platform and increase your listener count drastically. Here's how to submit your podcast to iTunes so that your future listeners can find it.
Firstly, you will need:
An Apple ID (Sign up here)
Podcast artwork (between 1400 x 1400 and 3000 x 3000 pixels)
A valid RSS Feed (Get that sorted easily using PowerPress)
Apple ID Creation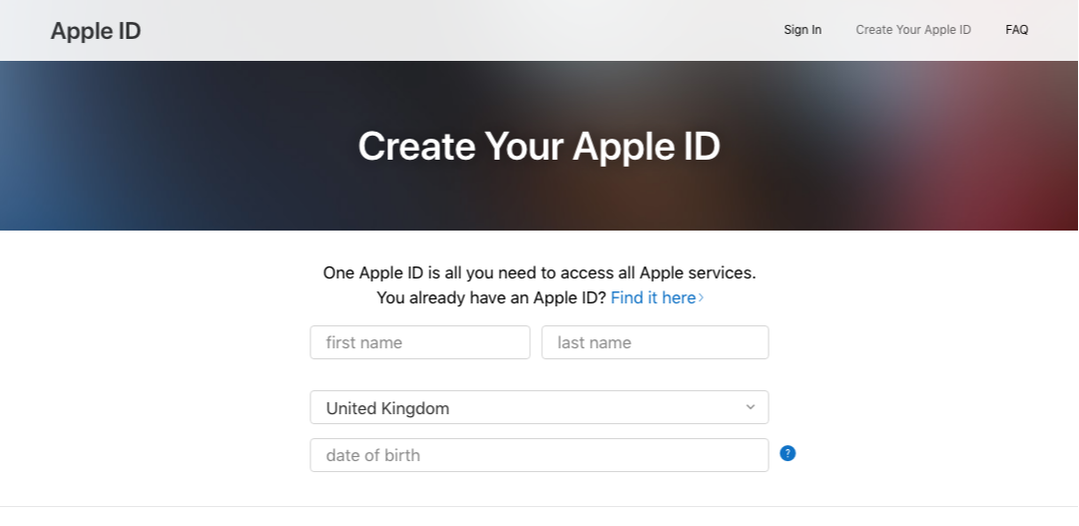 First you need to create an Apple ID
PowerPress Setup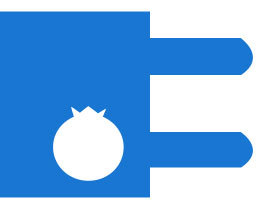 So PowerPress is a plugin that connects up directly to Wordpress, making it the easiest solution to getting an RSS feed sorted. It even has a simple mode to make it easier for beginners! Simply fill out the details and settings on the form, create a blog post with an episode of your podcast on it, and then PowerPress will walk you through submitting that to iTunes and getting an RSS Feed.
Submitting to iTunes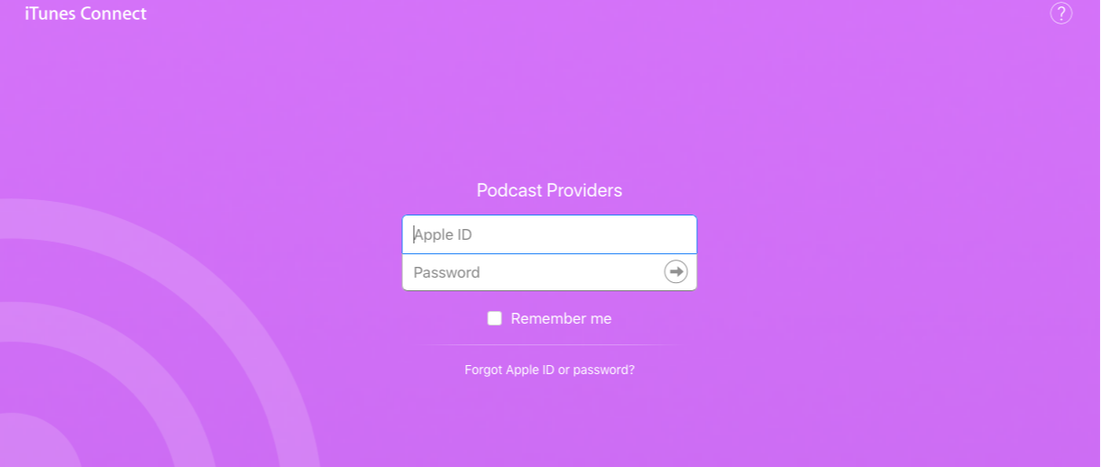 Once you have everything setup and ready, you can log into the Podcast Creators portal on iTunes, here! Remember you need to have validated your email connected to your Apple ID before trying to log in to the portal.

​When you've accepted the terms and conditions, you'll arrive at this submission page. Now as long as you've set up the metadata on your RSS feed properly with BluBrry, you should just be able to pop your RSS feed URL in the box and see a preview of your podcast. If you like what you see, hit submit and you're all done!

You do need to wait for your podcast to be validated by the iTunes staff, which can take anywhere from 3 days up to 10. Once that's done, you'll be able to find your podcast on the iTunes Podcast library.