Podcast episode descriptions. You'd be surprised how many listeners check them out before hitting play. So you need to make a good impression.
But with recording, editing, and distribution to take care of, podcast descriptions often get pushed down the list of priorities. They become an afterthought. Cobbled together at the last minute in a rush to get your episode live.
But descriptions can be the difference between gaining a new loyal listener and having someone scroll right past your show. An ideal description is clear and concise, but also enticing and injected with a bit of personality to hook people in.
It's a tricky balance to strike. But here are a few tips and guidelines you can follow to help you get them right. We'll cover:
Why podcast descriptions matter
How long podcast descriptions should be
Things to include in your descriptions
A free example description template
How to create descriptions efficiently
Outsourcing podcast descriptions
Why Do Podcast Descriptions Matter?
Episode descriptions are your last chance to convince someone your podcast is worth listening to. It's often the final hurdle between you and a potential new listener.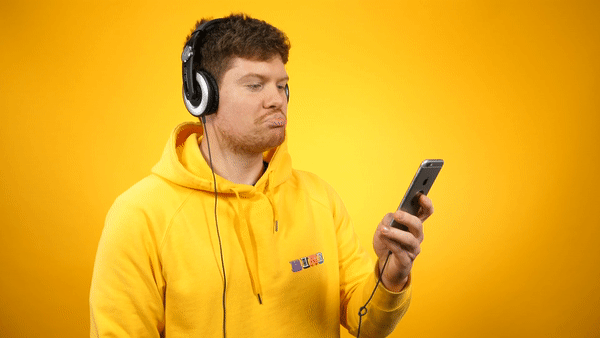 New listeners don't have any loyalty to you yet if they've only just stumbled across your podcast. So you need to show them why they should hit play. A great podcast description will do just that – entice listeners in. In contrast, a poorly written description signals you've not put much thought or attention into your show, and people will naturally be less inclined to take a chance on it.
The podcast industry is so competitive these days that the little things really do matter. So you should do what you can to showcase your new episodes as professionally as possible.
How Long Should Your Podcast Description Be?
When it comes to podcast descriptions, less is usually more. Due to the influence of social media, people generally have shorter attention spans. If they're faced with long blocks of texts, they'll be immediately turned off. So being concise is key.
Working to a limit of around 1,500 characters is a good rule of thumb.
Apple Podcasts gives you up to 4000 characters to work with, but you shouldn't need that much space. You want to give enough details to entice listeners in, but you don't need to give the whole game away. There's time to go into all your examples and anecdotes in the episode itself, so there's no need to pack it all into the description. We'd recommend sticking to a max limit of around 1500 characters – and if you can do it in fewer, that's great!
It's important to put the most crucial details at the start of the podcast description. Usually this would include things like a brief guest bio and a quick summary of the central themes covered in the interview. Basically, you don't want to leave key details till the end.
What to Include in Your Podcast Descriptions
Your podcast descriptions will be unique to your show. The best things to include depends on what you're trying to do, who your target audience is, and what your aims as a podcaster are. That said, there are some common things you might want to have in there.
1. Summary of the Episode
Dedicate a sentence or two on quickly and clearly describing what the episode actually is and what topics you cover. This will help people find out straight away whether your episode is what they're looking for. If potential listeners don't know what to expect from the description, they're less likely to press play.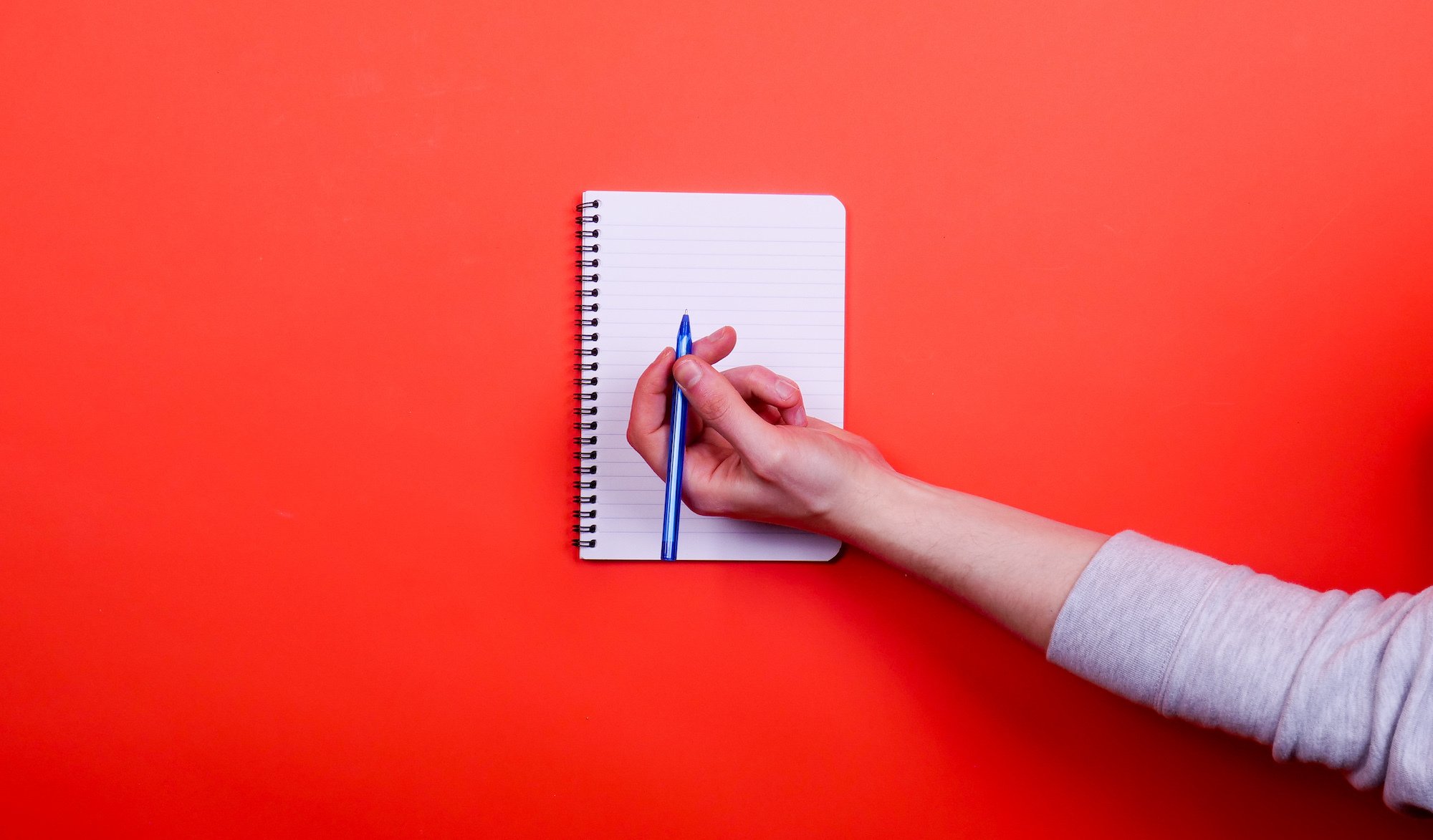 2. Bios and Relevant Links for Guests
If you have guests on your podcast, including their names, background, and credentials is a must. This should give people an idea of why your guest is perfectly placed to speak on those topics.
Include any relevant links too. If your guest has a website, social media profiles, or even their own podcasts, it's good practice to list them at the bottom of your podcast description. Remember, your guest has given up their time to speak with you. And you should do what you can to reciprocate the favour by pointing people in their direction.
3. Questions You Answer in the Episode
This is where you can show your audience what they'll gain from listening to the episode. You might want to list some of the questions you answer in the show. These should be aimed at your specific target audience. For example:
In this episode we answer:
Does body-weight training have the same benefits as lifting weights? (32:15)
What are the best core exercises? (40:32)
What are the best vegan sources of protein? (52:12)
Including timestamps beside the questions you answer in the episode can allow listeners to skip to the part that matters most to them. Not everyone has time for full episodes. But partial listens still count. It does require a bit of extra effort, but in our experience, it's more than worth it.
If you have certain keywords you're targeting for SEO, you can include them in this part. This will help make your podcast episodes more searchable on directories, and help bring new listeners in.
4. Links to Relevant Resources
Your podcast description is the perfect place to link to your website or social media accounts for your podcast. This will make it as easy as possible for new listeners to connect with you.
You can also link out to extra resources too. Anything you mentioned in the podcast, from articles to online courses, drop the links in your description and let listeners know they can find them there in your episode intro.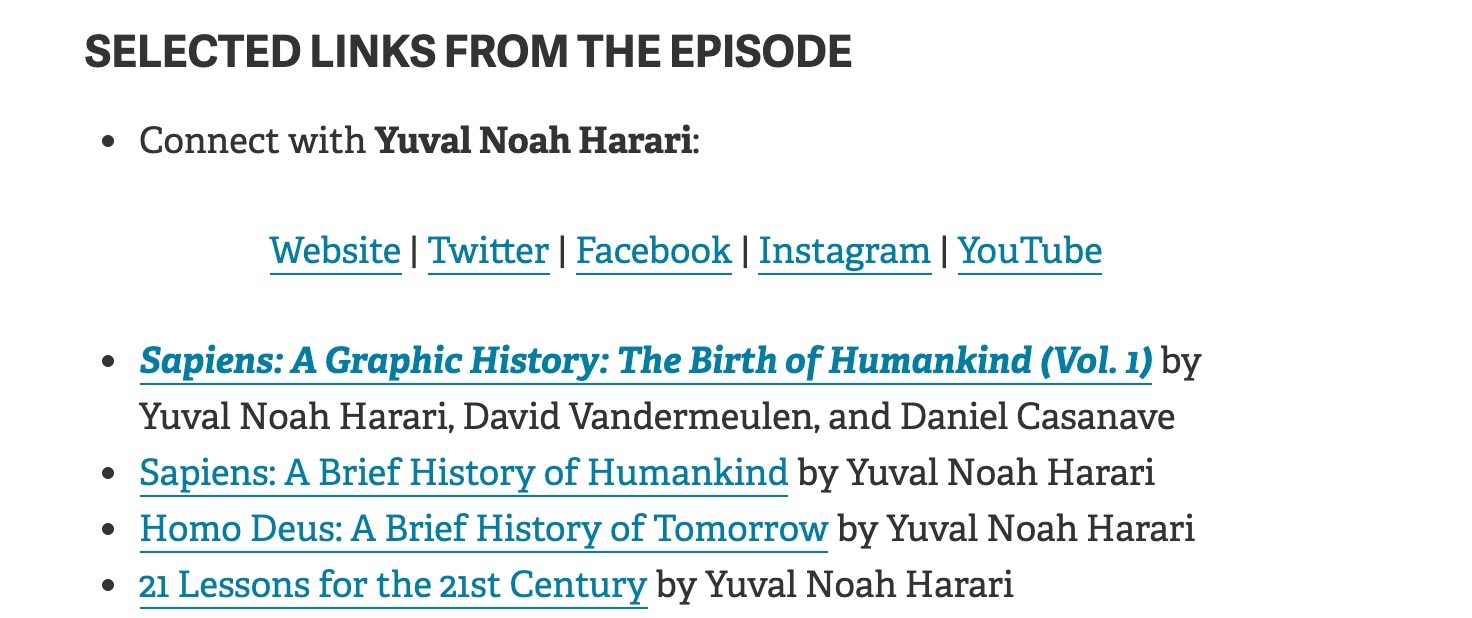 5. Calls to Action
Finally, end your podcast description with a call to action. You can put a call to action within the actual episode too. But these might be easy to forget, especially if people are listening while multitasking and can't follow through straight away. Putting the call to action in the podcast description makes it easy for listeners to navigate to the right place.
Try not to bombard your audience with too many different instructions. But asking them of one or two things to help you meet your goals can never hurt. Whether you're trying to grow your email list, build your Patreon subscribers, or signpost listeners to your sponsors, your calls to action can help achieve it.

Example Podcast Description Template
Following a cookie-cutter template for every episode doesn't always work well. It's always best to try and inject some of your own unique personality into the descriptions. But having said that, having a template to follow can really help speed things up. Feel free to tweak the suggested generic example below to fit your own needs:
We interview [guest name], founder of [company] and [other relevant credentials].
In this episode, we cover several key topics including:
[Question 1] [Timestamp]
[Question 2] [Timestamp]
[Question 3] [Timestamp]
And lots more!
Connect with [Guest name]
[Website link]
[Twitter link]
[Instagram link]
Resources Mentioned in this Episode
[Link to resource 1]
[Link to resource 2]
[Link to resource 3]
And if you want more tips and guidance, sign up to our weekly newsletter at [link].

How to Write Podcast Descriptions Efficiently
Great podcast descriptions aren't really worth it if they take you forever to write. You've got to be efficient. So here's how you can optimise the writing process to speed things up.
1. Plan Your Episodes Before You Record
Writing a description that's compelling and clear is a lot easier if your content is compelling and clear too. A rambling mess of an episode is difficult to summarise and sell.
Planning out your podcast before you record will help make sure you've got key points in each episode. Then you'll already know what you can centre your podcast description on.
Listen to our conversation with podcasting expert Colin Gray to learn best practices for preparing and structuring your episodes. To get all latest episodes of Meet The Podcasters, just hit the subscribe button below:
2. Write Soon After Recording
It's tempting to put off the writing until the very last minute. You might want to power through all the other parts of making your podcast and forget about descriptions until you upload. But it makes life easier if you've still got the episode fresh in your mind when you're writing the description to go with it. So we'd recommend writing descriptions as soon as possible after you've finished recording. Once you get into the habit of doing this, it'll become second nature.
3. Be Clear and Simple
Remember less is more. There's no need to put loads of intricate details or clever twists into your descriptions, unless you really want to. You're aiming for a simple, concise description that makes it clear to your audience what you have to offer them. So try not to fret too much about making your descriptions the most literary writing you've ever done. Simple is good!
4. Stick With It!
It may take a long time for you to come up with descriptions for the first couple of episodes, but you'll get the hang of it. Like everything, this comes with practice. By the time you've got to the tenth description, you'll be shipping them out in no time.
Outsourcing Podcast Descriptions
Try and be realistic about what's possible. If you're already very busy, writing descriptions yourself may be too much. Remember, you don't want to take too much time away from other parts of podcasting, especially if those are the parts you enjoy the most. If your budget allows, outsourcing your editing and descriptions is one of the easiest ways to speed up your production process.
Use a site like Fiverr to find a freelancer who can write your podcast descriptions for you. Search for 'podcast descriptions' or 'podcast show notes' to find people specialising in this kind of writing. You can see portfolios and reviews, to make sure you pick someone who suits your podcast perfectly.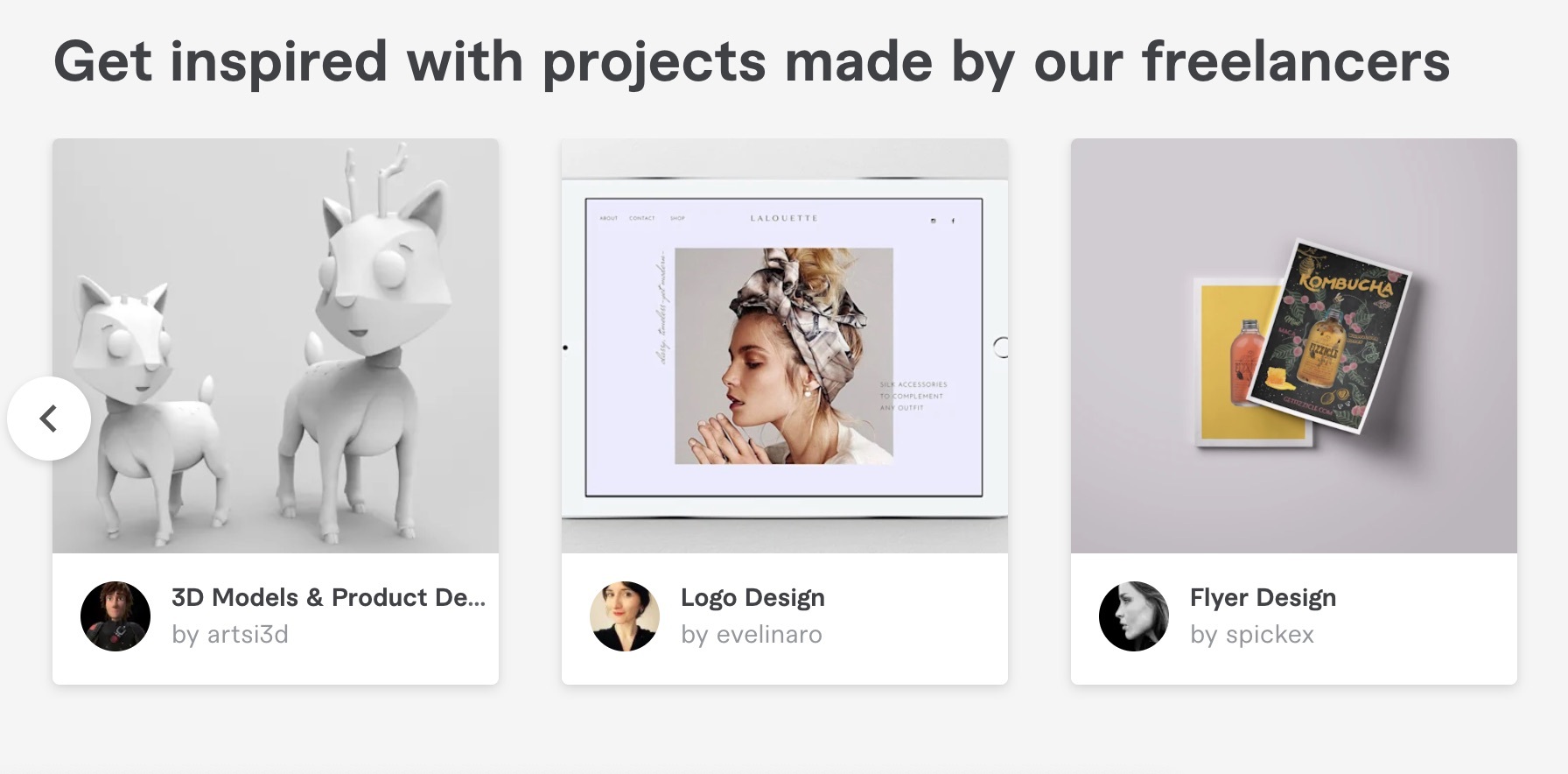 If you already know the kind of style and tone you want, feel free to write the first one yourself to show to the freelancer. They can take on the same personality when writing descriptions for the next episodes.
Conclusion
There you have it, all our best advice on how to write compelling podcast descriptions to hook people in. It might seem daunting figuring this out at first. But once you get the hang of it, writing great podcast descriptions will become second nature. Good luck!